Barbara C.
Barbara, an esteemed interior designer with 15 years of experience, is renowned for her dedication to customer satisfaction. Her approach to design is centered around personalizing each project, ensuring its viability while meticulously respecting the individual style and preferences of her clients. Barbara's journey in the field is shaped by her strong belief in the transformative power of architecture and design in enhancing the quality of life and personal fulfillment of her clients. Her portfolio, which includes residences, stores, and offices, showcases her talent for creating aesthetic and functional solutions, aiming to achieve the perfect balance and utilization of space. Barbara's work is a testament to her commitment to turning dreams into reality through elegant and sophisticated designs.
What drives you to design?
When designing, I seek not only visual harmony but also to promote wellbeing into my clients' lives. Every choice of color, texture, or furniture arrangement is carefully considered, aiming not only for aesthetics but for the creation of a welcoming environment that enhances their quality of life.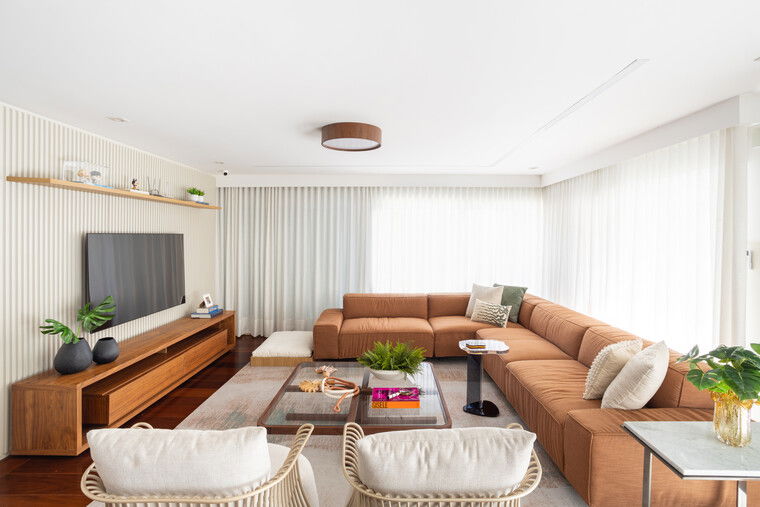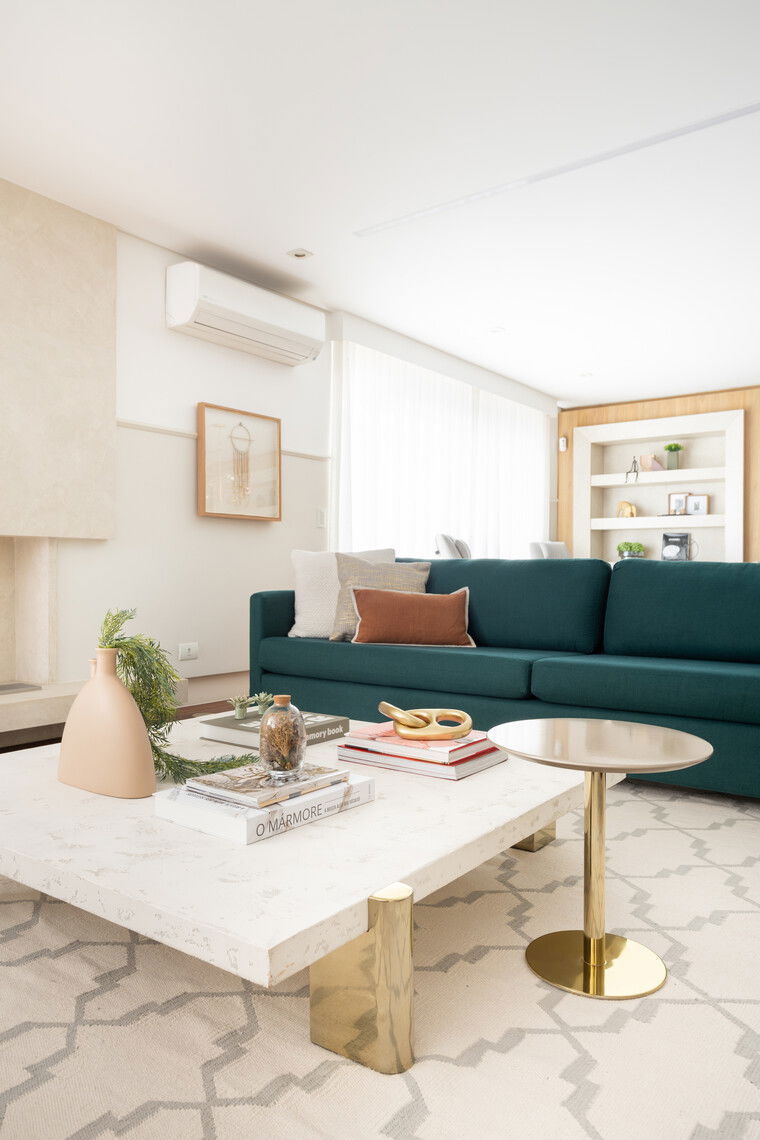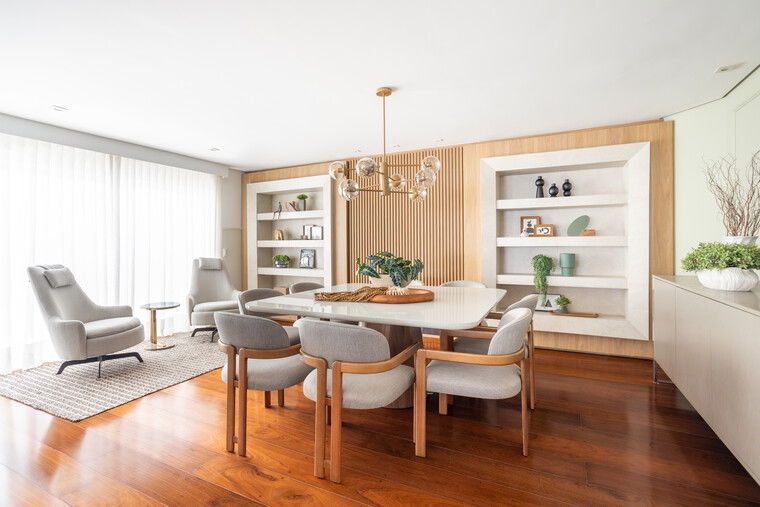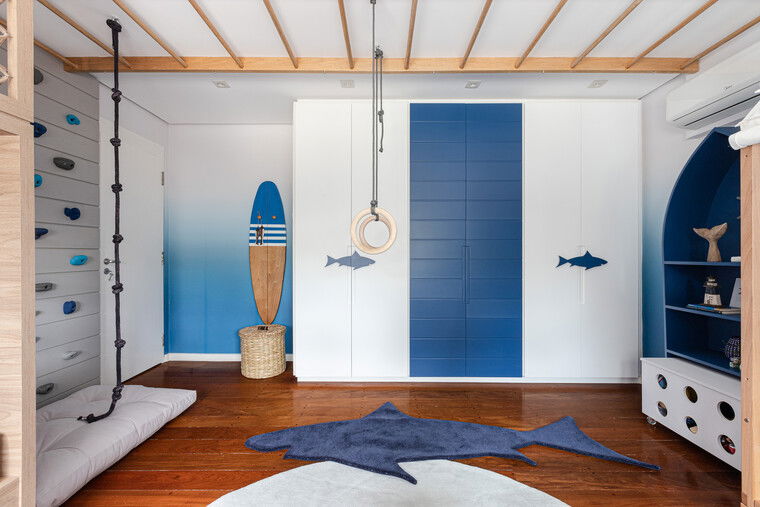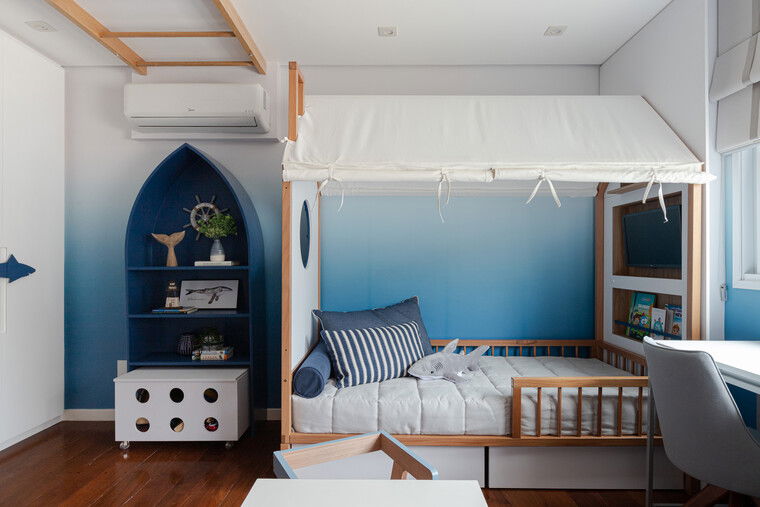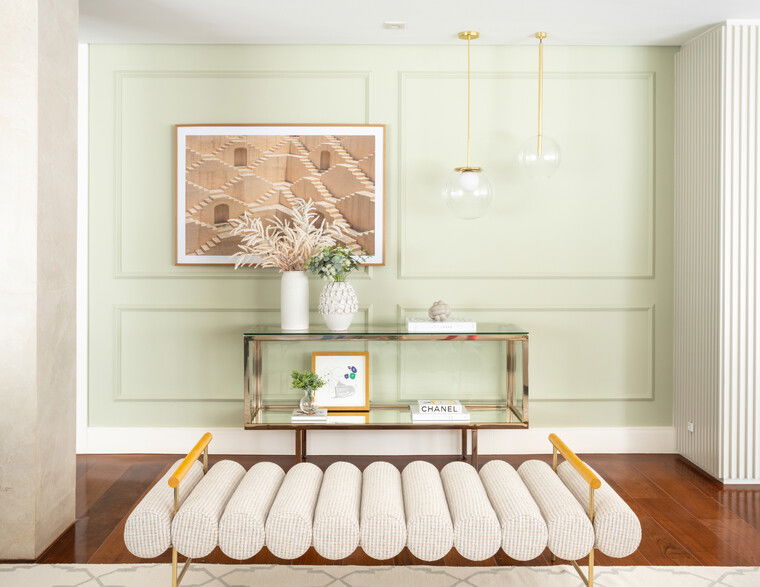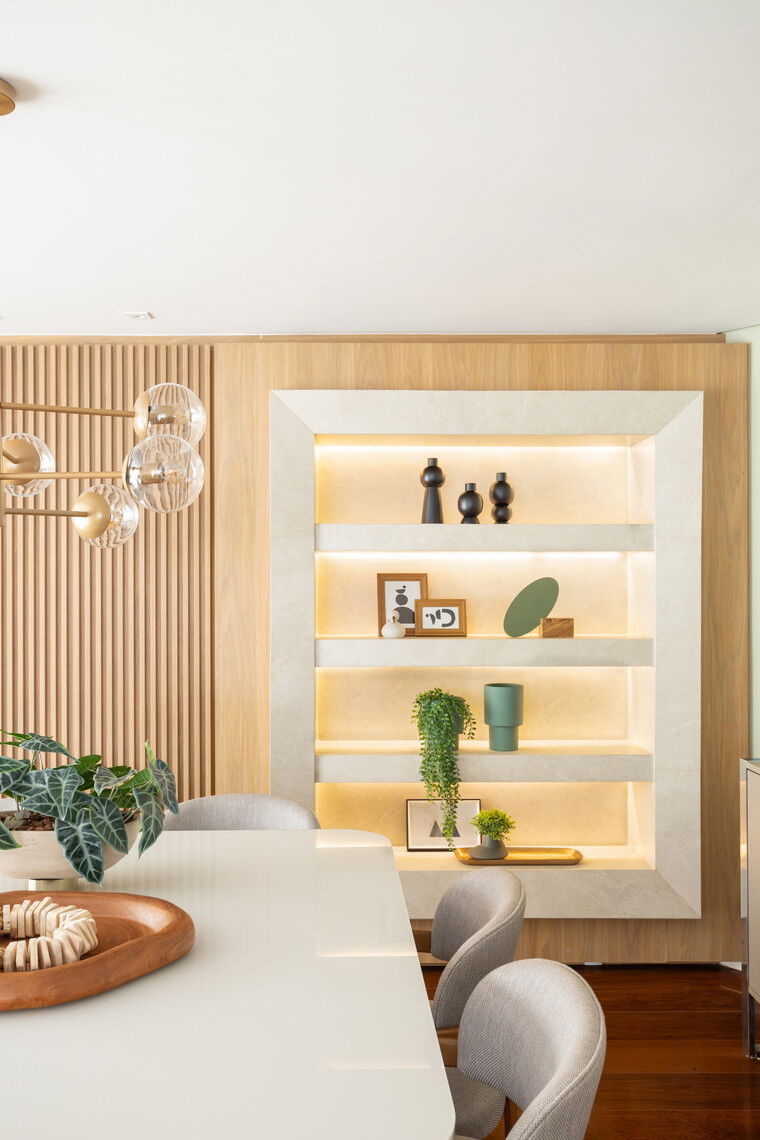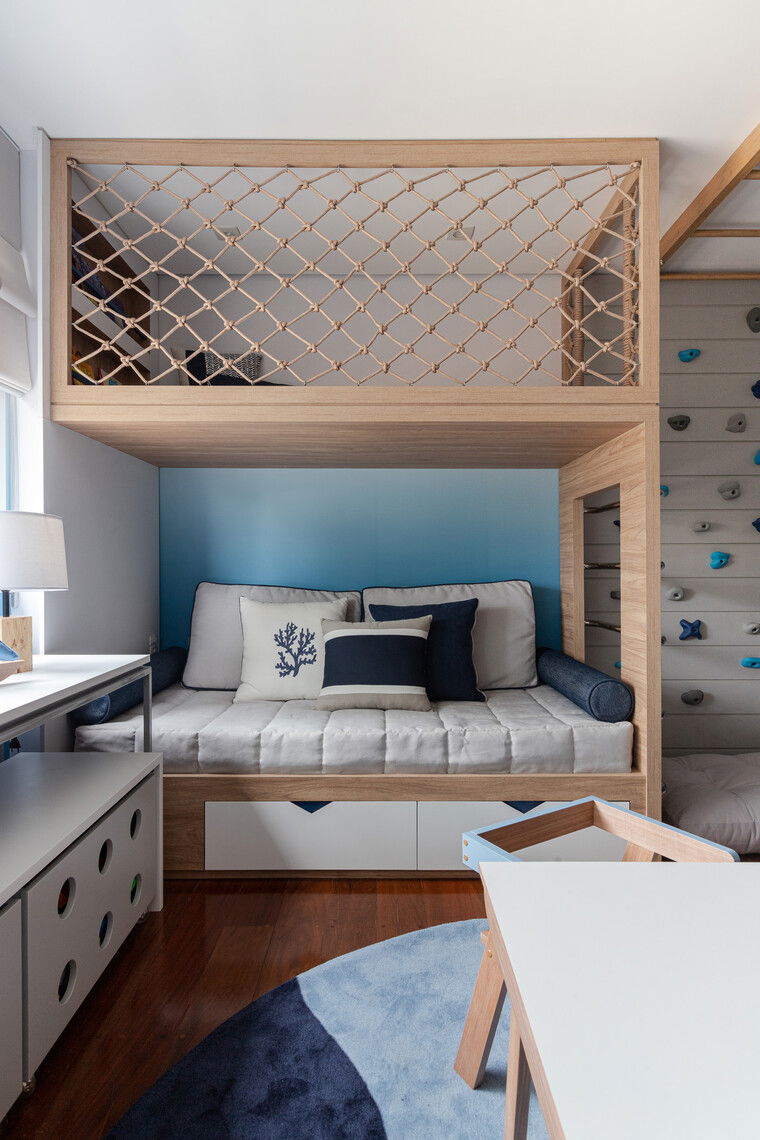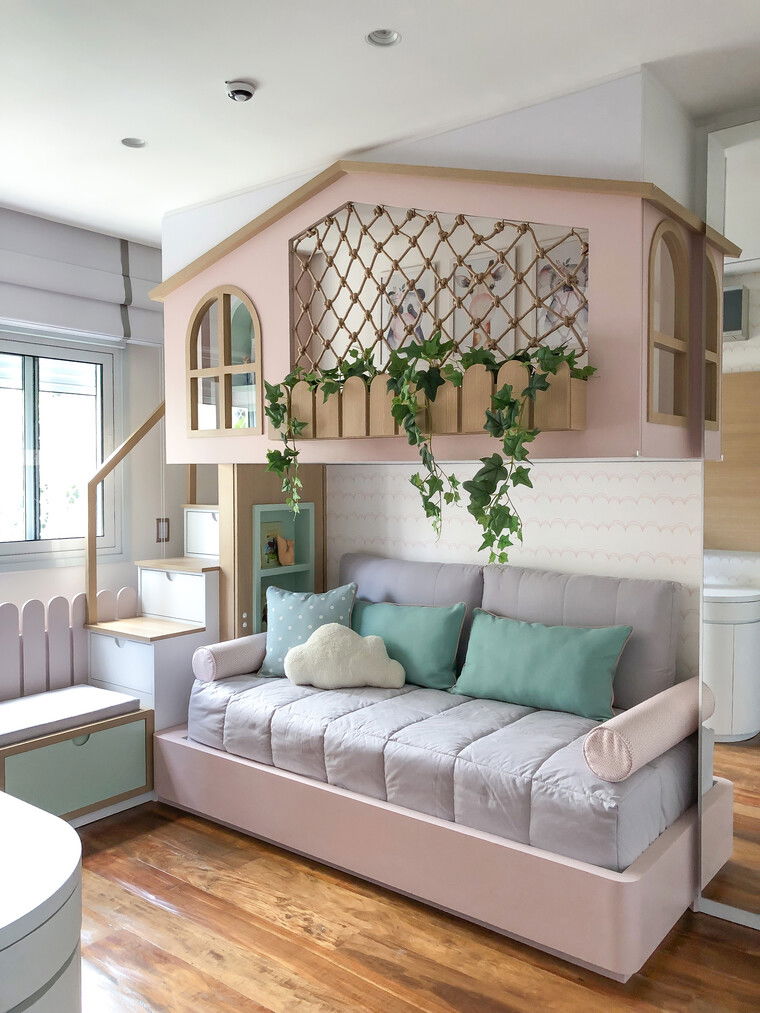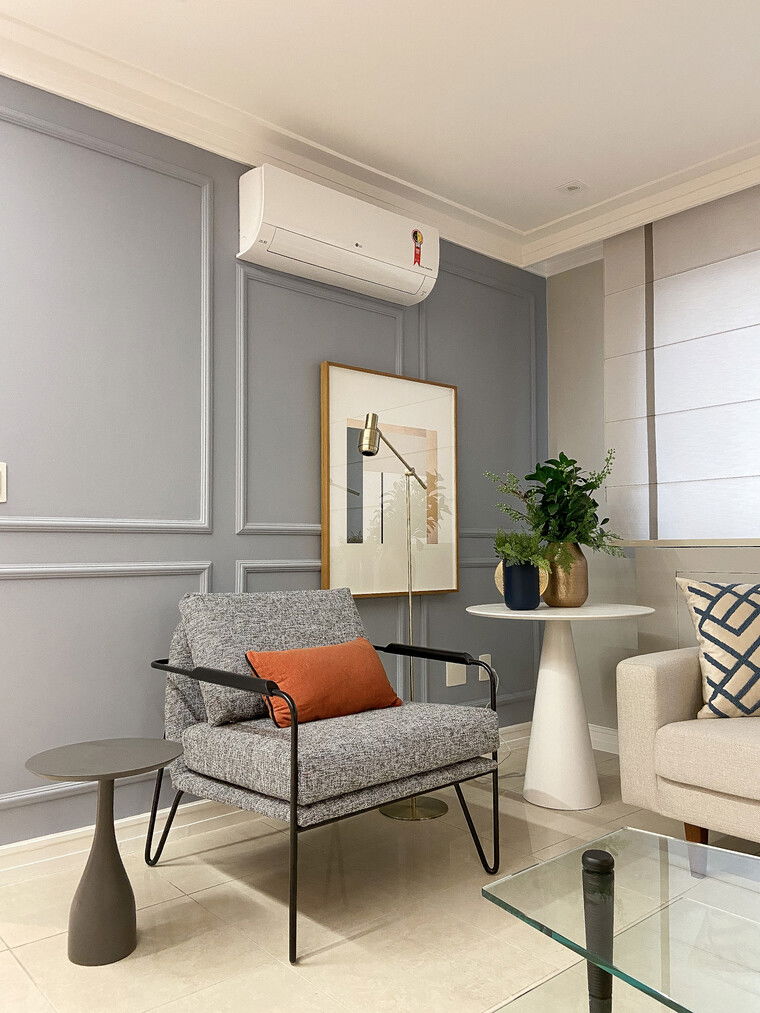 Transitional Wainting Room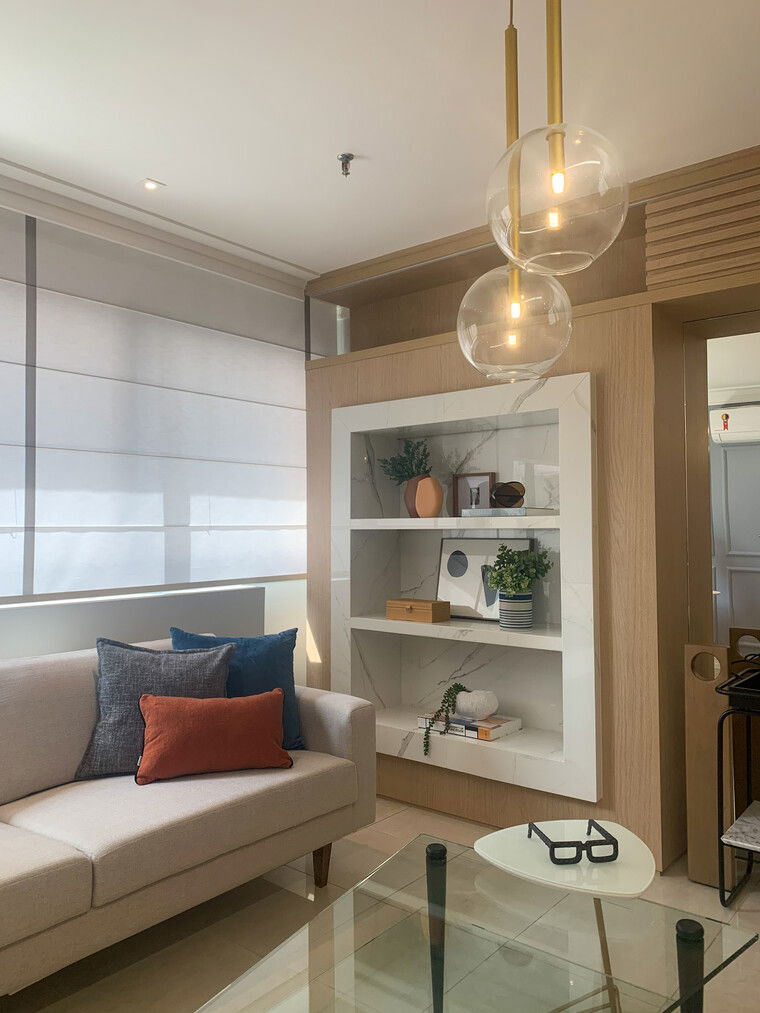 Transitional Wainting Room