Audrey P.
Audrey is a passionate artist that found her love for design after graduating with a BA in Studio Arts from Spelman College in Atlanta, GA. She has many years of experience in kitchen and bath design and remodeling that was acquired while designing in Philadelphia and the DC Metropolitan area. Now residing in Hampton Roads, Virginia, she appreciates her past experience designing a wide variety of styles and environments, but now her specialty is in modern family friendly design.
We know you love designing, but what about it do you love most?
I love creating spaces that I know will hold memories. People and families continue to live their lives long after I have finished designing their kitchen and/or bathroom. I hope that these spaces will be beautiful backdrops to the everyday memories they create.
What's your prediction for the next big trend in design?
As far as kitchens are concerned I predict that they will continue to become smaller and more integrated with living spaces. "Adulting" is a hashtag for Millennials! This of course is a sweeping generalization but I think that because of this cooking will get down to the bare minimum and most basic qualities. Living spaces will continue to simplify and kitchens will continue on the trend to be less extravagant and less fussy, and more clean and streamlined.
From where do you draw most of your inspiration?
I draw most of my inspiration from the clients themselves. I prefer not to design a space without clear input from the people who will reside in it. They may or may not have a ton of design acumen and that is okay because what I need to know most is how they live their lives in the space and how they want it to make them feel when it is complete.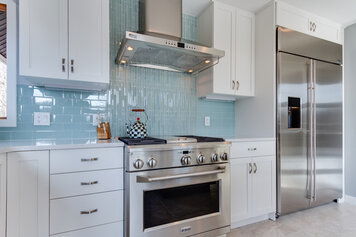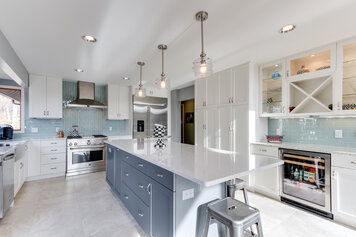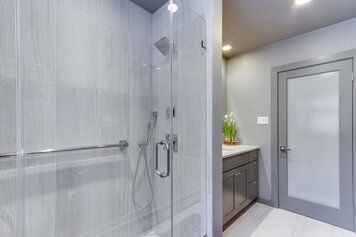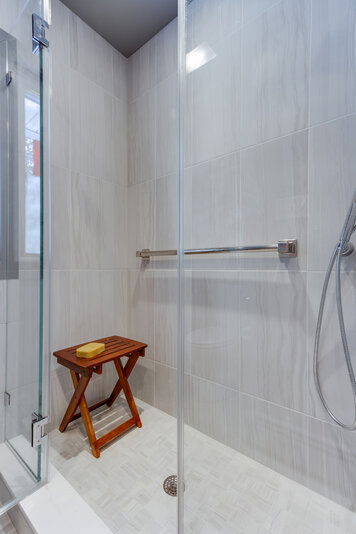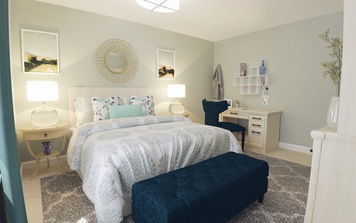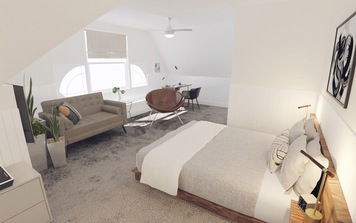 Calming Master Bedroom Suite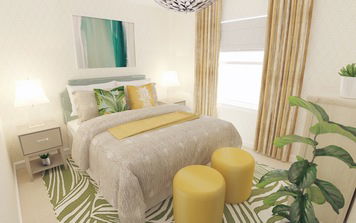 Family Residence Bedroom #2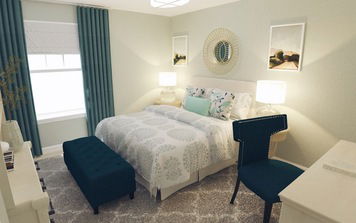 Family Residence Bedroom #1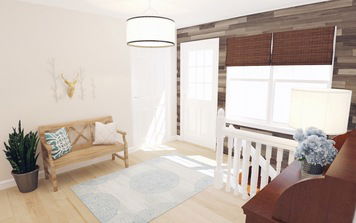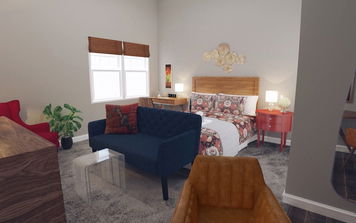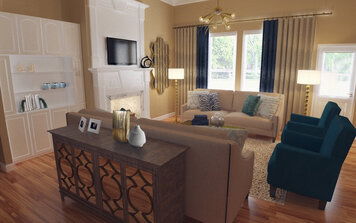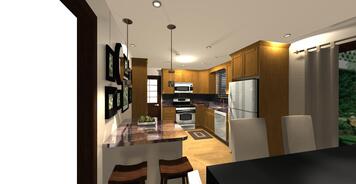 Small Kitchen (Rendering)