Atif N.
Atif strives to design unique interiors that will have a positive impact on his clients' lives. Using his extensive experience, he creates and designs interiors that exceed clients' expectations. With an eye for quality, a superior sense of style, and a client-centered approach to business, Atif has proven himself as an innovative designer. He offers a balance of creativity, collaboration, and forward-thinking. His approach is structured, organized and detailed; enabling him to deliver focused development, follow-through and total completion to each aspect of the design.
What drives you to design?
What drives me to design is the opportunity to create and design a space where people can have great experiences.In designing this is where I get to express myself. I always find myself designing whether it'd be on paper or visualizing it on my head. Design is a way of expressing myself and releasing different emotions.
We know you love designing, but what about it do you love most?
I love the problem-solving aspect of design! There is nothing I enjoy more than facing a difficult problem head-on and finding a solution to the puzzle! It is so rewarding in the end, and the more difficult the problem, the more satisfaction I get upon completion!
From where do you draw most of your inspiration?
My inspiration to design comes from various places. Most of it comes from the connection I make with people in daily life, through conversation and observation. I also find inspiration through my travel experience. I am an avid traveler. I observe and assess everything including tiny details such as the design of a drawer knob to get inspired.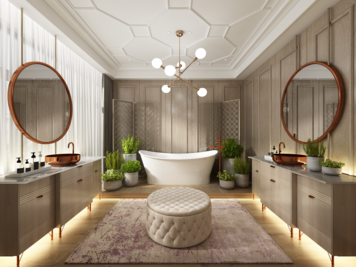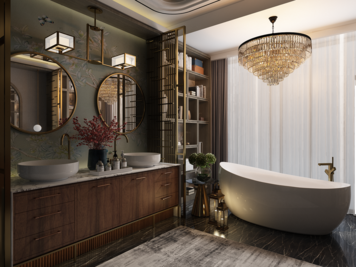 Master Bathroom at The Penthouse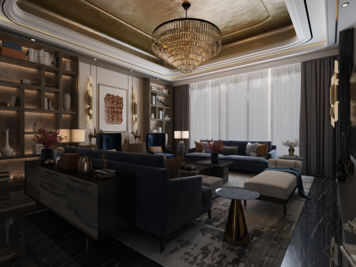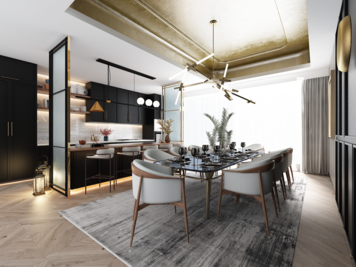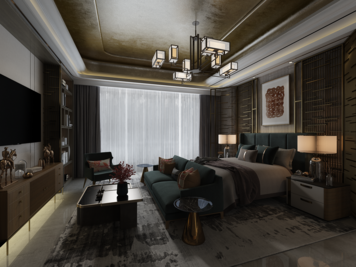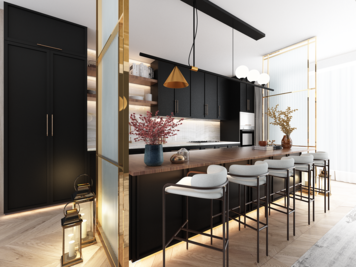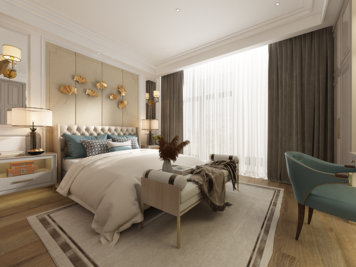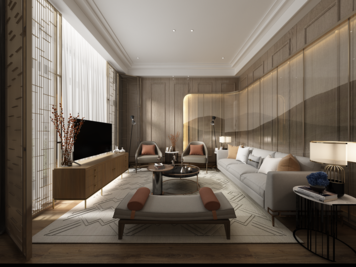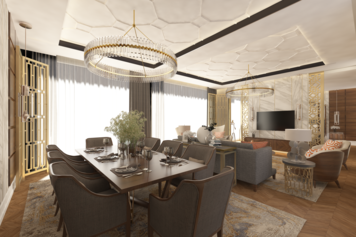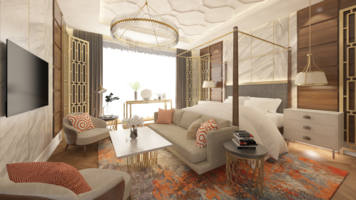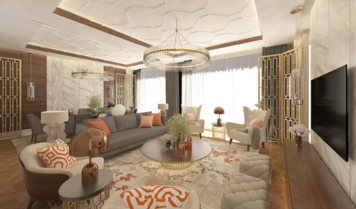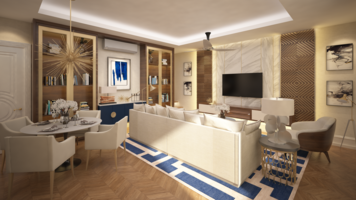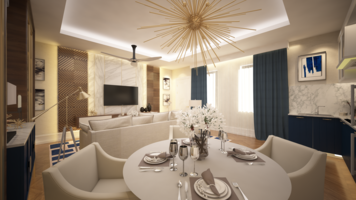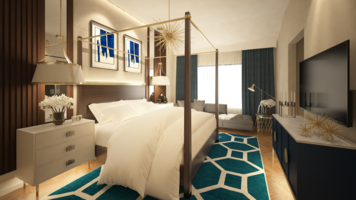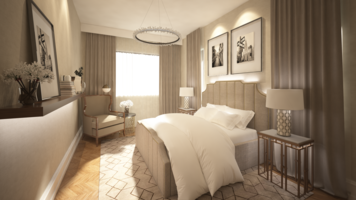 Contemporary Minimalist Bedroom