Anna Y.
Anna works as an architect and interior designer. She made the decision to study interior architecture because she is fascinated by the human desire to build a warm environment. She's worked for international architectural studios gathering experience in concept design, space planning, and 2D & 3D model making. She can offer you her expertise and provide you with a solution tailored to your needs. Providing her clients with the best design is her goal.
What drives you to design?
As an architect and interior designer, I try to always approach my work by focusing on the client and getting a deeper understanding of their particular needs in the space they are going to inhabit. Our direct surroundings are closely connected to our well-being and I believe in good design as a tool to improve our everyday life.
We know you love designing, but what about it do you love most?
I enjoy working within an existing context and creating spaces with a unique feel. Creating warm and meaningful home spaces is one of my biggest pursuits. I spend time talking with my clients to get a sense of the soul of the place they want to build and how I can provide a valuable solution to their needs.
What's your prediction for the next big trend in design?
We have now seen the importance of homes to allow us to fully relax and de-stress. Comfort, cocooning, and making one's personal universe is the fundamental theme, whether it is with sculptural sofas, organic shapes, or tactile fabrics.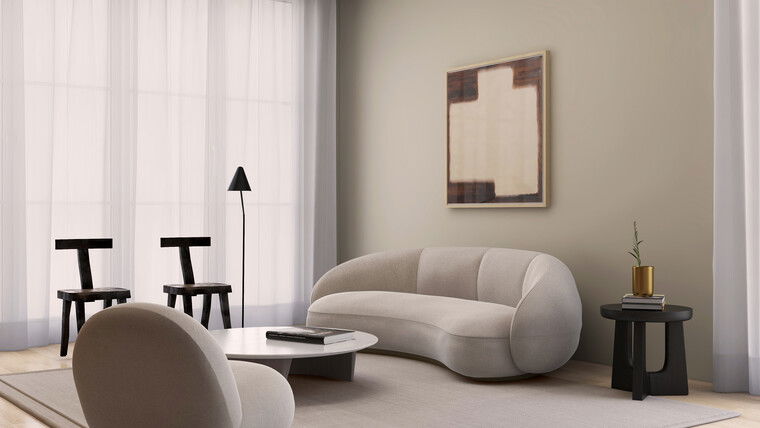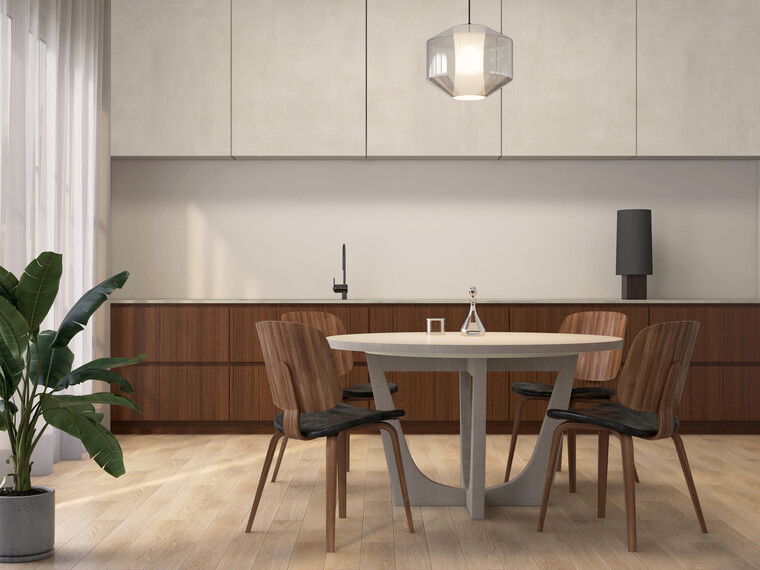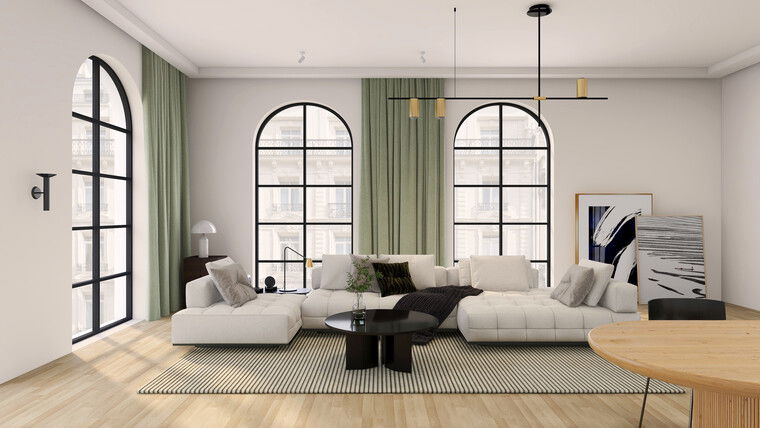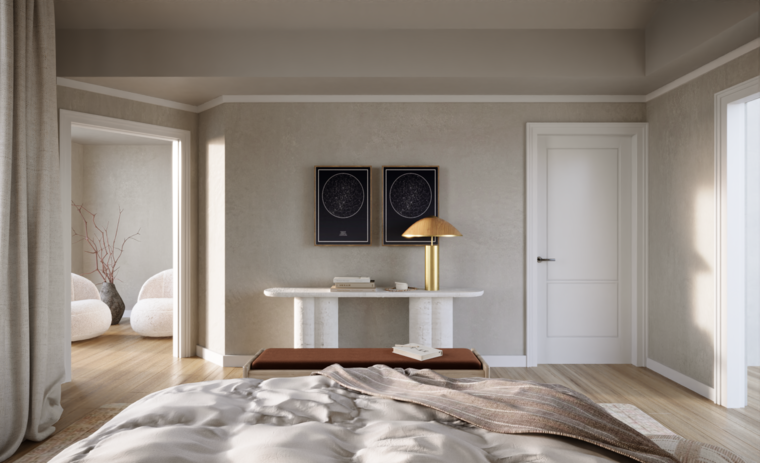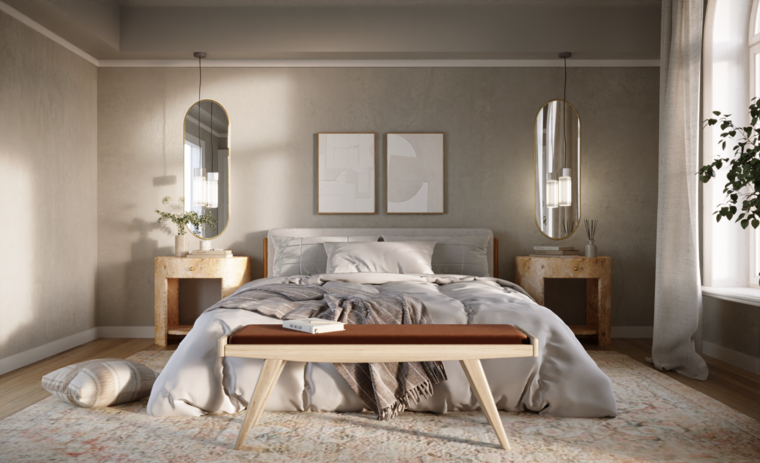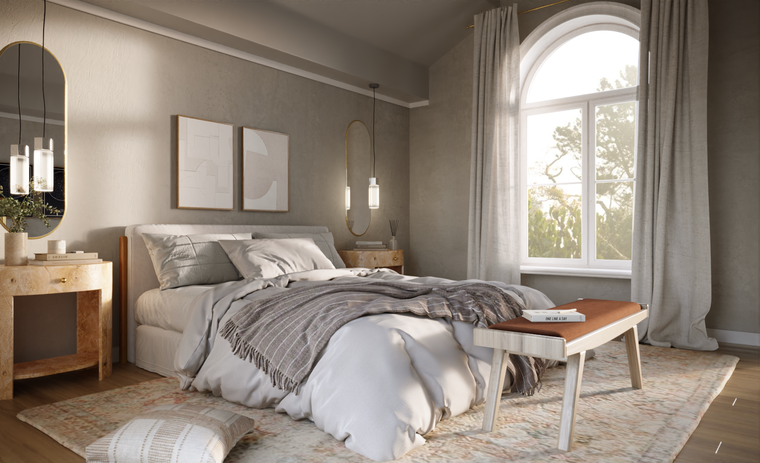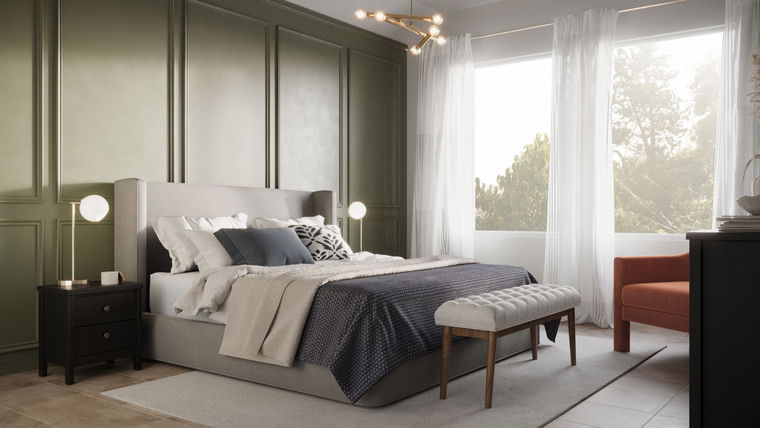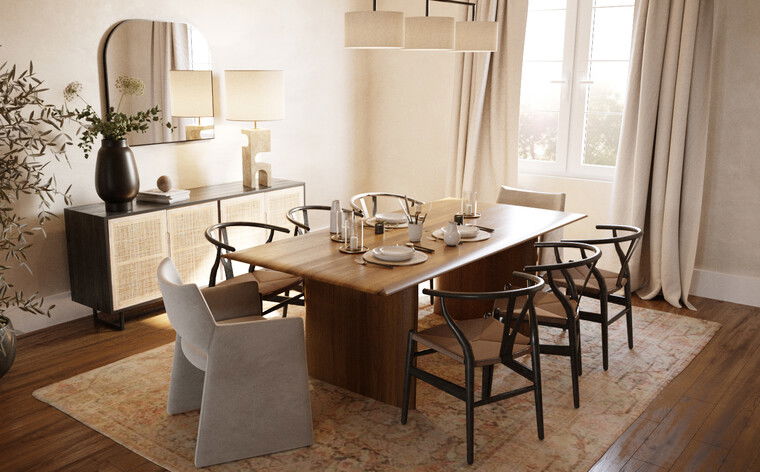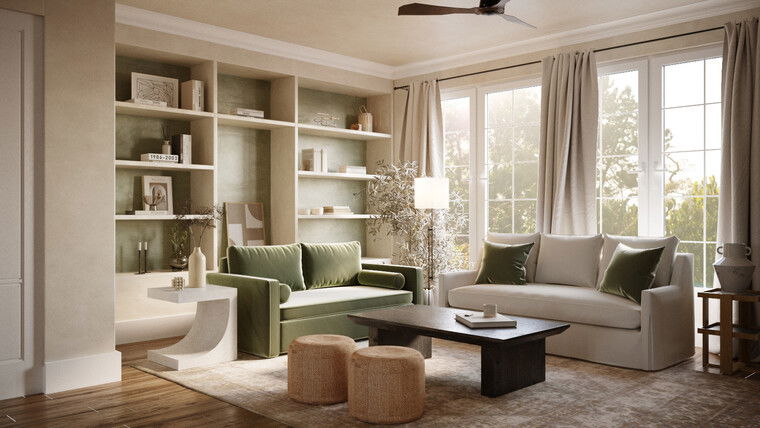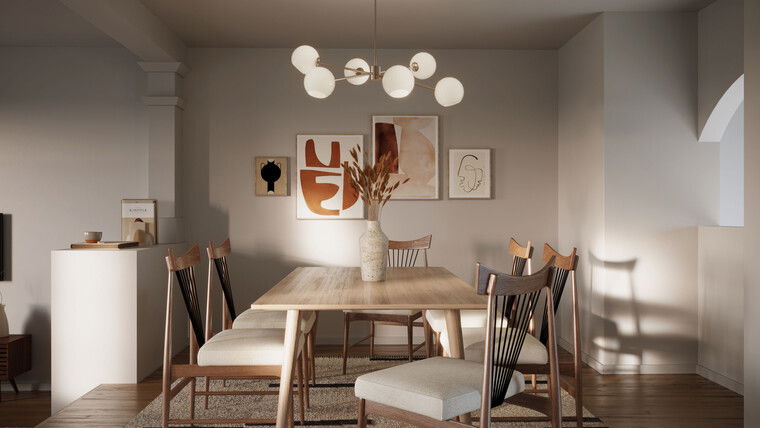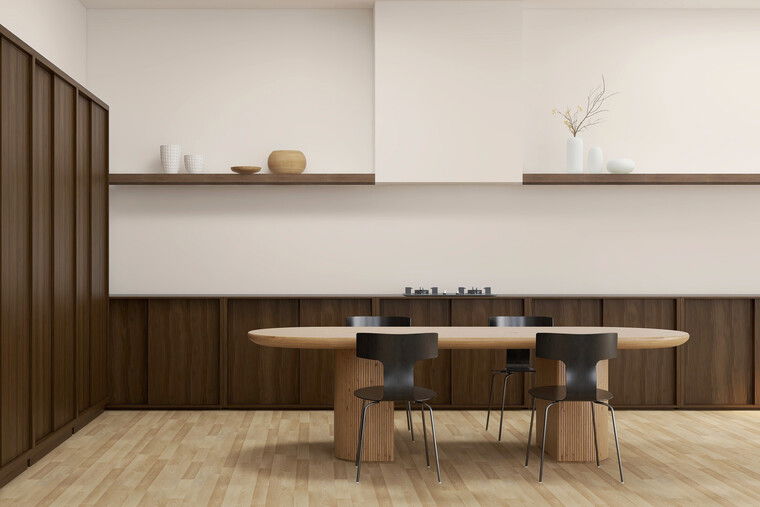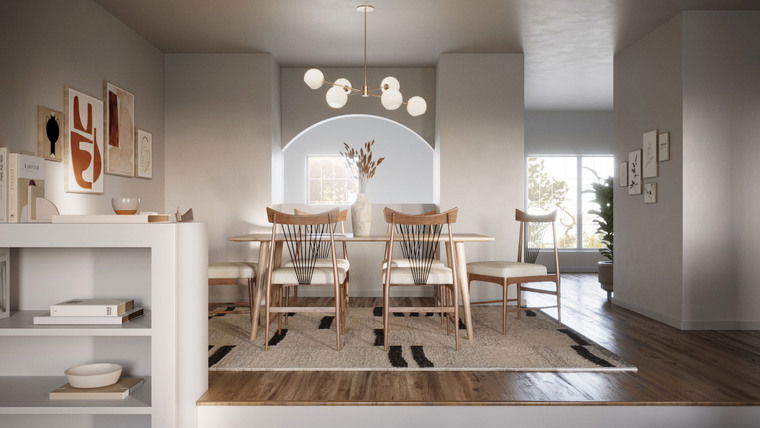 Contemporary Dining & Living