Anna J.
Anna Jones has a BA of Architecture and a diverse portfolio of experience from practicing in one of the top design firms in the Midwest. She is the upcoming Editor of IA Architect Magazine, an American Institute of Architects Associates Award recipient, and past chair of Iowa Women in Architecture. Through her practice, she has focused on creating spaces that are functional, efficient, and innovative, balanced with simplicity, refinement, and modernity. Anna's passion for design began at a young age while growing up in a house of two architects. Her passion continued to grow through traveling regionally and internationally. After studying abroad in Rome, Italy, her design style has trended towards the modern European styles. She loves to play with color and form, and balance the functionality with the aesthetics.
Describe your go-to style:
My go-to style is simple, refined, modern and architectural. I like to balance simple forms with beautiful materials that blend warmth and modernity.
What drives you to design?
I am driven to design because of the creative nature of the process and the impactful solution good design provides. It is visual and spatial problem solving that is personal to each specific location and client. Every new project is a new challenge with a unique design opportunity.
From where do you draw most of your inspiration?
I draw most of my inspiration from traveling and reading. I enjoy traveling to Europe and viewing the beautiful historic buildings infilled with modern furnishings and palettes. I enjoy traveling to beach areas and viewing the relaxed settings of beach houses and cabanas. I enjoy experiencing the décor or restaurants and hotels in different places. A lot of my inspiration comes from reading - reading about design trends and forecasts, new materials, sustainable methods, and emerging designers who are changing the process of design.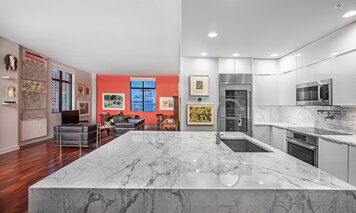 Downtown Condo Kitchen Remodel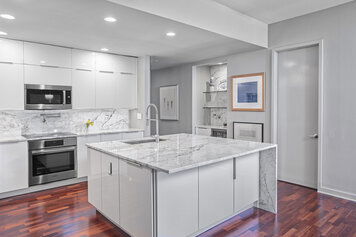 Downtown Condo Kitchen Remodel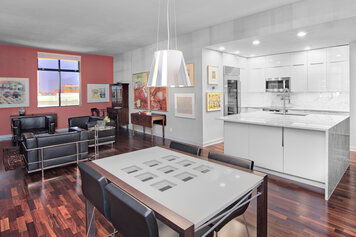 Downtown Condo Kitchen Remodel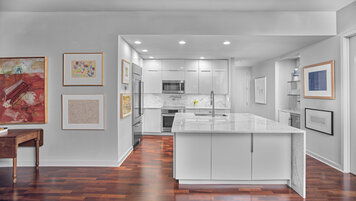 Downtown Condo Kitchen Remodel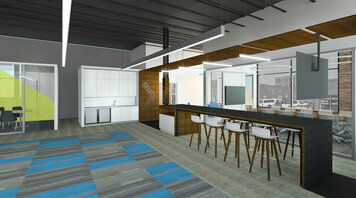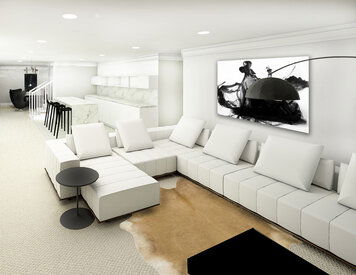 European Inspired Renovation