Anna C.
With both a Portuguese & British upbringing, my personality is far from boring! Passionate is what I am…about LIFE, about FOOD & most of all INTERIOR spaces. I have always had a passion for Interior Decorating & Design and have been privileged to be able to pursue this as my career. My creative journey has shown and taught me appreciation for different styles of interior decorating allowing me to gain an in-depth knowledge of: Furniture; Fabrics; Design; Project Management and ensuring that I always exceed my clients expectations. I run a full interior design business from the initial stages – concept of design; construction and the interior decorating of a project. Over & above the running my business, I love to keep the general public informed, updated and inspired on what's hot in the Design & Décor world through various social media platforms. My unique look: Comfortable contemporary living with an eccentric twist
Describe your go-to style:
I love Classic Contemporary Design, most importantly it must always be comfortable! I enjoy working with different textures and materials that I can implement in interior finishes; soft furnishings and decor accessories. The final key, is at the end, when you a layer a project with the design elements - it must have Interest; be Stylish and remain Simplistic.
What drives you to design?
Every project; every client - is different!
From where do you draw most of your inspiration?
I get inspired by my Surroundings; Fashion & Travel! My colour schemes for a project are often drawn from its geographical location - its amazing the different colour tones you can pick up in nature! The current Fashion trend will set the tone for Interiors - people watching; runway fashion, fabrics; colours; this is all inspiration. Traveling to different cities around the world and experience culture; food and architecture is always a treat!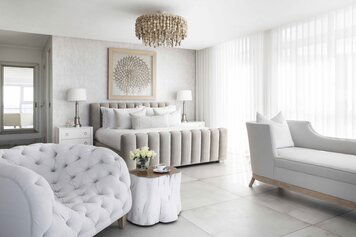 Beach House Jongensfontein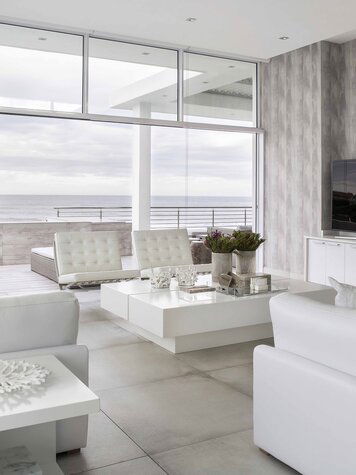 Beach House Jongensfontien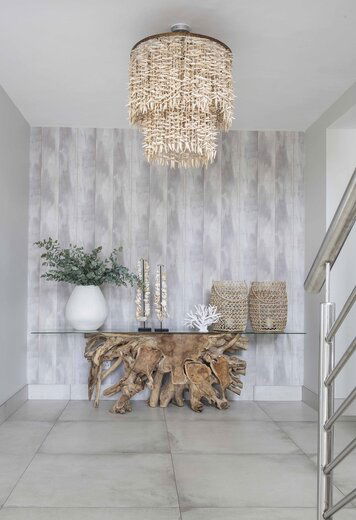 Beach House Jongensfontein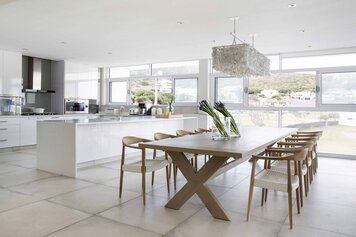 Beach House Jongensfontein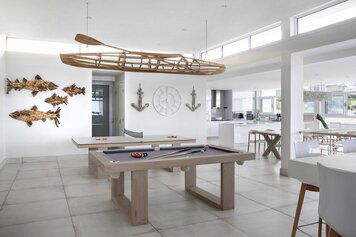 Beach House Jongensfontein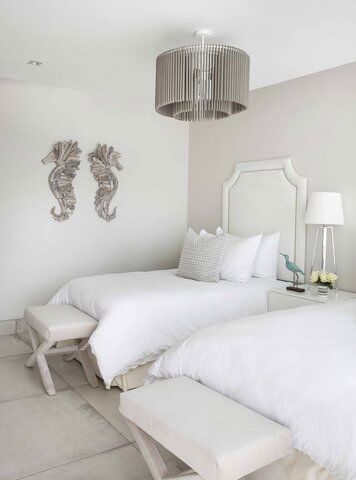 Beach House Jongensfontein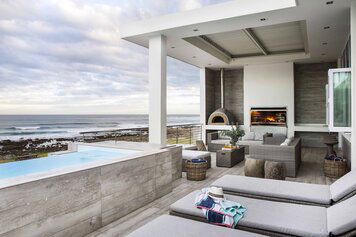 Beach House Jongensfontein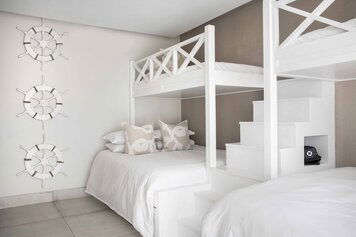 Beach House Jongensfontein