Ani K.
Ani has been practicing Interior Design in New York City's leading design companies specializing in residential and hospitality design after obtaining her Interior Design AAS Degree from the Fashion Institute of Technology.
Describe your go-to style:
I love creating Contemporary, Mid-century Modern, and Scandinavian spaces.
What drives you to design?
I believe that an Interior Designer is someone who creates a perfect combination and situation between the space, the objects, and the people occupying it.
From where do you draw most of your inspiration?
I take inspiration from communicating with clients, listening to their vision, and making the most out of their space. I believe that each and every space can be created as a unique work of art reflecting the client's personality and lifestyle.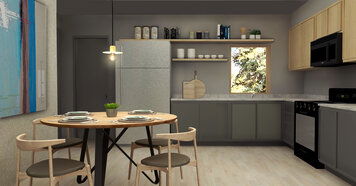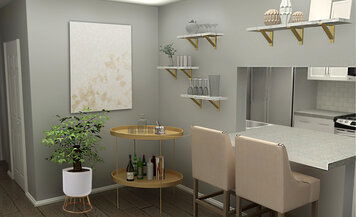 Olga's Modern Transitional Glam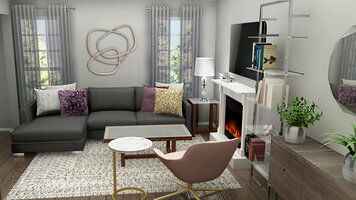 Olga's Modern Transitional Glam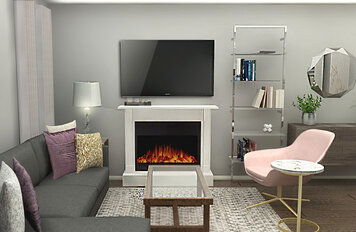 Olga's Modern Transitional Glam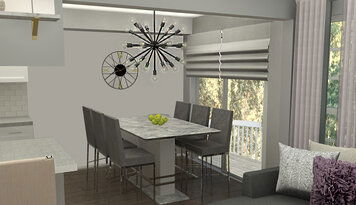 Olga's Modern Transitional Glam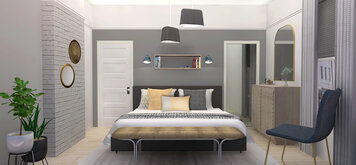 Antony's Sophisticated Contemporary Bedroom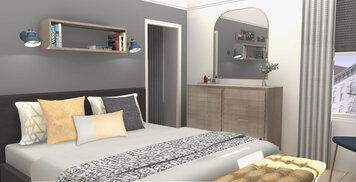 Antony's Sophisticated Contemporary Bedroom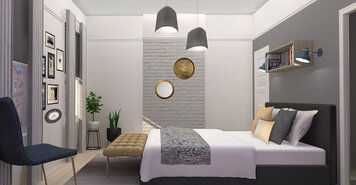 Antony's Sophisticated Contemporary Bedroom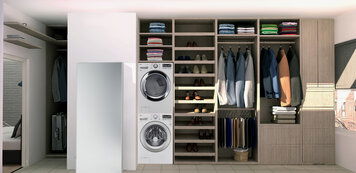 Antony's Sophisticated Contemporary Bedroom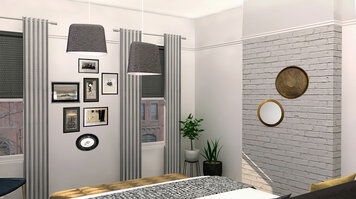 Antony's Sophisticated Contemporary Bedroom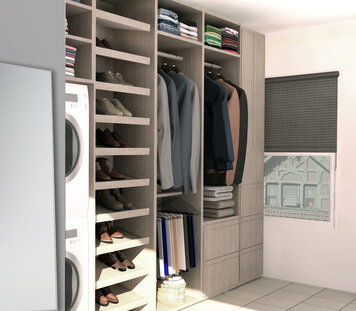 Antony's Sophisticated Contemporary Bedroom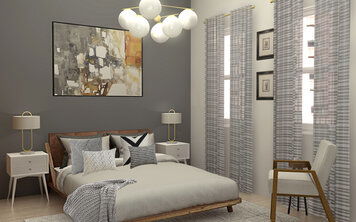 Wesley's Masculine Contemporary Scandinavian Bedroom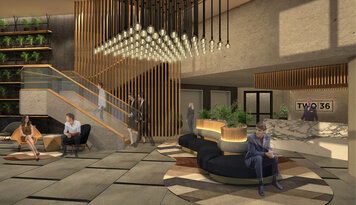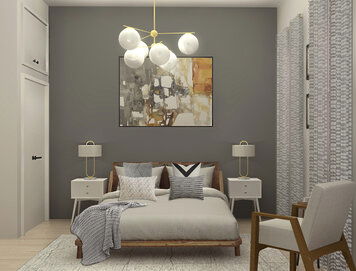 Wesley's Masculine Contemporary Scandinavian Bedroom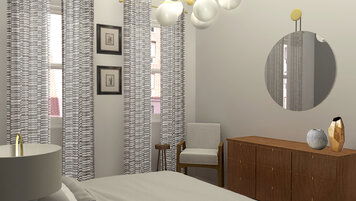 Wesley's Masculine Contemporary Scandinavian Bedroom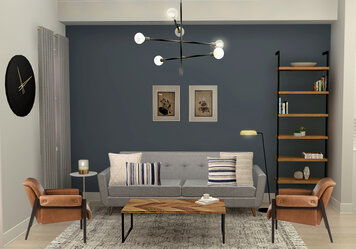 Wesley's Masculine Contemporary Scandinavian Living Room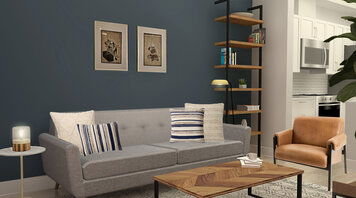 Wesley's Masculine Contemporary Scandinavian Living Room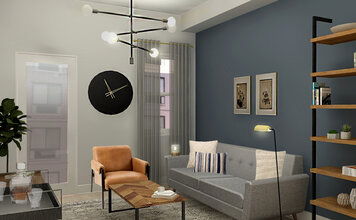 Wesley's Masculine Contemporary Scandinavian Living Room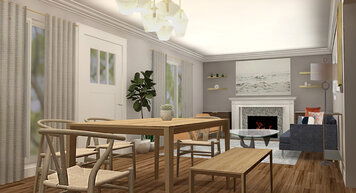 Bhavana's Combined Living / Dining Area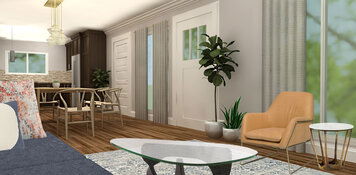 Bhavana's Combined Living / Dining Area
Bhavana's Combined Living / Dining Area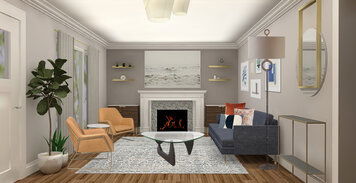 Bhavana's Combined Living / Dining Area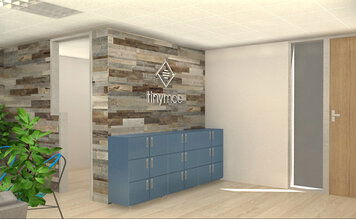 Startup Office in Palo Alto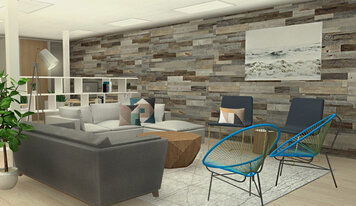 Startup Office in Palo Alto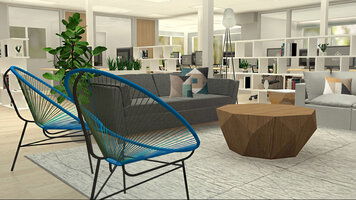 Startup Office in Palo Alto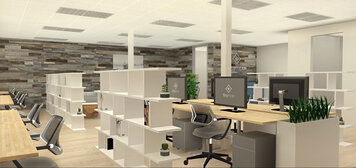 Startup Office in Palo Alto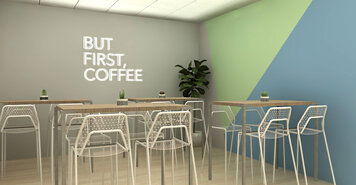 Startup Office in Palo Alto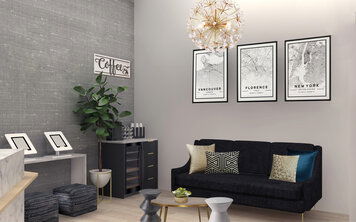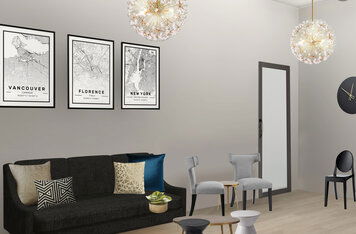 Dental Office Waiting Room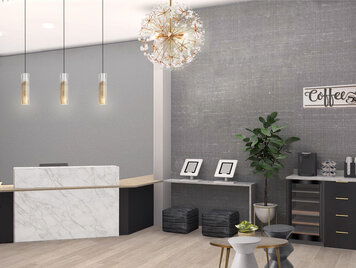 Dental Office Waiting Room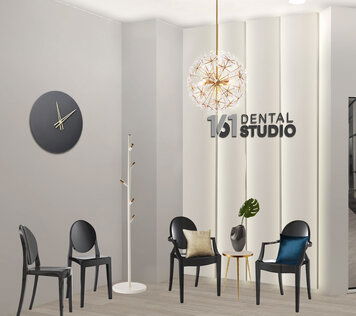 Dental Office Waiting Room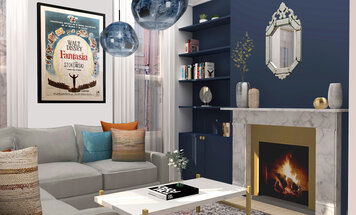 Bold and Playful Living Room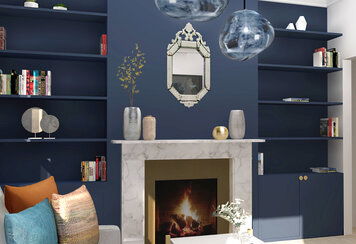 Bold and Playful Living Room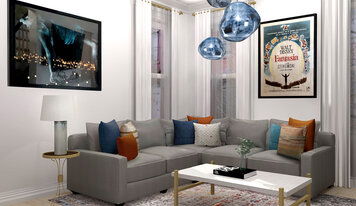 Bold and Playful Living Room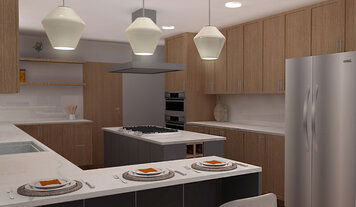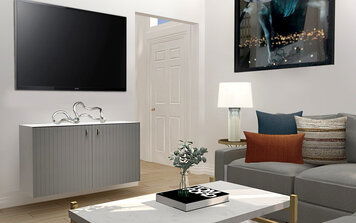 Bold and Playful Living Room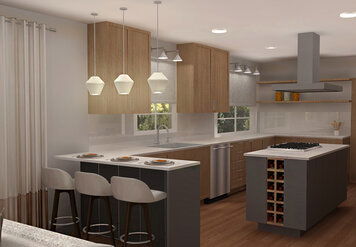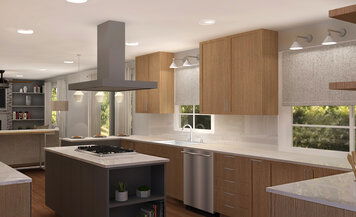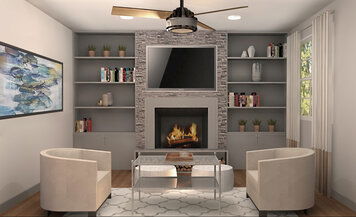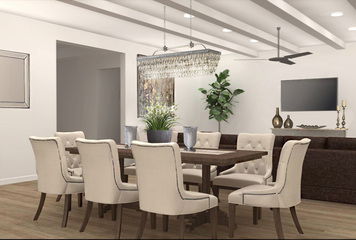 Sophisticated Dining Room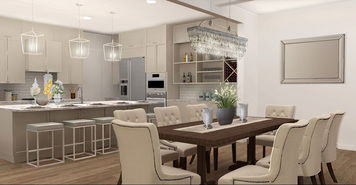 Sophisticated Dining Room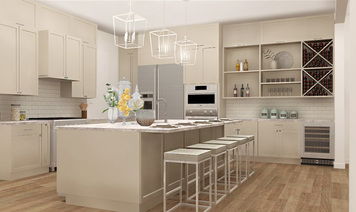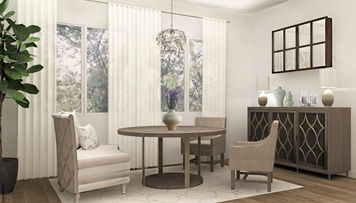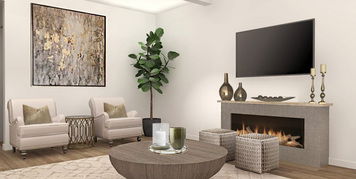 Sophisticated Living Room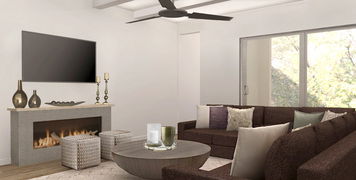 Sophisticated Living Room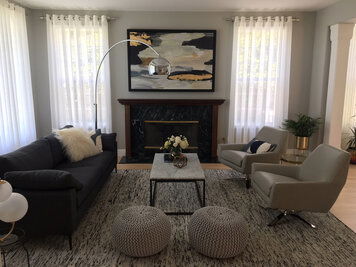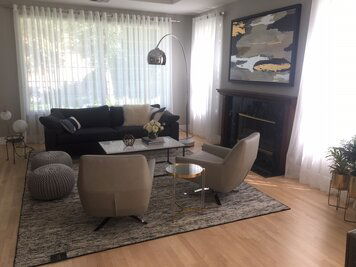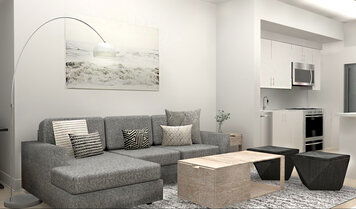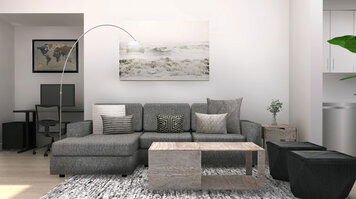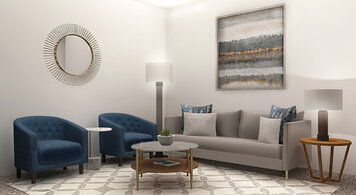 Medical Office Waiting Room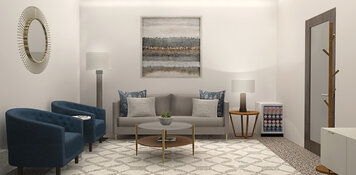 Medical Office Waiting Room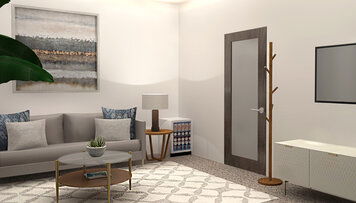 Medical Office Waiting Room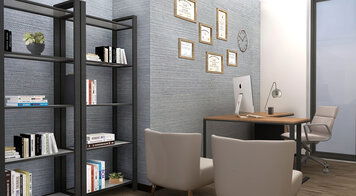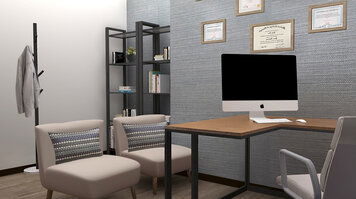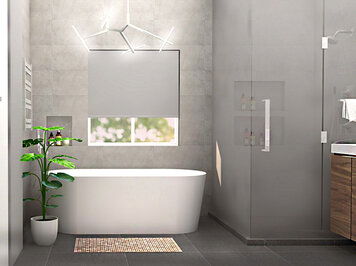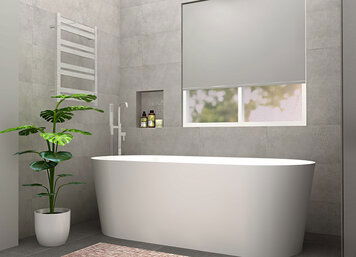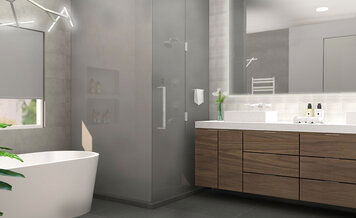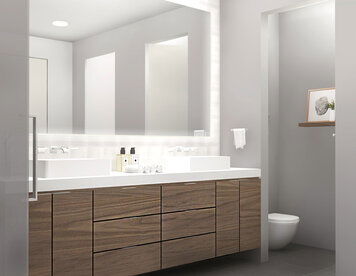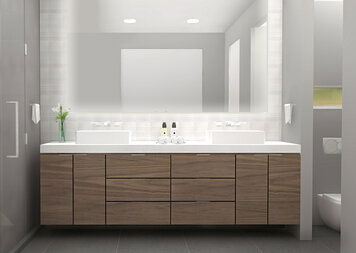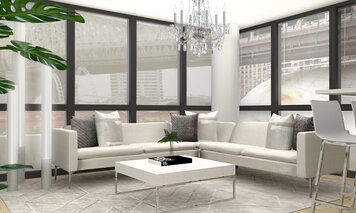 Manhattan Apartment with views
Manhattan Apartment with views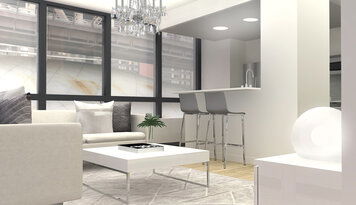 Manhattan Apartment with views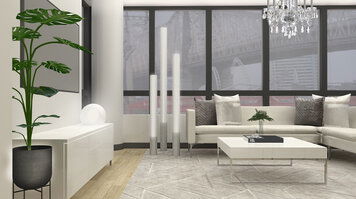 Manhattan Apartment with views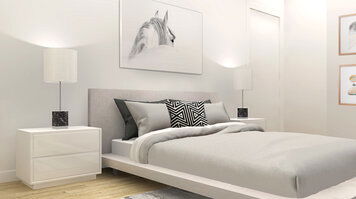 Manhattan Apartment with views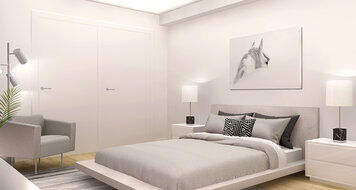 Manhattan Apartment with views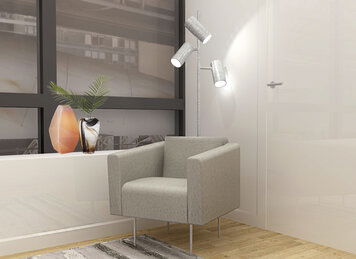 Manhattan Apartment with views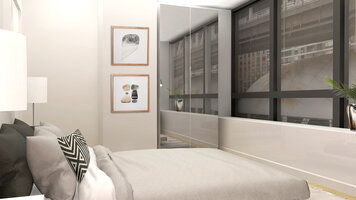 Manhattan Apartment with views