Amisha D.
Describe your go-to style:
For any interior space to look cohesive & unique, the design style needs to be flexible. A little gold would always give that added pizzazz to a transitional room and a little pattern enhances a contemporary style. I love to mix and match design styles.
What drives you to design?
Design is one of the most important links that makes a house into a home. I am passionate about the environment we as interior designers create for our clients. I realize it is not only about a beautiful room, but about the memories and joyful experiences that will be created in those rooms.
Tell us your biggest design secret:
There are no rules in design. Having fun with it is the only secret I swear by.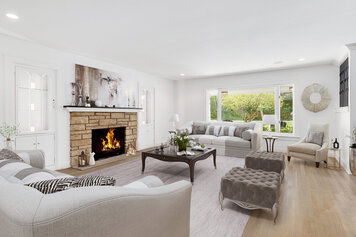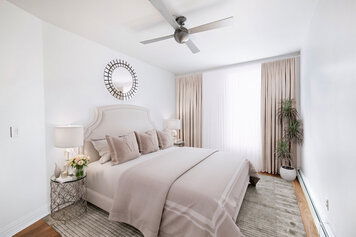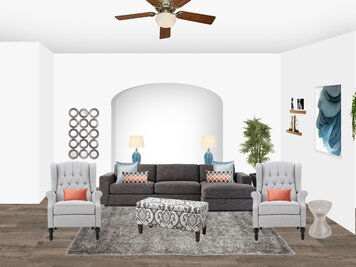 Marj & Chris's Living Room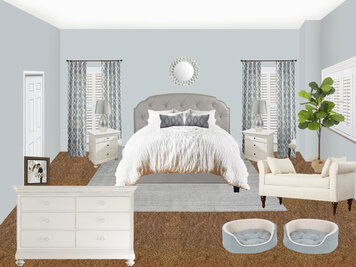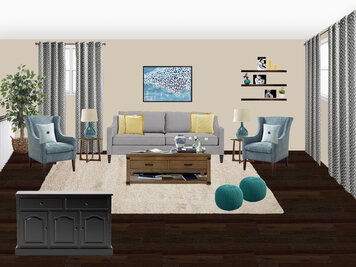 Tary's Loft/Family Living