Amber K.
With an eye for design all her life, Amber went to school to pursue her degree in interior design and now can't imagine herself doing anything else. One of the things that she loves most about design is blending different ideas together to create unique and special spaces.
Describe your go-to style:
I find good design in many different styles, but what I'm drawn to most is a transitional style of mixing traditional classics with modern/eclectic flair. As a base to my designs, I like using crisp white and neutrals that withstand the test of time and add a touch of sophistication. The addition of accent colors, art and accessories, bring the design to life and give it that personalized touch.
We know you love designing, but what about it do you love most?
What I love most about designing is that it is ever changing and never the same thing twice. Designing on different projects, for different people, allows me to experience many design styles and often work with new ideas and products. I believe that since design is so personal, there is always a challenge to find what best fits that job, and that's what keeps it interesting!
What drives you to design?
What drives me to design is creating a space that someone truly enjoys being in. Starting from nothing and building up a design is extremely gratifying to me. Being analytically minded, I enjoy problem solving with space planning and completing the challenge of bringing a design to fruition. The design of our surroundings impacts us very much, so it is important to feel comfortable in your own space. I enjoy being able to use my knowledge to help other people accomplish their goals and to be able to enjoy their own spaces.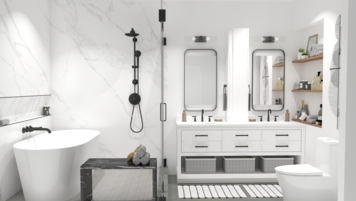 Scarlett's Master Bathroom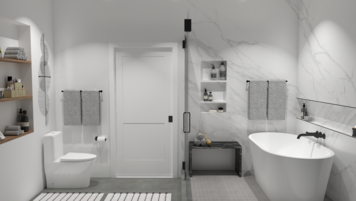 Scarlett's Master Bathroom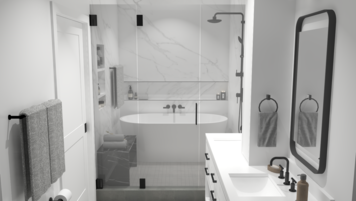 Scarlett's Master Bathroom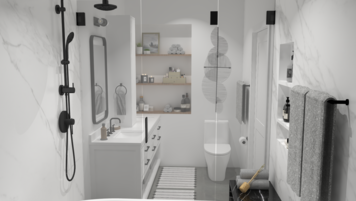 Scarlett's Master Bathroom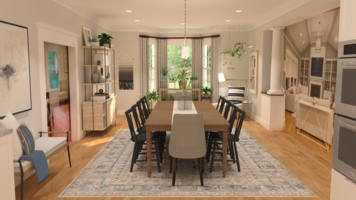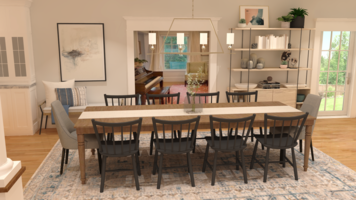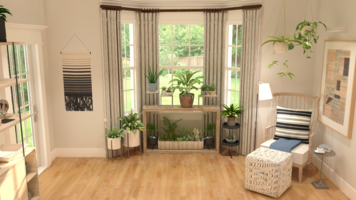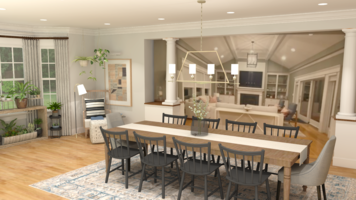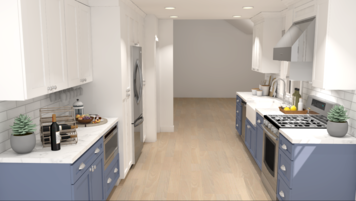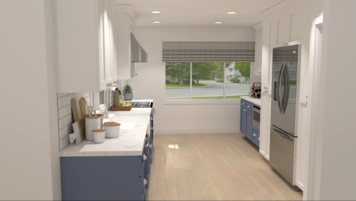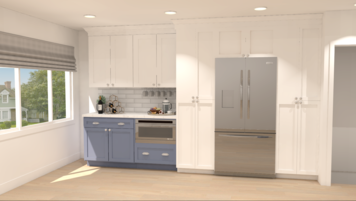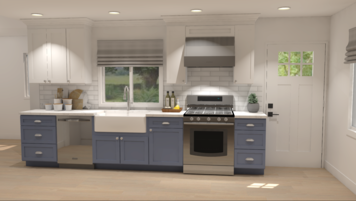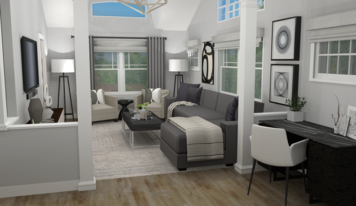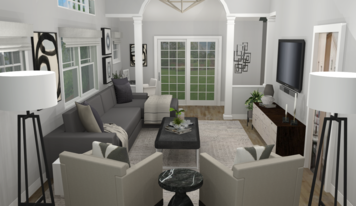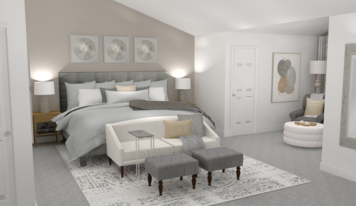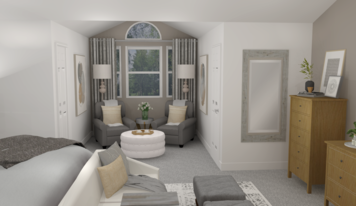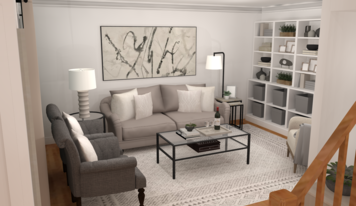 Lewa's Formal Living Room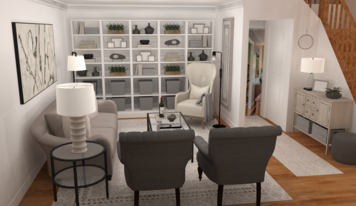 Lewa's Formal Living Room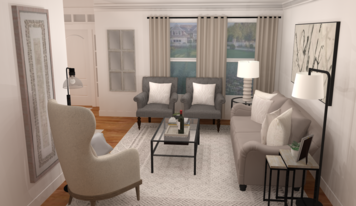 Lewa's Formal Living Room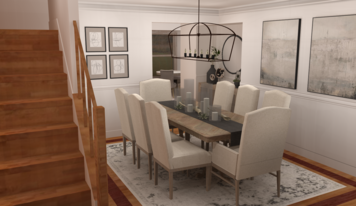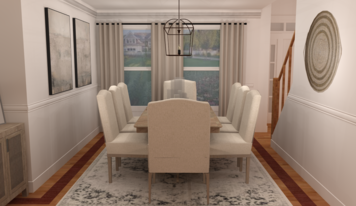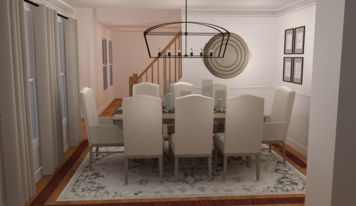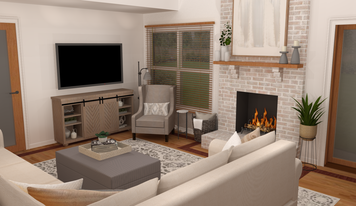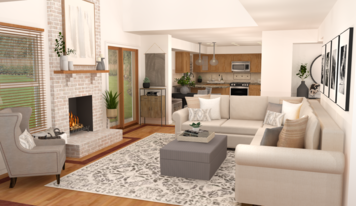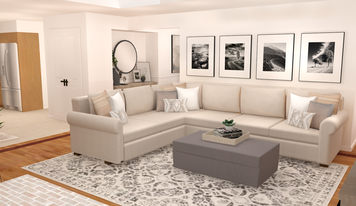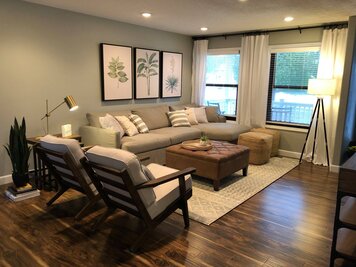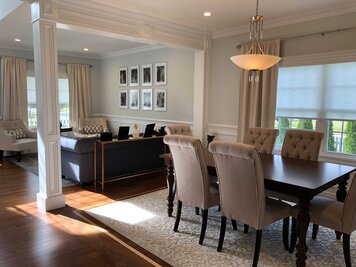 Tiffanie's Dining and Living Room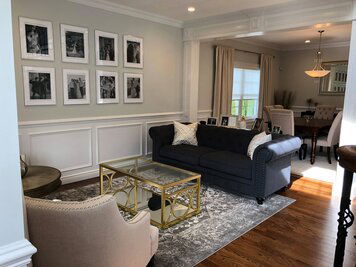 Tiffanie's Living and Dining Room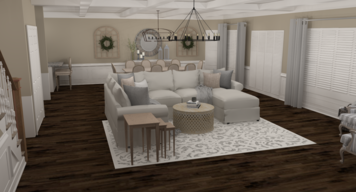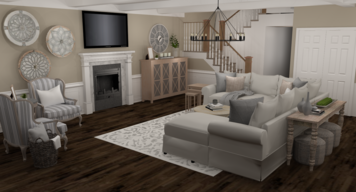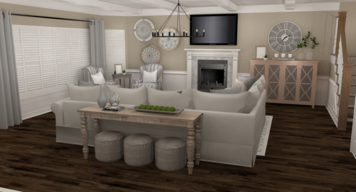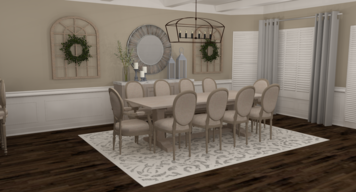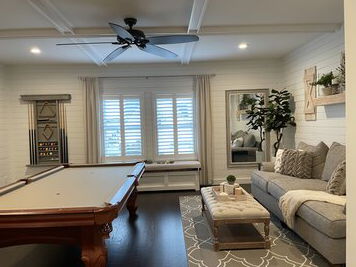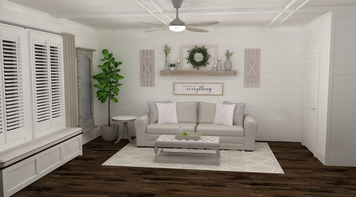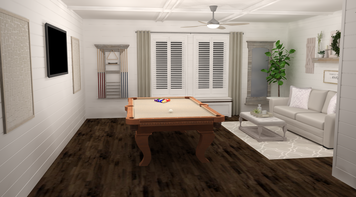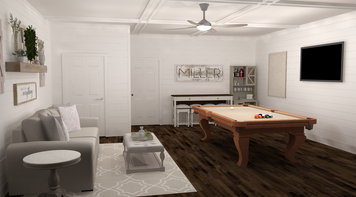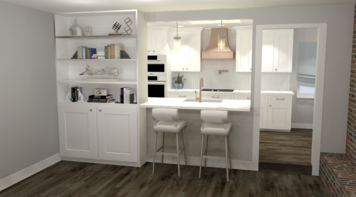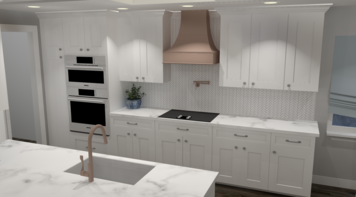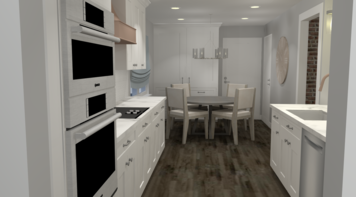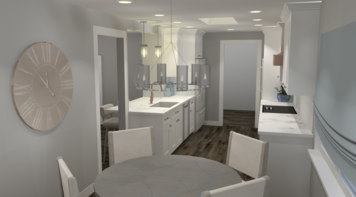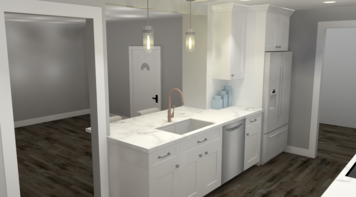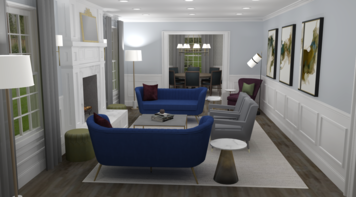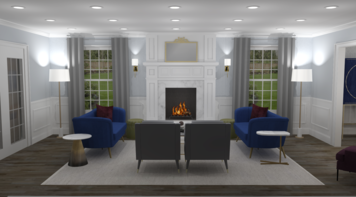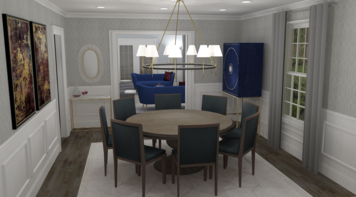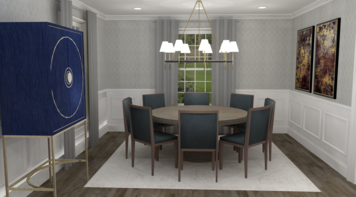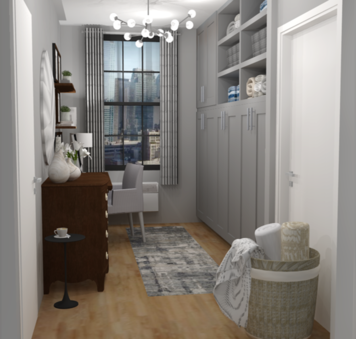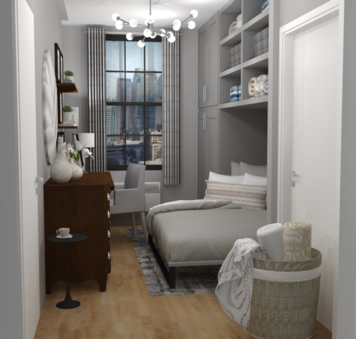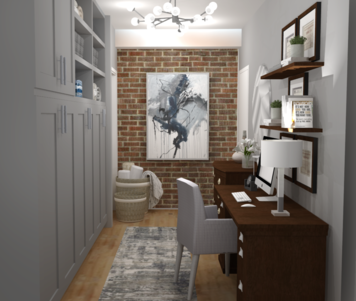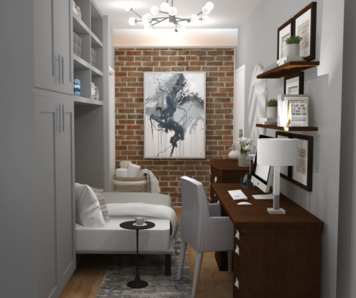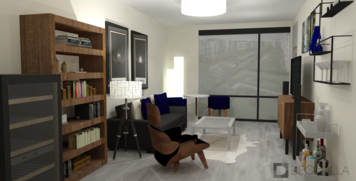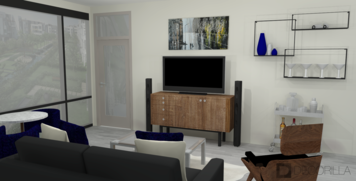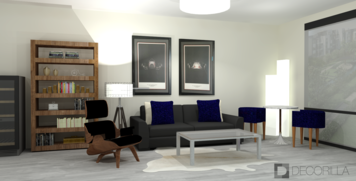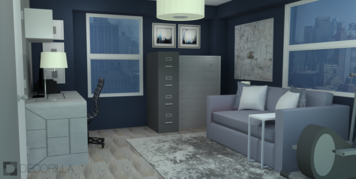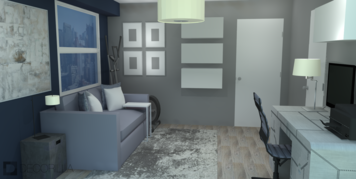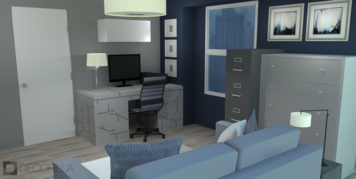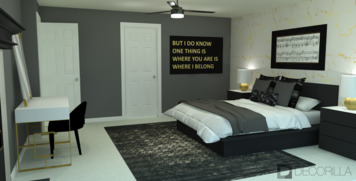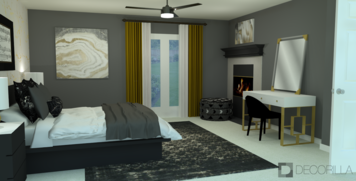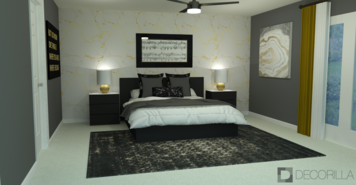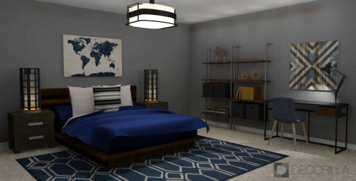 Shannon's Son's Industrial Bedroom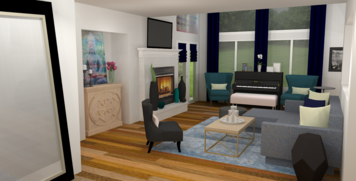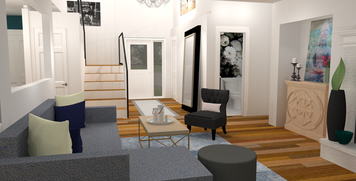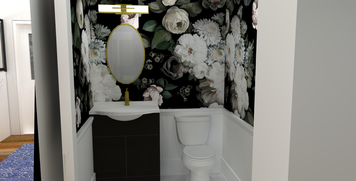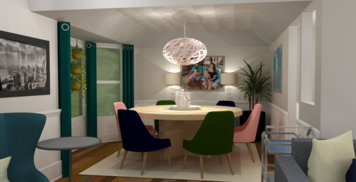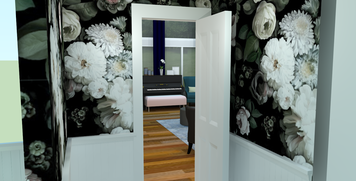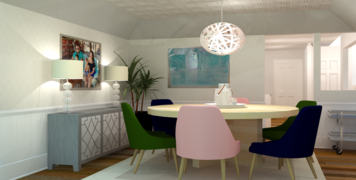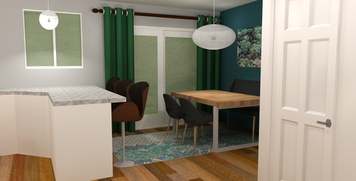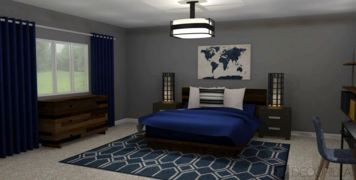 Shannon's Son's Industrial Bedroom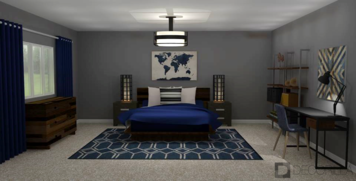 Shannon's Son's Industrial Bedroom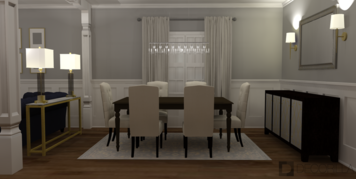 Tiffany Living/Dining Room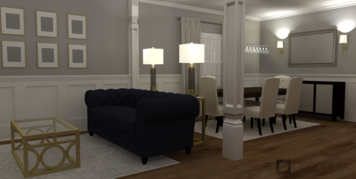 Tiffany Living/Dining Room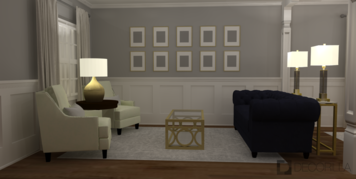 Tiffany Living/Dining Room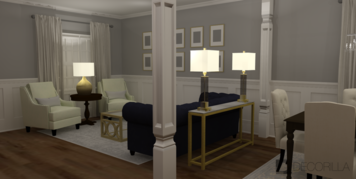 Teresa's Living/Dining Room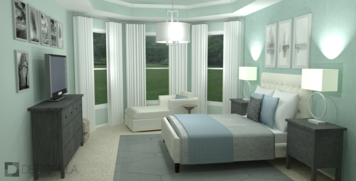 Wayne & Kim Master Bedroom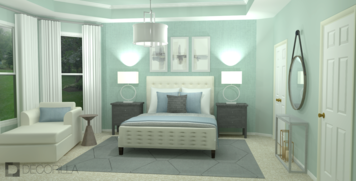 Wayne & Kim Master Bedroom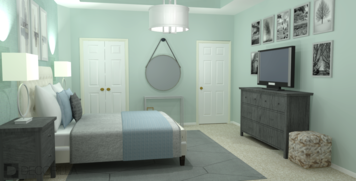 Wayne & Kim Master Bedroom
Wayne & Kim Master Bedroom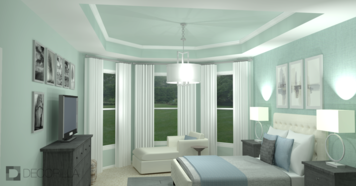 Wayne & Kim Master Bedroom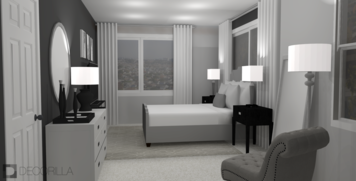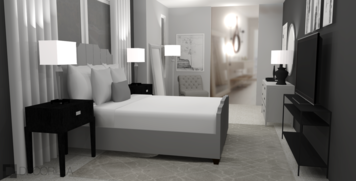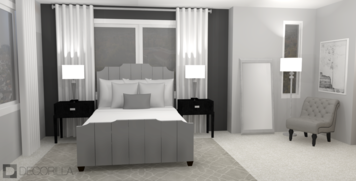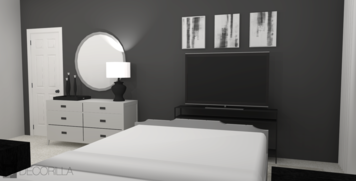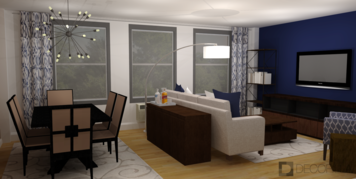 Juno's Living/Dining Room
Juno's Living/Dining Room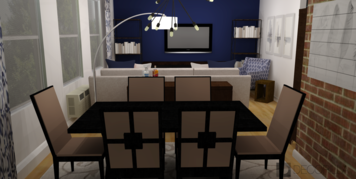 Juno's Living/Dining Room
Juno's Living/Dining Room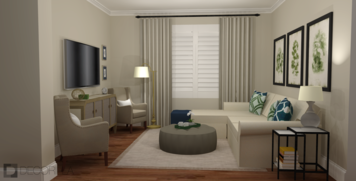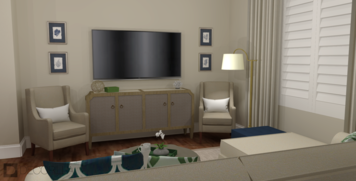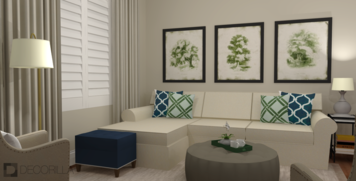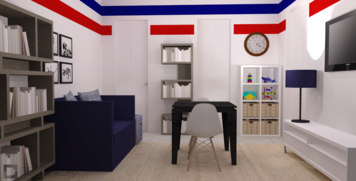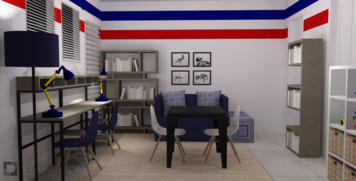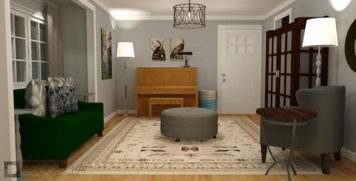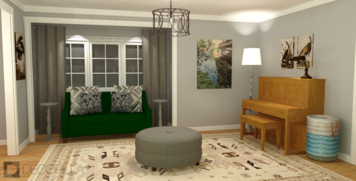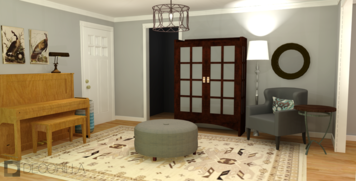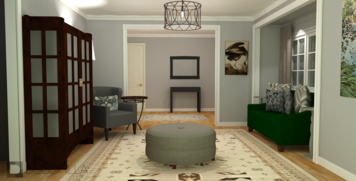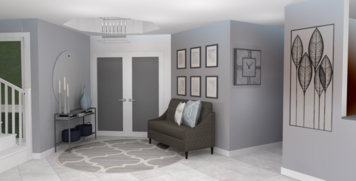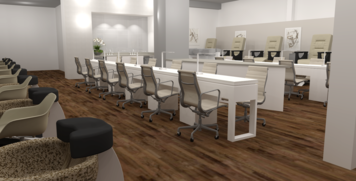 Office Space Transformation