Amani Q.
Amani has a degree in interior architecture. She has designed in different styles with a great finishing for residential and commercial buildings. Amani is an expert at mixing different styles in a balanced way in one design to end up with a unique result. She has a special and eclectic way of designing furniture and selecting the perfect colors for the right materials.
What drives you to design?
the obsession with the installation of shapes, lines, and colors, and the love of composition
We know you love designing, but what about it do you love most?
the final result of the design. Thinking of the ability to use shapes and lines to create a beautiful place for living, working, or even healing. Having the ability to make others' lives easier and more comfortable, and the power to make the world a better place to live is a great blessing for me
From where do you draw most of your inspiration?
the surrounded environment of the place I design, or the style I chose.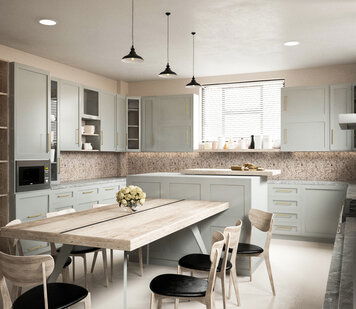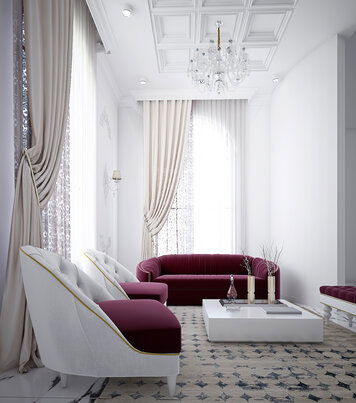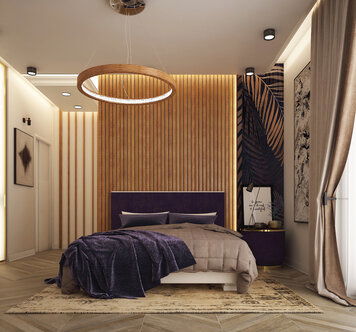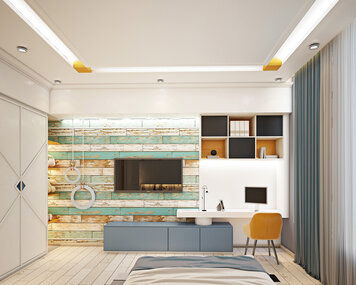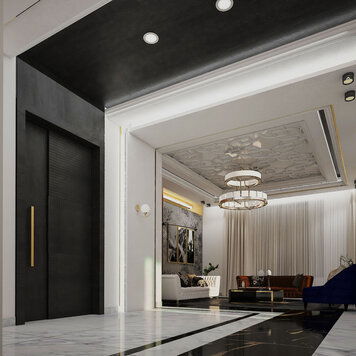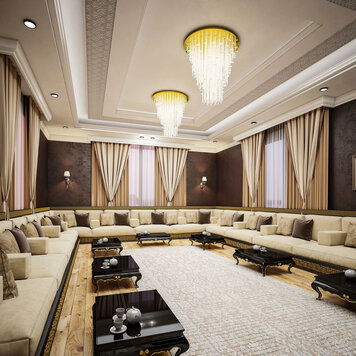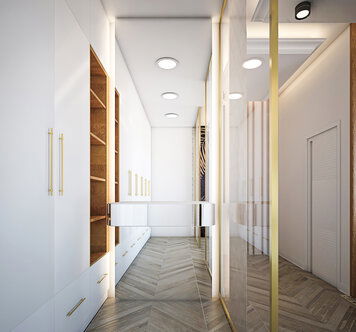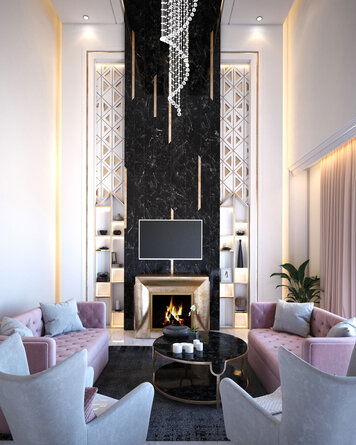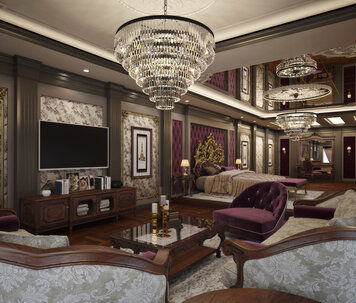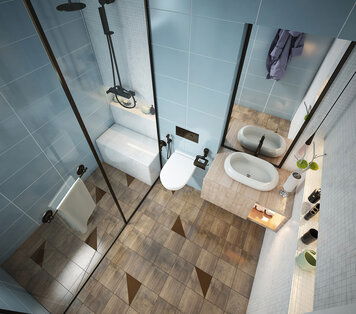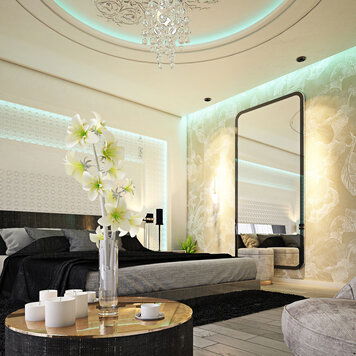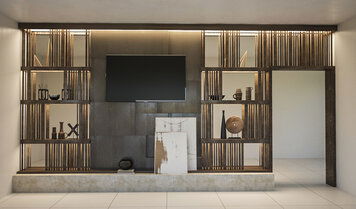 partition for a living room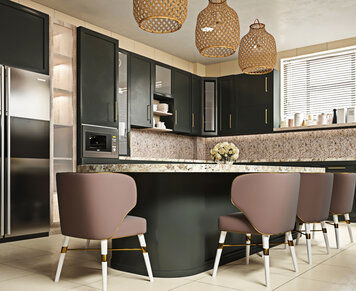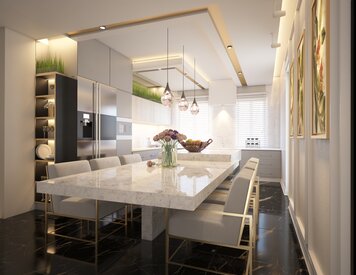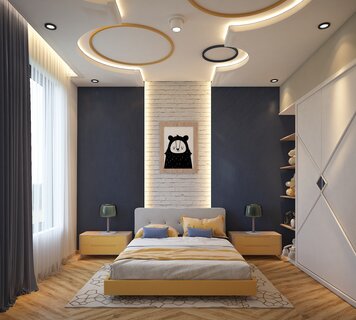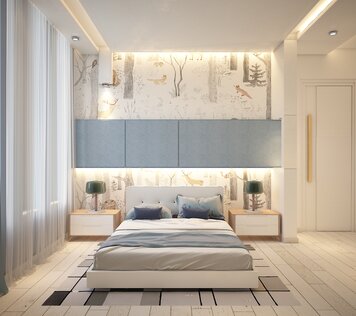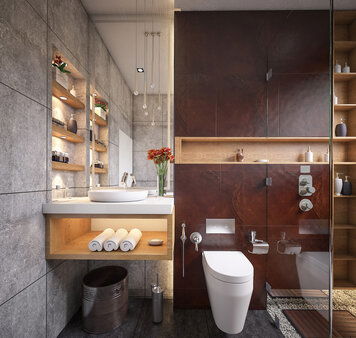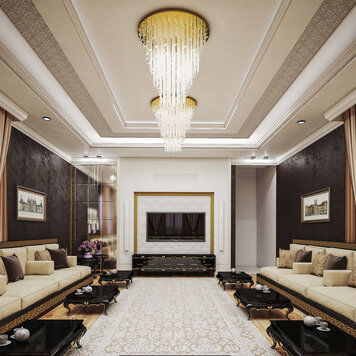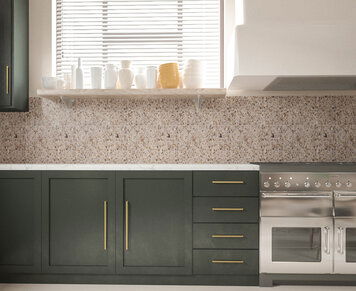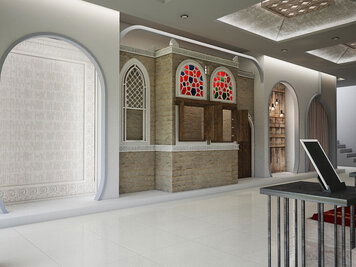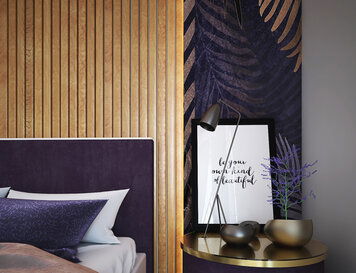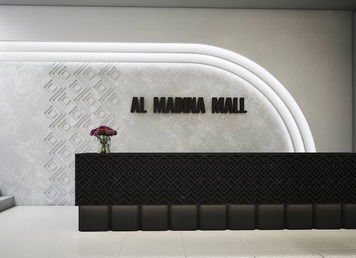 Reception for traditional Yemen's clothes boutique