Aldrin C.
Aldrin received a Bachelor's degree in architecture and has been designing for over ten years. His work experience is varied: from CAD drafter, 3D visualizer and spec writer, to furniture detailer, Interior designer and Head Architect. Without relying on a specific design style, he bases his design decisions on client needs, spatial needs, and budget.
What's your prediction for the next big trend in design?
It's definitely going to be 3D related, wheter it's designing in a virtual 3d representation of your clients space, to printing out 3d designed furniture. It's going to be interesting how designers would use all of this technological advancements in the development of their designs.
Describe your ideal project:
For me it's a project where I can have free range of the design. As designers we are somewhat limited by our clients' needs and preferences, so doing a project with no boundaries is the ideal project for me.
Describe your favorite project:
My favorite by far is my very first project. It's a small ice cream parlor inside a mall, this was the first project I completed on my own. I created the design, completed the shop drawings, and managed the construction, It's a simple shop, it doesn't break any mold, the only significant thing it did was give me that satisfaction of creating something out of nothing which was an experience I hadn't had in the big firms.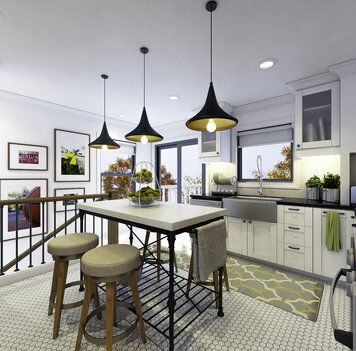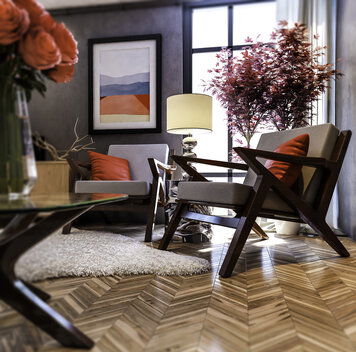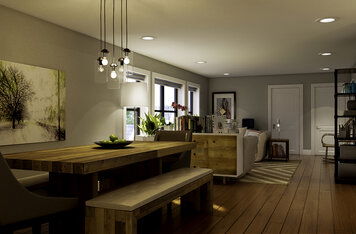 Contemporary rustic apartment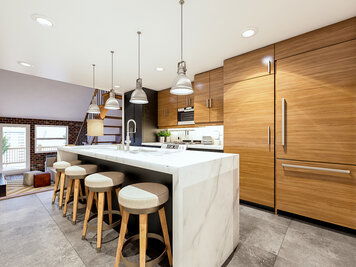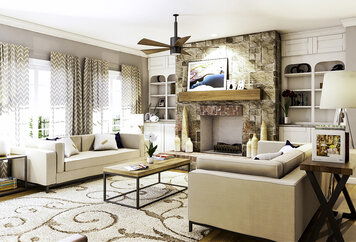 Comfy & Rustic Home Design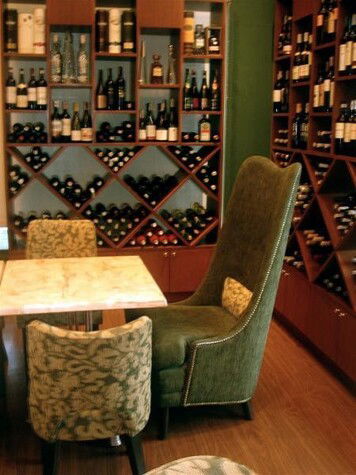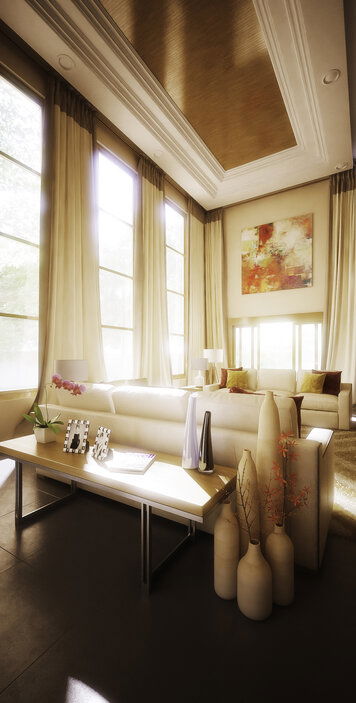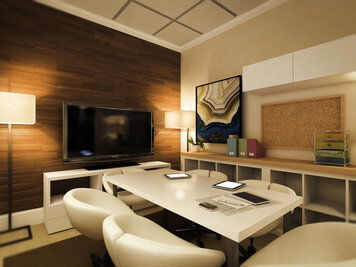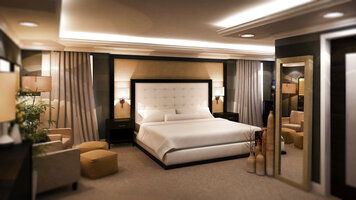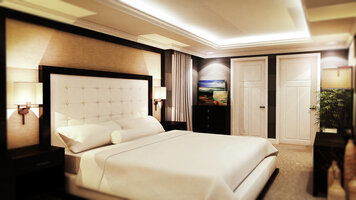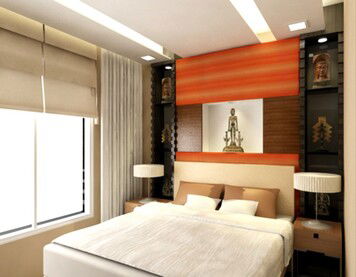 One legaspi plaza bedroom 1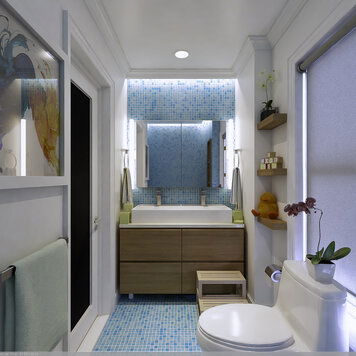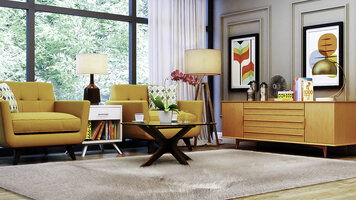 Mid Century Modern Furnitures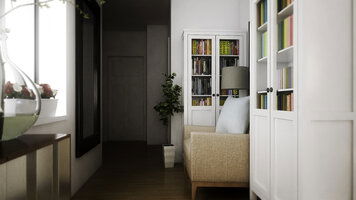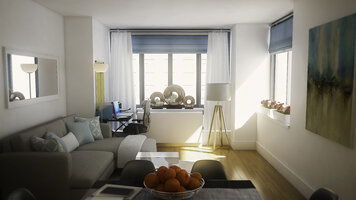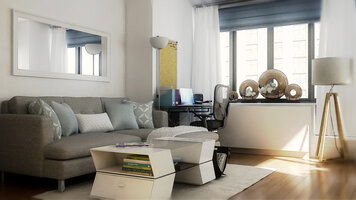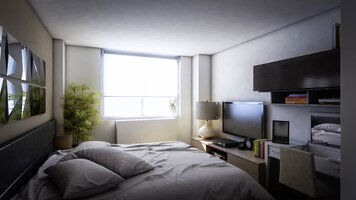 11th and 3rd Apartment Design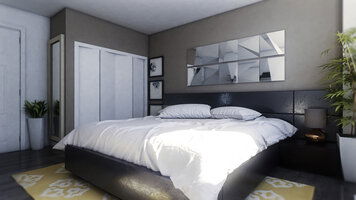 11th and 3rd Apartment Design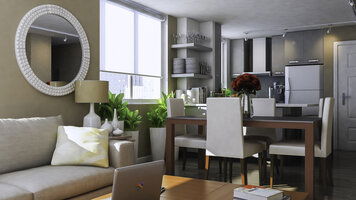 11th and 3rd Apartment Design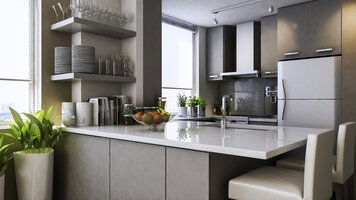 11th and 3rd Apartment Design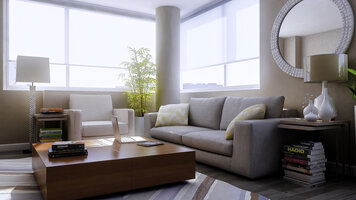 11th and 3rd Apartment Design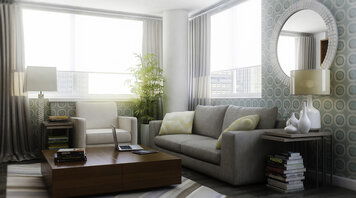 11th and 3rd Apartment Design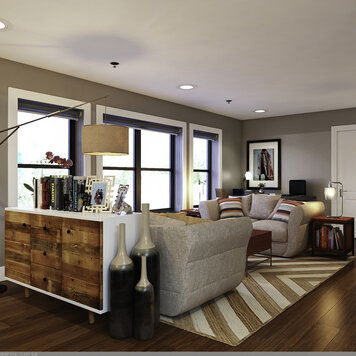 Contemporary Rustic Apartment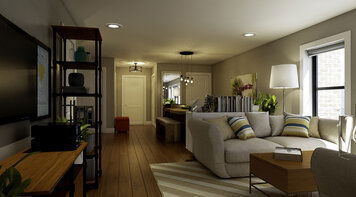 Contemporary Rustic Apartment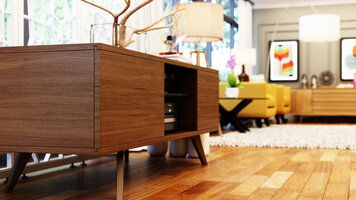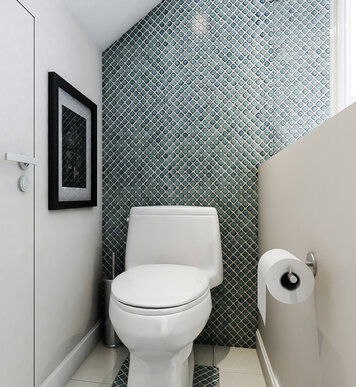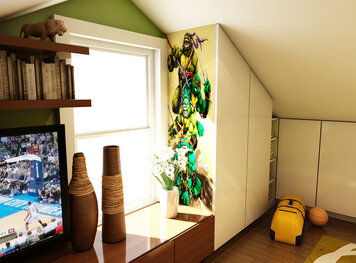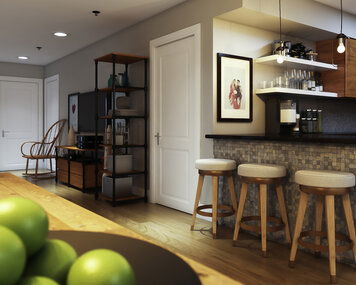 ontemporary rustic apartment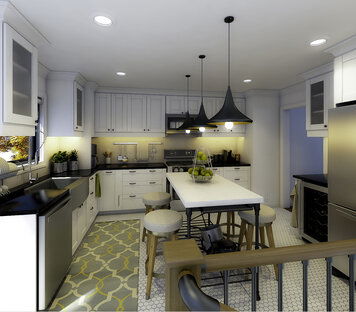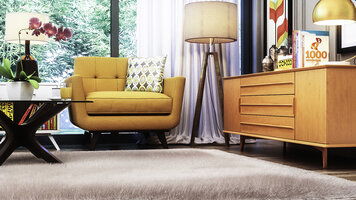 Mid Century Modern Furnitures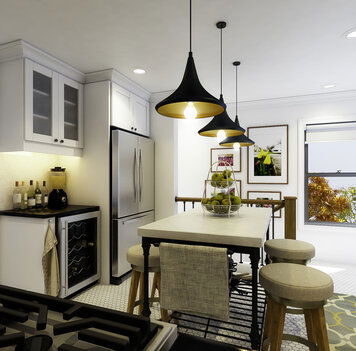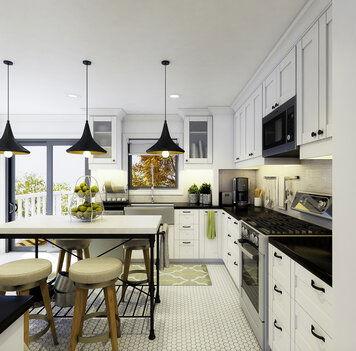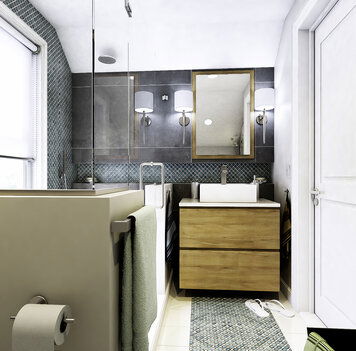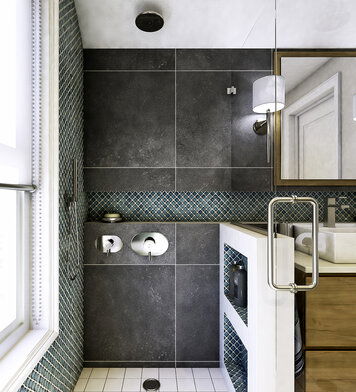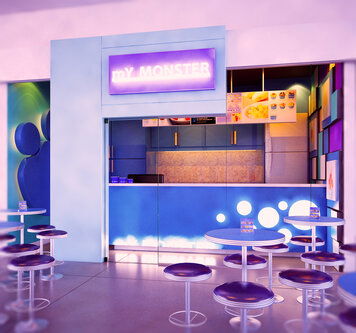 Ice Cream Parlor inside a Mall