Albert O.
Albert is passionate about interior design, architecture, furniture, and landscape design. He enjoys offering concrete answers to the different design needs of each person with unique, sustainable, achievable solutions. He has an insightful design sense: standing out in the balance of considerations of form, historic preservation (and accuracy), function, and budget to offer aesthetically pleasing and customised design solutions for all of his clients. While studying architecture (B.Arch.), he decided to enrol in interior design (B.I.Arch.) as well; as it provided a thorough analysis capability when designing a space, allowing him to think even in the most minimum details. As of 2023, he began studying a Master of Architecture in McGill University, Montréal, Canada.
Tell us your biggest design secret:
Lighting! The use of correct lighting and distribution is essential to create the perfect atmosphere in any room.
What drives you to design?
Create a functional, smart, ergonomic, custom world that means everything to someone.
From where do you draw most of your inspiration?
Travels, my Catalonian heritage, art & history books, Provence, the French Riviera, vernacular architecture.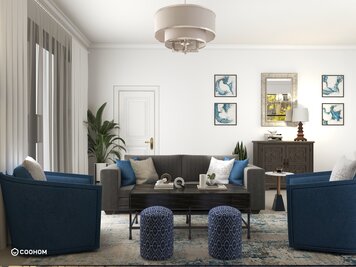 Tampa Flat, for Decorilla client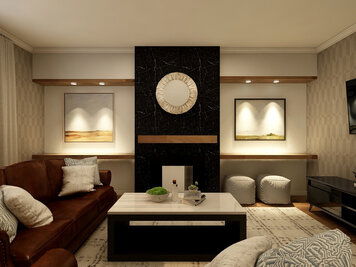 Cozy Québécois Sitting Room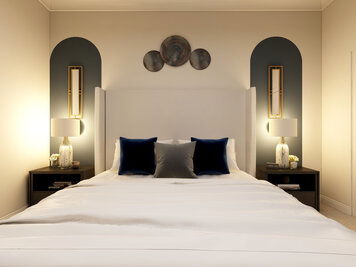 5 Star Bedroom, for Decorilla client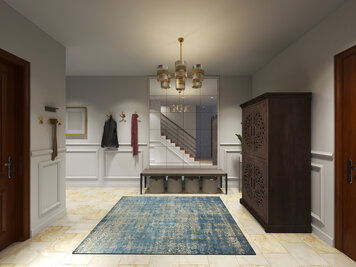 Hall, for Decorilla client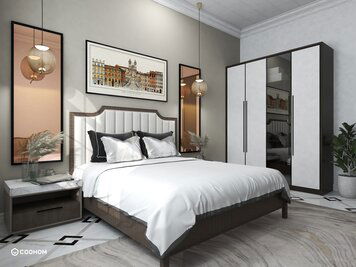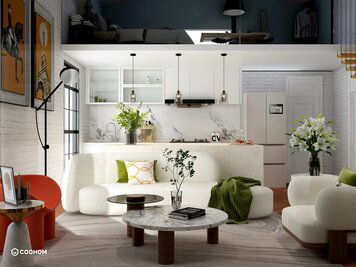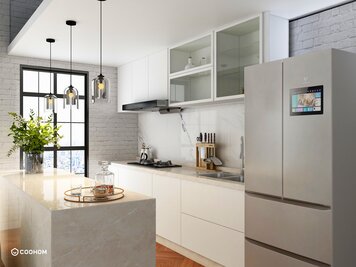 Kitchen with a privileged view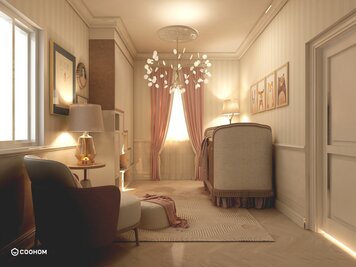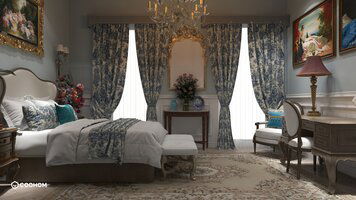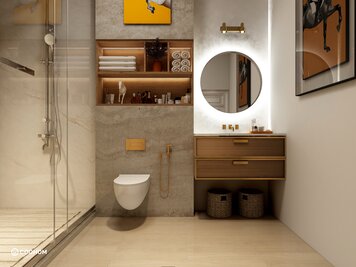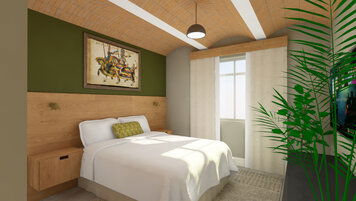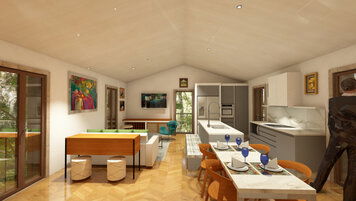 Small space, endless activities