Aimee M.
Aimee is passionate about creating distinctive spaces that share a narrative of her client's unique point of view, that is why she decided to get a degree in Graphic Design and a BS in Interior Design. Aimee approaches each project eager to fulfill each of her client's needs and wishes, either by creating designs in residential or commercial spaces, that include the new tendencies from different parts of the world. Aimee considers herself a problem solver and she dedicates her eclectic personality towards creating an experience of fresh and new designs, to make her clients feel at home every time they walk through their doors.
Describe your go-to style:
I'm an Eclectic gal for sure! I find nothing more exciting than successfully discovering the unexpected mix of style and decor that perfectly represents my clients' story, lifestyle, and interests.
What drives you to design?
I love the problem-solving aspect of interior design. Helping a client perceive and experience their home in a way they never knew possible is incredibly rewarding.
From where do you draw most of your inspiration?
I am continually influenced by the art and architecture of all periods and styles! Through extensive travel, I have developed an appreciation for design that effortlessly mixes the new with the old, creating fresh and unique spaces.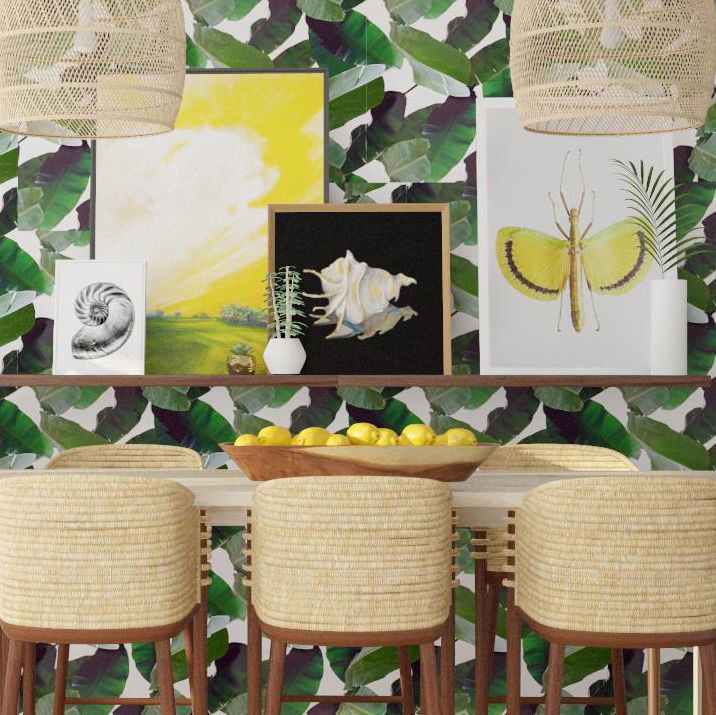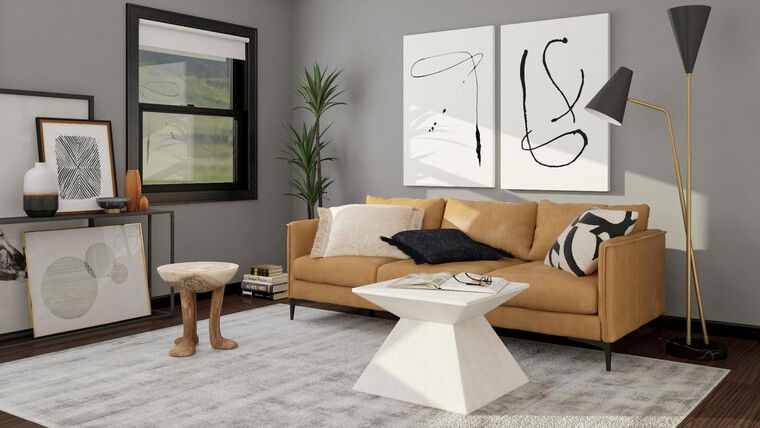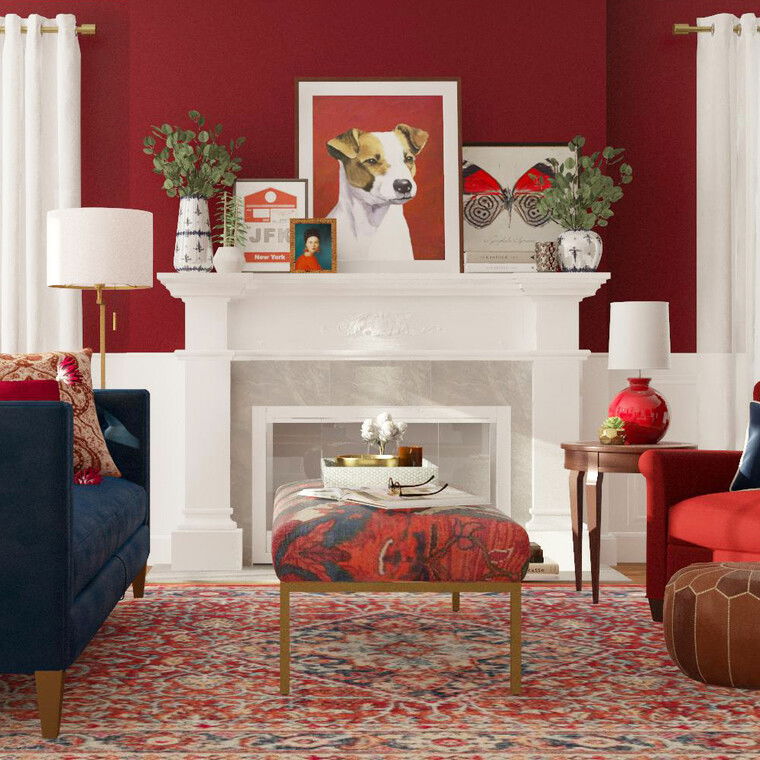 Red, White and Blue Living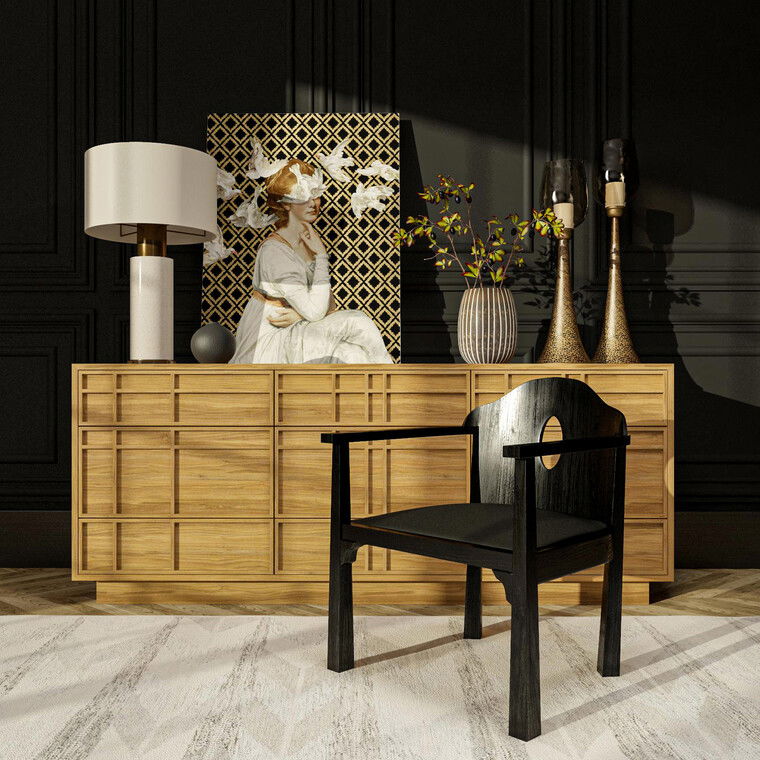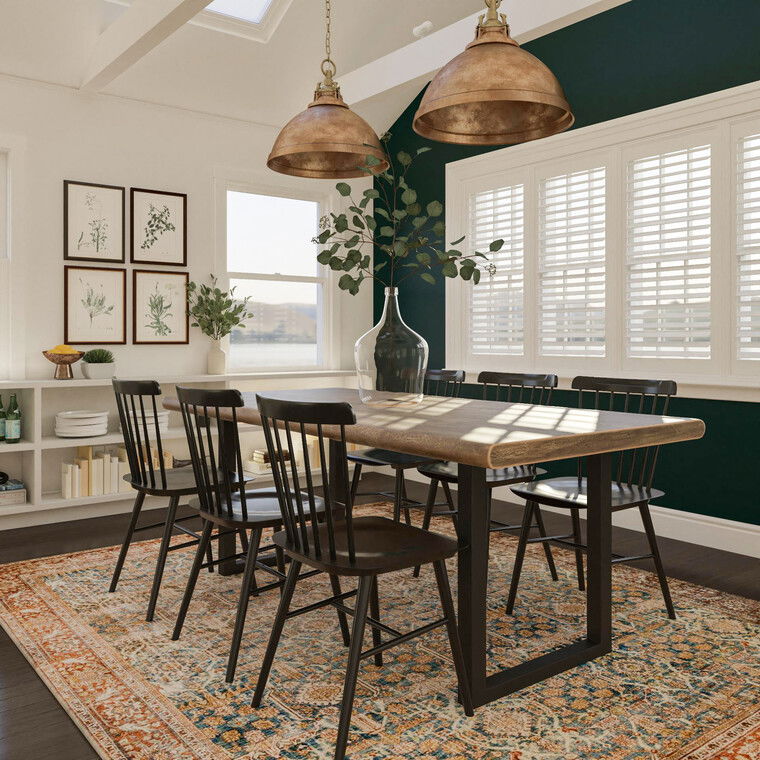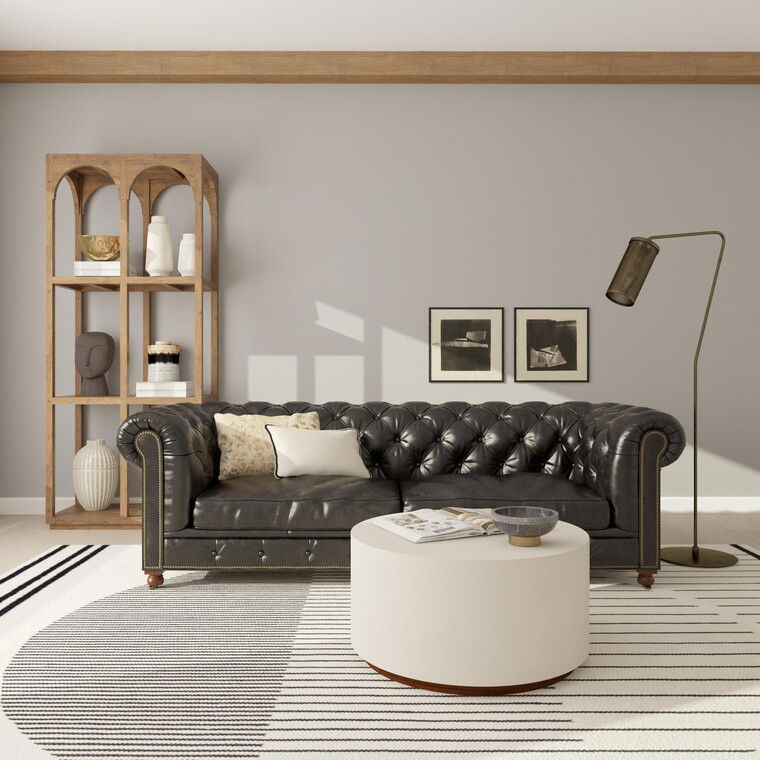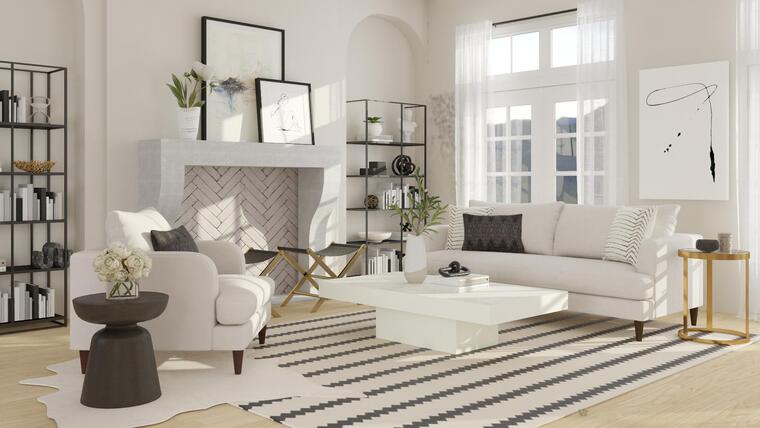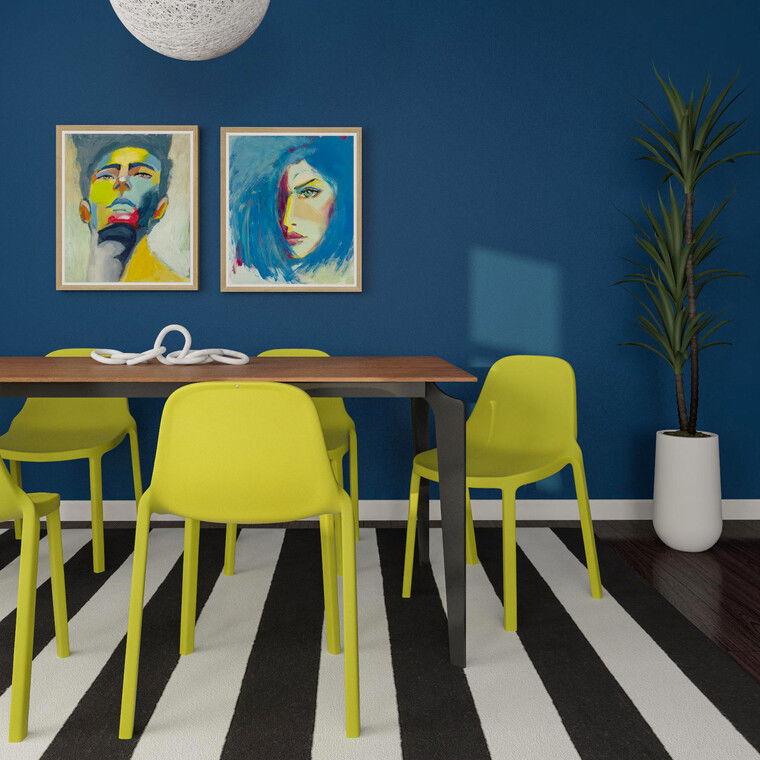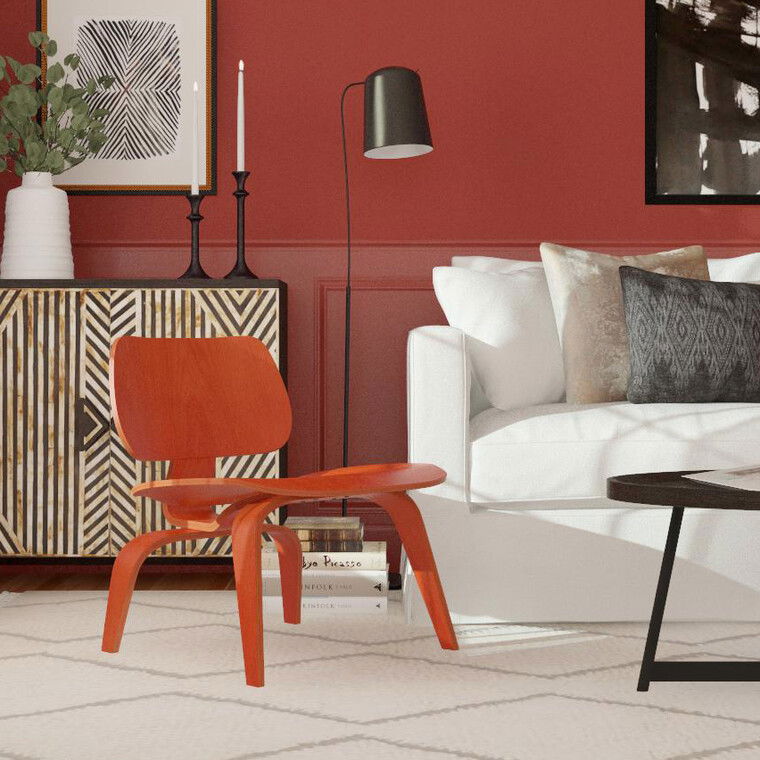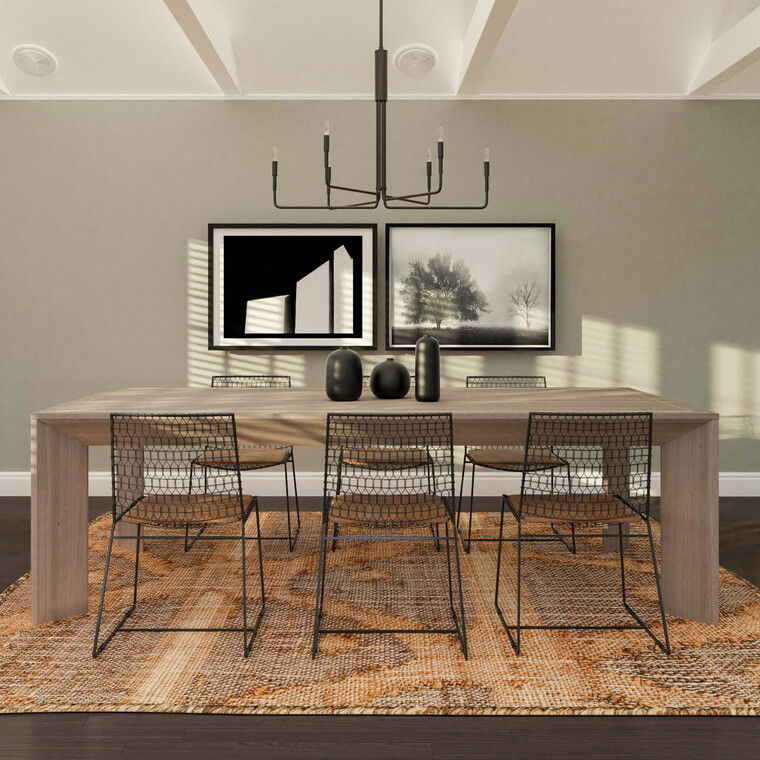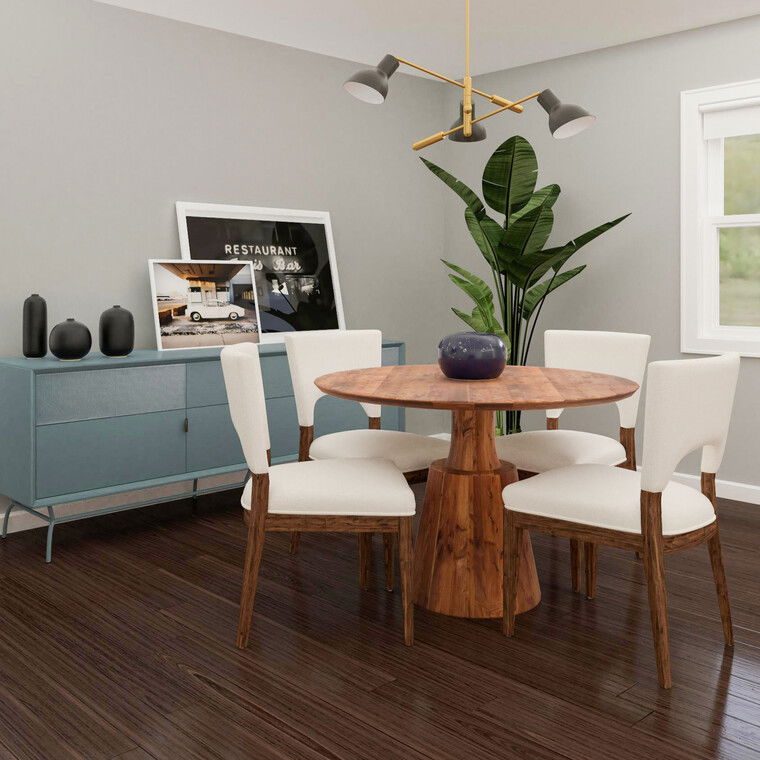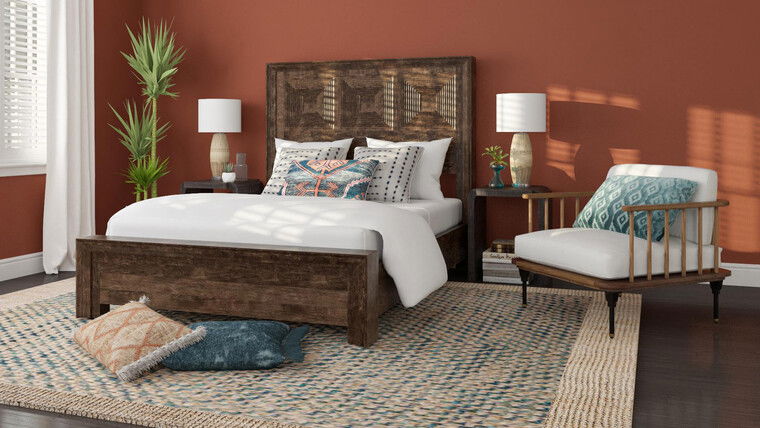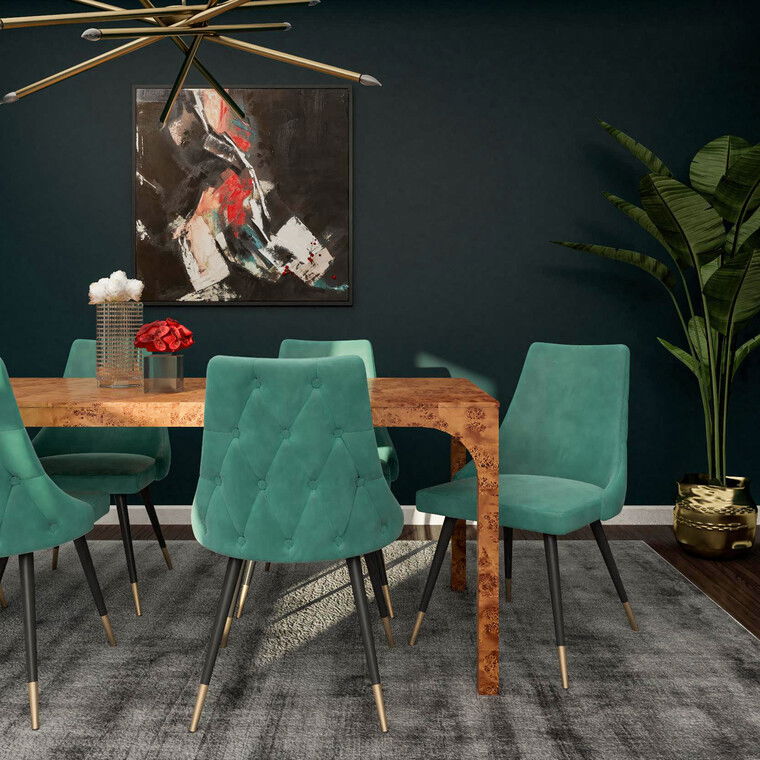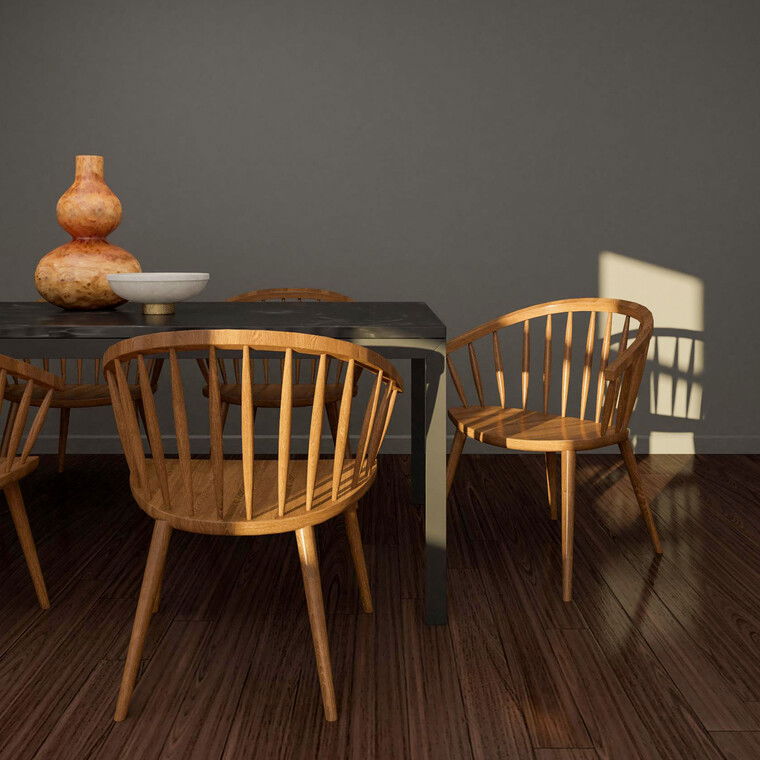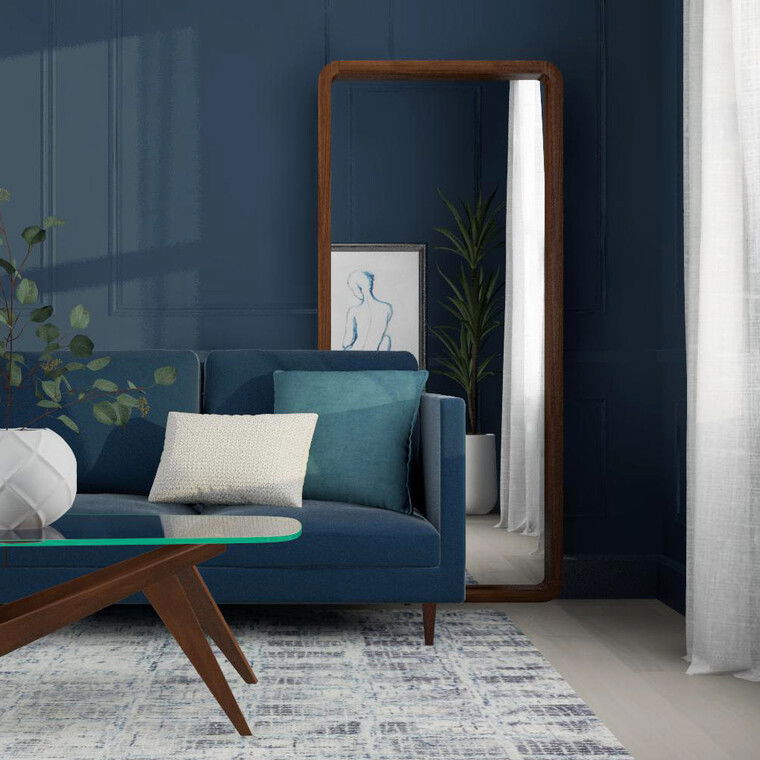 Sherwin Williams Color of the Year 2019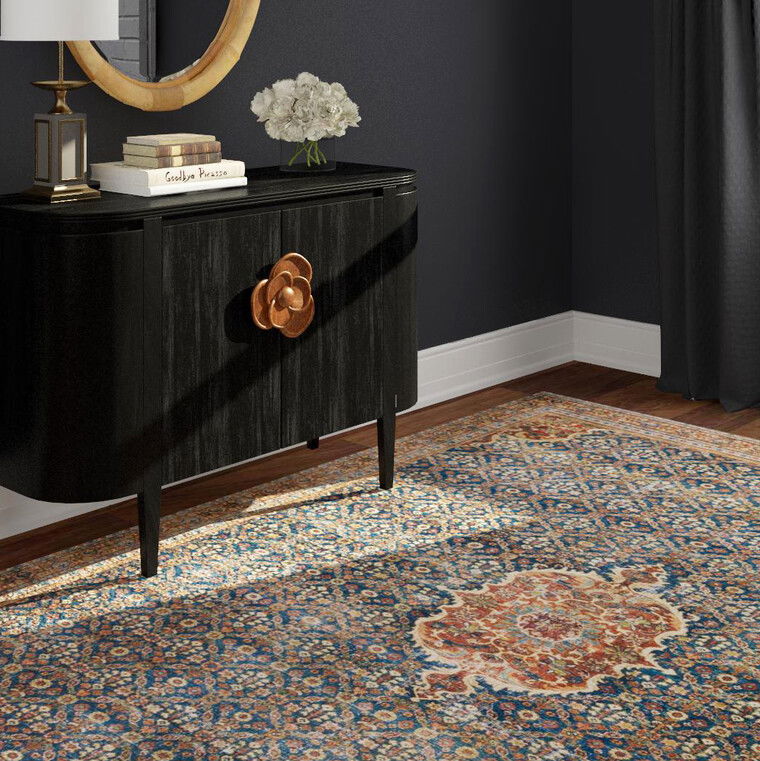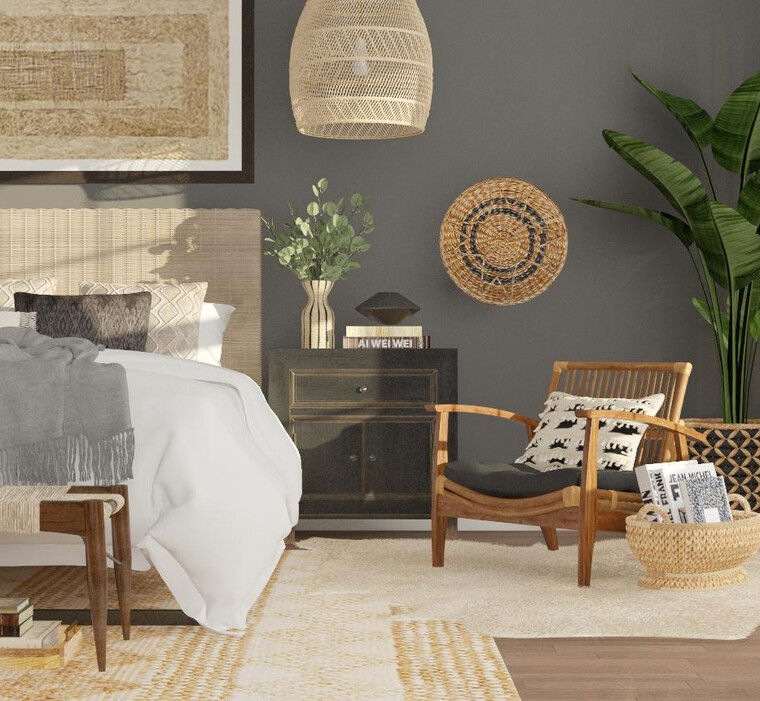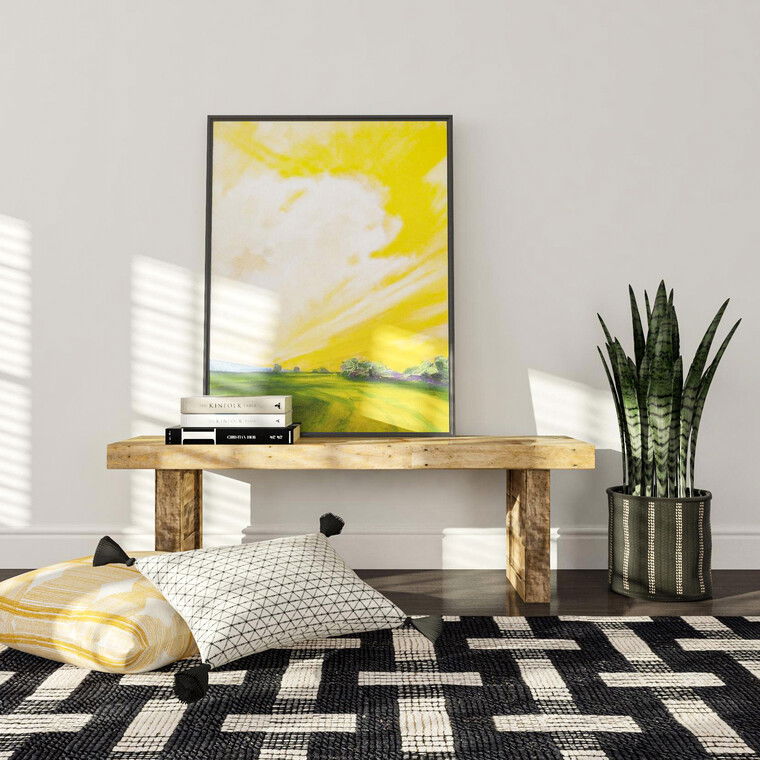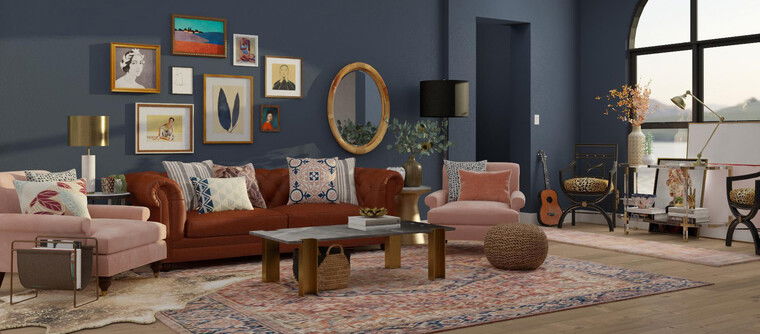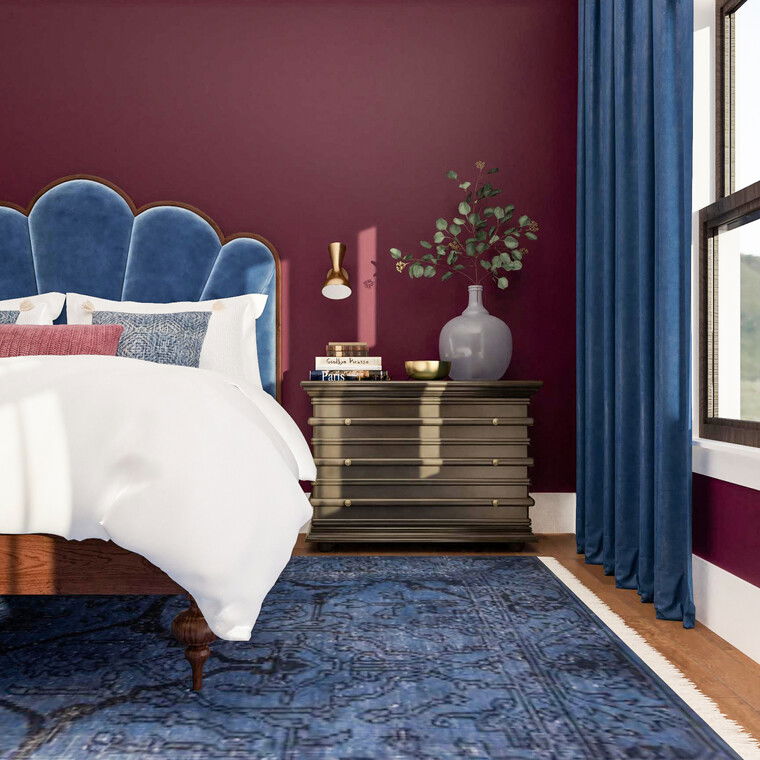 Pantone Color of the Year 2019