Aboli P.
Aboli started off her creative career in Architecture but soon after she began her professional journey. Aboli realized that she was more inclined towards the Interiors of the building more than the shell, as they say, "It's what's inside that matters". Then she decided to pursue her Masters's and she got accepted. After 3 years that included an academic and professional experience of a wide variety of projects, Aboli is now ready to take on new challenges as a designer and positively impact client's lives through the power of design.
What drives you to design?
The most fulfilling thing about design - that is the sheer ability to positively influence the quality of life of the occupants in the space I am designing. This before and after effect and client satisfaction is the most rewarding thing about my work that keeps me inspired.
Tell us your biggest design secret:
The little things matter as much as the bigger things in a space. Your door knobs, cabinet hardware and some of the smallest accessories that make up your room need to be well thought of and need as much attention as the bigger elements like furniture. Speaking about accessories, these need to be 'collected' rather than 'shopped'.
Describe your go-to style:
A style that is here to stay is the Mid-Century modern as it is functional, practical, where there is authentic use of materials and is a treat to the eye and mind alike.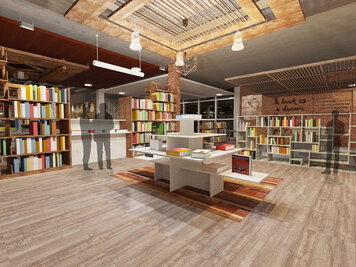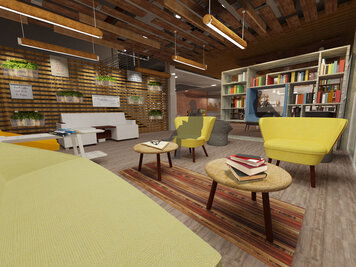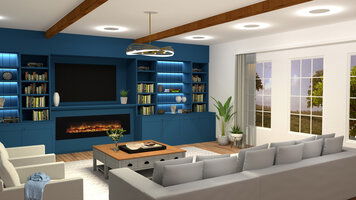 Transitional Style Living Room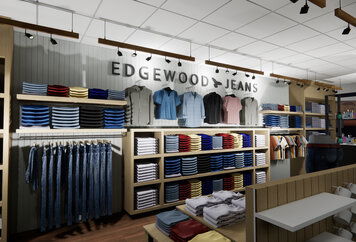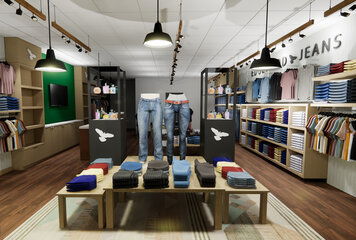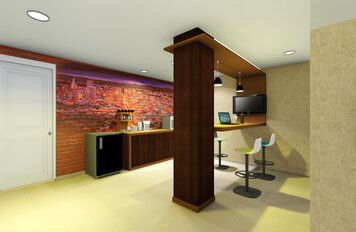 Hospitality - Live/Work lounge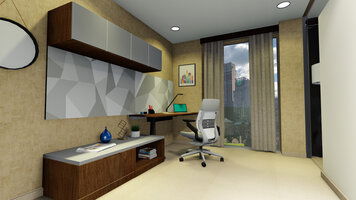 Hospitality - Live/Work lounge