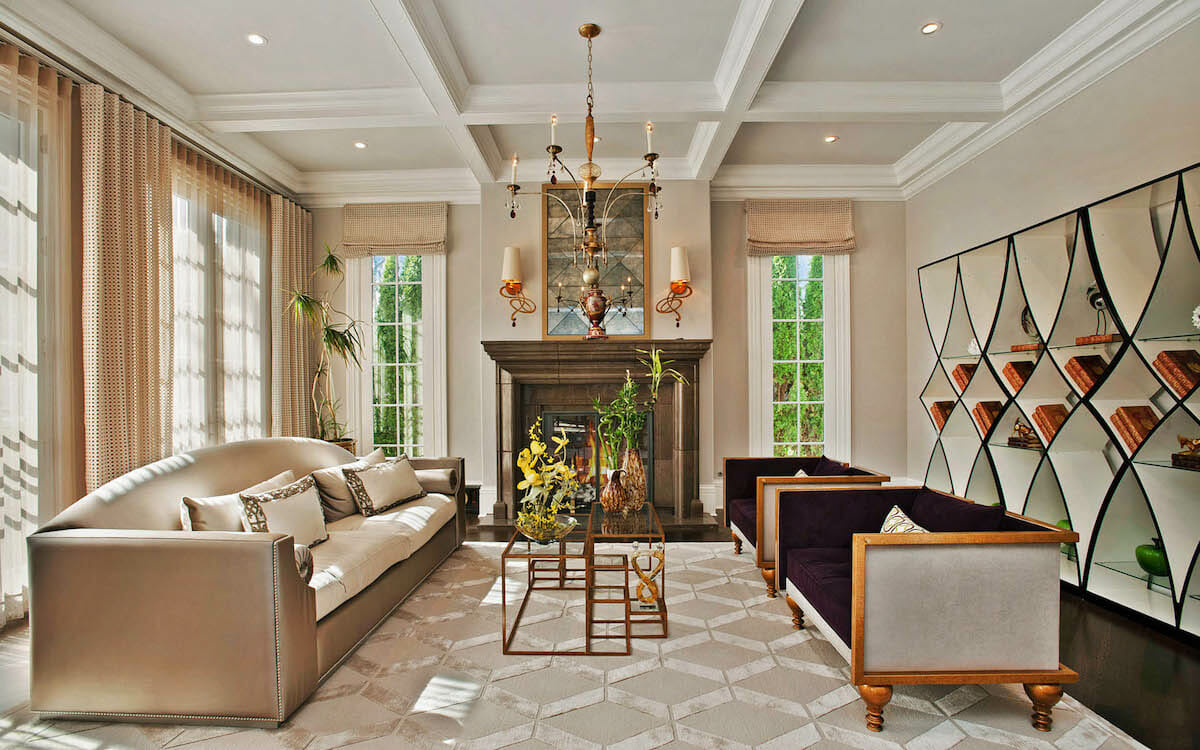 Natural beauty surrounds the village of Winnetka, Illinois. Famous for its quaint charm, this family-orientated community has maintained a rich history. With its sprawling lakeside estates and grand homes, there is no shortage of appealing spaces. The best Winnetka interior designers and decorators have certainly made their mark. Read on to see who's among the top local talent!
Winnetka Interior Design 
The best Winnetka interior decorators and designers are in high demand. It's no wonder as their exceptional spaces are nothing less than editorial-worthy. Their interiors echo the location while boasting a fresh approach to classical design. These creatives certainly know how to use the town's history to inspire home interiors. All in all, practicality meets style throughout the area.
Get started on your dream interior today! Check out our limited time Winnetka Interior Design Deal you don't want to miss!
Best Winnetka Interior Designers & Decorators
With their honed expertise, local interior designers near you are sure to find a solution that suits your inimitable style. So if you need help remodeling your space, look no further than the top 10 Winnetka interior decorators from the list below!
Marshall Erb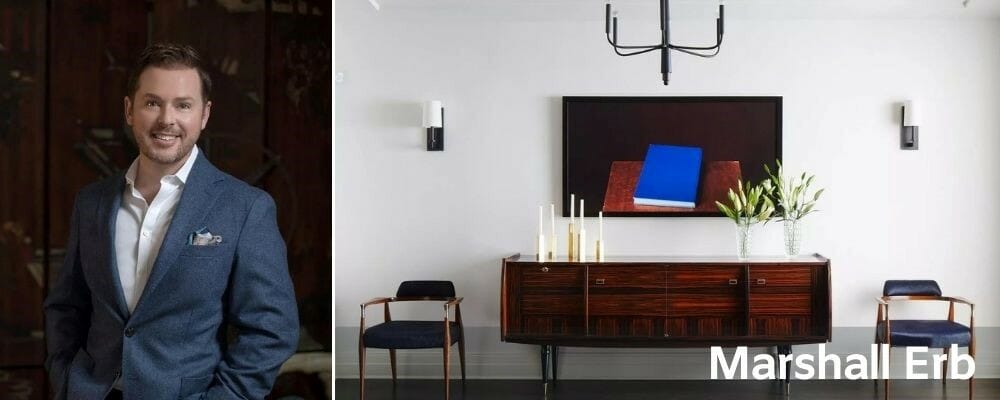 Marshall Erb brings the latest technology and techniques to all his interior design projects. He attributes his success to combining his architecture and interior design qualifications. With a luxurious and welcoming style, Marshall is undeniably one of the best Winnetka interior designers in town.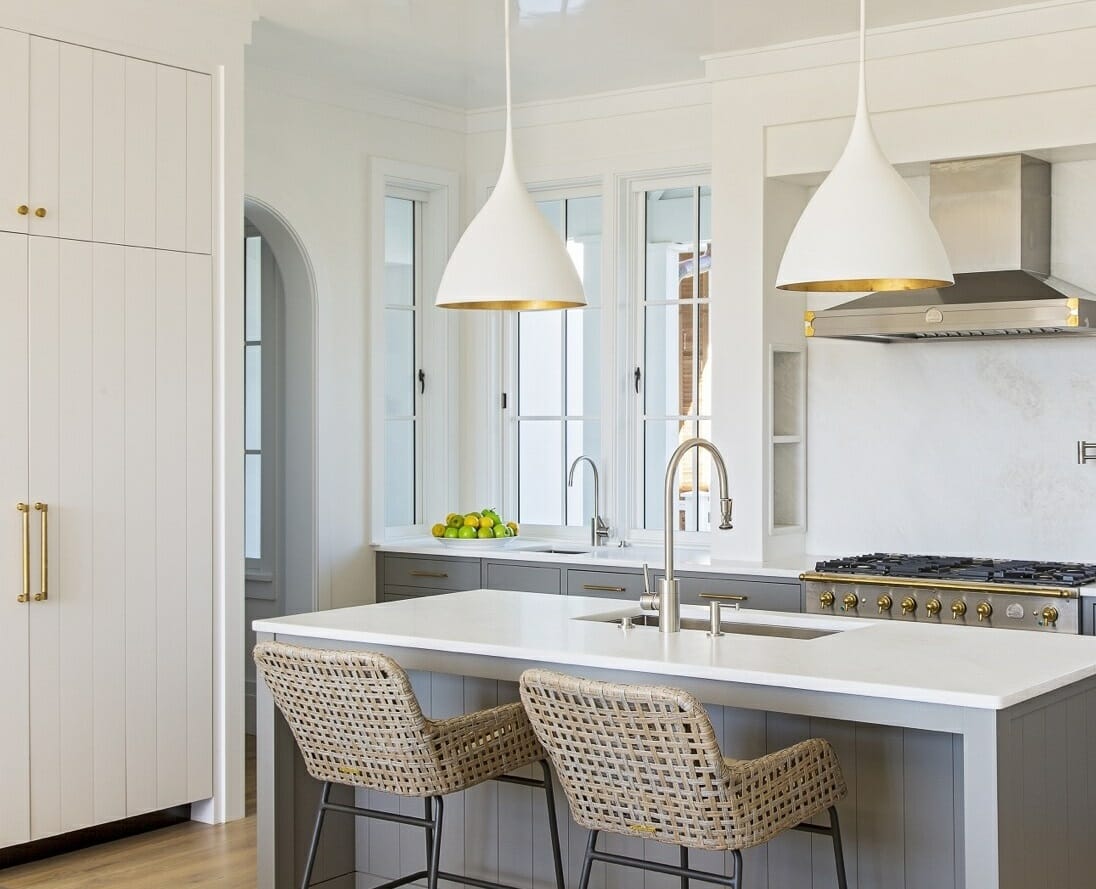 WHAT WE LOVE: Marshall's background in architecture and interior design results in a hybrid of creativity.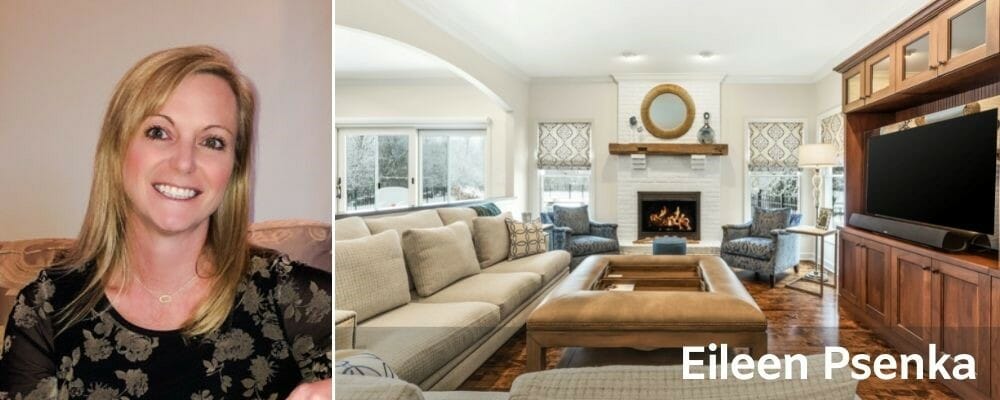 One to watch, Eileen Psenka has over 25 years of experience in the interior design sphere. She knows how to capture her client's essence and then blend it into a practical design. Her style encapsulates "classical items, color, and dramatic accents". Due to her family history of owning a furnishings business, her artistic instinct developed from a young age.  
Eileen's goal is to work with clients in a manner that discovers their unique tastes. Her depth of experience allows her to use a variety of styles, resulting in functional yet comfortable spaces. Eileen draws her inspiration from the beauty of the outdoors, which she finds ample in Winnetka as an interior decorator.
WHAT WE LOVE:  She combines extensive experience and all-inclusive design packages, certainly making her one of the most accessible interior designers near you! So start a project with Eileen today.

Melinda Cahill & Suzanne Galvin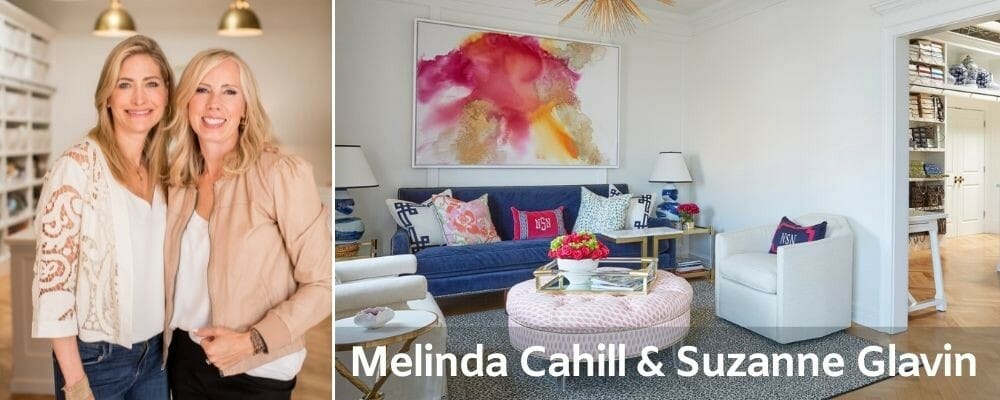 Melinda and Suzanne, of North Shore Nest Interior Design Studio, share a passion for exceptional design. Both designers bring different attributes and qualifications to the decorator's table. With a fresh approach and a belief that spaces must form in layers, this duo knows how to create exquisite high-end designs.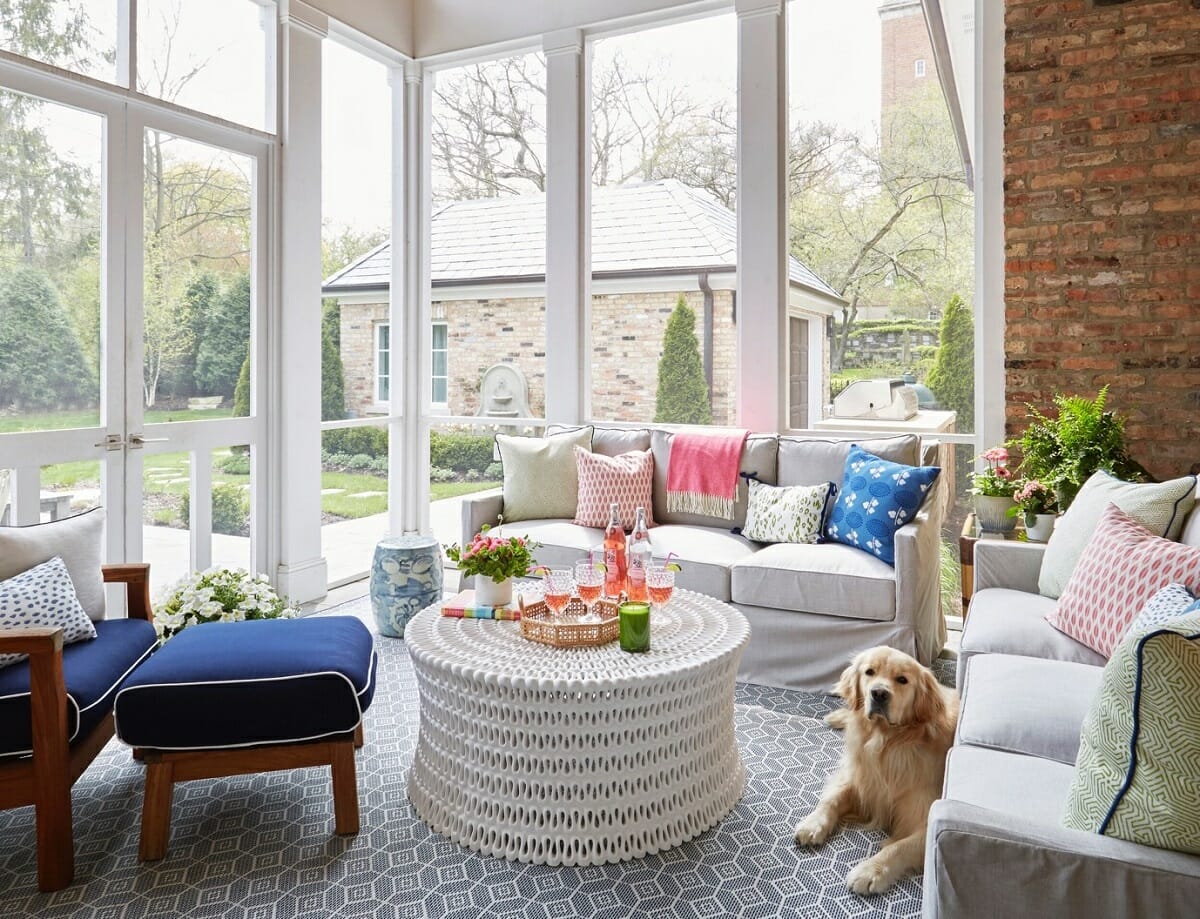 WHAT WE LOVE: Melinda and Suzanne's philosophy behind each of their designs; "Live beautifully every day".
Ashley Colombo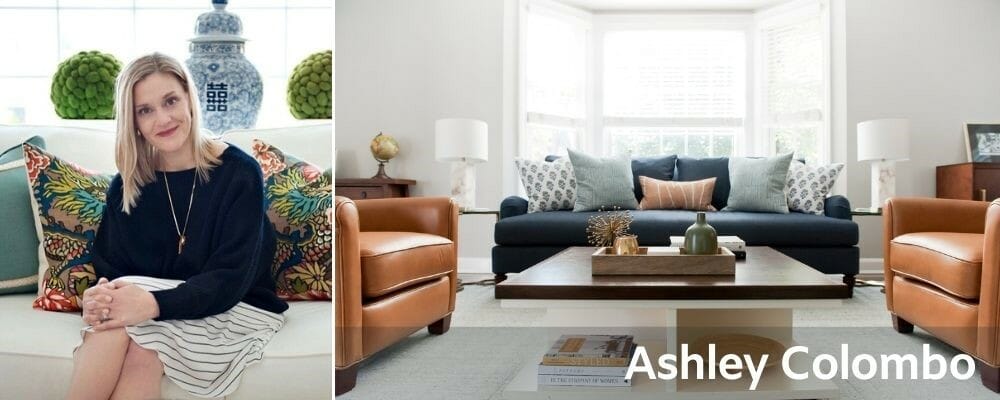 The daughter of an interior designer, Ashley Colombo has made a name for herself in Winnetka interior design circles. She has a great talent for creating stylish homes that look effortlessly sophisticated. Ashley certainly knows how to play with design, sparking a sense of functionality through elegant style.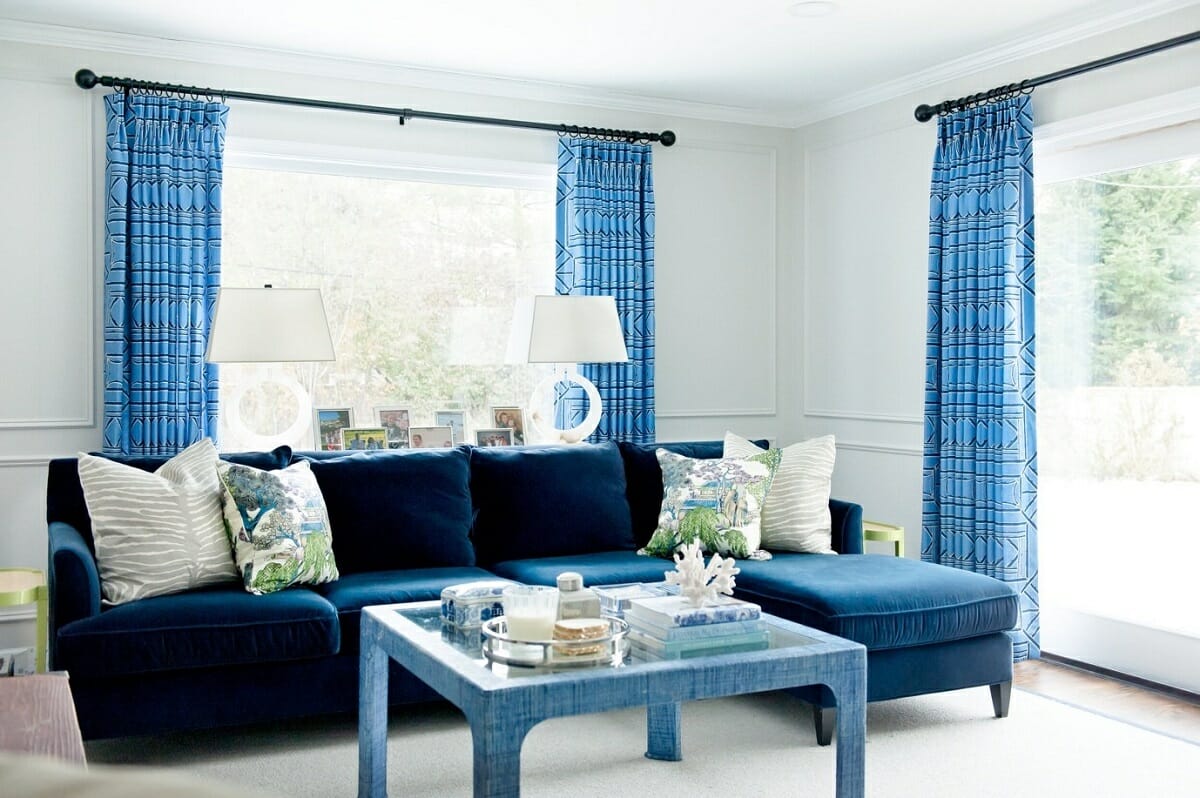 WHAT WE LOVE: Ashley brings a room to life through her knowledge of colors, fabrics, and the right accents.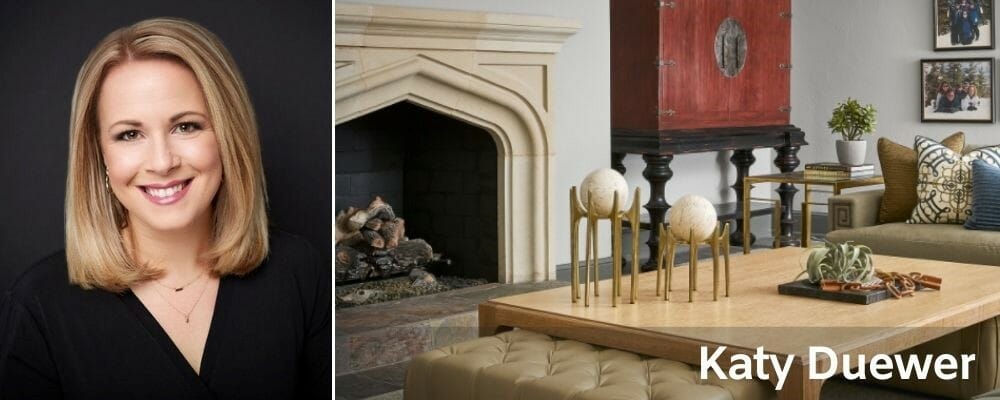 "Customized" and "classic" are two words that come to mind when viewing the talented Katy Duewer's work. This creative has a large following in the Winnetka interior design field. The reason lies in Katy's trademark: her ability to form spaces for both fast-paced and composed lifestyles.
Well-balanced structure with a trickle of unexpected flair, Katy's designs connect. Described as traditional, transitional, and eclectic in style – you can't go wrong when starting a project with Katy! Her well-traveled aesthetic is as covetable as it is livable. 
WHAT WE LOVE: Katy does not allow her personal style to cloud her judgment when designing for clients. As a result, she creates truly personalized spaces that fit the homeowners like a glove. 
Courtney Chessen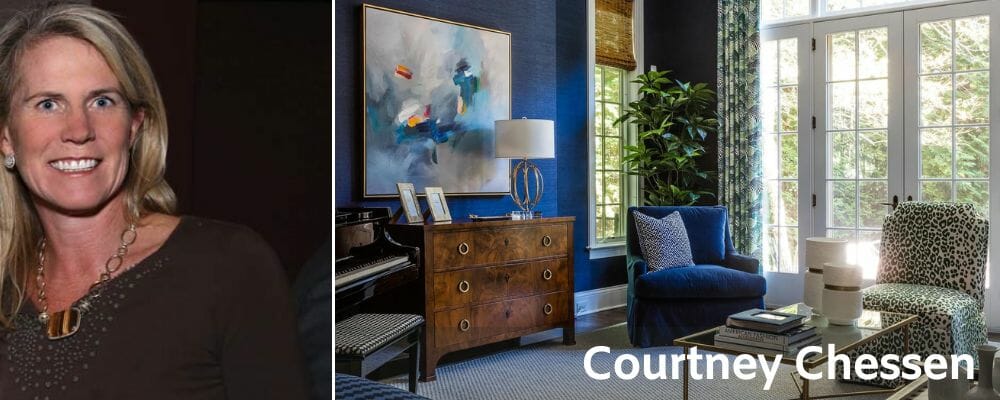 Courtney Chessen is a natural designer. Head of Mandarine Home, Courtney and her team design vibrant spaces with their enthusiastic approach. With a fresh take on its aesthetics, Mandarine Home is renowned for working productively with any budget. Pops of color, elegance, and practicality come to mind when viewing a classic Courtney Chessen design.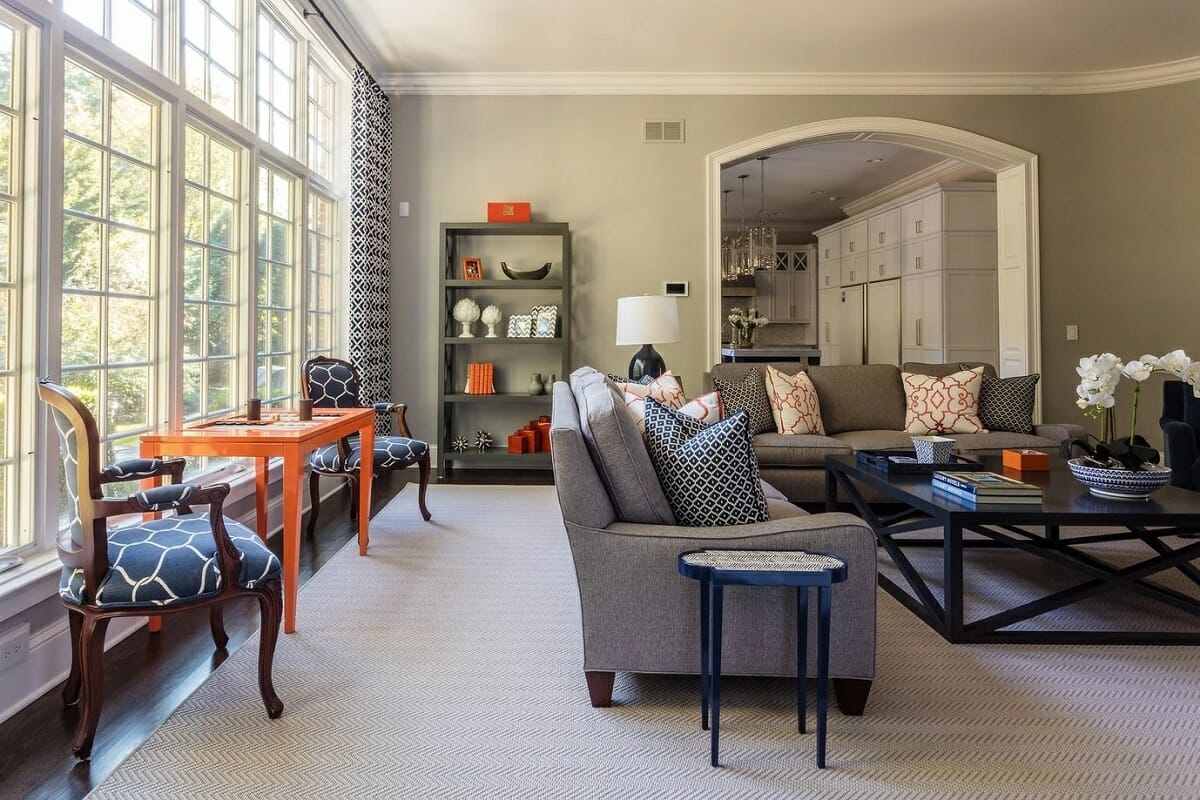 WHAT WE LOVE: Courtney is passionate about her community and loves to find ways in which she can give back.
Mark Lavender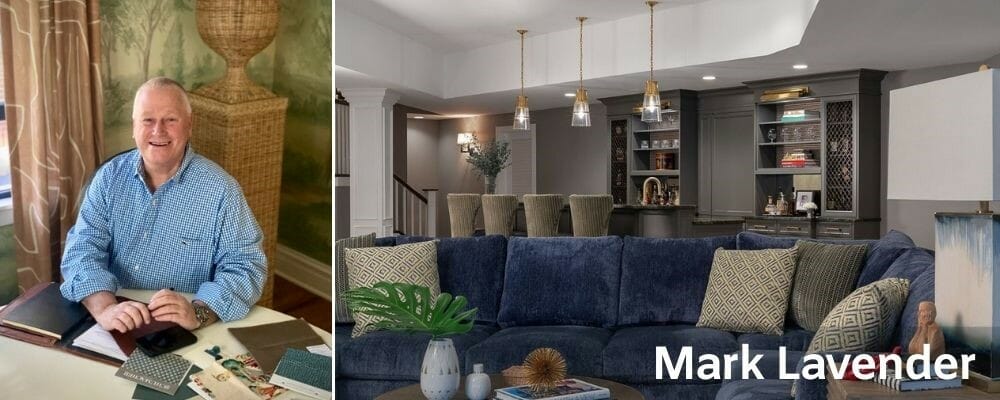 Mark Lavender, a beloved Winnetka interior designer, is head of M. Lavender Interiors. Clean and timeless interiors are certainly his trademark design. By viewing each of his projects as an individual challenge, Mark brings bespoke ideas to life.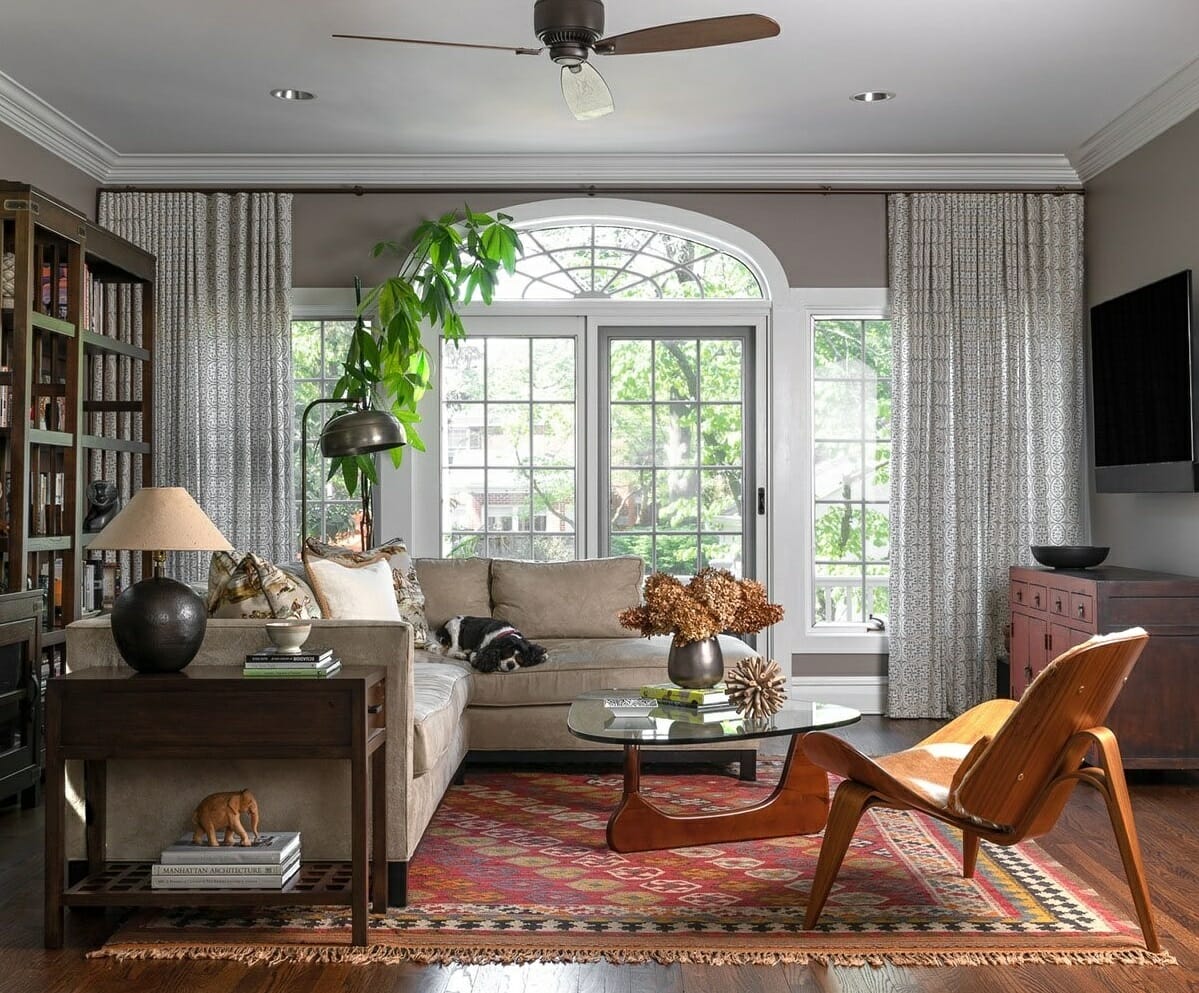 WHAT WE LOVE: Most of Marks's projects are from referrals. His clients are for life!
Suzanne Danilek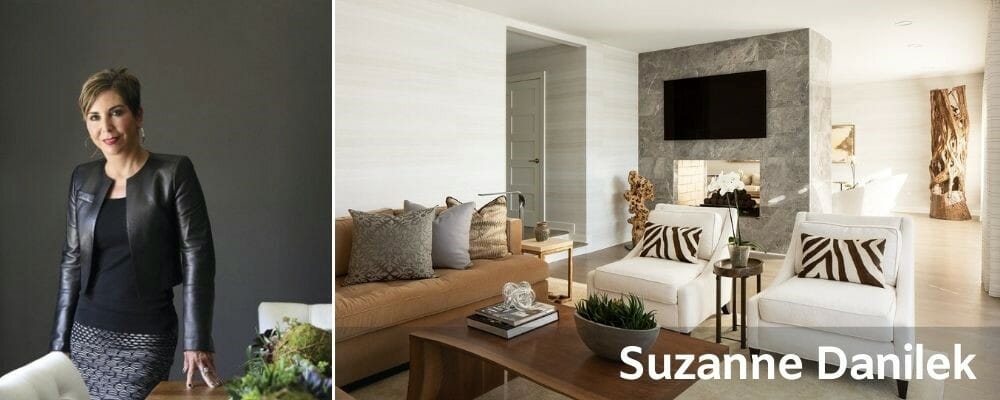 Combine timelessness with a versatile approach and you have Suzanne Danilek, the founder of Suzanne Designs. From new constructions to remodeling, Suzanne is popular because of her high-end delivery. Along with her devoted team, Suzanne does it all, from quiet sophistication to traditional havens.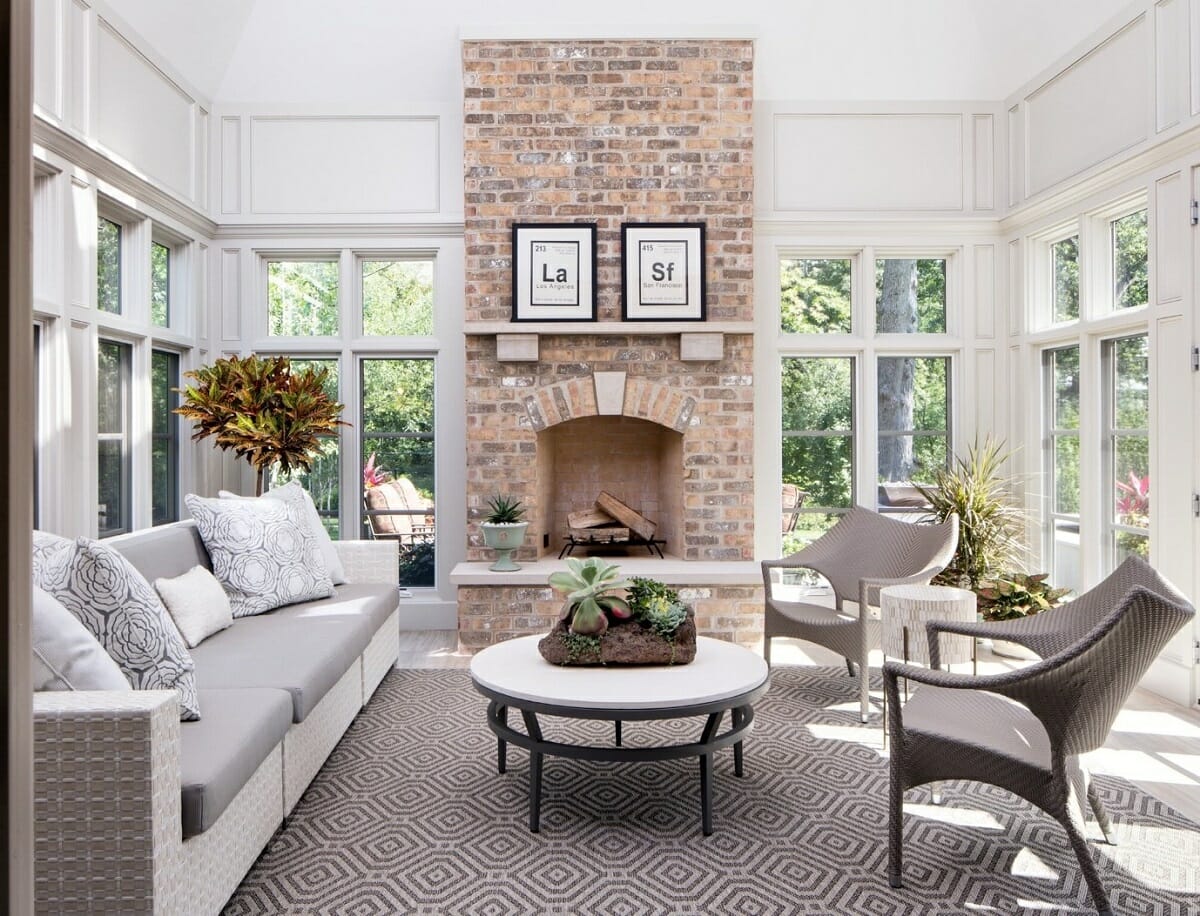 WHAT WE LOVE: Due to her organizational psychology degree, Suzanne understands her clients on a deeper level. As a result, her spaces feel naturally home.
Alexandra Kaehler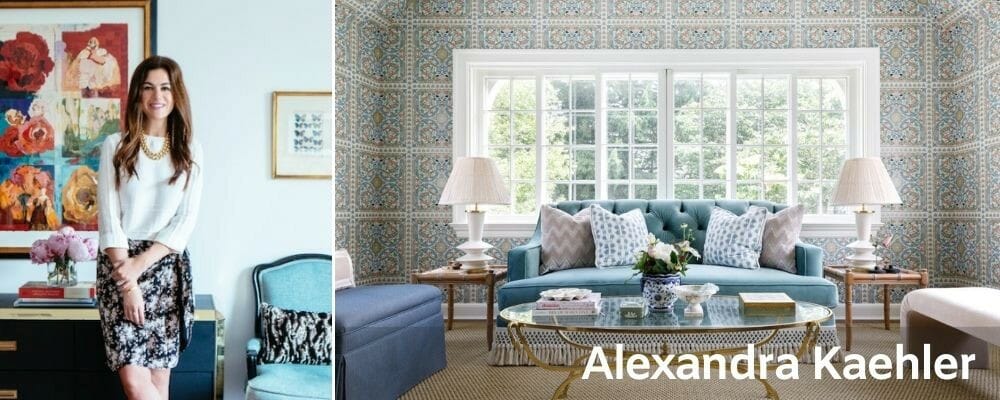 Alexandra Kaehler of Alexandra Kaehler Design is an eclectic designer. Her ability to play with different periods in time and aesthetics stands her in good stead. It is not difficult to see why she rates highly as one of the best Winnetka interior decorators.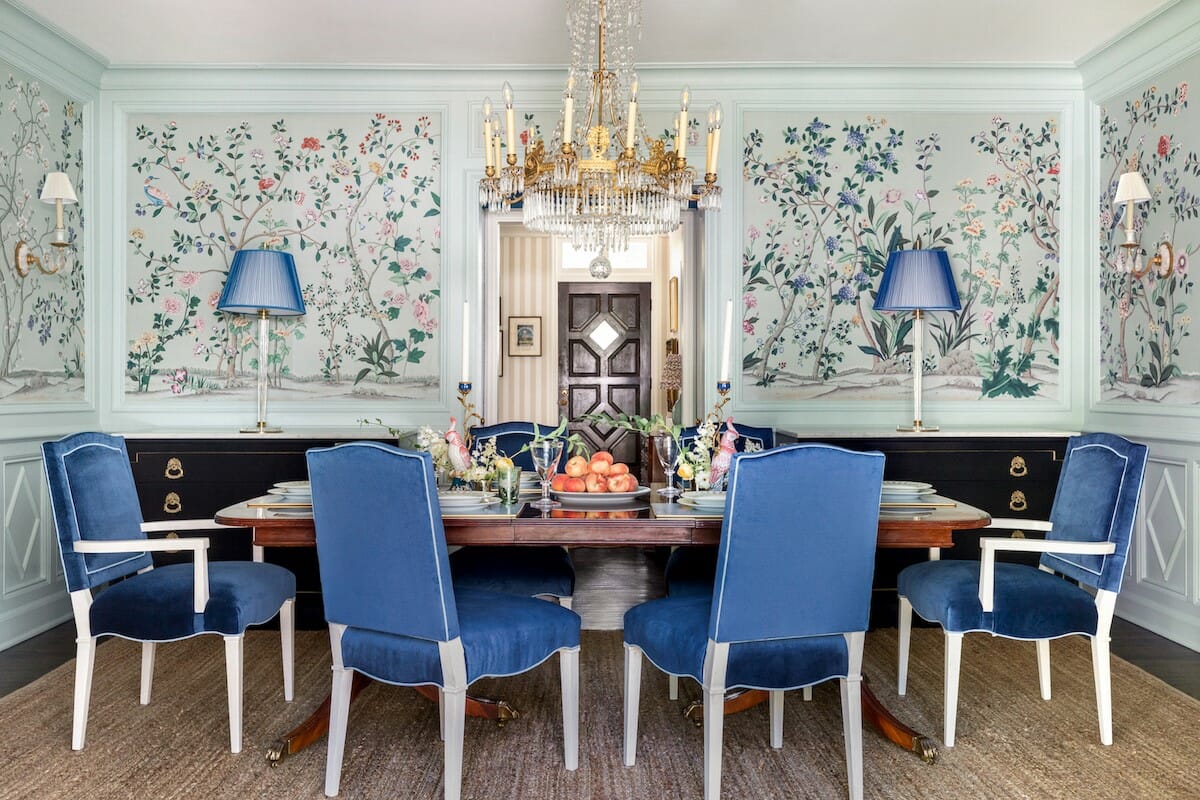 WHAT WE LOVE: Alexandra's philosophy is that a home should occupy all things that make people smile above all.
Lj Savarie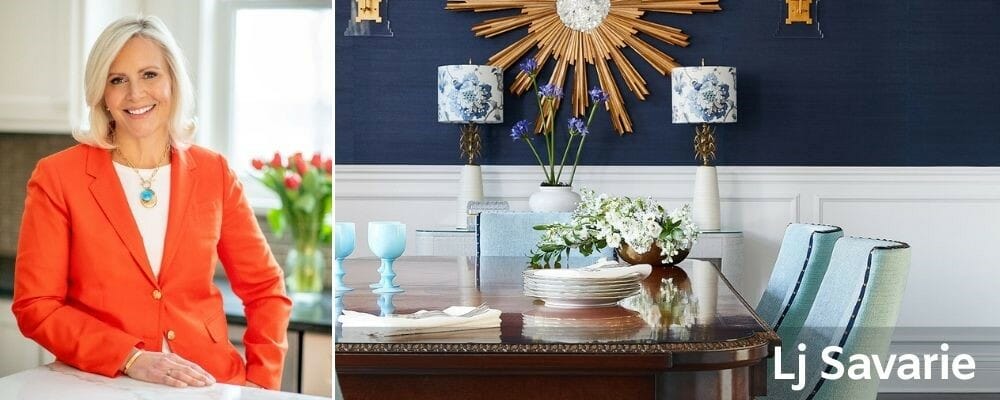 Last but not least, the founder of Savarie Interiors, Lj Savarie impresses interior-lovers. Her spaces evoke a sense of neutral harmony as she opts for a unique take on traditional designs. Lj loves to make a home feel comfortable and warm above all else. Moreover, getting to know her clients is her favorite part of the design process.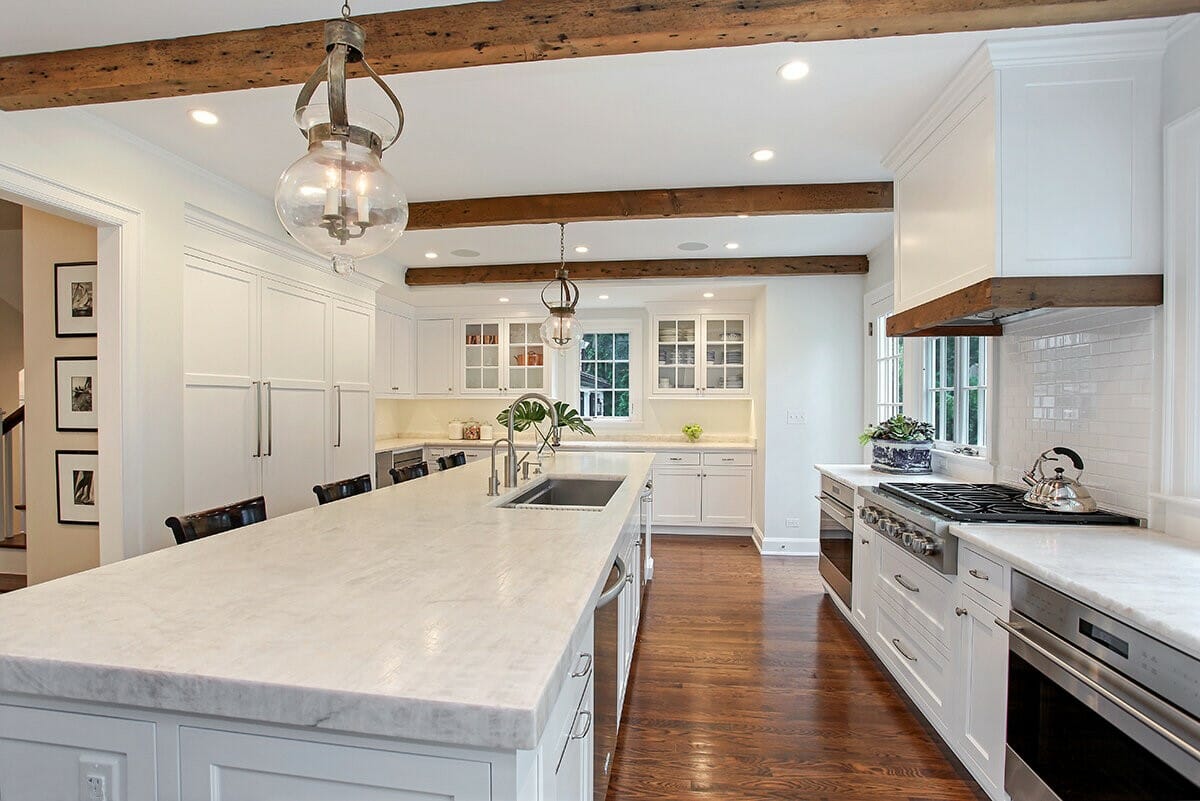 WHAT WE LOVE: Lj also worked in the publishing side of interior design before converting to a designer herself.   
Want to work with the best Winnetka interior designers near you?
If you're looking to create your dream home, schedule a Free Interior Design Consultation. Our interior design experts are sure the help find the right designer that suits you!

[Feature Image: Heritage Luxury]