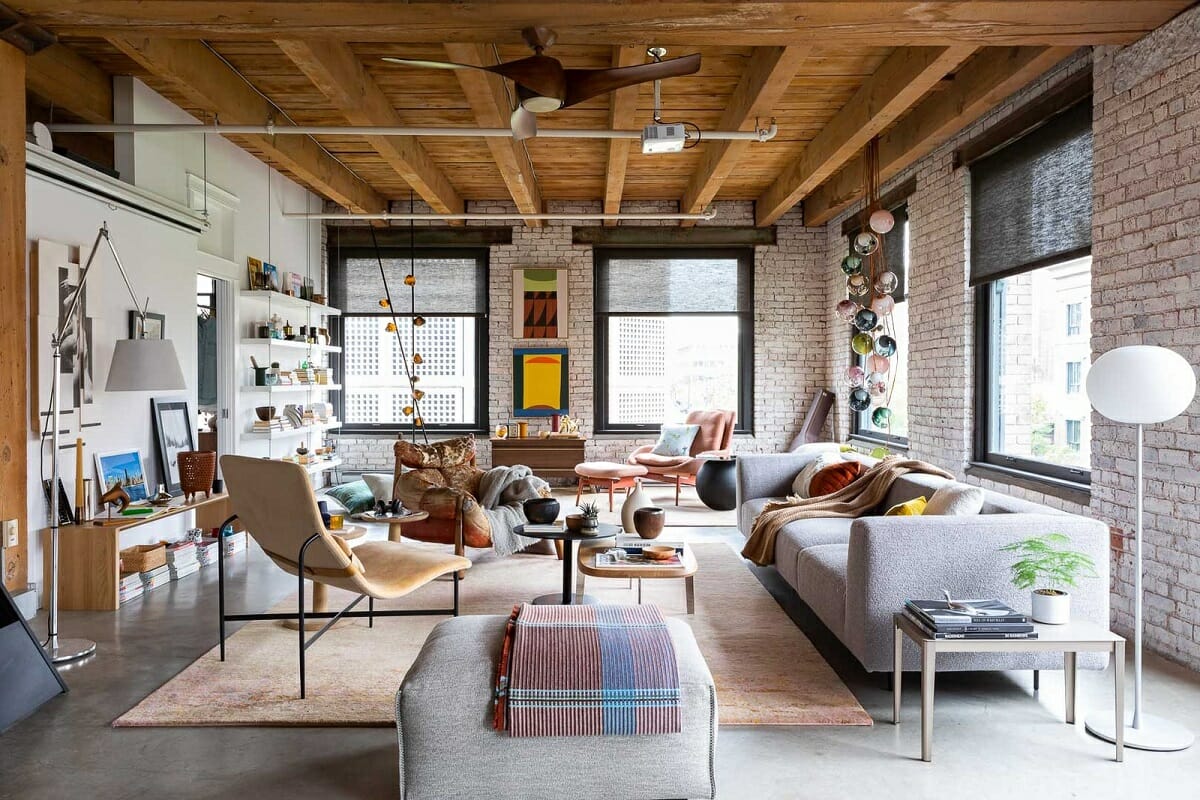 Vancouver's gorgeous natural surroundings and modern urban flair make it one of the world's most attractive cities. Even better, the finest interior designers show that an interior can absolutely reflect the beauty of this city. While we're lucky enough to have a few of these top talents on our team, we also love to keep an eye out for other amazing local designers. Read on to discover the top 10 Vancouver interior designers and decorators near you!
Top Vancouver Interior Designers
The interior design Vancouver has to offer is as diverse as the people inhabiting the city. We've compiled a list of talented Vancouver-based interior designers who are sure to wow you with their handiwork. It doesn't matter whether you have a healthy budget or are looking for affordable interior design tips from an expert. There's a perfect interior designer for you either way.
Jamie Banfield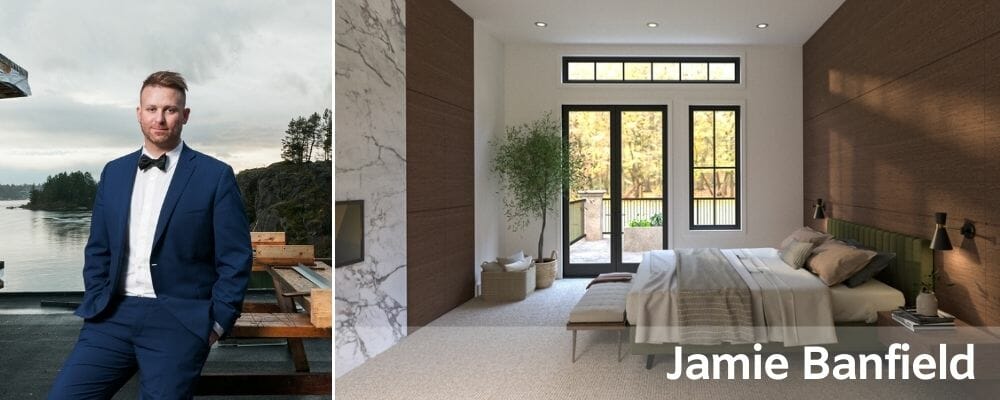 Jamie Banfield of Jamie Banfield Design specializes in creating timeless, functional homes. His work embodies the families who inhabit the space. Jamie knows exactly what he's doing. From advising you on the best bedroom trends and decorating ideas to designing serene bathrooms, and more. It's no wonder he and his team are continual recipients of Houzz Interior Designers Vancouver Awards for service and design.
Need help finding the best approach to design your space? Schedule a Free Interior Design Consultation from one of Decorilla's interior designers near you today.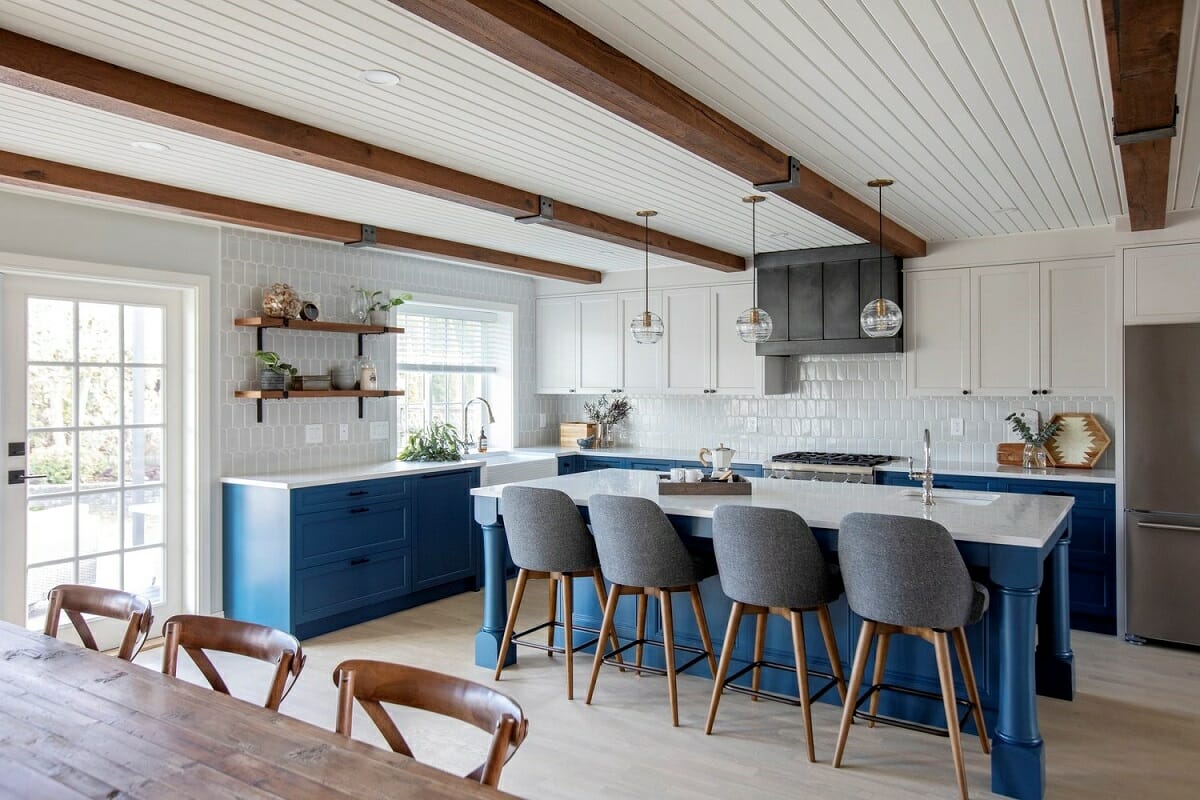 What we love: The care and consideration Jamie and his team put into the design process.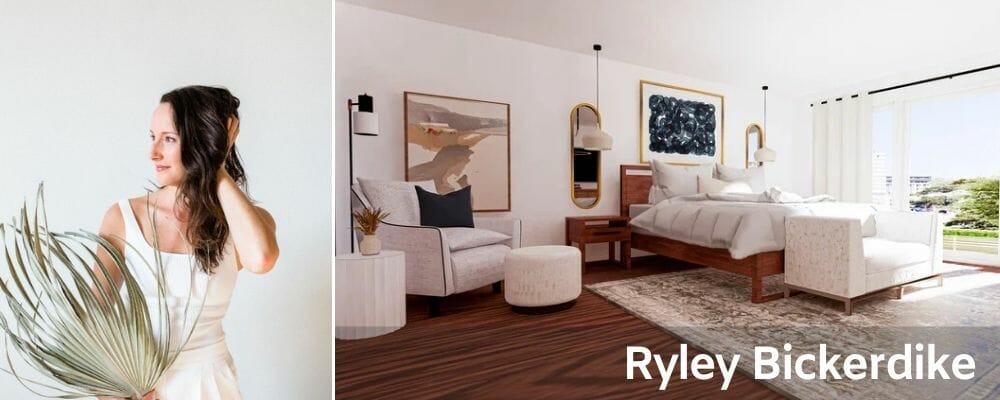 With more than a decade of experience, Ryley Bickerdike is certainly a seasoned interior designer. Moreover, she's also part of one of the most affordable interior design firms in Vancouver. Today, her flourishing skill extends to creating contemporary, eclectic and beachy spaces. Her philosophy, namely that a person's surroundings greatly impact their life, guides her every design. It doesn't matter whether that space is a home, office, or restaurant – she aims to make it ergonomic and beautiful. 
Ryley's designs elevate everyday routines to something special. Her personalized interiors leave clients feeling incredible. What's more, she loves nothing more than empowering her clients through design. As a result, Ryley shows them they can put together their vision for a space, resulting in something both cohesive and meaningful.
What we love: Ryley finds an aesthetically pleasing yet functional way to solve every design problem. Plus, she also happens to be one of the most affordable – and accessible – interior designers in Vancouver, BC. Love her work? You can start a project with Ryley right here and now! 
Geele Soroka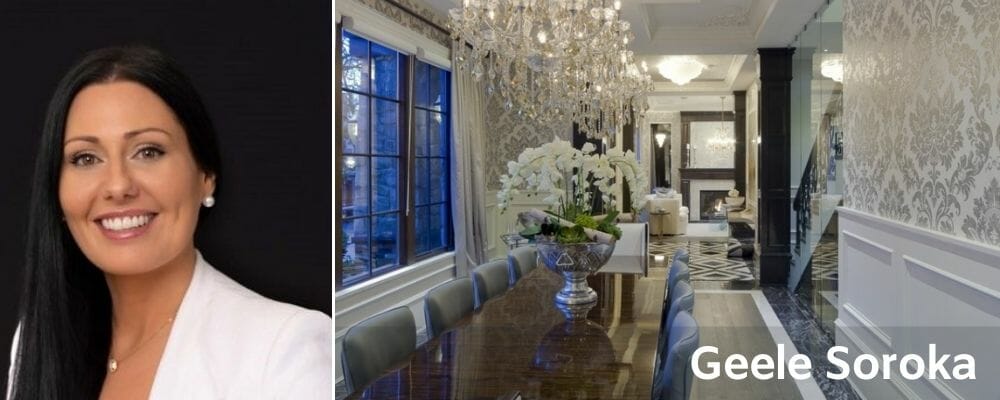 When looking up 'multiple award-winning interior design firms Vancouver', you're sure to come across Geele Soroka. She and her team at Sublime Interior Design focus on promoting harmony and balance in their interiors. They specialize in luxury interior designs for multi-family, residential, and select commercial properties.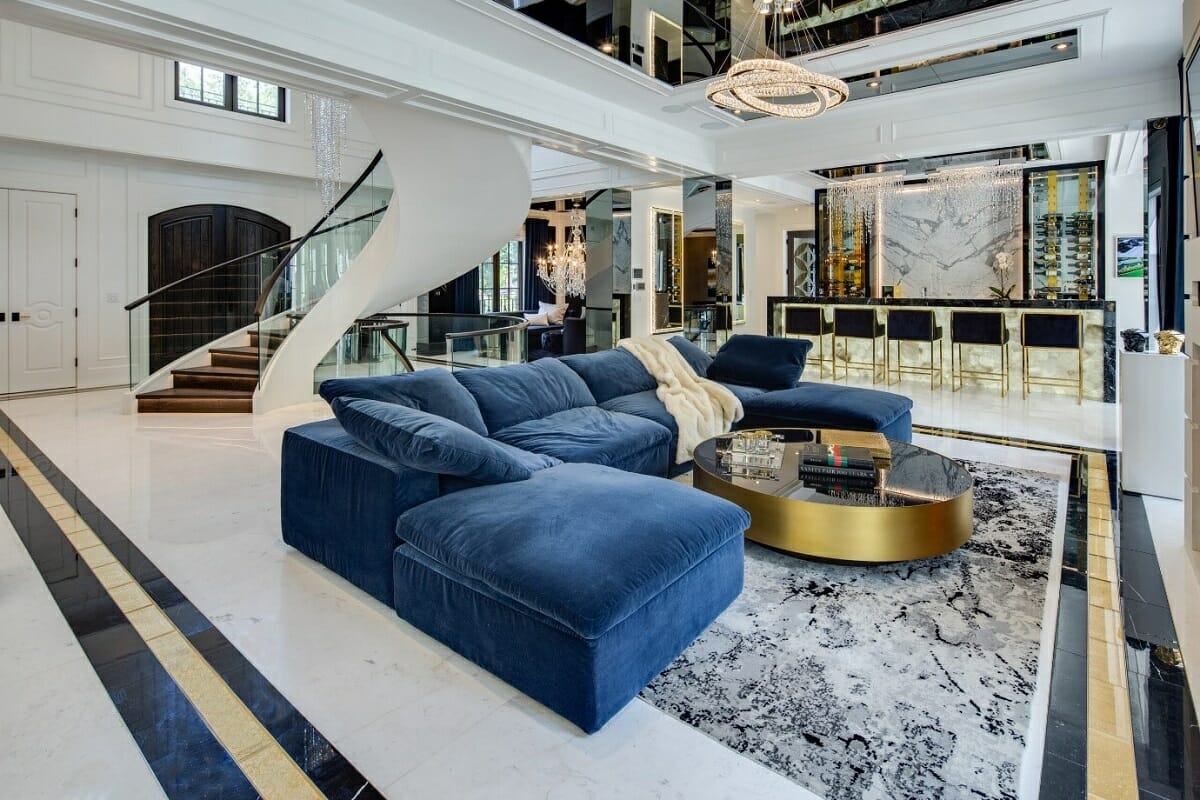 What we love: Geele strives for excellence while remaining on budget and schedule. 
Yumi Murayama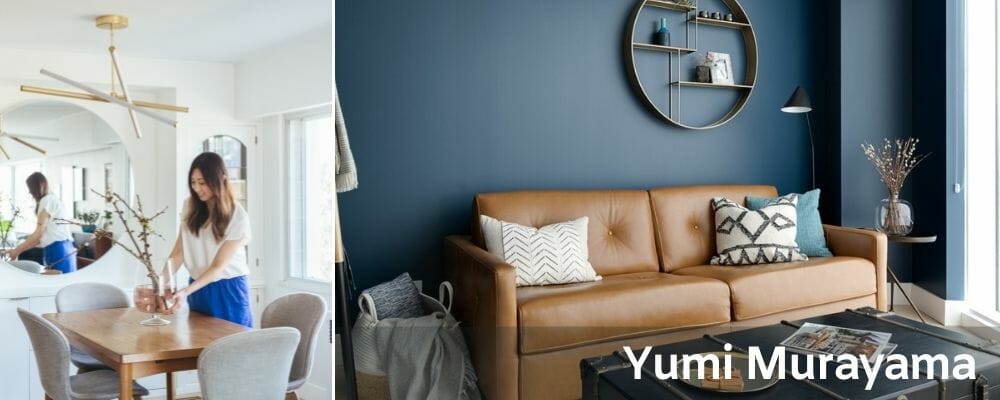 YU+ME Design is one of the most exclusive interior design companies Vancouver has to offer. Head designer, Yumi Murayama, draws her inspiration from minimalist designs and architecture. Yumi's fondness of the simplistic and natural reflects in her every creation. Her firm specializes in decorating and designing interiors for condominiums and single-family homes. She and her team work best in the mid to high-end budget range.
What we love: Yumi is committed to working with clients to create a 'wow' personalized interior both practical and attractive.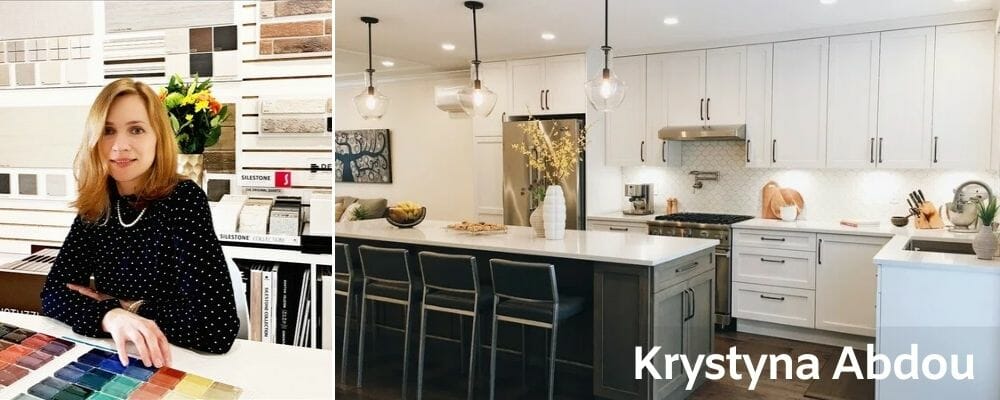 Krystyna Abdou is undoubtedly one of the best interior designers Vancouver BC has ever seen. She has more than 14 years of industry experience and also uses her personal experiences to her client's advantage. In short, Krystyna draws inspiration from her everyday life. She creates spaces that make daily tasks quick and effortless as a result.
Thanks to her extensive travels, Krystyna excels in designing unique interiors. She also enjoys creating sophisticated and harmonious spaces by blending different styles. Moreover, her eye for detail allows her to design creative interiors, tailored to a household's needs.
What we love: If you've been browsing the internet for 'interior designers near me', the search could be over. Krystyna offers alluring designs while still remaining one of the most affordable interior designers in Vancouver. 
Kelly Deck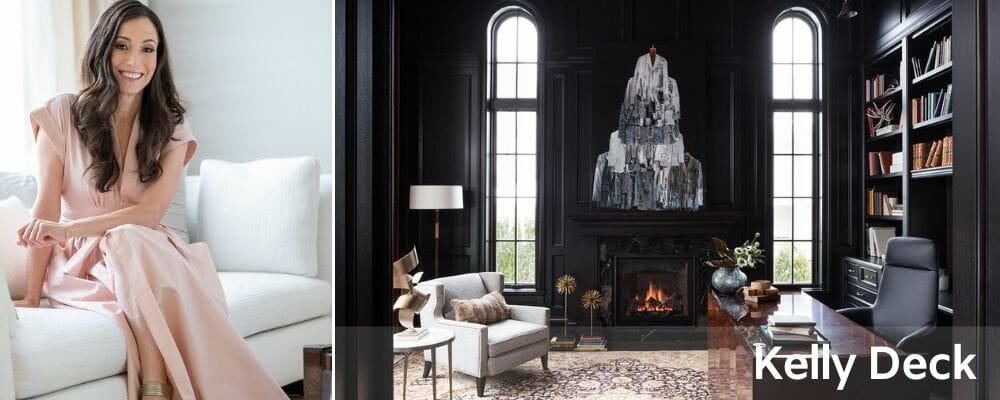 For luxurious and tranquil interiors, look no further than Kelly Deck of Kelly Deck Design. She is an interior decorator Vancouver is lucky to have. Her two decades of industry experience show through her carefully curated, durable designs. Aside from being one of the top Vancouver interior designers, she has also worked on international holiday properties. Her firm's primary focus is on high-end, custom homes.
What we love: Kelly's impeccable client service and great attention to detail.
Ami McKay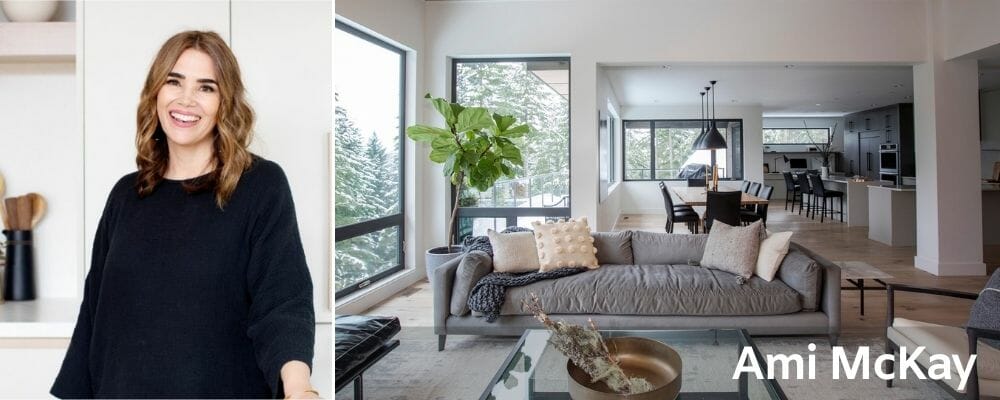 Ami McKay is seen by many as one of the best interior designers Vancouver has to offer. She leads the team at PURE Design. Here, they create breathtaking interiors for homes, hotels, offices, retail spaces, and restaurants. She uses the client's vision – that which brings them joy – and the space's purpose to design a personalized interior.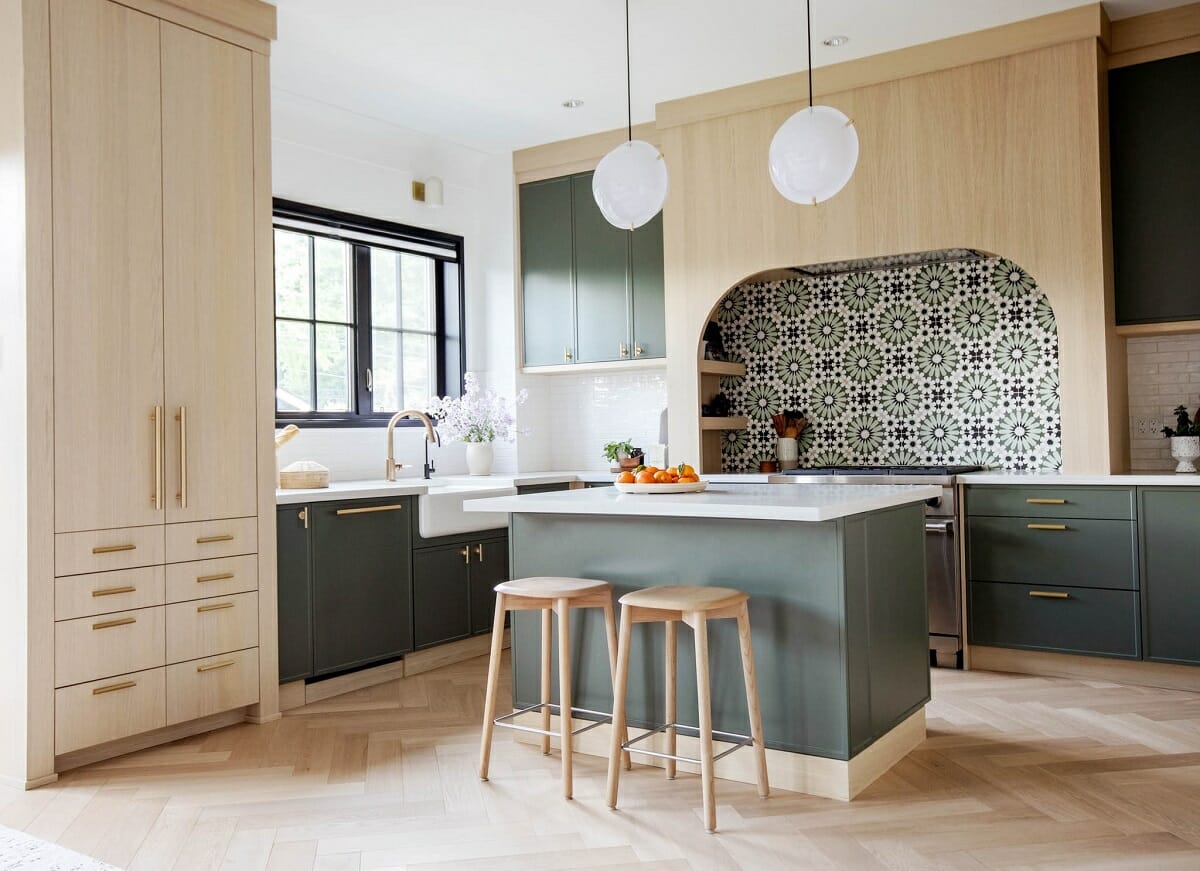 What we love: Ami is passionate about collaborating with her clients. It allows her to create harmonious spaces that complement the environment.
Lori Steeves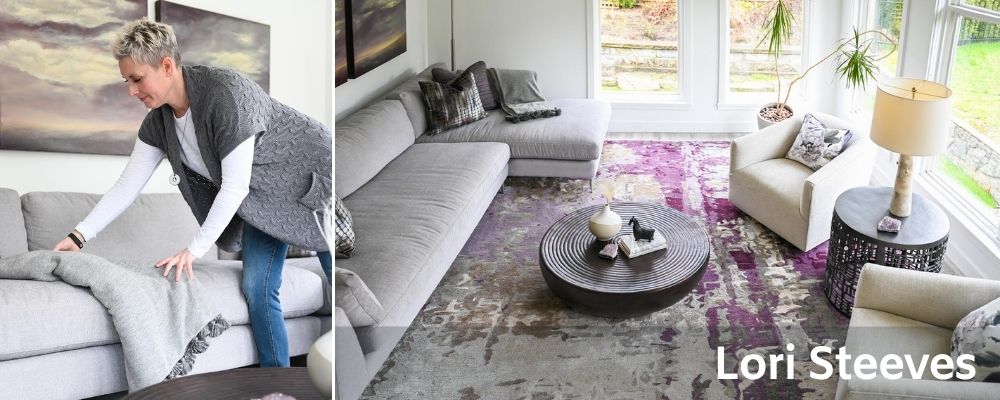 Lori Steeves is amongst the veteran interior designers in Vancouver, BC. With 20 years of experience, she knows what she's doing and she does it well. Her firm, Simply Home Decorating, has won multiple Best of Houzz Interior Designers Vancouver Awards. Moreover, Lori's creative process starts with listening carefully to her clients, identifying what they want and need. Then she creates interiors tailored to the unique requirements of the homeowners.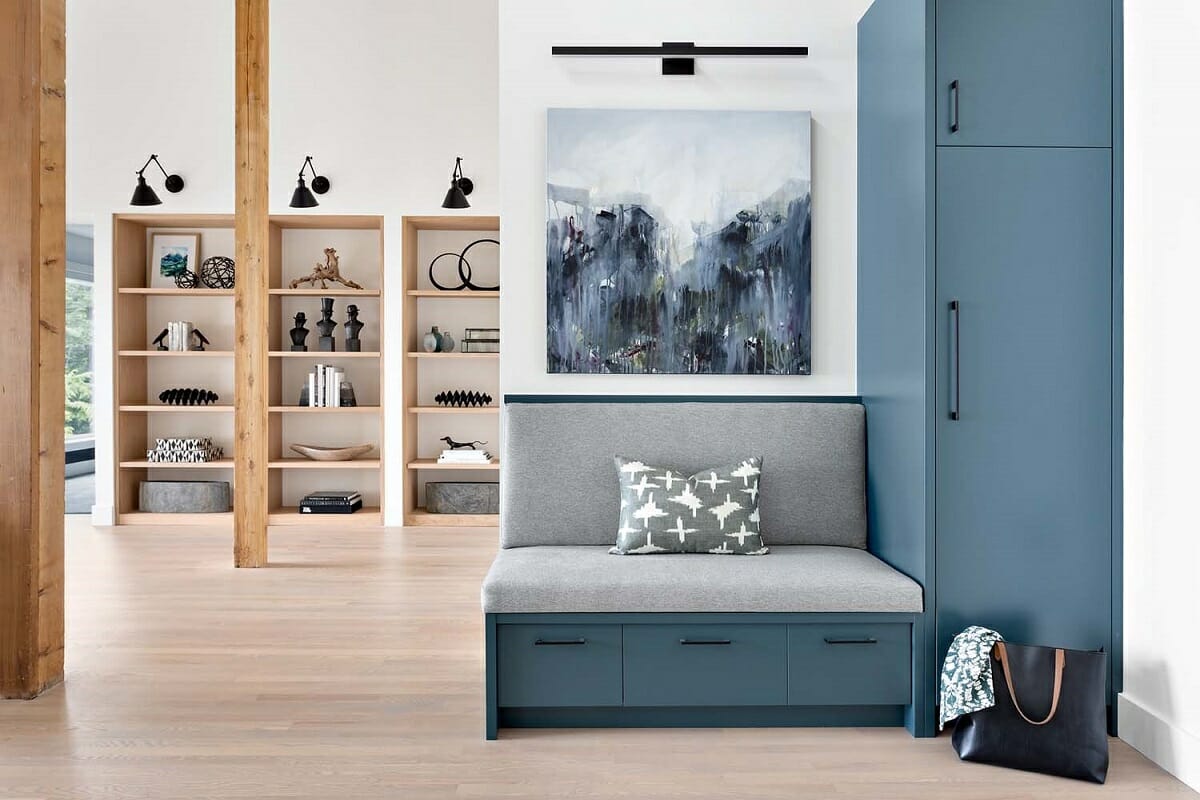 What we love: Lori helps to uncover a home's true potential. In doing so, she transforms a shell into a refined, enduring space.
Andrea Rodman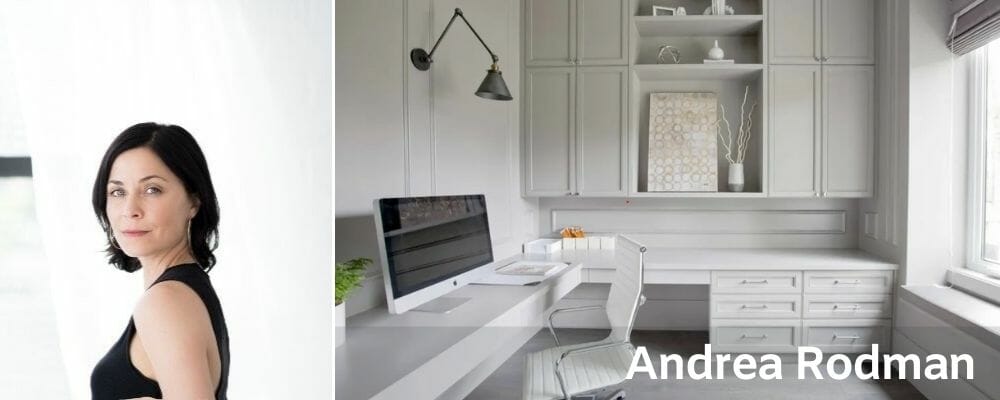 Another of the experienced interior designers in Vancouver, BC is Andrea Rodman. After establishing Andrea Rodman Interiors in 2008, she has been producing exceptional designs. In addition, her team works closely with craftsmen, architects, and builders to create breathtaking spaces.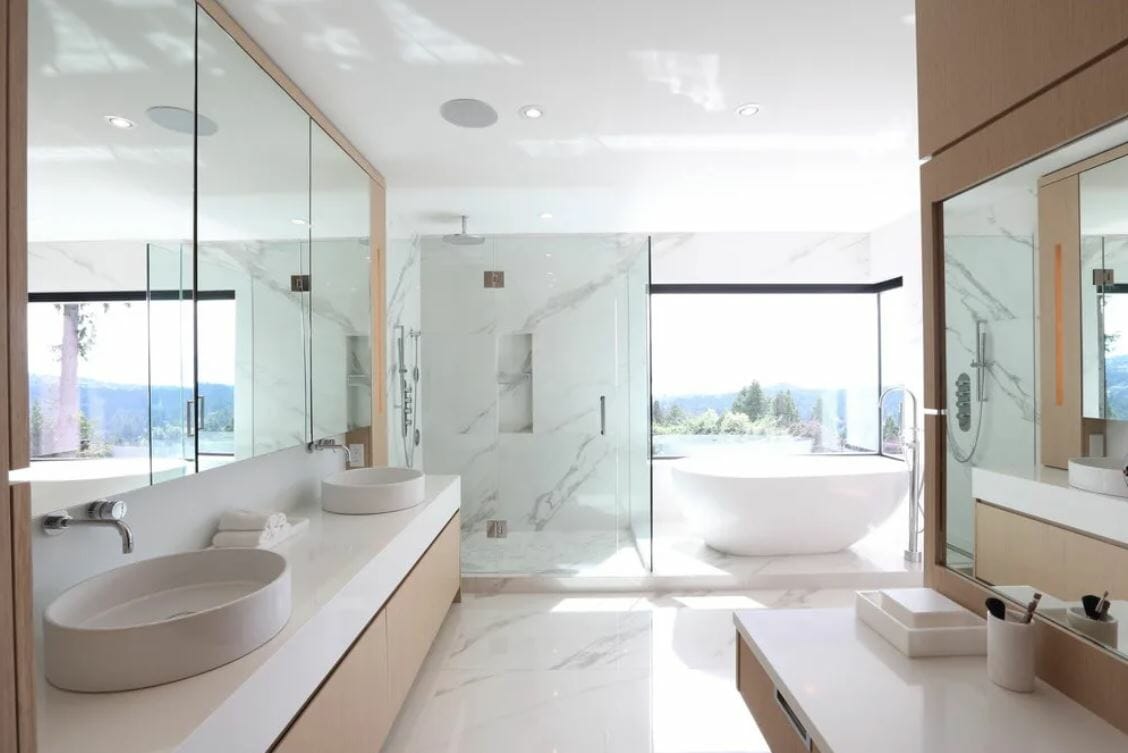 What we love: Andrea only collaborates with those who share her high standards for customer service and quality.
Janie Hungerford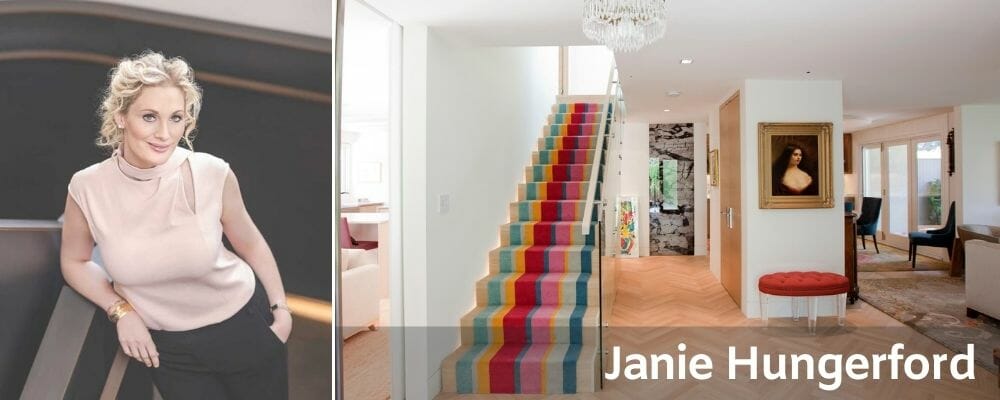 Janie Hungerford of Hungerford Interior Design is happy to help clients reach their home's full potential. She certainly impresses with her signature mixture of textures and colors. With more than a decade of industry experience, Janie can combine various design periods harmoniously.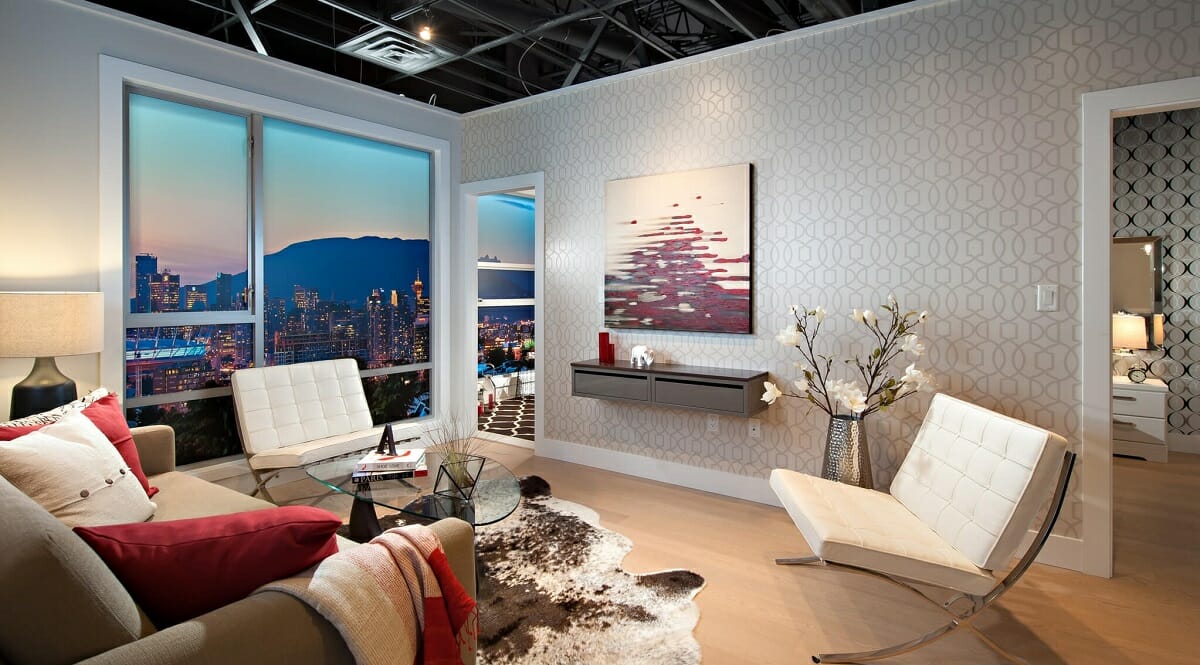 What we love: Janie believes it's all about focusing on the details – from the beginning of a project until the end.
Get Started with Affordable Vancouver Interior Designers
Ready to make your dream home a reality? Then, schedule a Free Interior Design Consultation to learn more about your design options today!

[Feature image: Architectural Digest]