Naples is well-known for its beautiful beaches and high-end living. It's no wonder the city's so popular amongst the rich and famous. The architecture reflects the region's natural beauty and residents' love of luxury. It extends to the interior design scene as well. So, read on for the top Naples, Florida interior decorators and designers!
The Interior Design in Naples, FL
As Naples is close to the Gulf of Mexico, Mediterranean-style homes are rather popular. It's not uncommon to step into a local home and get a taste of foreign countries like Italy, Portugal, or Spain. Structural features such as dramatic pillars, archways, and large windows are commonplace. Neutral color palettes (like the latest monochromatic 2022 bedroom trends and decorating ideas) are also a hit.
Overall, the interior design in Naples, FL, tends to be elegant and refined yet comfy. Locals can certainly count on the top Naples, Florida, interior designers to bring out the best in their homes.
Need help finding the best approach to design your space? Then, schedule a Free Interior Design Consultation from one of Decorilla's interior designers near you today. 
The Best Naples, Florida Interior Designers 
We've narrowed down the top interior decorators of Naples, FL. These talented individuals are well-known for their high-quality work and professionalism. Whatever your interior design tastes, needs, and budget, one of these Naples, Florida, interior designers are sure to be the perfect fit.
Renée Gaddis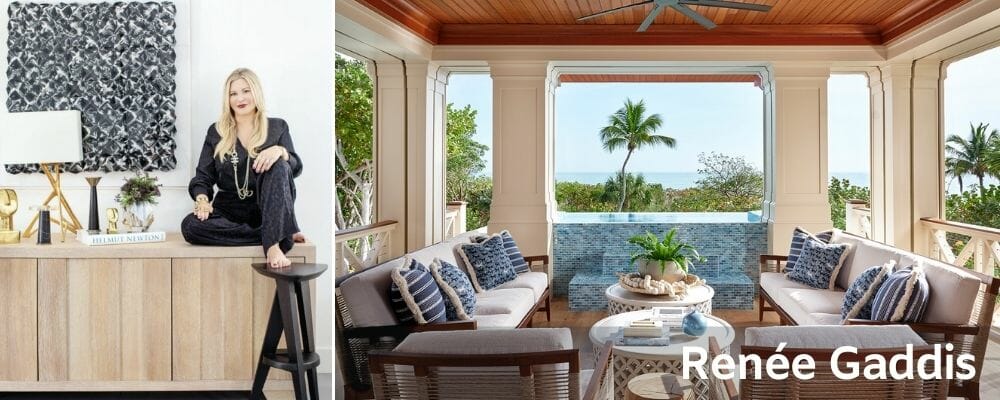 Renée Gaddis is the founder and principal designer of Renée Gaddis Interiors. She's been one of the best interior decorators in Naples, FL, for over 10 years. Her widespread recognition means she's in high demand to design commercial, as well as residential interiors. Ultimately, her goal is to create functional yet luxurious spaces for all her clients.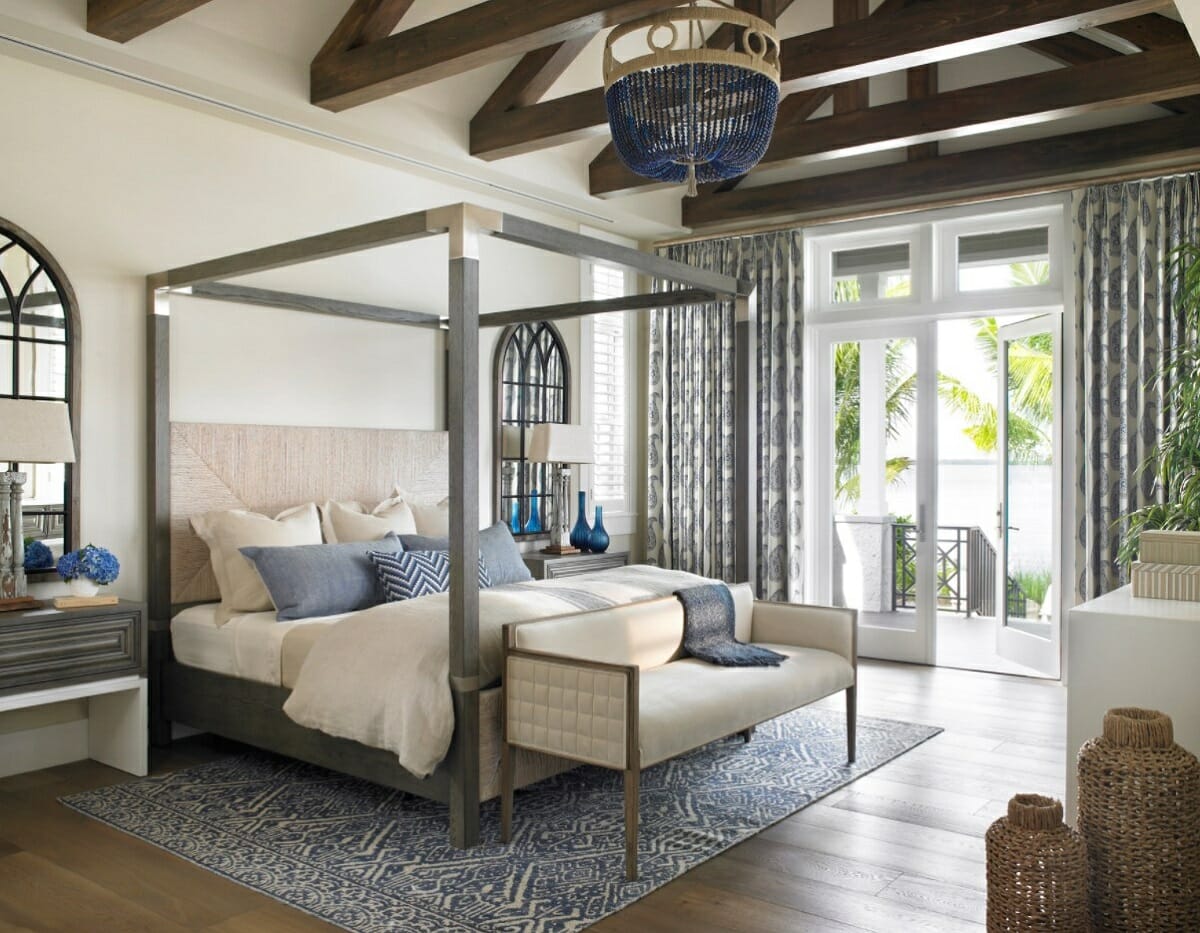 WHAT WE LOVE: Renée's ability to incorporate the latest colors, patterns, and textures into her designs.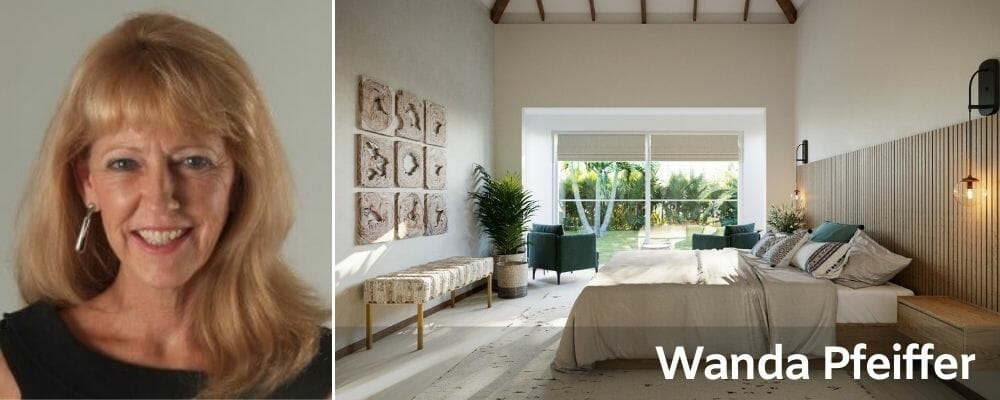 It takes a lot to be one of the top Naples, Florida, interior designers, but Wanda Pfeiffer has it all. She delivers excellent service and draws inspiration from everywhere. Her favorite interior design styles include eclectic, transitional, and contemporary. But don't let that fool you – she can effortlessly design any interior.
Wanda has experience with design projects for both residential and commercial properties. She enjoys plenty of success because she doesn't underestimate the power of carefully listening to her clients' needs. It allows her to deliver results that not only meet but also exceed expectations. Furthermore, she brings stunning interiors to budgets of all sizes with affordable flat-rate design packages.
WHAT WE LOVE: How Wanda approaches every project with the perfect blend of analytical evaluation and creative energy. Even though she is a highly acclaimed interior designer, Wanda is one of the most affordable interior designers on this list. Love her style, start a project with her today!
Lisa Ficarra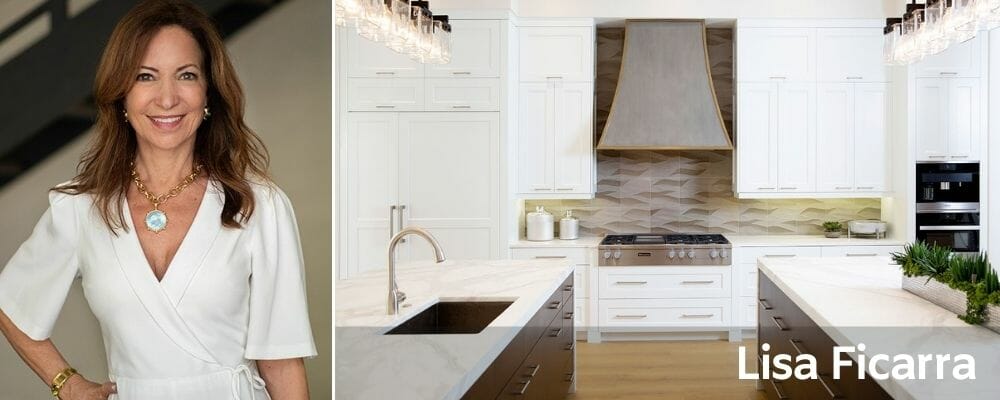 With 20+ years' experience, Lisa Ficarra is one of the most prominent interior decorators in Naples, FL. Although she is president of Ficarra Design Associates, her favorite role remains to be a designer. When creating spaces, her top priority isn't just to deliver interiors where form meets function. She aims to design spaces that give her clients the greatest enjoyment possible.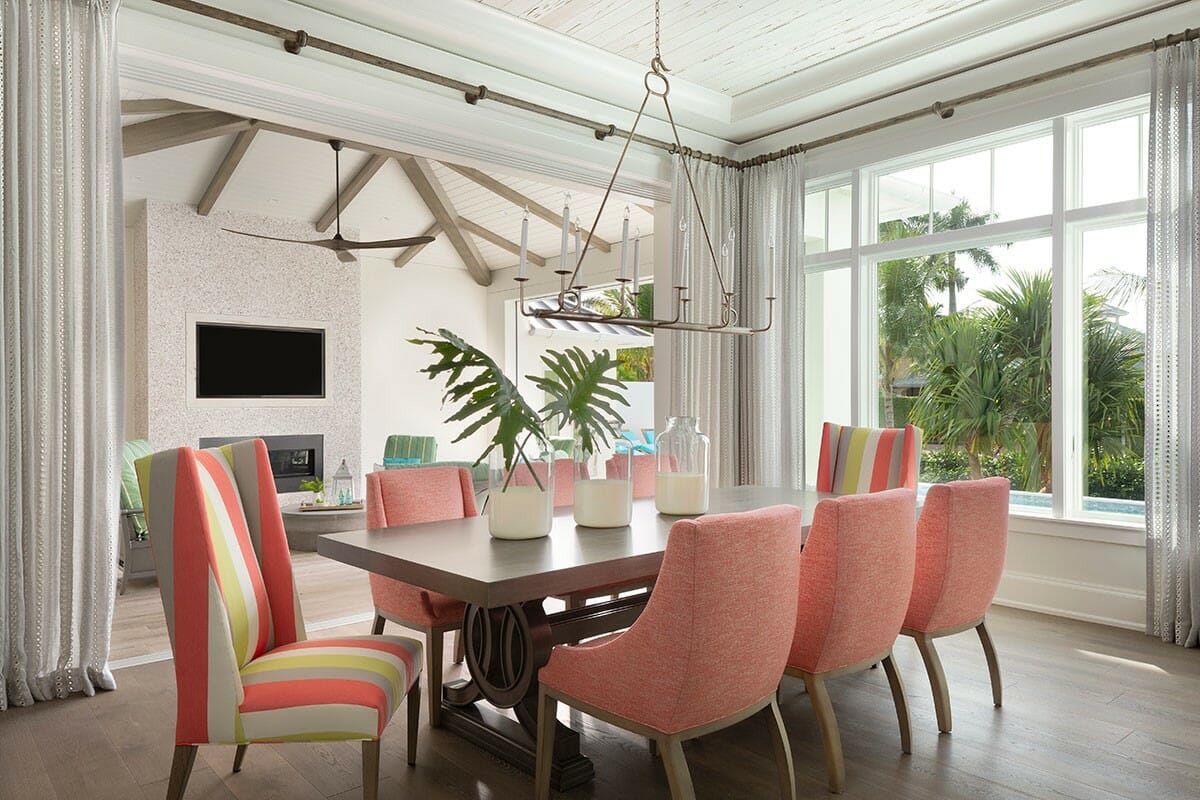 WHAT WE LOVE: Lisa's love of foreign architecture seeps into her designs.
Minka McDonald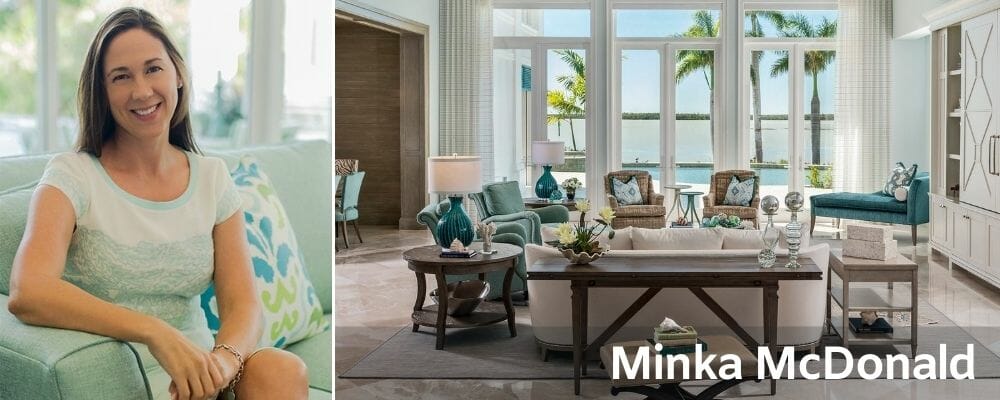 After Jinx McDonald retired, Minka McDonald became president of JMID. On top of being president, she continues working as one of the best interior decorators Naples, FL, has to offer. Her area of expertise is high-end residential homes, which she has been working on for over 15 years. During her career, she's won both Pinnacle and Sand Dollar awards for her excellent designs.
WHAT WE LOVE: Minka's flair for creating unique, casual-elegant interiors.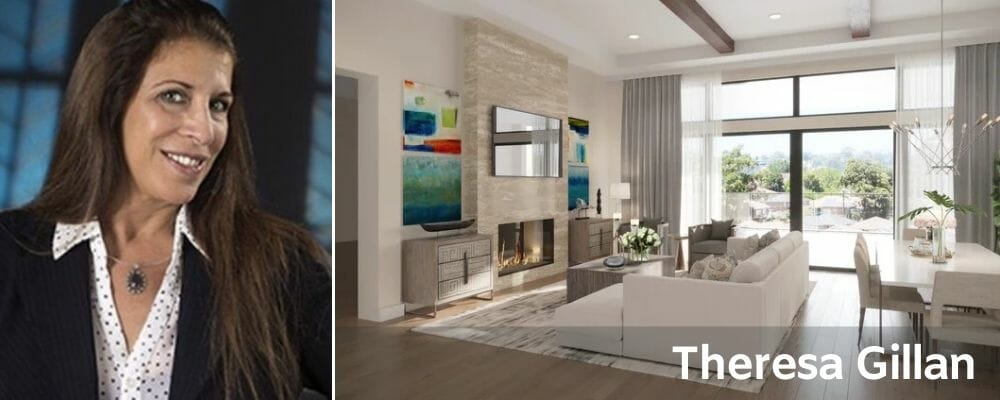 Considered by many to be one of the best interior designers Naples has to offer, Theresa Gillan has worked in the industry for over two decades. To her, interior design is creative problem-solving, and she's solved problems around the world! Collaborating with clients is one of her favorite parts of the job. She ensures they all love their interiors – on the day of the reveal and in the years to follow.
Theresa makes it her mission to create harmonious environments. Her desire is for spaces to help clients lead happy, successful lives. She knows the value of listening carefully to clients' wishes, as well as remaining faithful to their budgets and timelines.
WHAT WE LOVE: Theresa's genuine concern for delivering exceptional work, no matter what the budget may be. She also happens to be one of the most affordable interior designers in Naples. 
Alison Sciacqua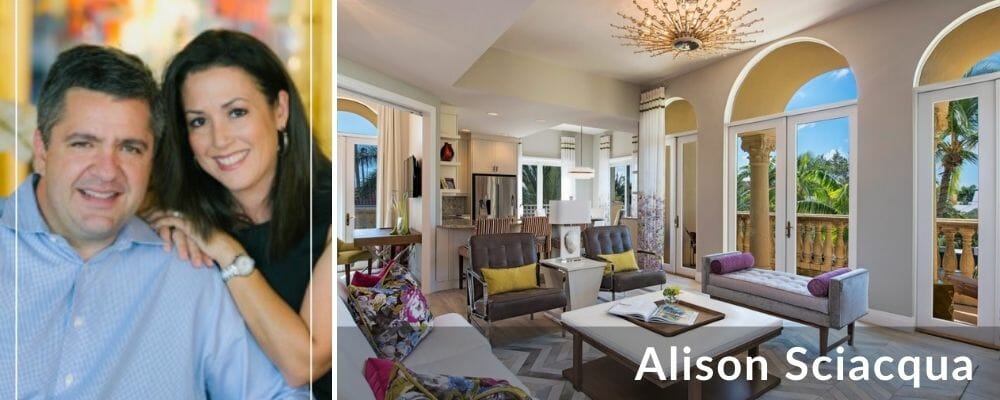 Interiors By Agostino's is one of the standout interior design firms in Naples, FL. Alison Sciacqua and her husband, Dave, run the company as a combined effort with the  help of an all-start team as well. They're responsible for more than stunning spaces. Agostino's interior designers prioritize client communication and treatment above all. The team is skilled at translating clients' thoughts into their dream interiors. This is all thanks to the team's strong attention to detail, which results in one-of-a-kind spaces.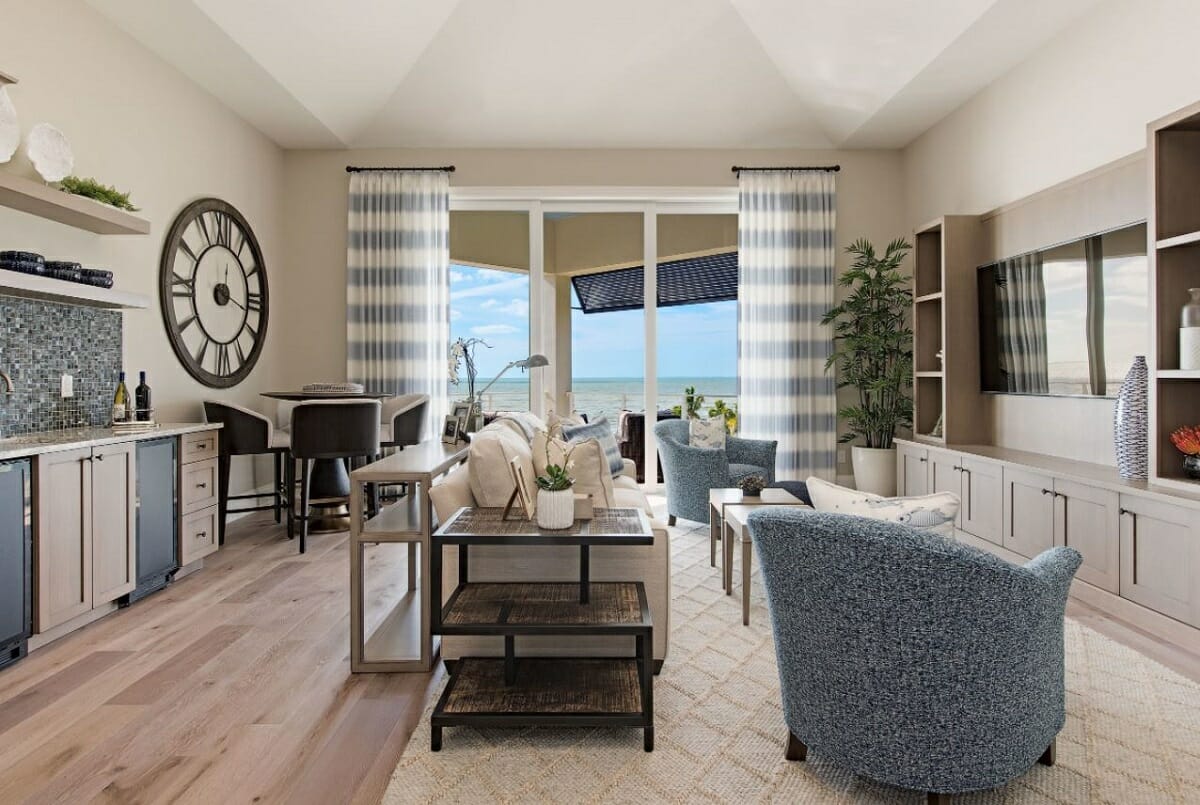 WHAT WE LOVE: How the team creates luxury interiors that suit their clients perfectly.
Natasha Pereira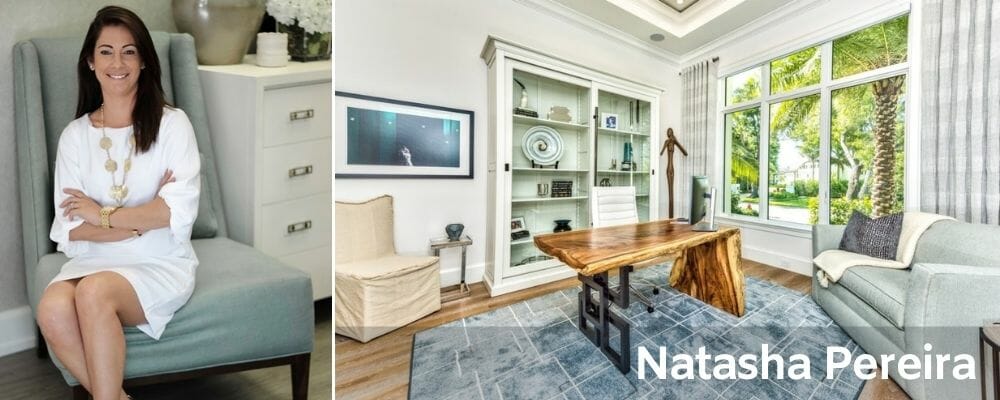 Working with Natasha Pereira of Natasha Pereira Interior Design guarantees a unique interior. She's known amongst other Naples, Florida, interior designers for never reusing the same look or pieces for more than one client. Every room she designs is an intimate reflection of the client, ensuring personalized results every time.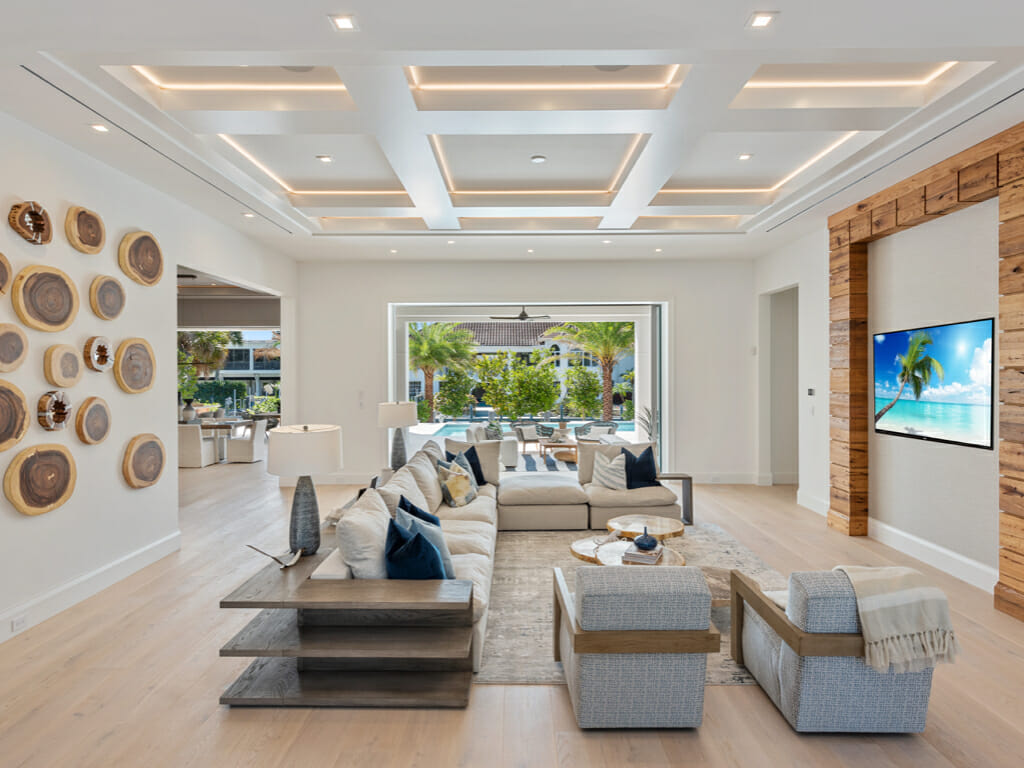 WHAT WE LOVE: The close-knit yet professional relationships Natasha builds with her clients.
Kira Krümm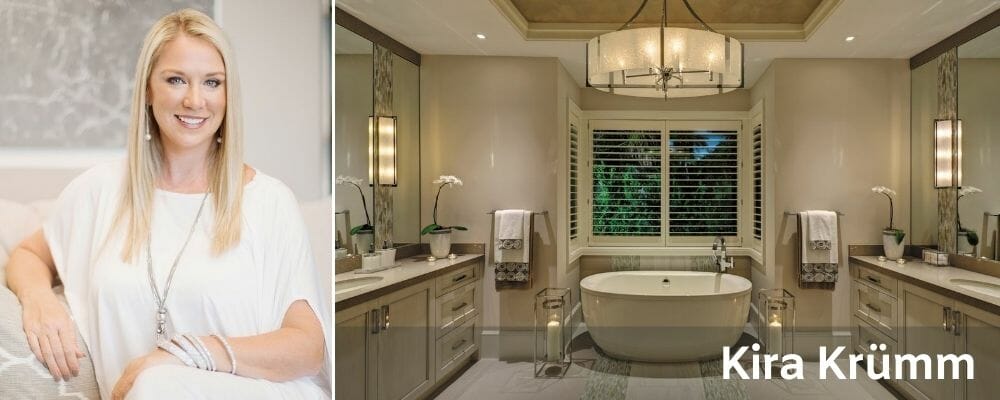 Clients and fellow designers love the president and principal designer of the Koastal Design Group. Kira Krümm is amongst the top visionary interior decorators of Naples, FL. She's a woman of integrity and passion as well – for the arts and international influences. It allows her to create elegantly ethereal spaces without a doubt.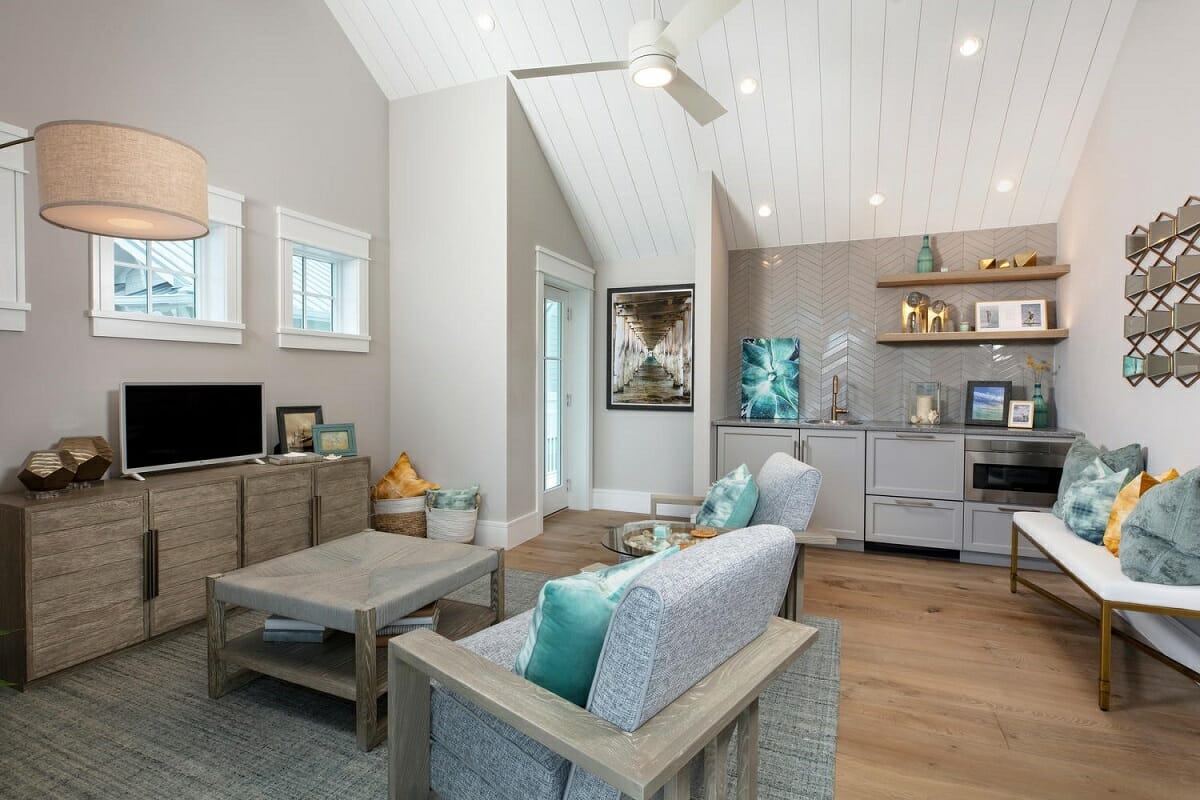 WHAT WE LOVE: How Kira has made it her mission to redefine what luxury coastal designs can be.
Lou Shafran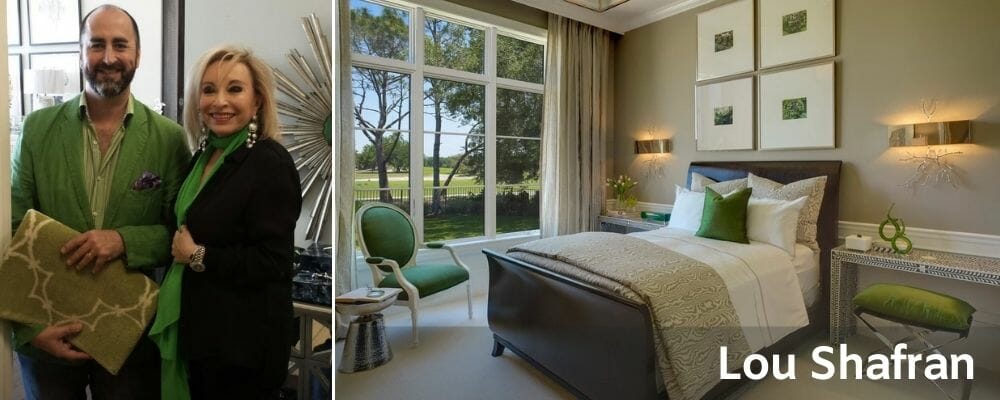 Lou Shafran is not only a designer but the founder and CEO of Pacifica Interior Design. She believes that outstanding designs aren't defined by the latest rules or trends. Timeless beauty and the ability to improve clients' daily lives define outstanding designs as a result. Find Lou and her team amongst the Houzz interior designers of Naples, FL, or on their website for more than 60 years of combined industry experience.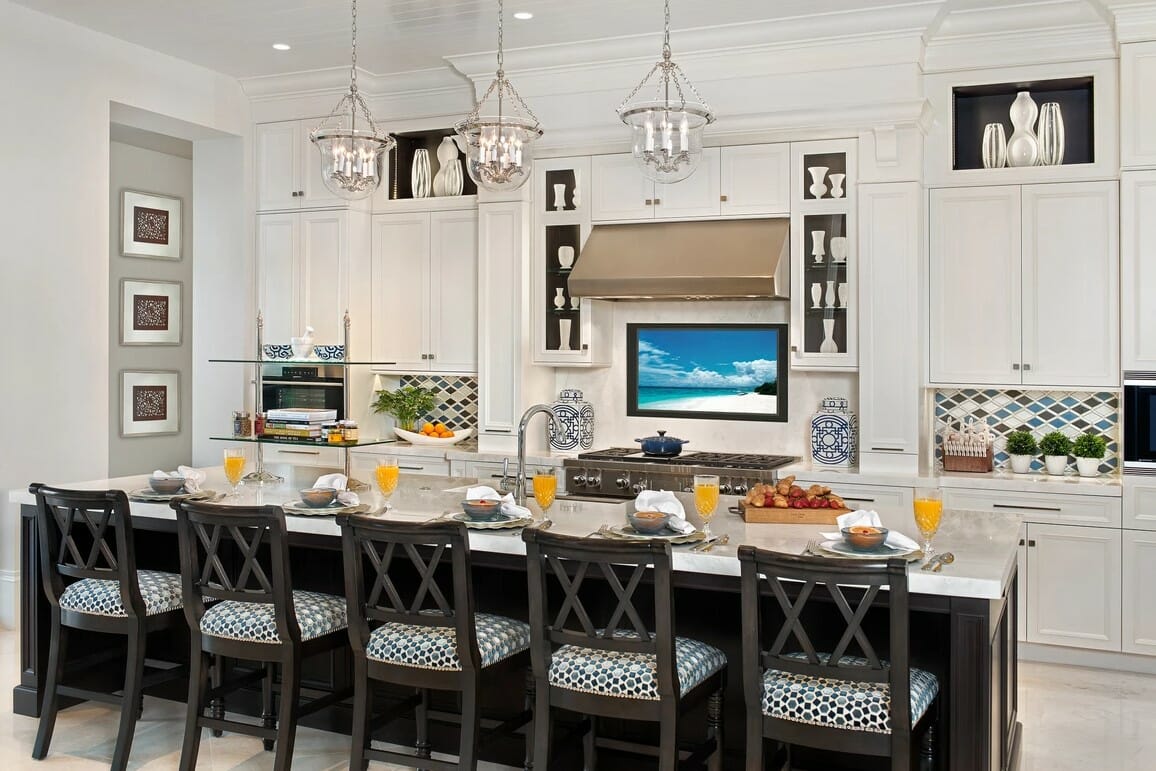 WHAT WE LOVE: How Lou tackles projects by aiming high and expecting the best possible outcome.
Diana Hall
Interior design in Naples, Florida, just wouldn't be the same without Diana Hall. Indeed, the celebrated principal designer of Diana Hall Design creates luxurious, enduring interiors. She is also known for respecting clients' budgets and meeting deadlines on time, every time.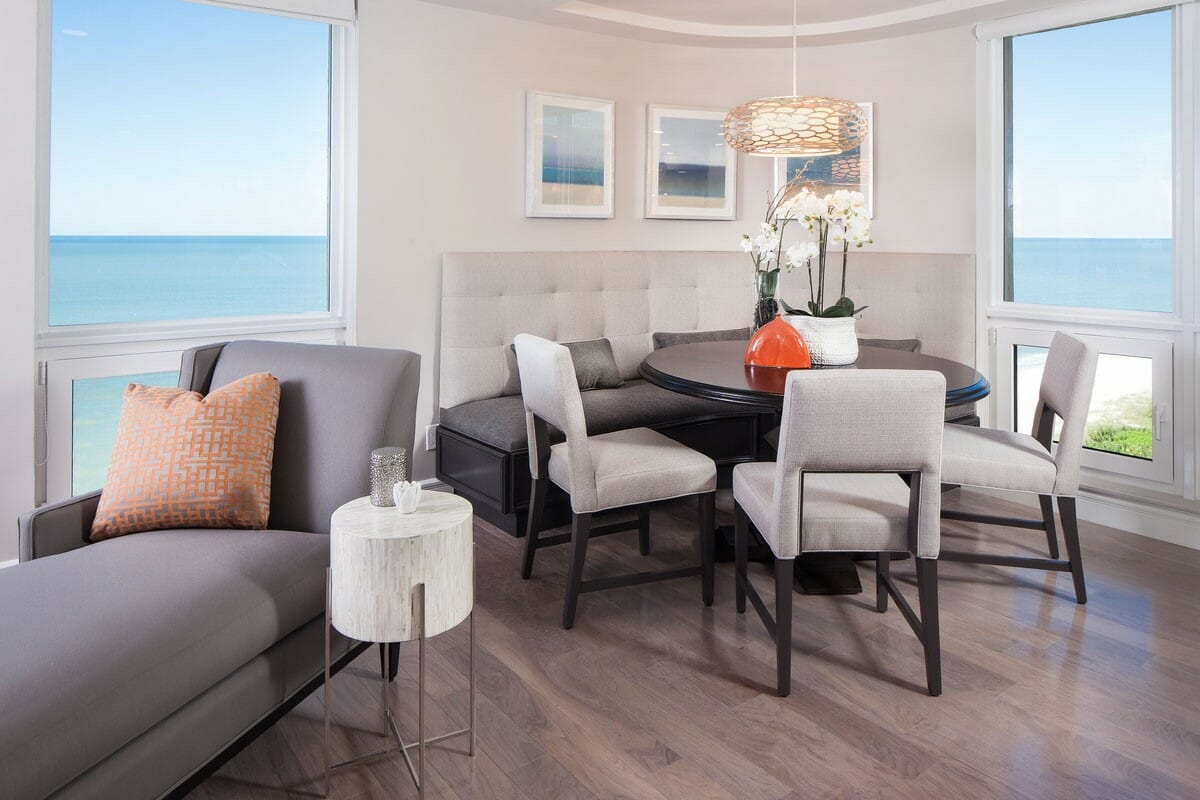 WHAT WE LOVE: Diana's fresh perspective and eye for detail help her create original spaces that blow her clients away.
Are you looking for skilled Naples, Florida interior designers near you?
Get help finding the perfect designer for your project, simply schedule a Free Interior Design Consultation to learn more today!

[Feature image: Pufik Homes]