The Steel City is the home of numerous world-class museums, naturally accompanied by a thriving arts and design scene. Of course, with such a massive public art presence, it's expected to find a collection of interior designers with a strong creative expression. While Decorilla is lucky enough to have a few of these design all-stars on board our team, we also love to keep watch on other local talent. So read on for the inside scoop on the top Pittsburgh interior designers and decorators near you!
Catherine Davin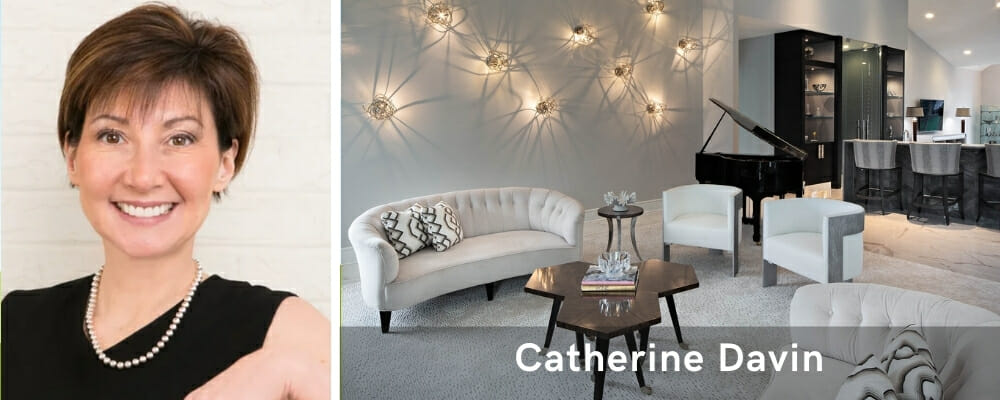 For one of the top Pittsburgh interior designers Catherine Davin, everything starts with great balance. While she optimizes the space, the artist within is looking for the best way to achieve the ultimate harmony. The best residential design is a blend of inspiration and relaxation, connected with the owner and their lifestyle. For that reason, her every project begins with connecting with the client and understanding the vision behind the form.
Want to find an interior designer in Pittsburgh to help you update your space? Then, schedule your

Free Interior Design Consultation

to learn more about your options today!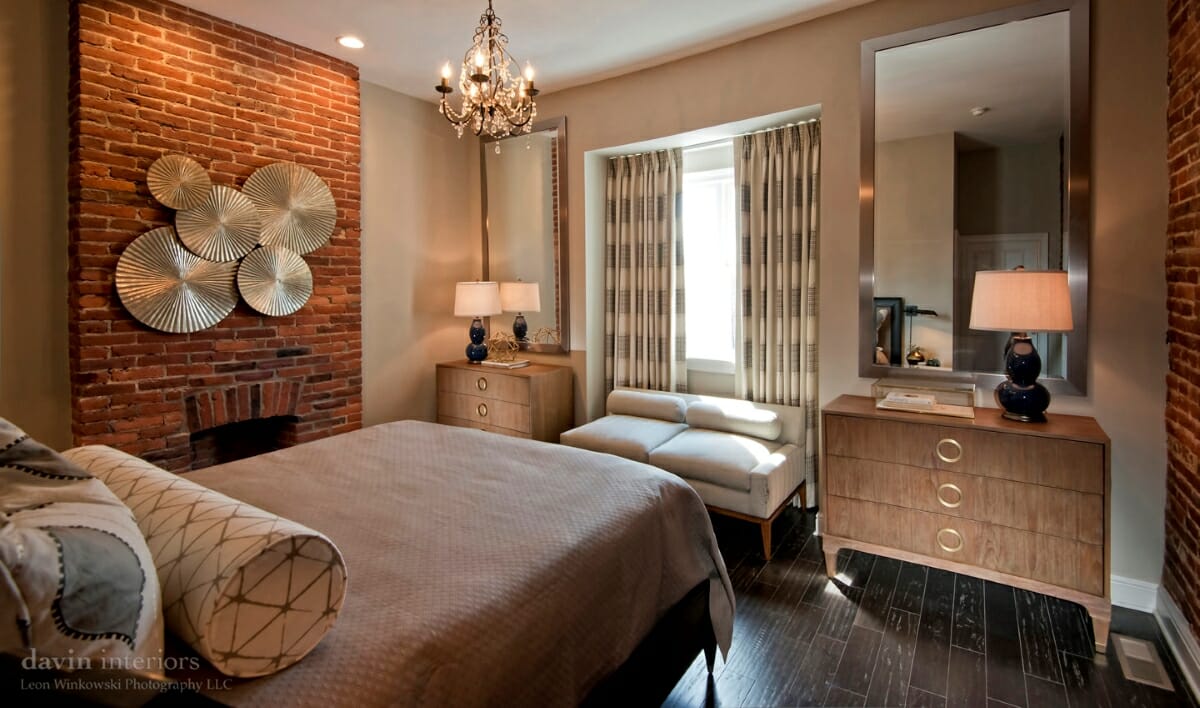 WHAT WE LOVE: Thoughtful design based on functionality and aesthetics.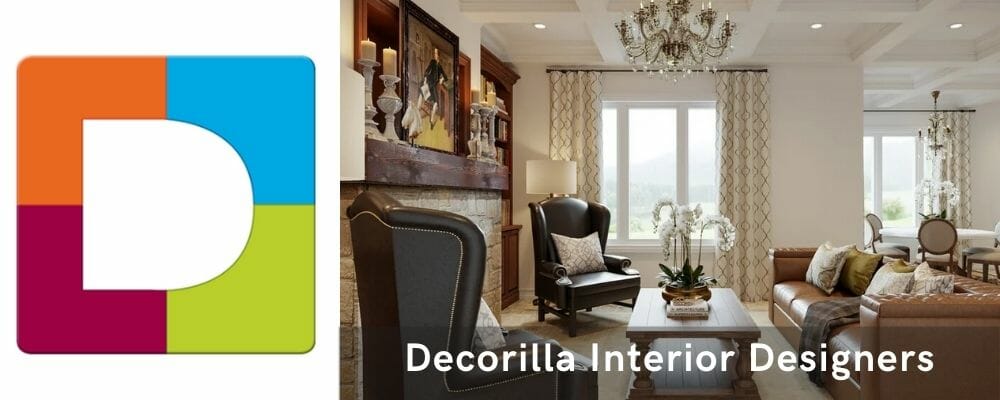 When looking to hire an interior designer, convenience is usually somewhere at the top of the list of desirable conditions. So, how about a chance to find an interior designer online? Decorilla interior designers are offering their services on a user-friendly platform for a fraction of a traditional price. Even better – some of the best Pittsburgh interior designers are just a click away! An extensive range of talented designers make up the diverse Decorilla team. And that's just the beginning.
Decorilla offers specially tailored packages to its clients, starting from the connection with two designers instead of one. After you find your perfect match in budget and style, you will also get a chance to truly visualize your future space through 3D photorealistic renderings. Moreover, the chosen designer will provide a series of expert tips and implementation guides, along with a personalized shopping list. In addition, exclusive discounts and a complimentary shopping concierge are also included.
WHAT WE LOVE: The opportunity to hire an interior designer who will truly understand the client's vision at unbeatable prices!
Lauren Piasecki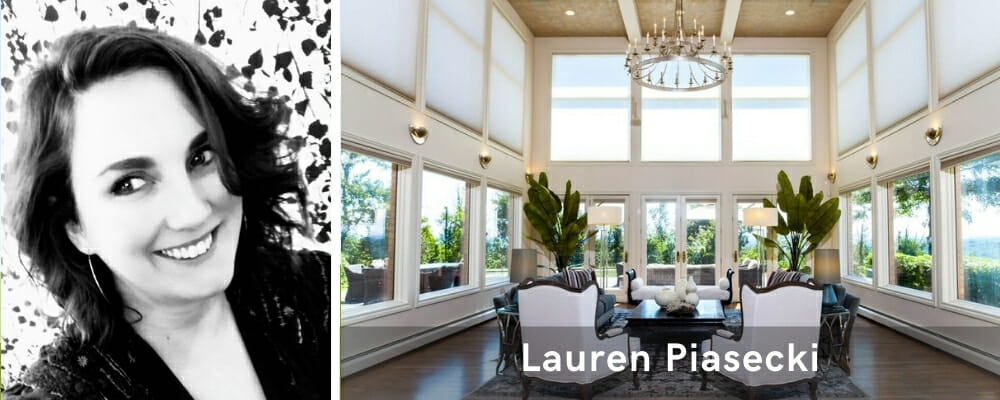 As a native Pittsburgher, Lauren decided that her city was the right place to begin an interior design career back in 2007. In October 2014, she established the roots that grew to become one of the top interior design firms in Pittsburgh. Her style is derived from connecting with clients on a personal level and learning their visions and dreams. Moreover, Lauren keeps a vivid connection with the local artists, introducing their original creations into her work.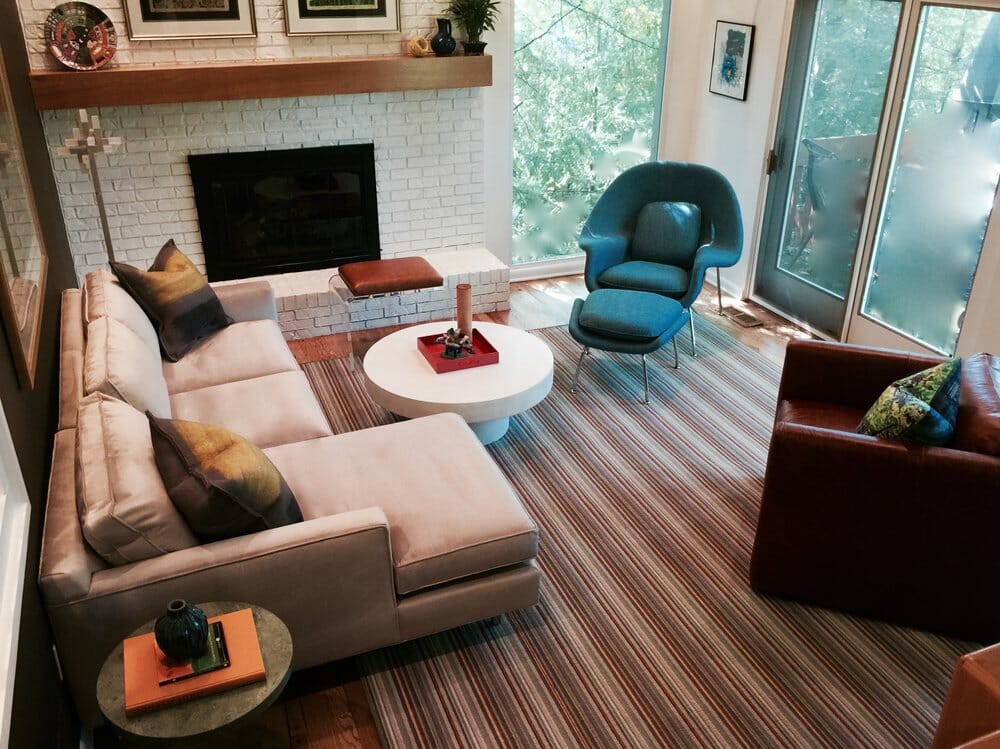 WHAT WE LOVE: Livable spaces with chic flair.

Susan Muschweck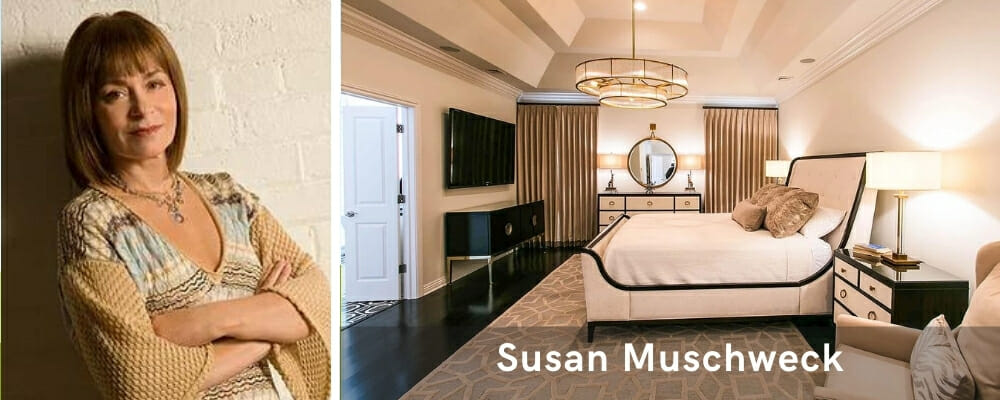 Susan's creative philosophy is to build on what her clients already own. Rather than deleting the history and starting everything from scratch, she preserves valuable pieces of furniture and accessories – and memories. That way, Susan connects past and future together in order to reflect the client's unique character and lifestyle. As one of the most highly rated Houzz interior designers Pittsburgh, she brings functional yet sophisticated design to single rooms as well as whole houses.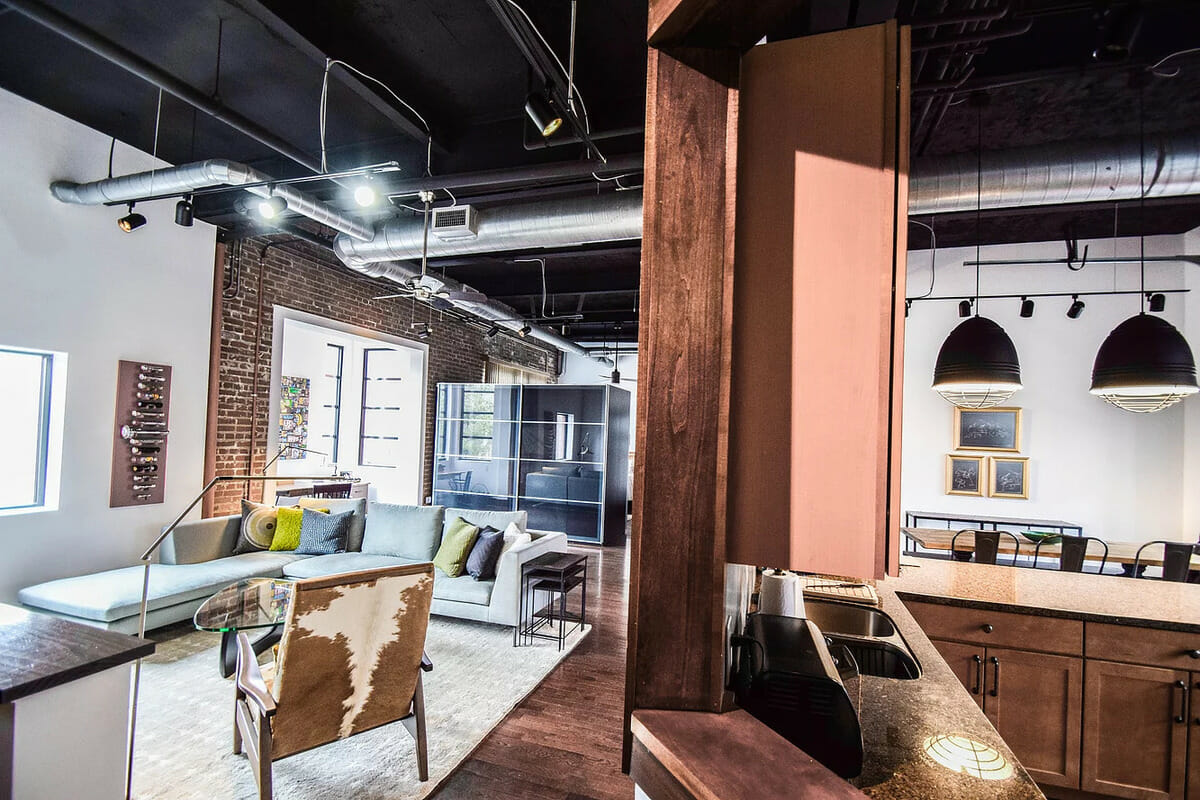 WHAT WE LOVE: Susan's talent to highlight the beauty of old by surrounding it with the new.
Molly Singer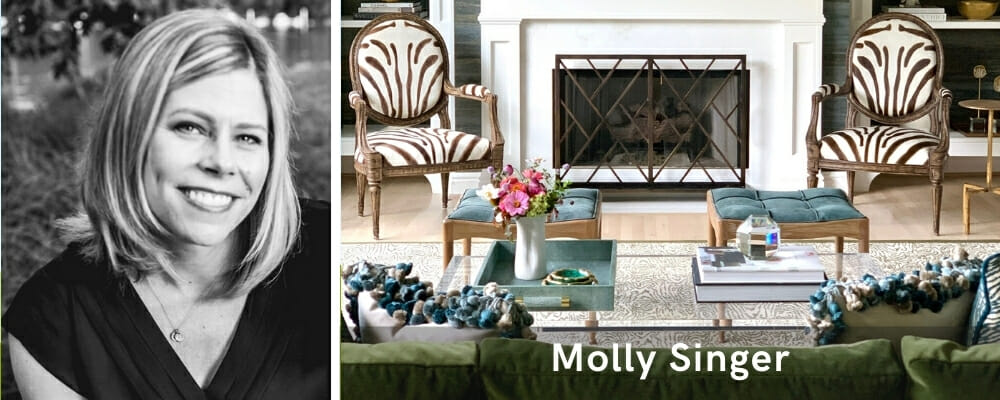 Molly Singer knew that she would become a prominent figure in the interior design Pittsburgh scene ever since her childhood. Today, her tailored approach reflects in respecting the spirit of the home and the personalities of its residents. In addition, she finds the challenge in making the spaces sophisticated and beautiful while maintaining the livable aspect at a high level. Clean, classic lines with a contemporary twist, a balance between traditional and modern, make Molly's recognizable design stamp.
WHAT WE LOVE: Molly's attention to detail that provides each designed space with a distinctive character.
Mary Cerrone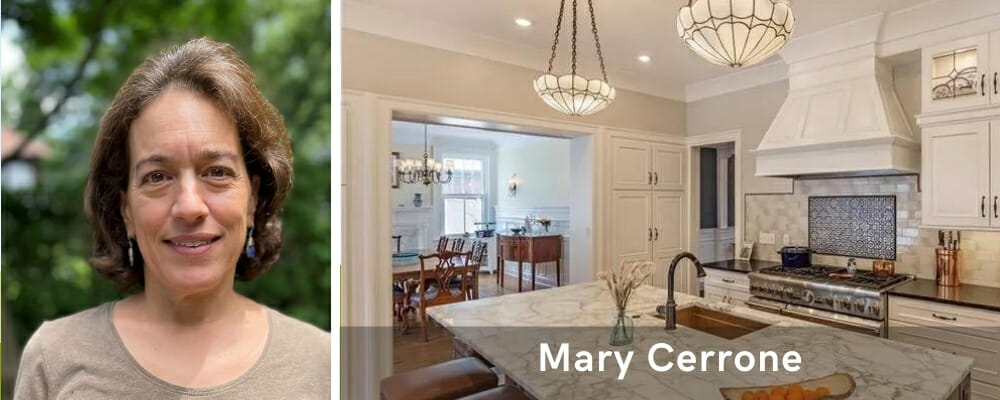 Mary Cerrone is a licensed architect. As a proud owner of one of the top interior design firms in Pittsburgh, she offers a broad range of services. Her project scope includes renovations, additions, and interiors in residential, commercial, and institutional environments. Moreover, Mary's recognizable design approach merges technical and artistic aspects, creating artful and practical, expansive and sheltering spaces.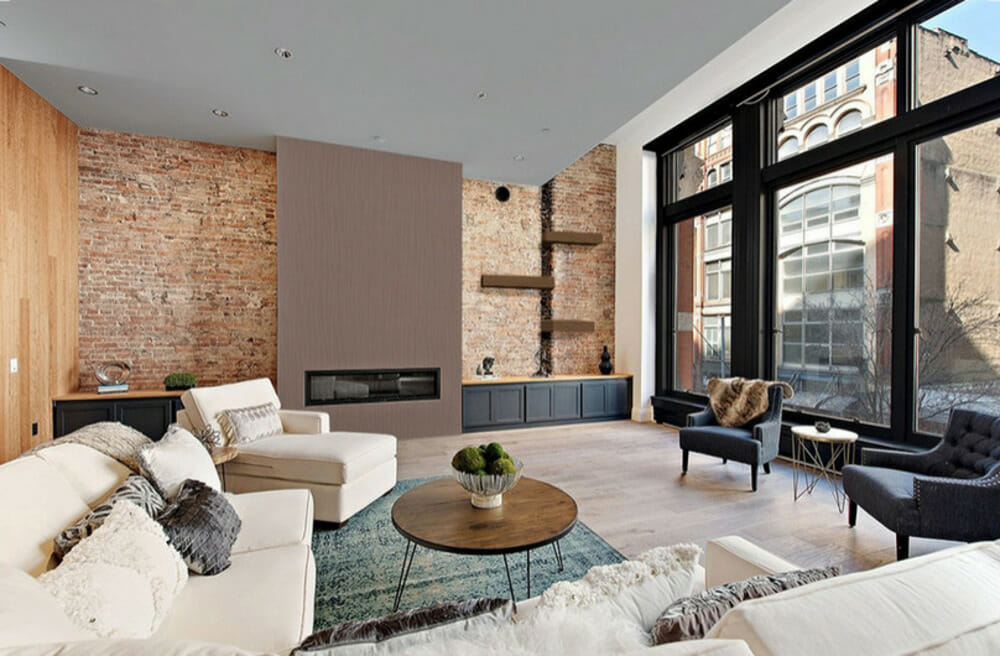 WHAT WE LOVE: Abundance of natural light and materials in calm compositions.
Leanne Ford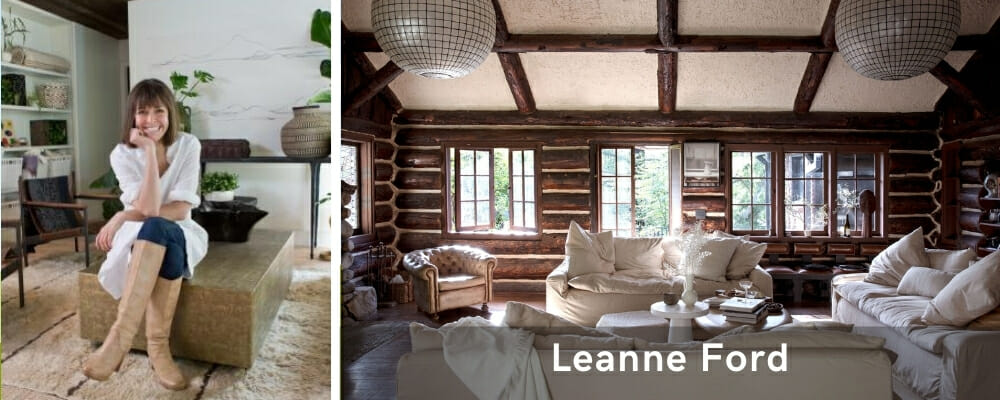 "Curated, not decorated" is the design motto of Leanne Ford, half of the sibling pair hosting HGTV's new home renovation series Restored by the Fords. Leanne is also one of the top Pittsburgh interior decorators, recognized by her signature modern yet livable aesthetic. Ever since she restored a century-old school in her hometown, Leanne and her work keep appearing on the pages of numerous national publications.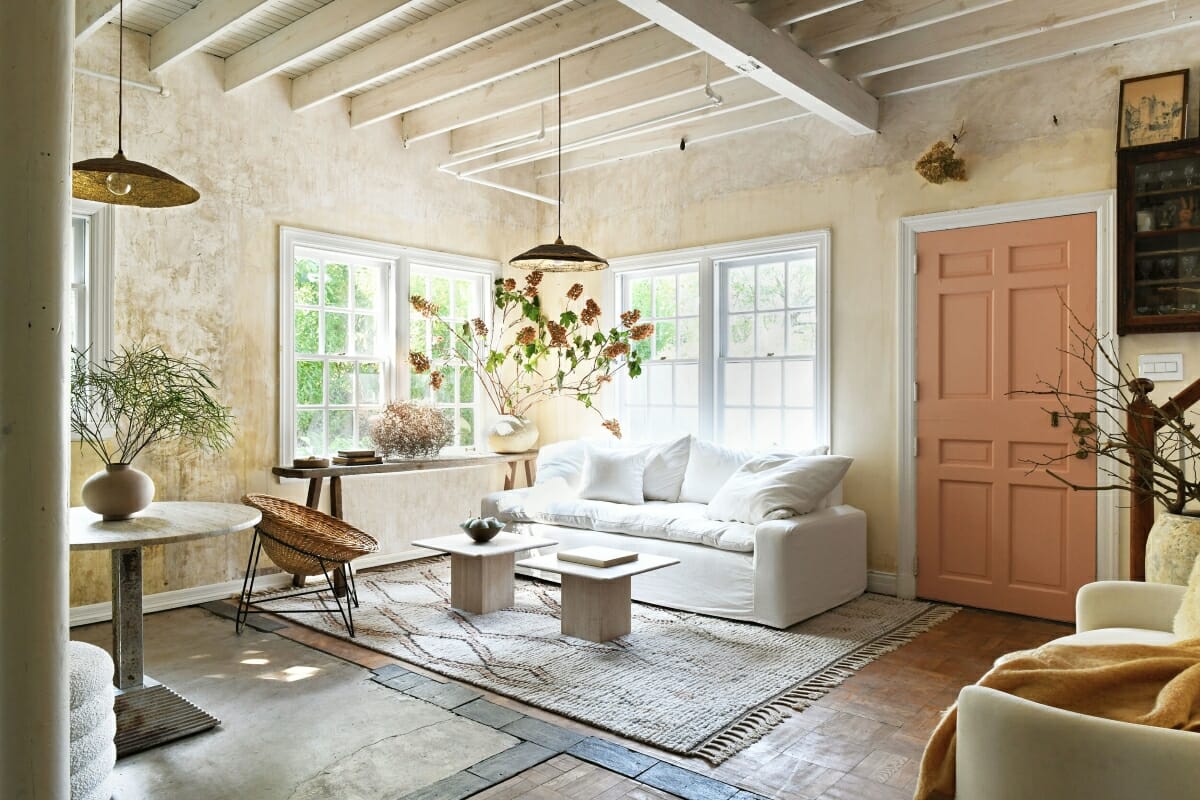 WHAT WE LOVE: Subtly whimsical harmony with a dash of comfortable nostalgia.
Betsy Wentz Interior Decorator Pittsburgh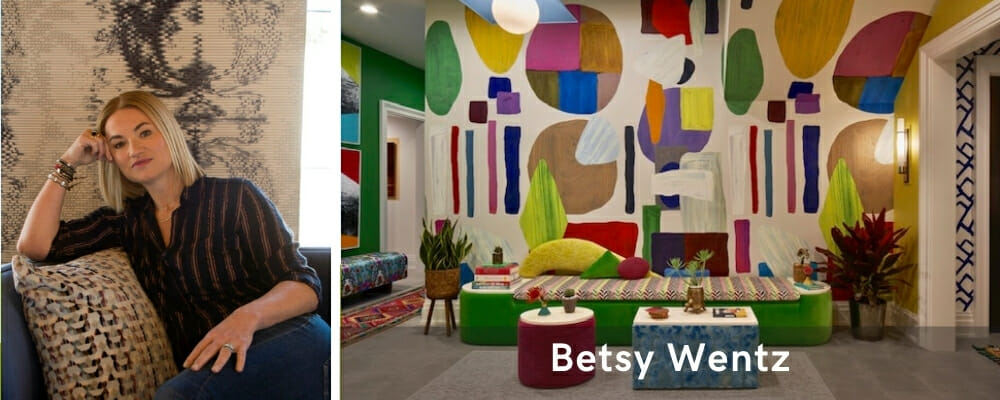 Over four decades ago, Betsy's mother established her design business, transferring to her daughter the love of all the things beautiful. Years later, as a practicing psychologist, Betsy decided to merge her favorite things and partner up with her mother. The successful team has been developing a strong artistic stamp ever since, creating spaces that communicate with their owners on many levels.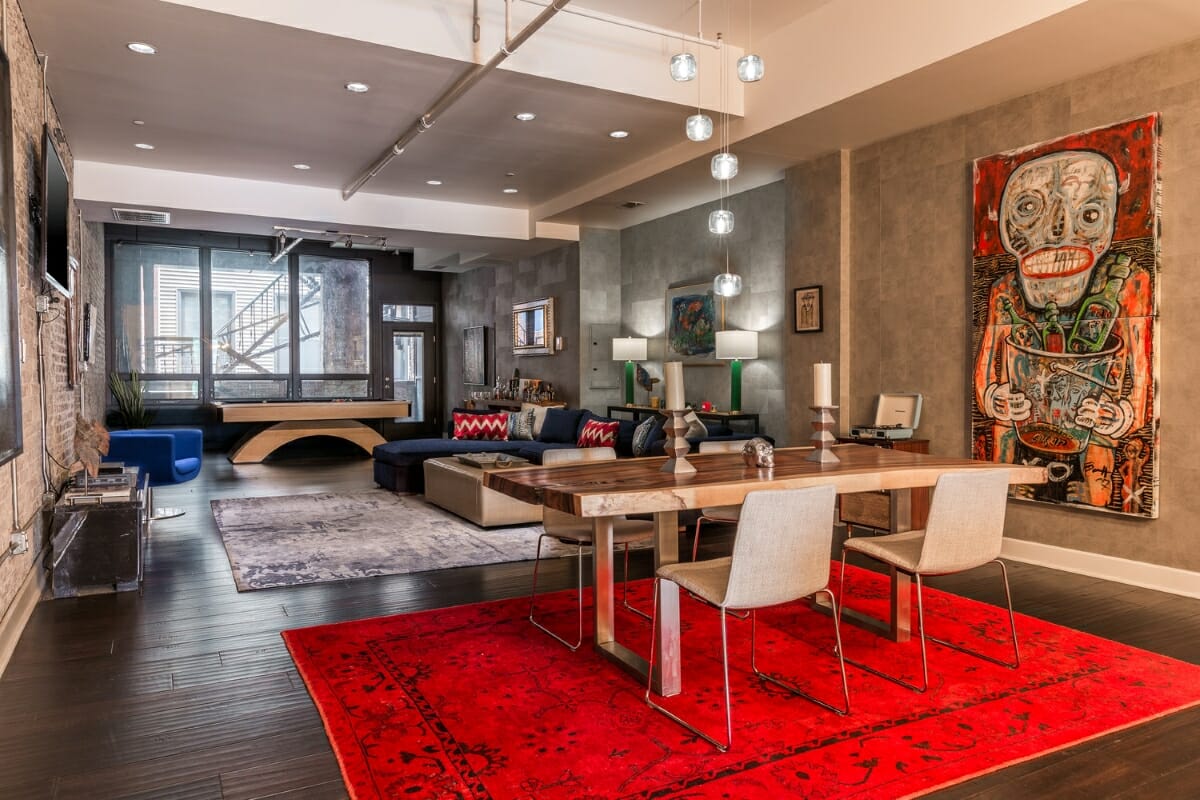 WHAT WE LOVE: Strong artistic flair that enhances clean, defined proportions.
Angela Nolfi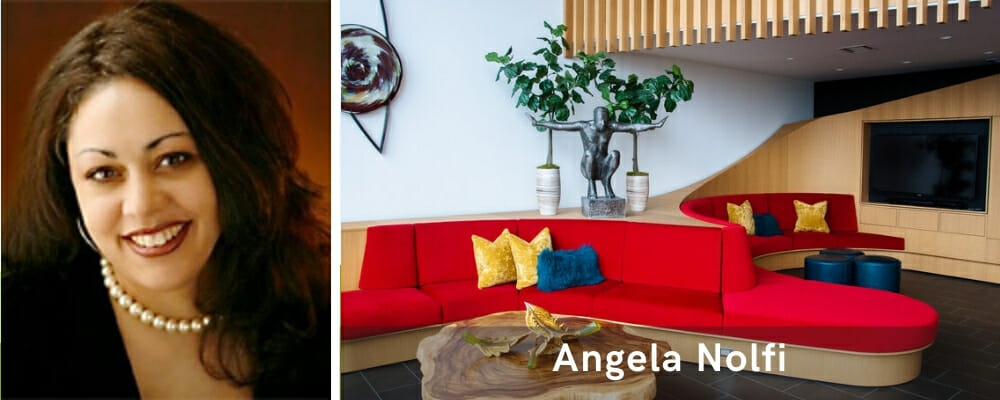 Angela Nolfi is a well-known figure on the interior design Pittsburgh scene, offering customized solutions to a number of residential and commercial clients. Thanks to her direct lines to wholesalers, Angela provides bespoke furnishings, accessories, and fabrics that are not readily available to the public. Together with her experienced team, she covers a whole range of services, from space planning, to project management and professional installation. As a result, it is no surprise you'll find them among the top Houzz interior designers in Pittsburgh.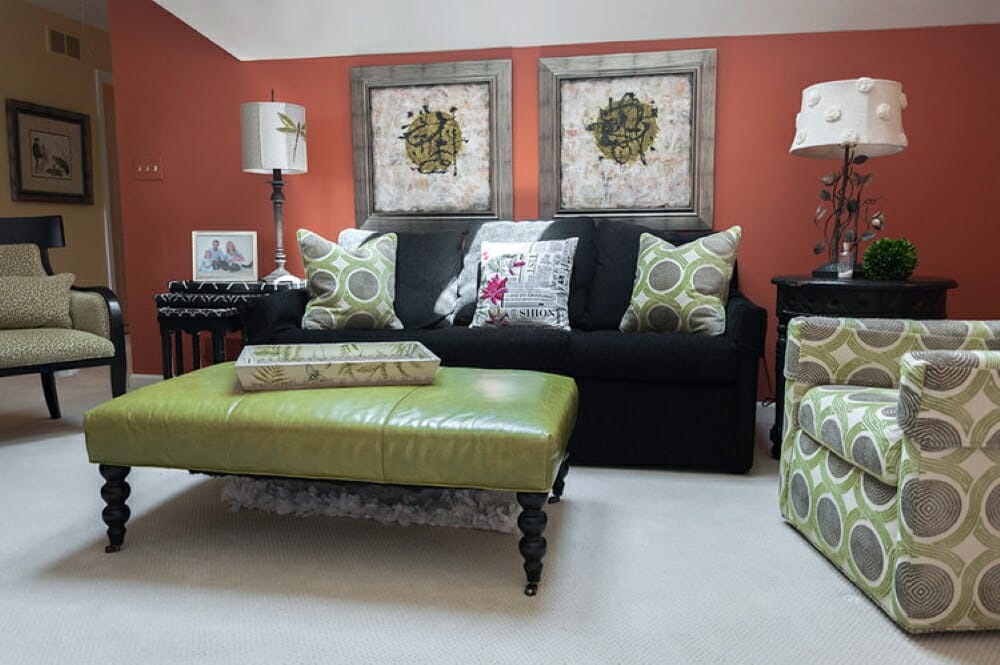 WHAT WE LOVE: Transitional spaces with sophisticated aesthetics.
Vicci Franz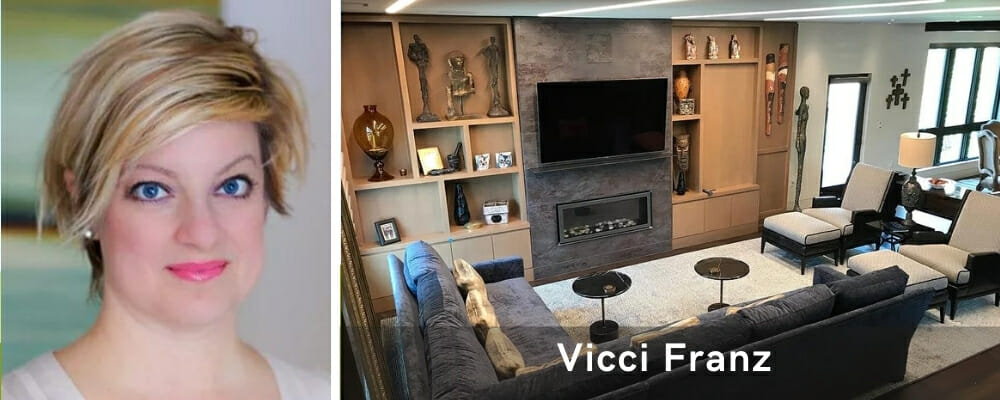 Vicci Franz puts over two decades of professional experience to her clients' disposal. As a certified interior decorator in Pittsburgh and professional member of ASID, she leads them through the design process, project management, and details. By turning each project into an experience, she creates a unique and rewarding design adventure, where the road is as important as the destination. As for Vicci's creative signature – it's certainly a contemporary style derived from classical design principles.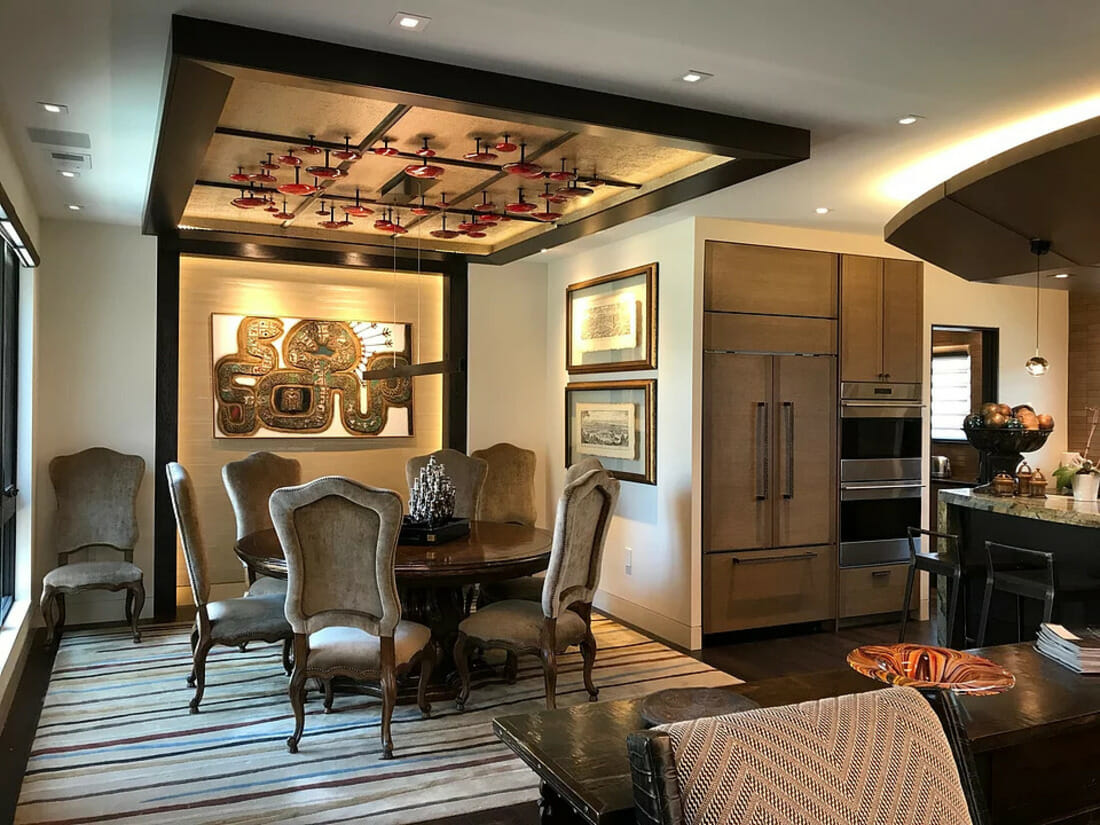 WHAT WE LOVE: Classic sophistication enhanced with bold and cheeky details.
Hire the Top Pittsburgh Interior Designers
Struggling to find an interior designer that suits all your needs? Then schedule a Free Interior Design Consultation for expert assistance getting started today!

Source: [1]