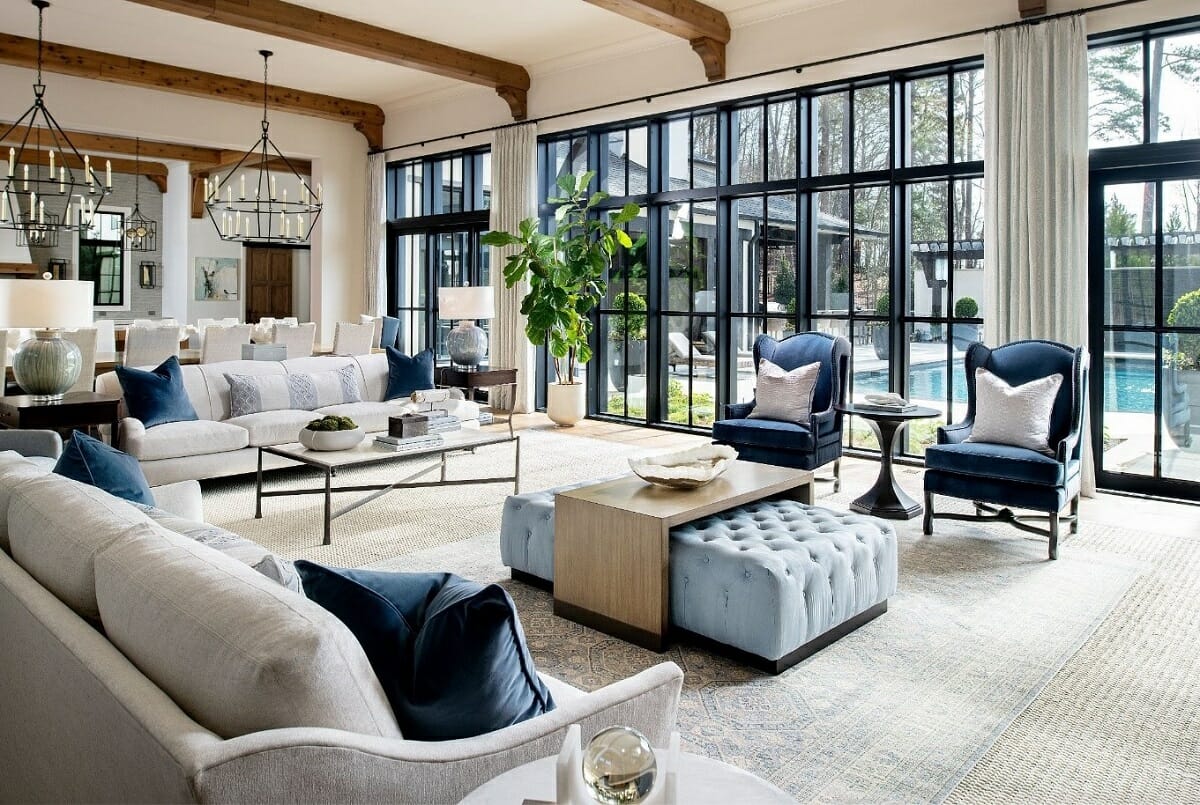 Those who call The City of Five Flags home have got it made – Pensacola has plenty to offer residents. Beautiful beaches, a host of outdoor activities, and a lively downtown are only some of its assets. The local architecture and interiors make it an even more attractive place to live. Discover the best Pensacola interior designers and decorators that make these homes come alive.
About Interior Design in Pensacola, FL
Although some interior design trends of 2023 may come and go, gorgeous building exteriors are forever. Thankfully, Pensacola is full of residential and commercial architecture with timeless appeal. Among the city's most popular styles include:
Greek Revival

Vernacular

Gothic Revival

Queen Anne

and French Creole
Looking for affordable interior designers near you? Then, check out our limited time Pensacola Interior Design Deal you don't want to miss!
And when it comes to customizing building insides, the top interior decorators in Pensacola, FL, deliver. They can help with which home office guest room ideas suit a space best and so much more. In fact, they also source the materials and complete the implementation process. Ultimately, collaborating with them results in a stress-free job well done.
Best Pensacola Interior Designers & Decorators
Every Floridian town and city has access to incredible design talent. It only takes a simple search like 'interior designers near me' to get flooded with results. However, some interior design companies in Pensacola, FL, are arguably better than others. These firms have certainly proven they go above and beyond on all fronts – from service to execution.
Cheryl Kees Clendenon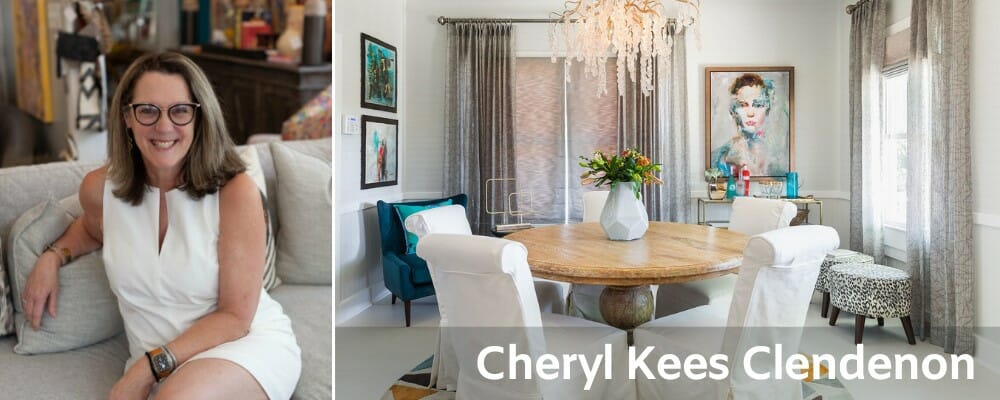 In Detail owner and chief creative Cheryl Kees Clendenon has been making waves in the industry for two decades and counting. Her clients consider her one of the best interior decorators in Pensacola, FL, because of her innovative ideas. She fearlessly takes on every design challenge and overcomes it with ease.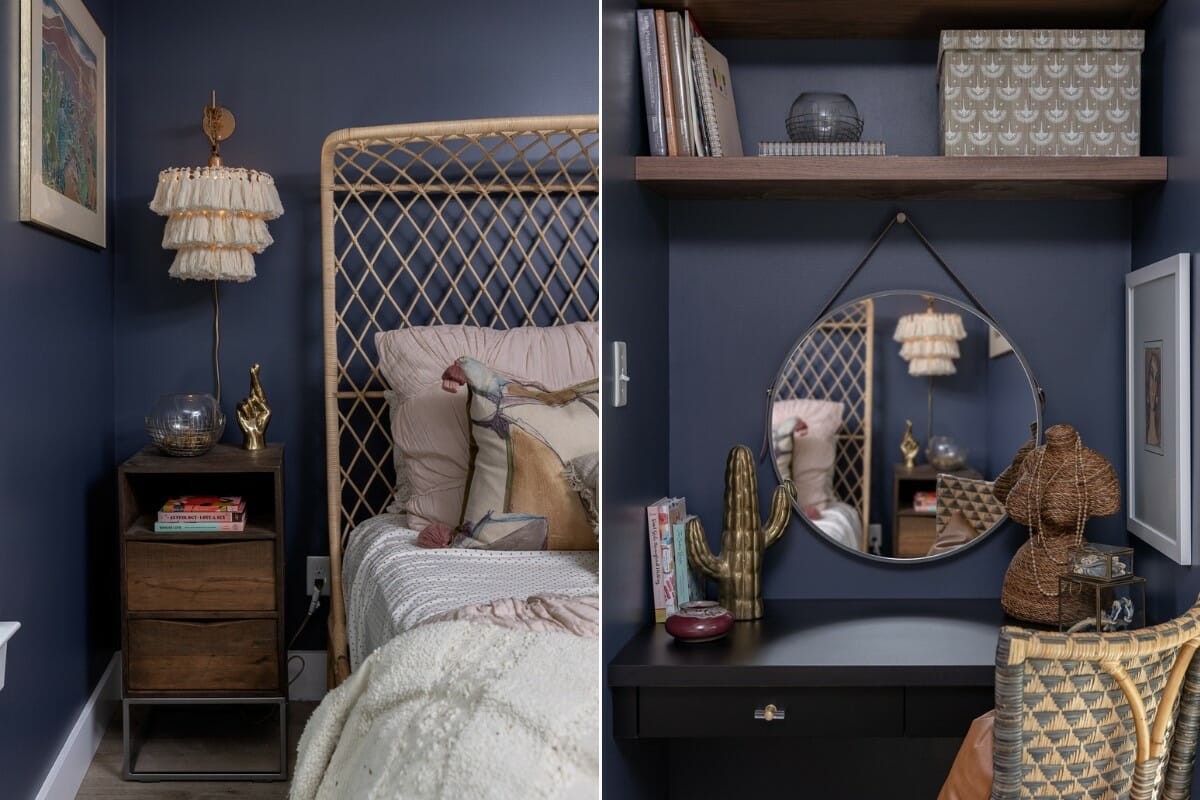 WHAT WE LOVE: Cheryl's energetic and enthusiastic nature is contagious. She takes all stress and frustration out of the process.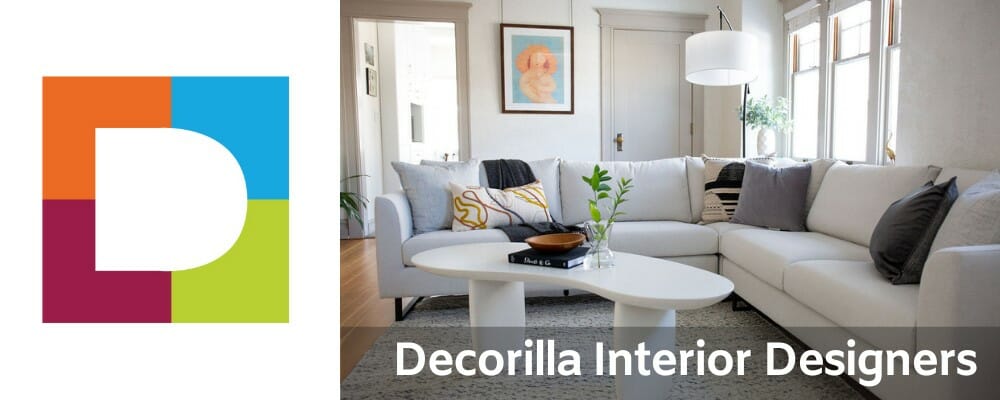 Of all the interior designers in Pensacola, Florida, Decorilla has the most distinct and diverse offerings. Aside from a selection of affordable flat-rate design packages for every conceivable space, custom options are available too. There truly is a solution to suit everyone's needs – no matter how minor or extensive the task is.
Decorilla collaborations also see clients paired with the not one, but two top interior designers for their needs. It ensures each client gets a room they love, time and again. Other perks like easy-to-read floorplans, custom photorealistic 3D renderings, and bespoke online shopping lists sweeten the deal even more.
WHAT WE LOVE: Decorilla clients have the opportunity to work with designers anywhere in the country. They don't have to settle for 'interior designers near me' if none meet their requirements. That's the beauty of design firm. Get started on a project now to experience the difference firsthand!

Delena Denham

Past clients will tell you that Delena Denham is certainly one of the top interior designers in Pensacola, FL. She's been working in the industry for over two decades and has perfected her skills. Her knowledge and industry insights are so well respected as she's appeared on HGTV, CBS, and NBC.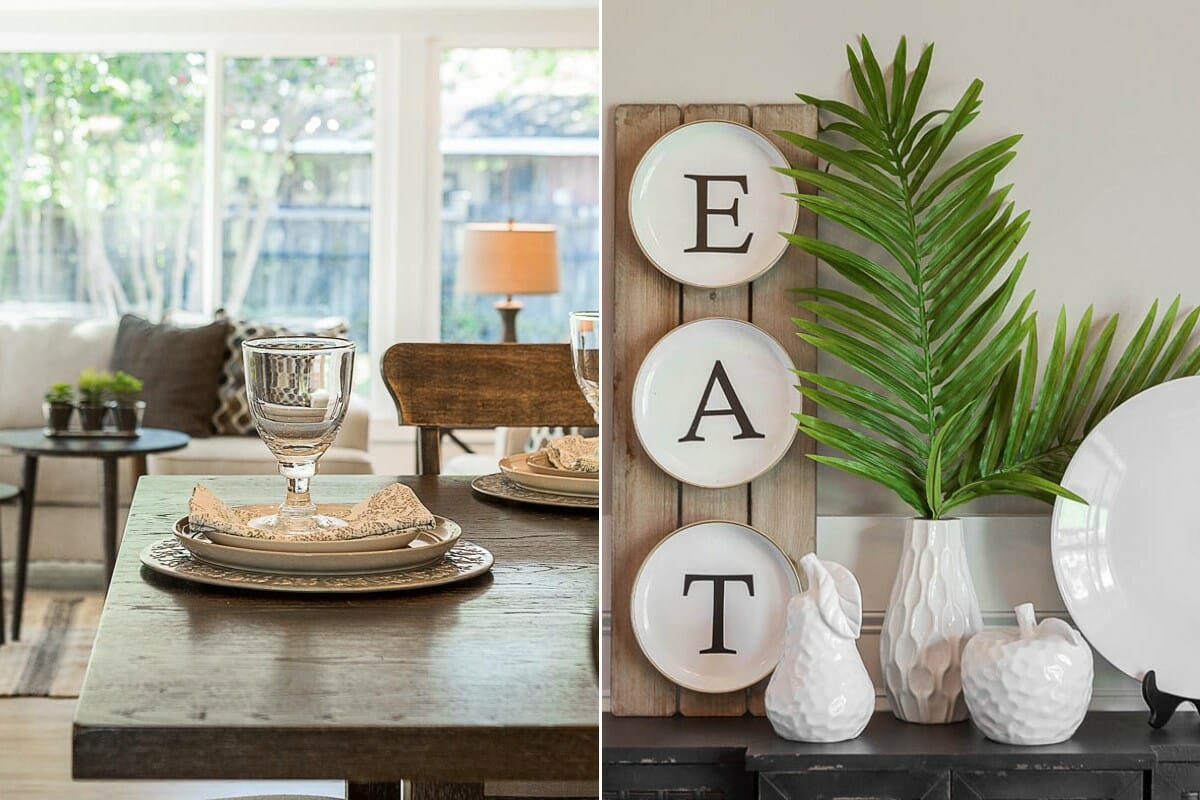 WHAT WE LOVE: Delena's work is distinctly different from her competitors and leaves a lasting impression.
3A Design Studio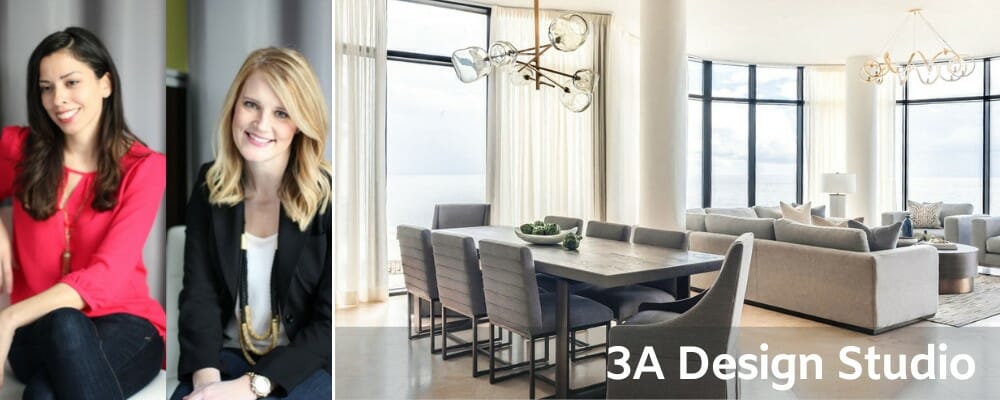 Jessica Nguyen and Mallory Reutter are the co-founders of 3A Design Studio. They believe that a home should reflect its inhabitants since it has the power to affect productivity and overall mood. That's why they've also made it their mission to deliver thoughtful spaces that enhance lives.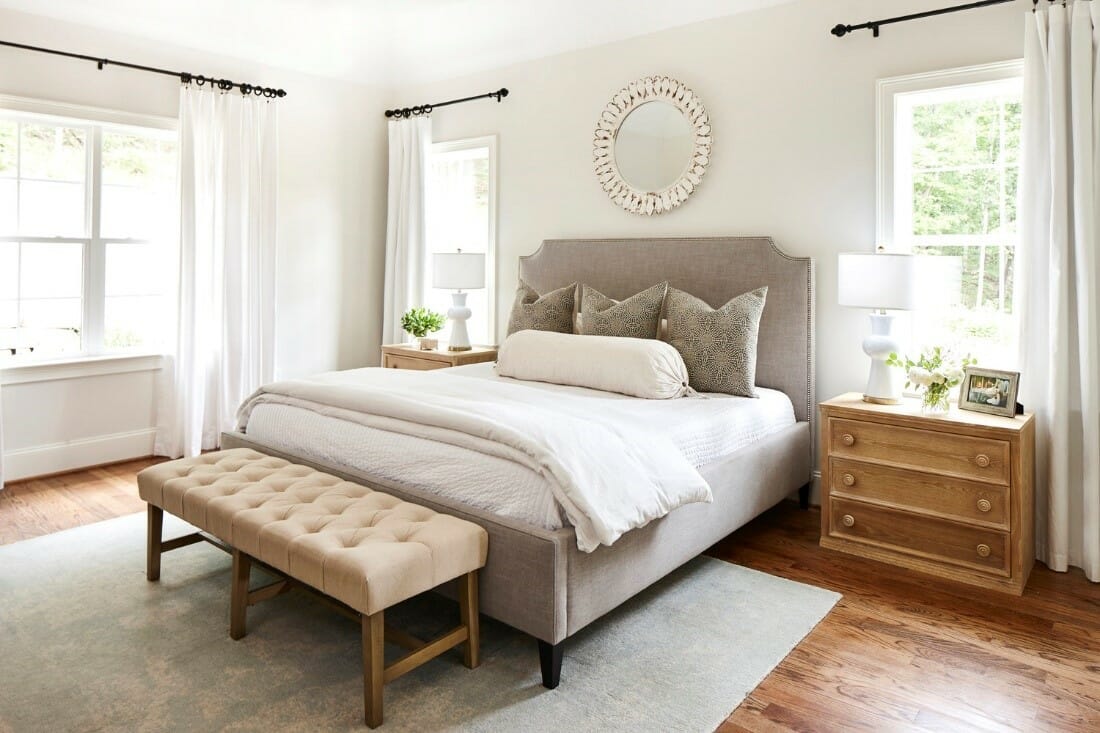 WHAT WE LOVE: Jessica and Mallory create interiors that homeowners adore being around. Because their spaces are far more than functional, they're among the best interior decorators in Pensacola, FL.
Suzanne Winston
As another of the top interior designers in Pensacola, FL, with over two decades of experience, Suzanne Winston is in high demand. She and her team remain well informed about industry developments. They're constantly educating themselves by going to trade shows and traveling the globe for inspiration. After all, it allows them to offer their clients the best service and designs possible.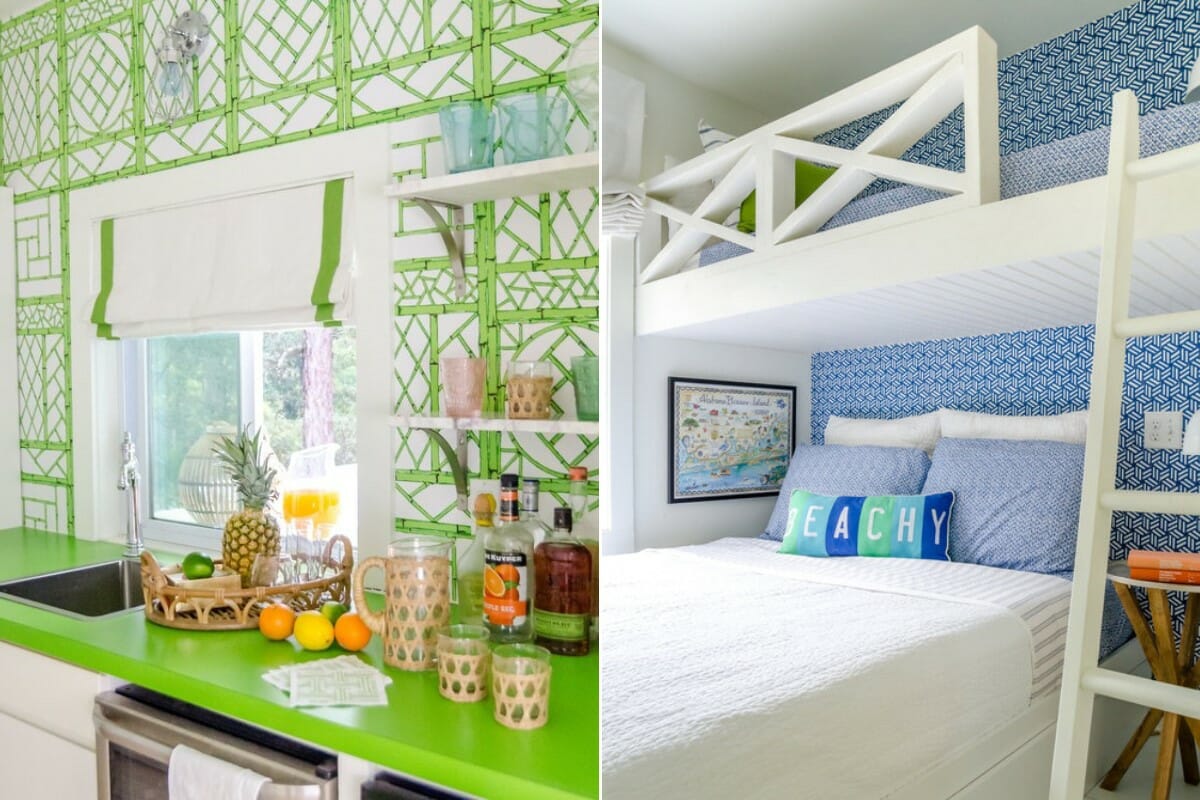 WHAT WE LOVE: Suzanne specializes in bathroom and kitchen designs and renovations. It shows when browsing her portfolio too!
Apryl G. Lamberti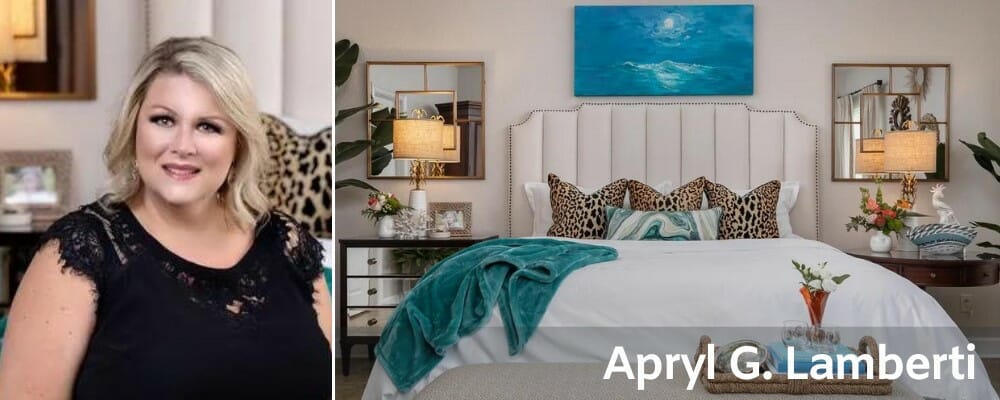 Stunning Spaces Interiors' Apryl G. Lamberti has designer blood running through her veins. Her one parent was a general contractor, while a stepparent was a bespoke furniture and upholstery craftsperson. Both were powerful influences in her life and helped shape her future. Thanks to her childhood role models, she's become one of the best interior decorators in Pensacola, FL.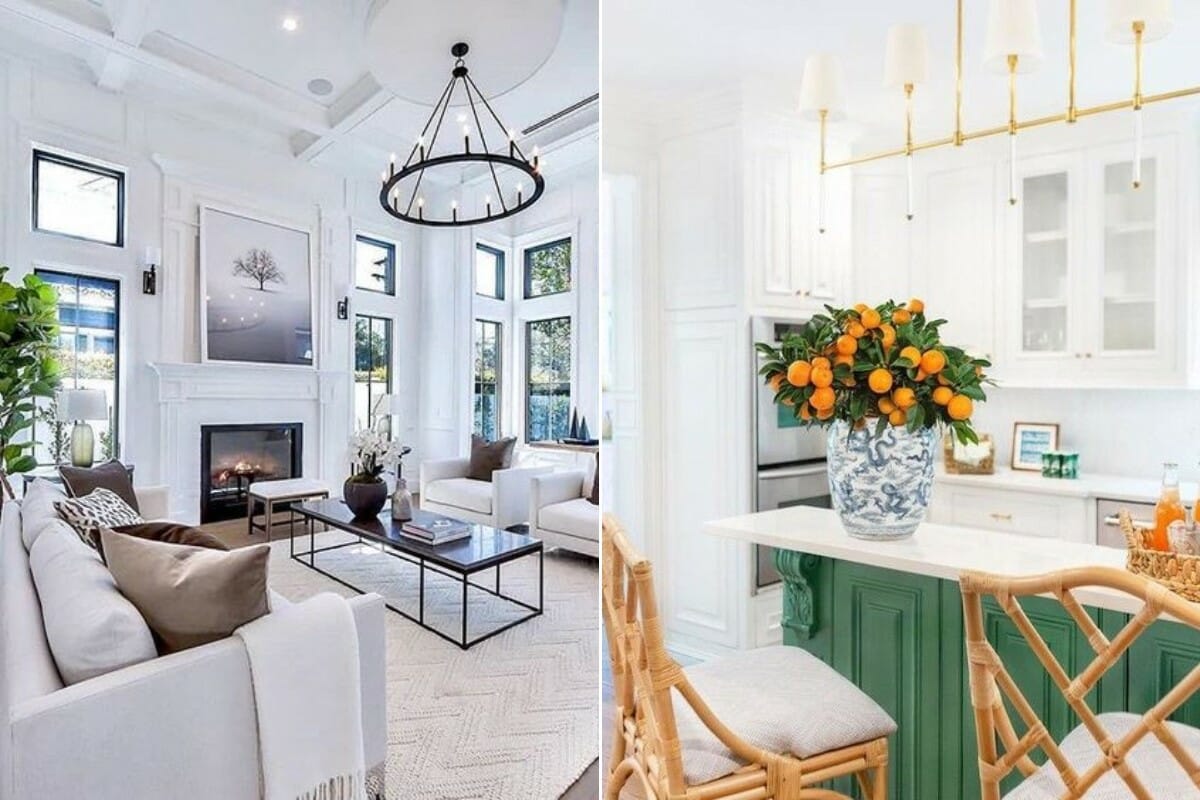 WHAT WE LOVE: Apryl specializes in creating chic holiday homes for out-of-town vacation rental owners.
Lacy Phillips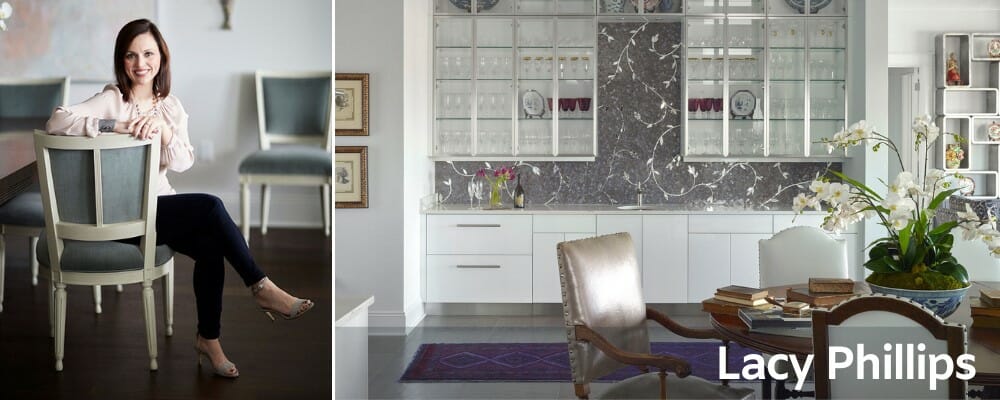 Few other interior designers in Pensacola, FL, share Lacy Phillips' passion and commitment to her craft. Although each room she creates is unique, they share a fresh and practical yet elegant and comfy air. As a result, she's known for her versatility and can effortlessly design any space.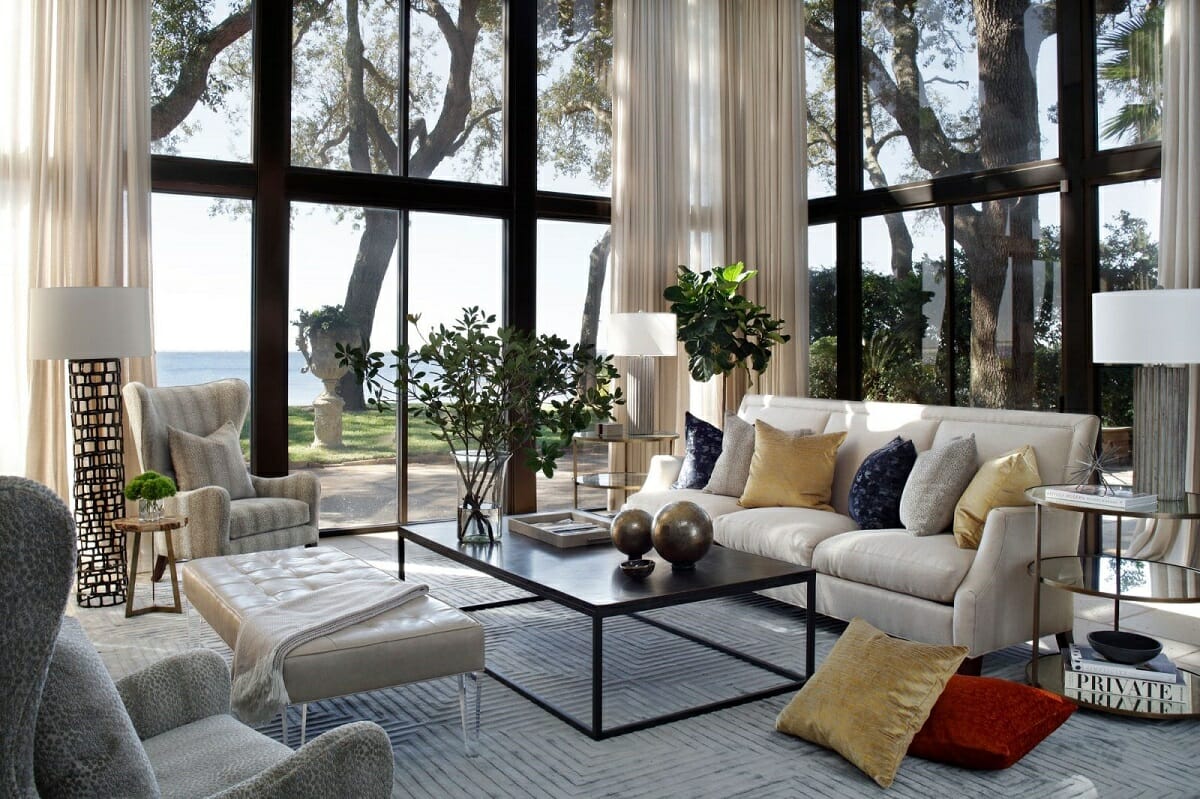 WHAT WE LOVE: Lacy carefully listens to clients' wishes, fine-tunes their ideas, and delivers stunning results every time.
Lindsey Lay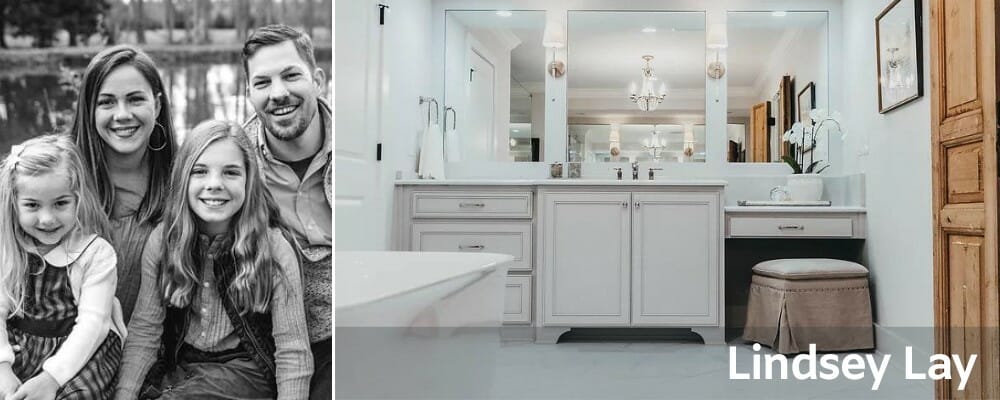 As one of the best Pensacola interior designers, Lindsey Lay creates spaces her clients fall in love with and feel proud to call home. First off, she starts every project by determining what she can do to turn the interior into the best possible version of itself. Her thoughtful nature and efficiency make working with her an absolute pleasure, without a doubt.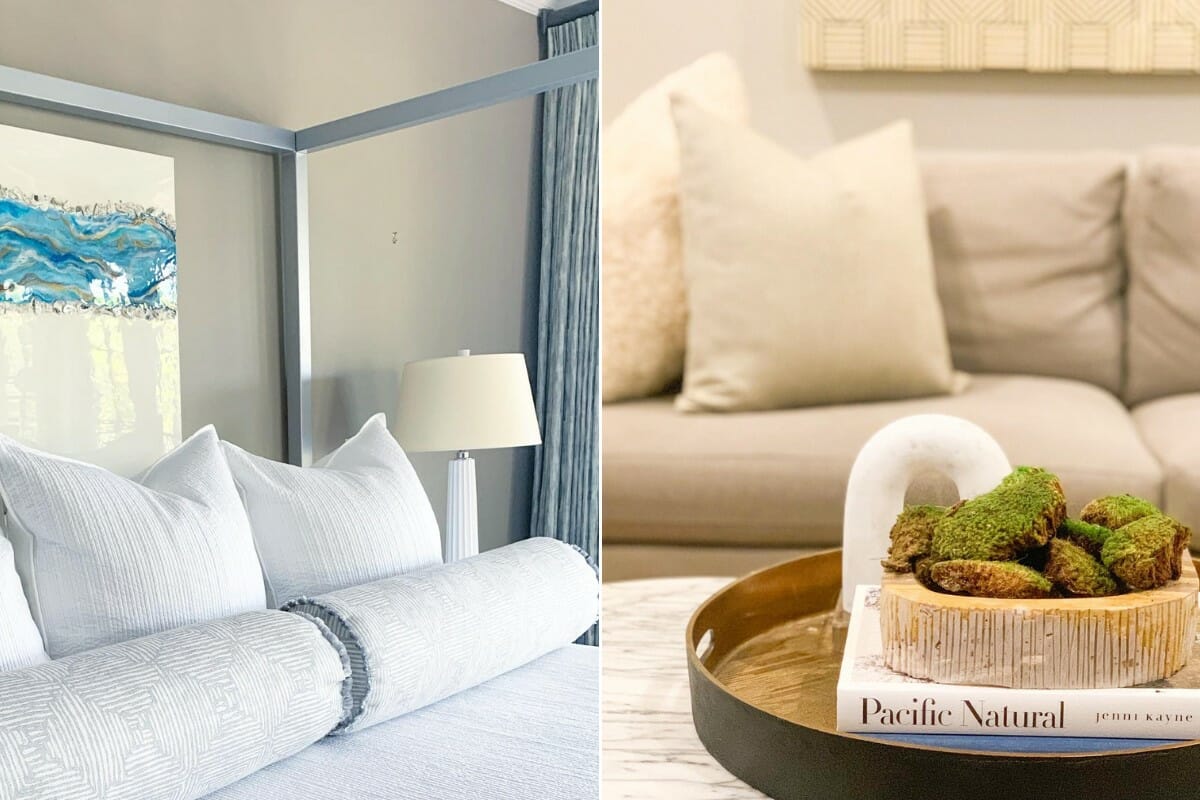 WHAT WE LOVE: Lindsey keeps projects running smoothly from the beginning to the end.
Erika Morris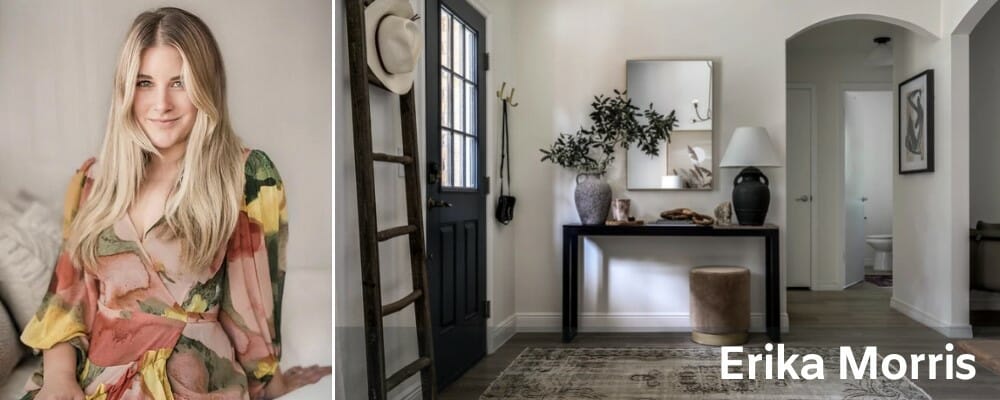 When in need of a creative solution to an interior problem, Erika Morris of Nested is among the top interior decorators in Pensacola, FL, for the job. She has extensive experience working on high-end, bespoke residential properties and new builds. Her full-service firm has only existed since 2019, but it's already made an impression on the local design scene.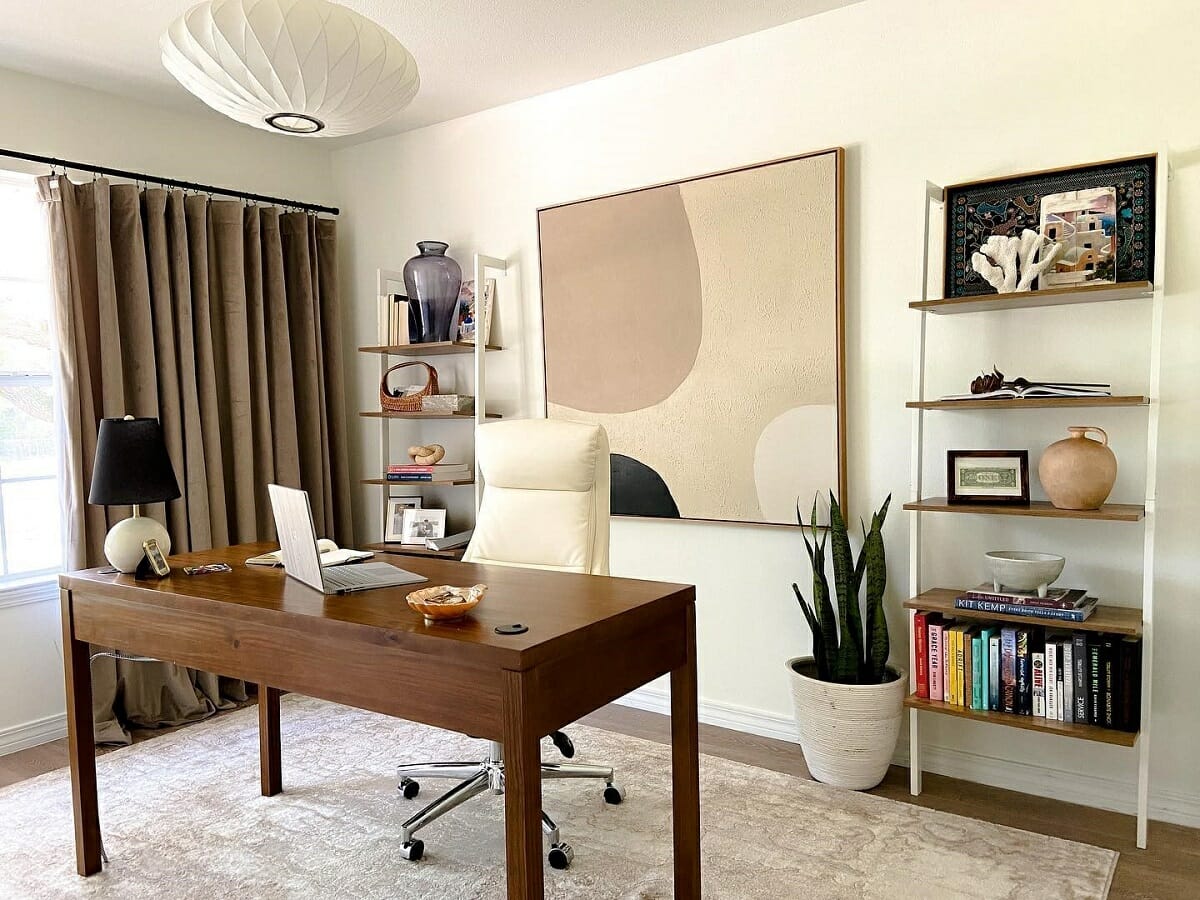 WHAT WE LOVE: Erika is comfortable with and confident about implementing any style.
Dee McDavid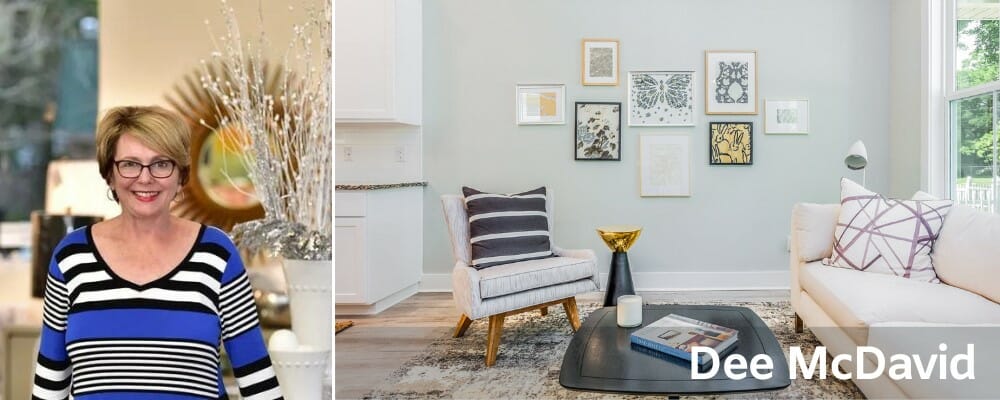 Since launching her firm in 1996, Dee McDavid has become a beloved member of the interior designers in Pensacola, FL. Her classic spaces with modern sensibilities remain a hit, and she infuses each with the owner's distinct character. Moreover, she's available for grand and minor projects and completes them with the utmost care.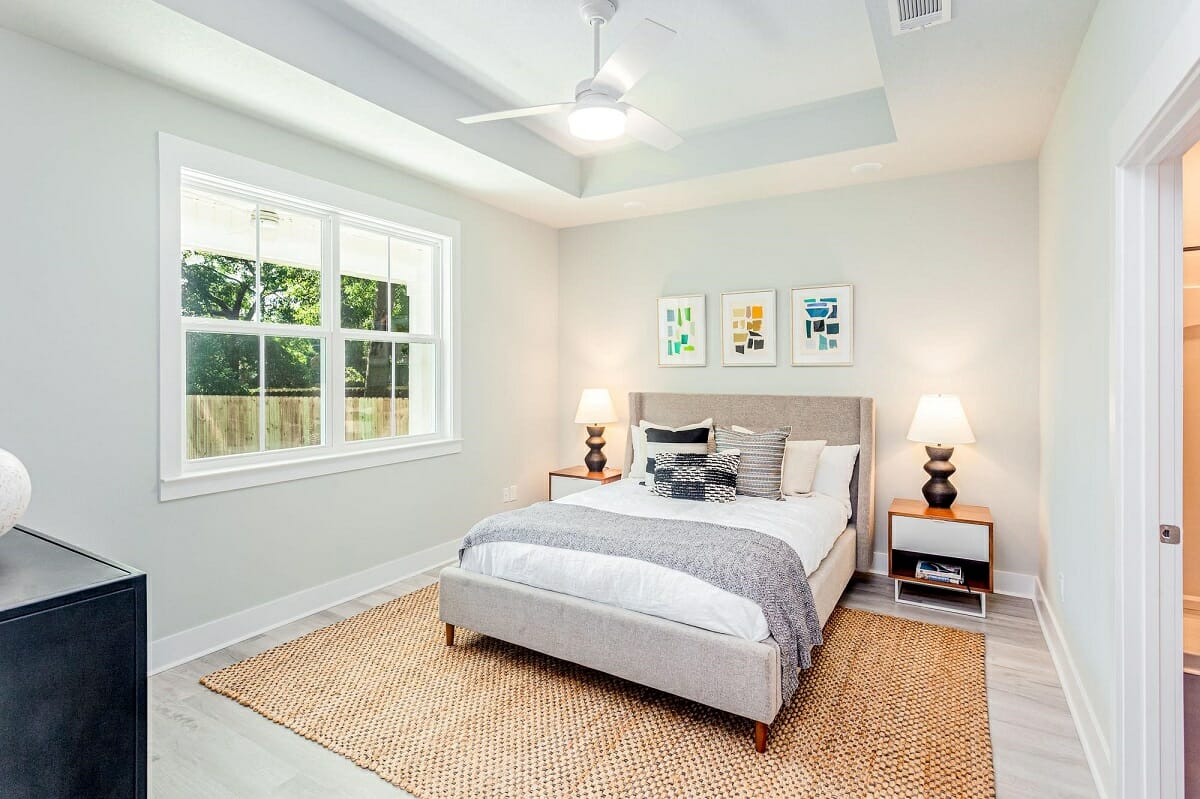 WHAT WE LOVE: Dee's extensive list of happy customers is a testament to her quality work.
Want to work with the best Pensacola interior designers near you?
Choosing the right interior designer can be tough. However, Decorilla allows you to begin each project with two talented designers. So, schedule a Free Interior Design Consultation to learn more today!

[Feature image: Pineapple House]