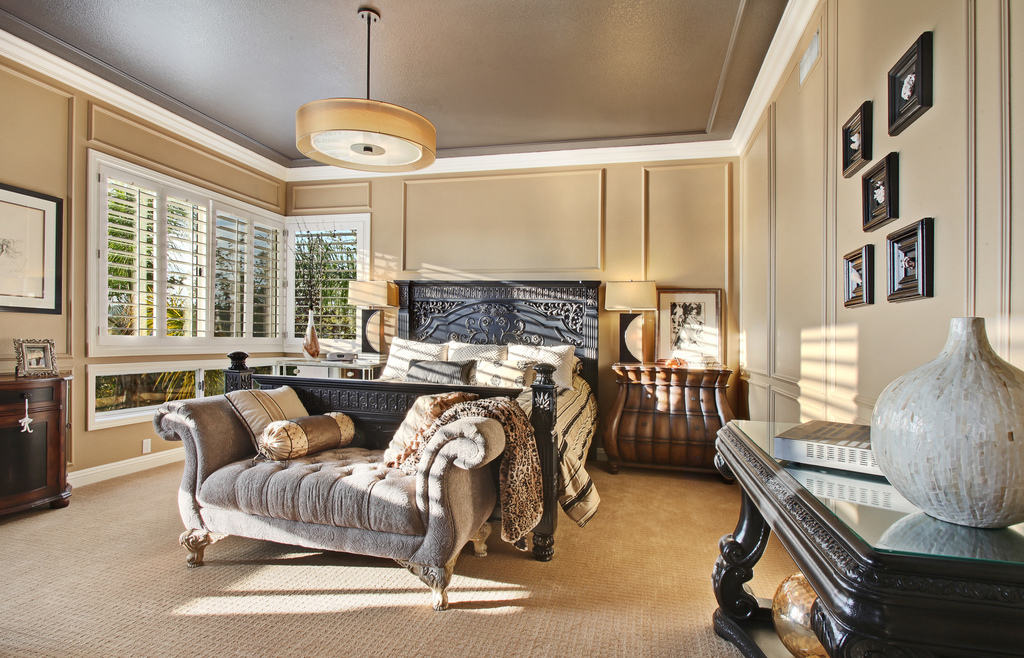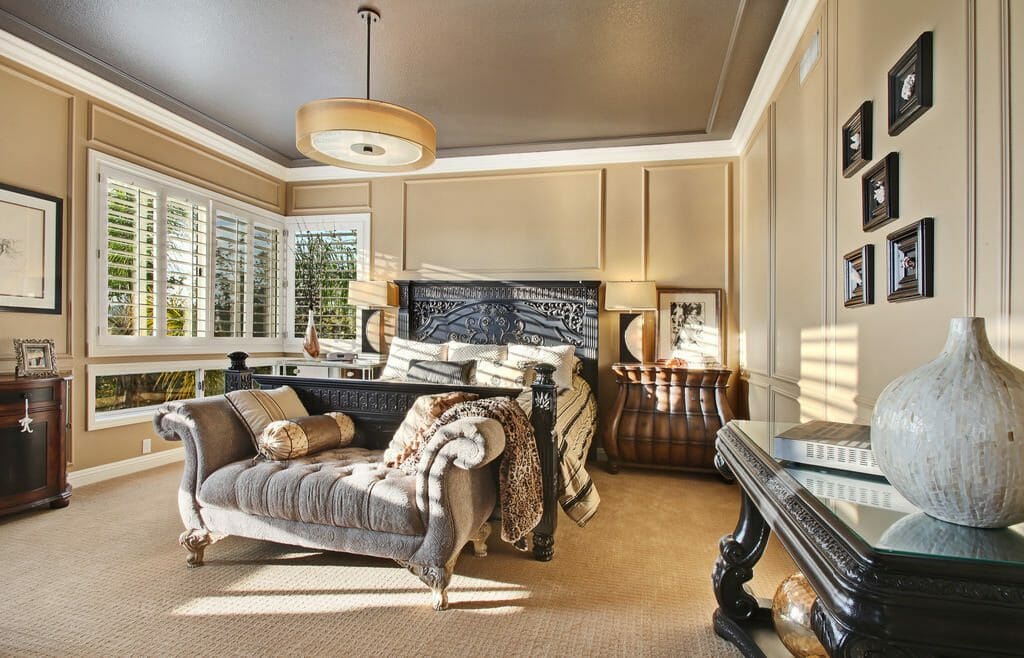 Celebrity interior designer, Kelli Ellis inspires both designers and decor lovers everywhere. As HGTV Hostess, Design Psychology Expert, Author, Wife, Mom and so much more, she comes into the design world with valuable experience and a heck of a lot of knowledge. Her designs have been featured in publications like CA Magazine and Riviera and she's a familiar face on youtube with countless design videos.
Throughout her career, Kelli has incorporated technology as a tool to share design further. Like us, she is a self proclaimed "tech geek" and we recently had the opportunity to chat about design + tech.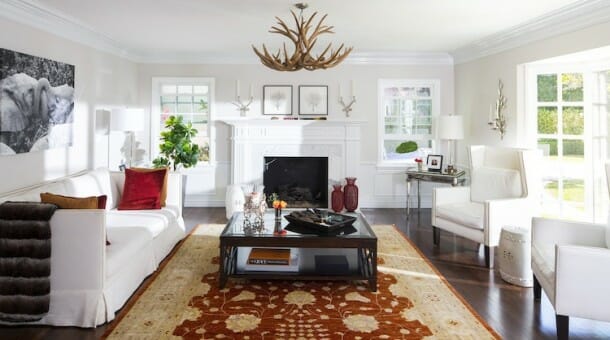 So, let's start with you as designer. How would you describe your style and/or approach to design?
I'm super eclectic. Because I get exposure to great designs all the time, I can pick elements of them that I like. I love vintage things and I love modern. So, I can see a modern art piece mixed with a vintage cash register in a space, for example. It just works! Anything that has a story, I love.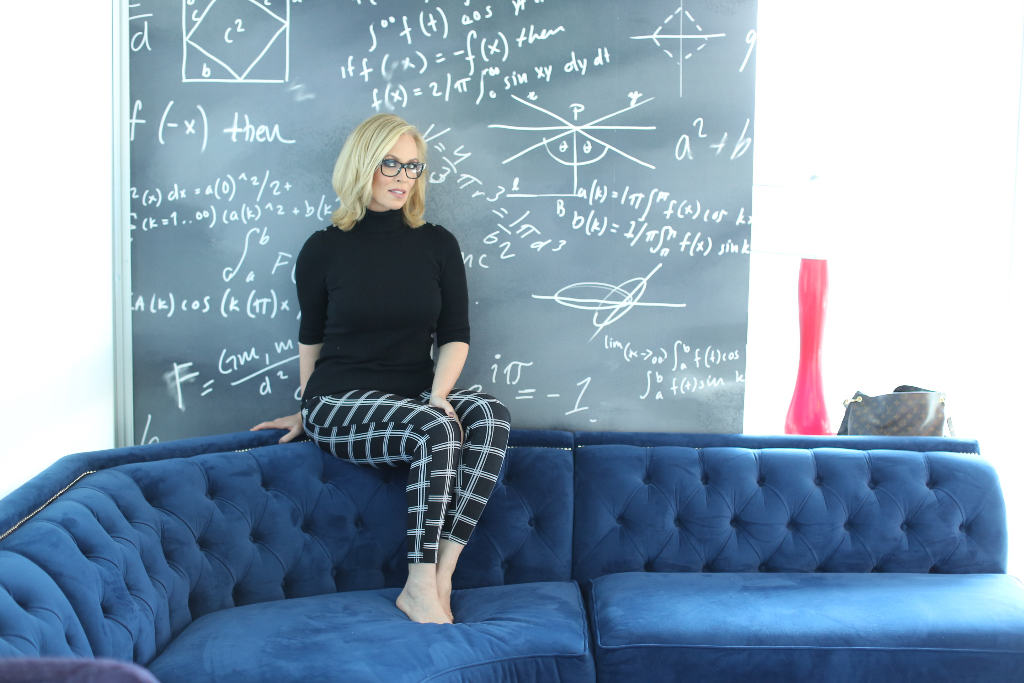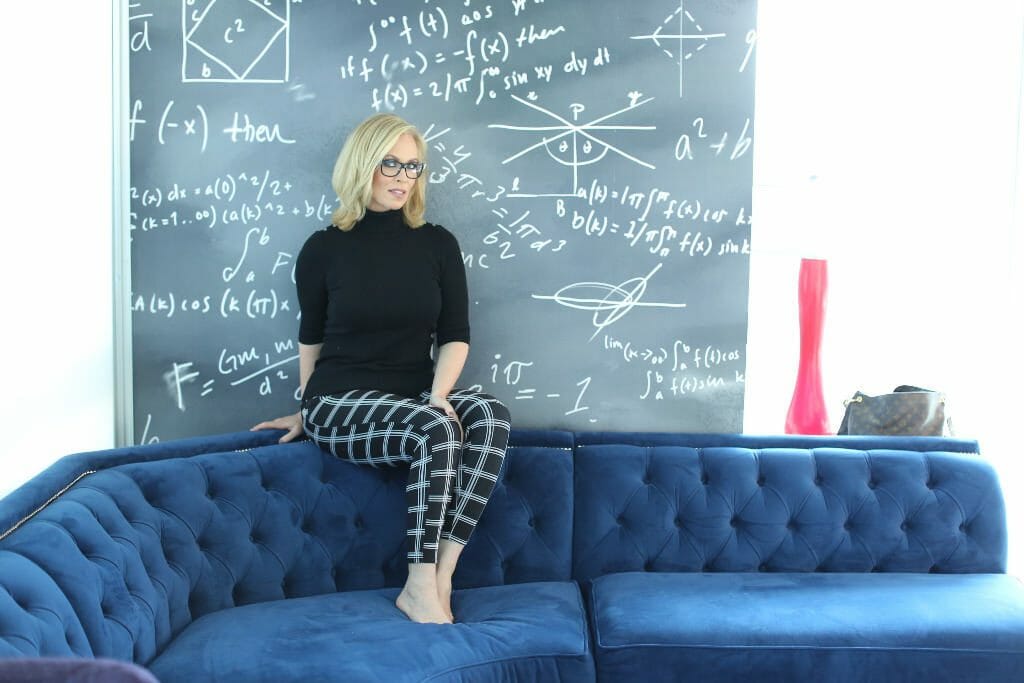 It would be interesting to translate eclectic style more into 3D visuals. Modern design seems the easiest to integrate since its so accessible in 3D. Renderings that include retro pieces would be an interesting addition. 

Your design expertise has become more accessible through technology. What are the main ways you use tech to share interior design ideas/knowledge?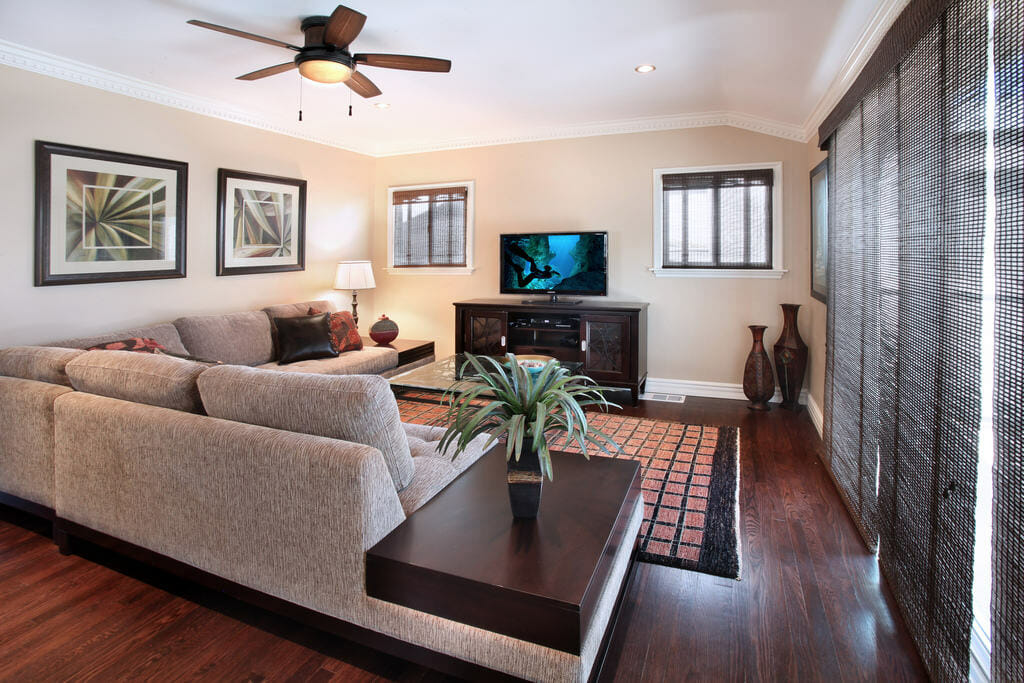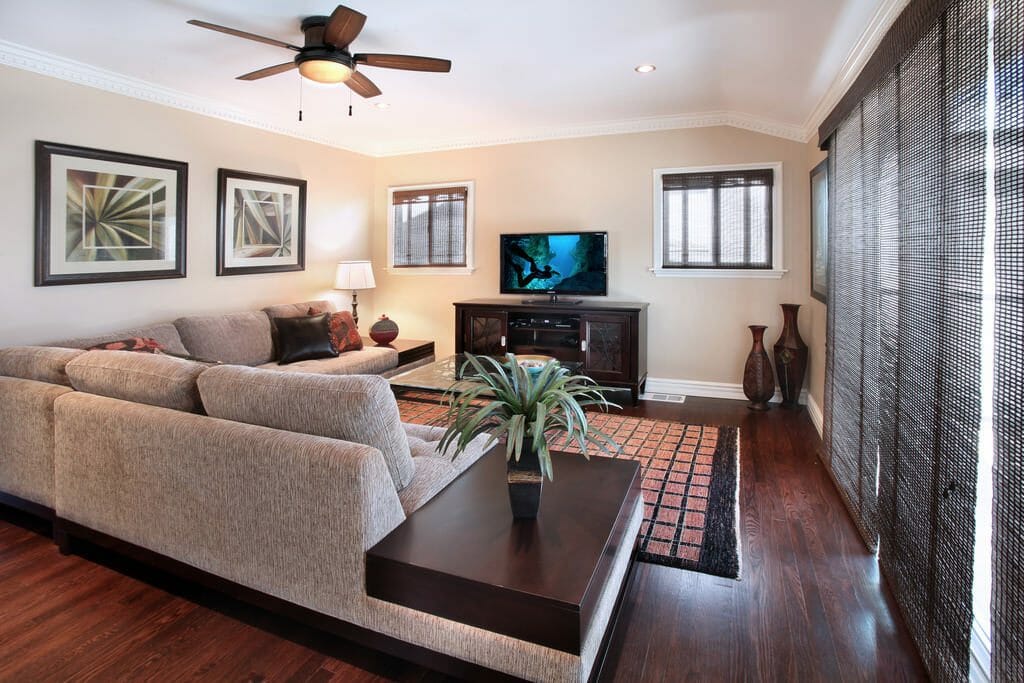 Well, in terms of using video and TV, I just wrapped up a new show with the Design Network. It's web based which is exciting to me! It's essentially web based shopping as well as viewing which is cool. So viewers can get design tips and see a transformation and if they fall in love with something while viewing, they can just buy it then and there.
And, for interior designers, you also use tech by sharing knowledge. Can you talk a little about the Interior Design Camp and Design Campus you co-created?
Yes. A few years ago, when everything started to go online, I saw interior designers struggling in their businesses, trying to make a leap into a new world of marketing. Old school designers had no idea about social media. There was a disconnect and a need to bring designers on board.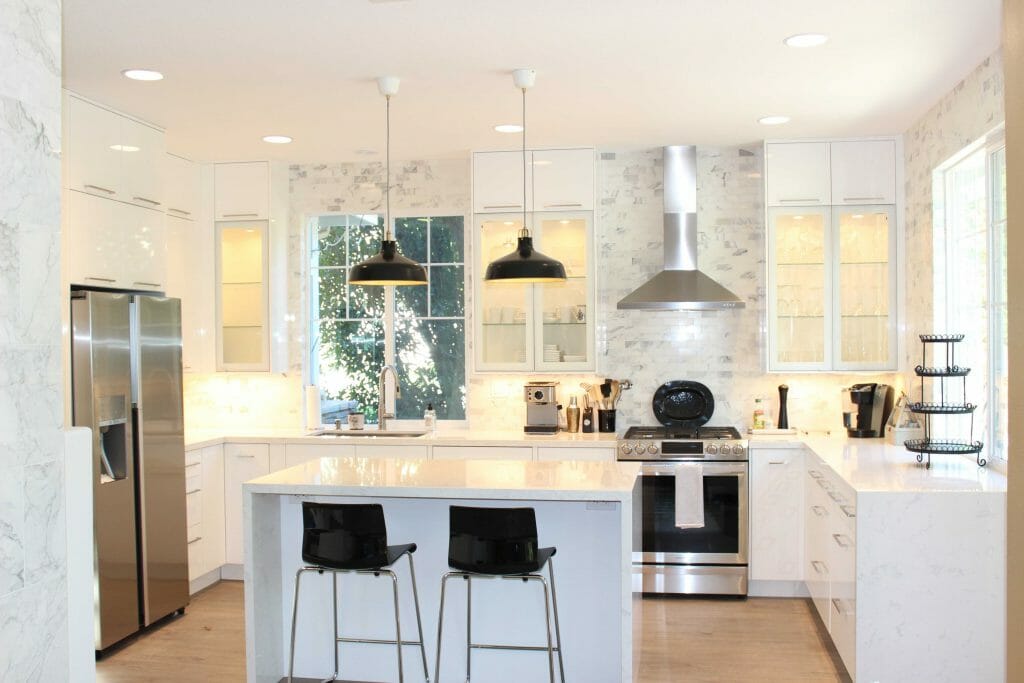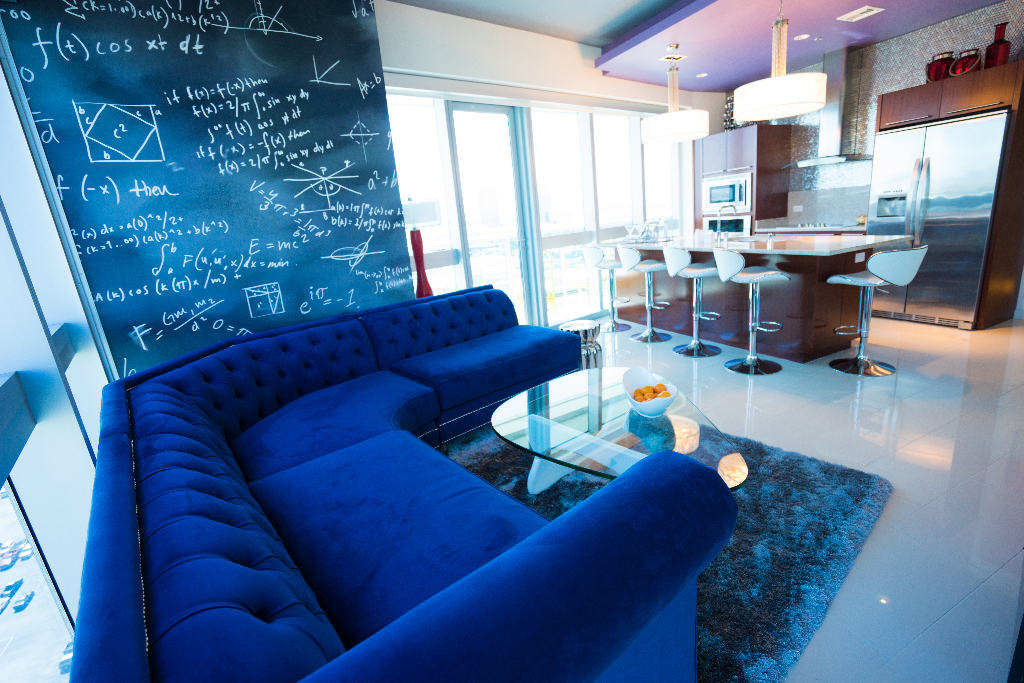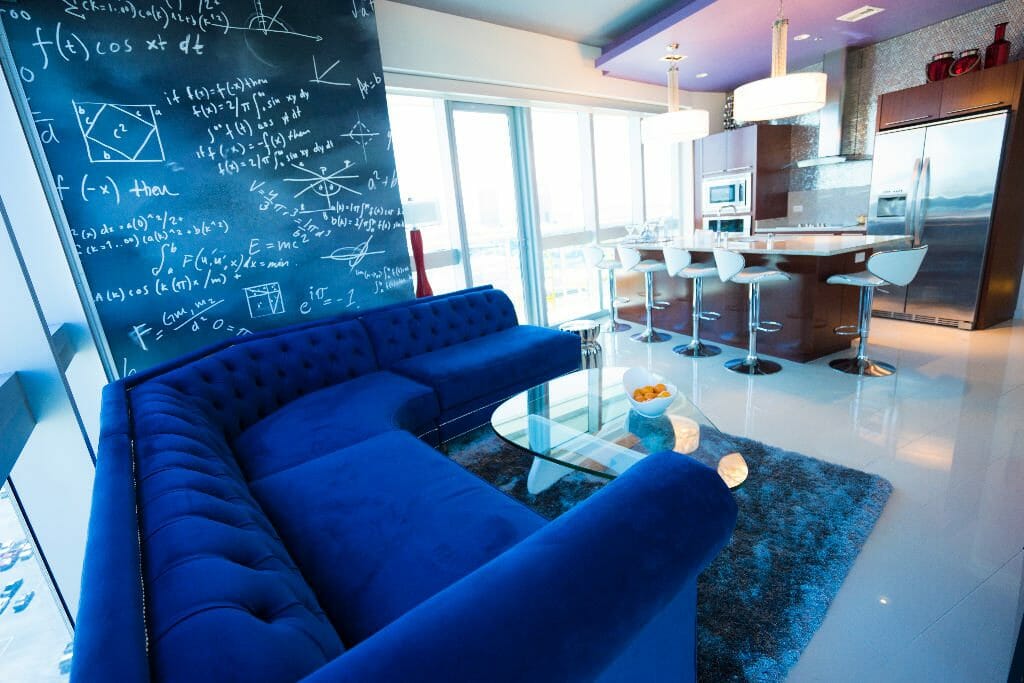 The idea of Design Campus was to create an interior design conference that educated interior designers, decorators, and design lovers nationally and internationally. For $25 a month, you get a number of videos on branding, marketing, etc.
You are currently using online design to offer your services. What encouraged that? What are the benefits to the customers and interior designers? Are there any aspects of the online process that can be improved?
I'm excited about anything I can do that is virtual and digital; it frees me up! That's where we are, that's our reality. We're all online now. With online interior design, I tried to do this 13 years ago maybe, and it didn't resonate. People were like "huh"? We didn't have the vernacular that we do now. Technology has changed all of this.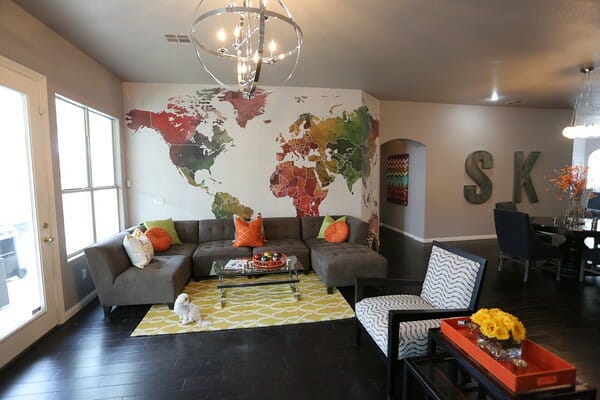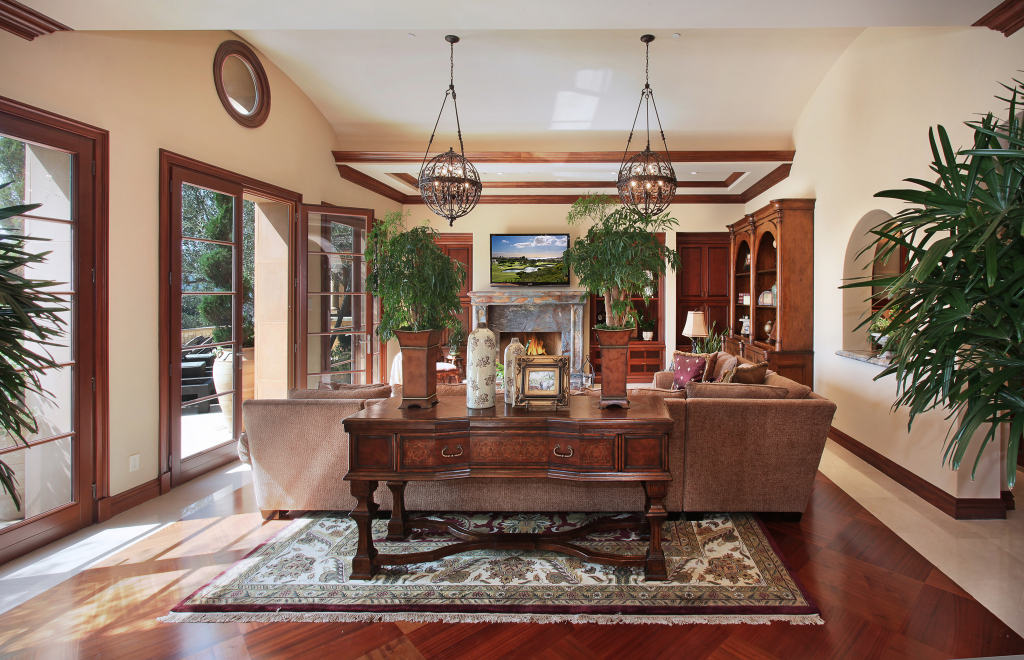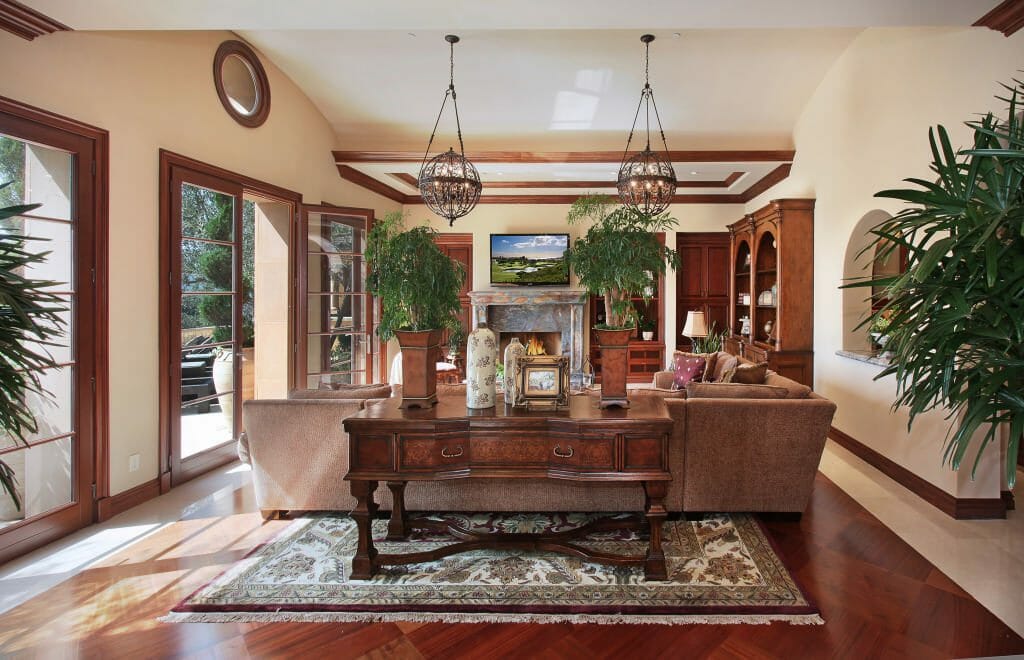 People have so much access to what they like and don't like. There market of the interior designer is the person who knows what they want but needs help pulling the final steps together. Through online services, we're bridging a lot of gaps and making it easy too.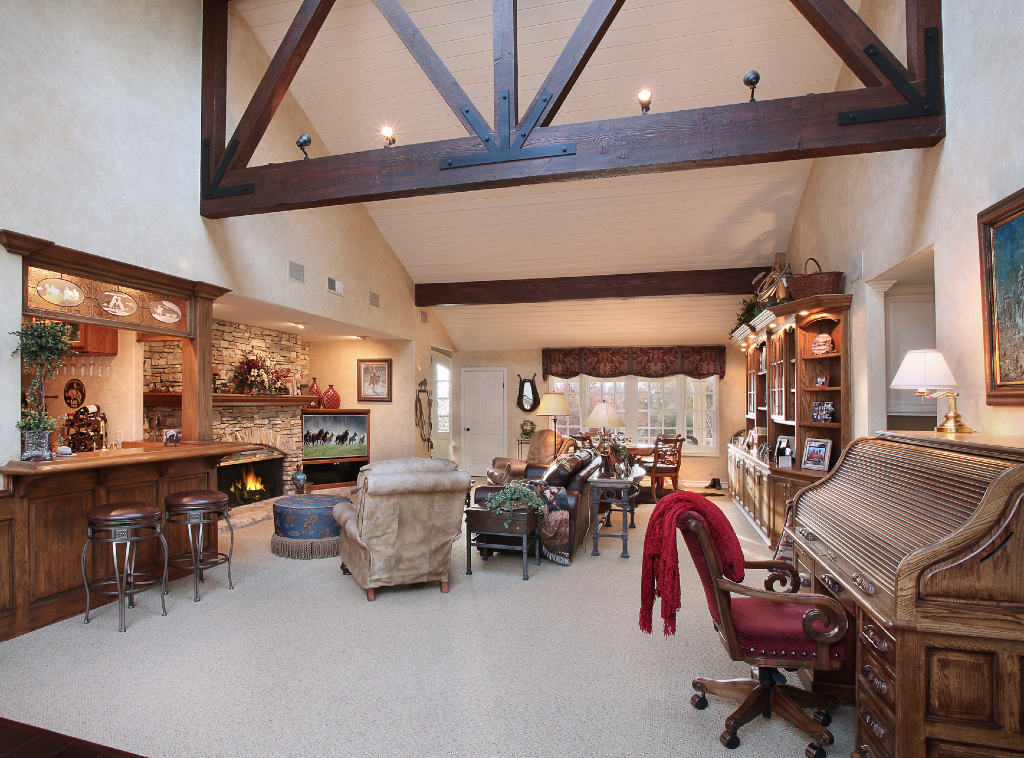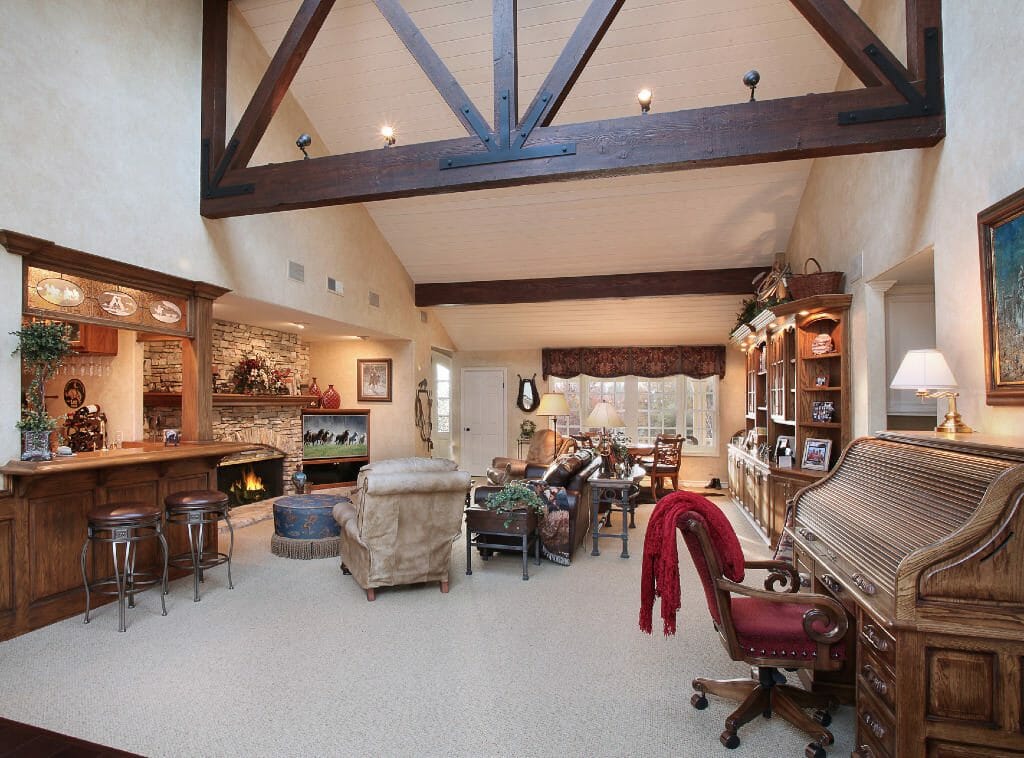 One thing that online interior design often misses is the person to person in home experience. I think that by integrating Facetime or Skype, this could be a solution.  In home consultations are a consumer's preference. Today, many people do not need that. They'll buy everything online. And in the future, through virtual reality, we'll just be able to put our hands through the screen and touch that item.
I'm glad you mentioned VR. New tools like this and AR  are popping up and helping designers present their ideas in 3D. How do you think these new technologies will affect interior designer services and their customers experience in the future?
I'm so excited about it…oh, my gosh! Years ago moodboards were a big deal, but they took time to make and deliver. Now, not only are designers creating them digitally, but clients also can make their own moodboards online.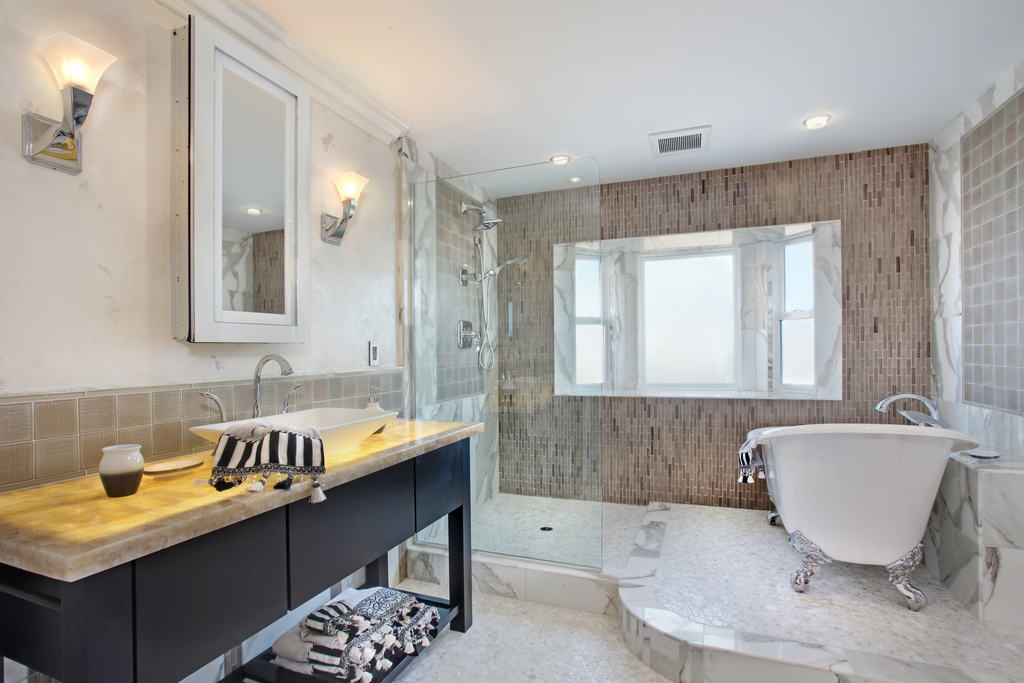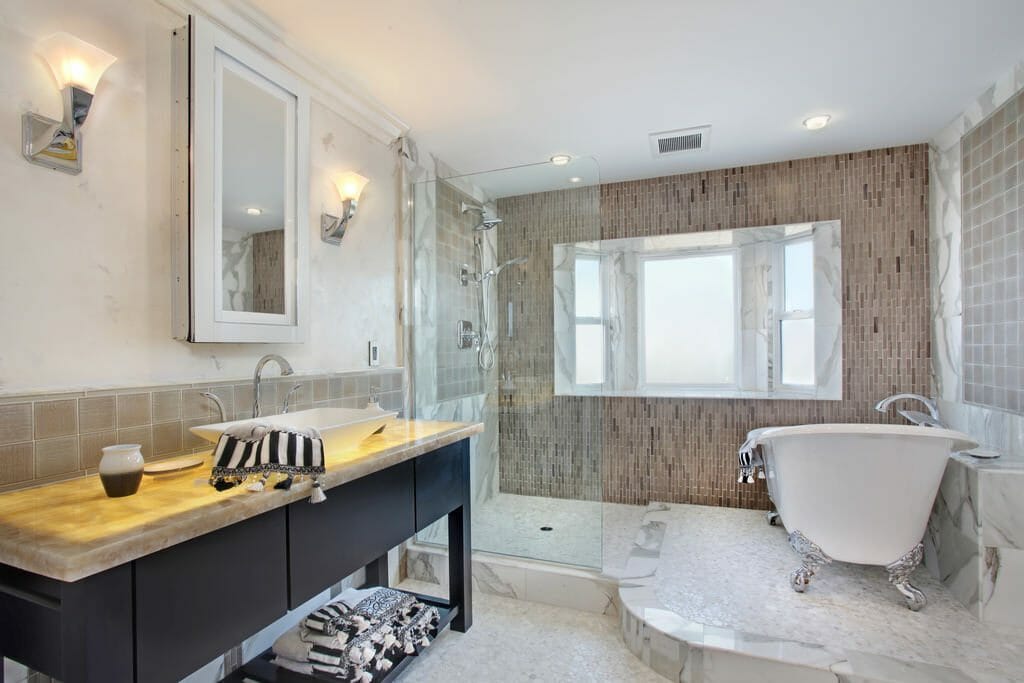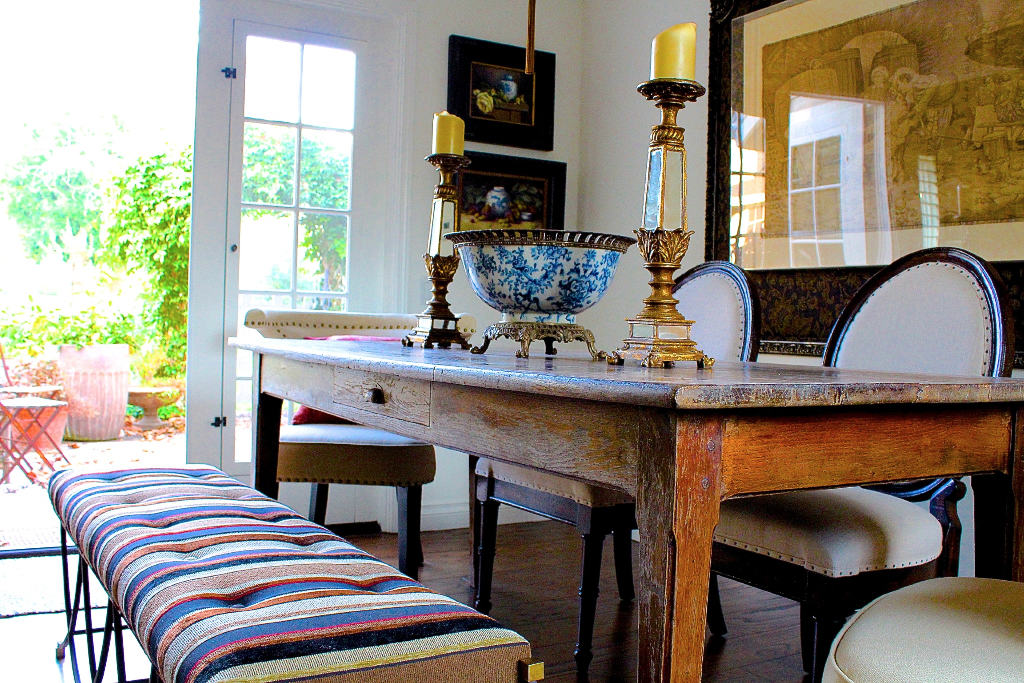 These tools help us close the gap. Tech is taking the guess work out of design. People are now used to video, Youtube, that quick flash of understanding how things are put together. We're doing things on video because we see the experience live.
The closer to reality we can get, the better! VR and AR are able to close that gap in real time. This quick, responsive way is incredible for both interior designers and their clients.

Written by Decorilla interior designer, Christine M.