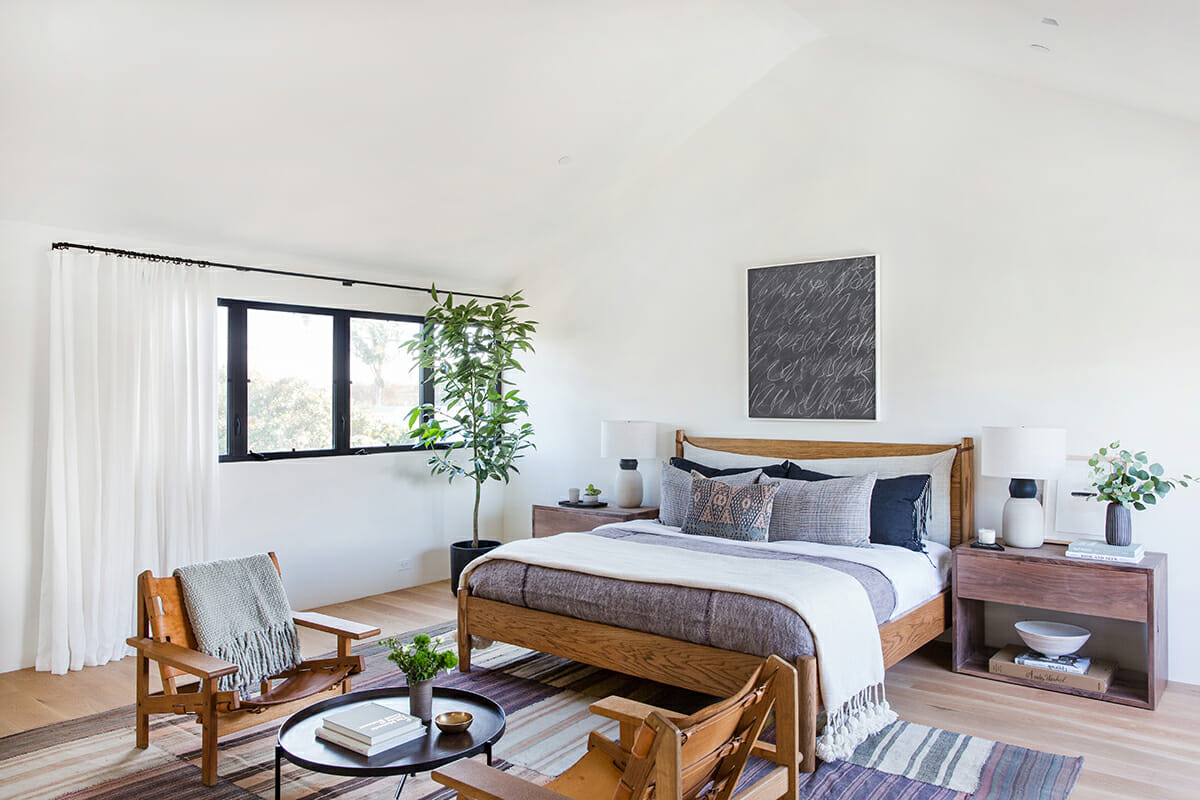 In the latest interior designer spotlight, we chat with plant-lover Brittany Jackson. This interior designer adores a challenge and believes that great design creates happy homes. Find out how one creative from Colorado grew into the Decorilla designer that makes modern interiors pop with personality!

Were you always interested in design?
Yes! I've known since a very young age that interior design was the career path for me. My mom always had a passion and an eye for design, so I like to think I got that from her! I took every design course possible throughout my schooling, and by the time I reached college, there was no plan B: I was going to be an interior designer.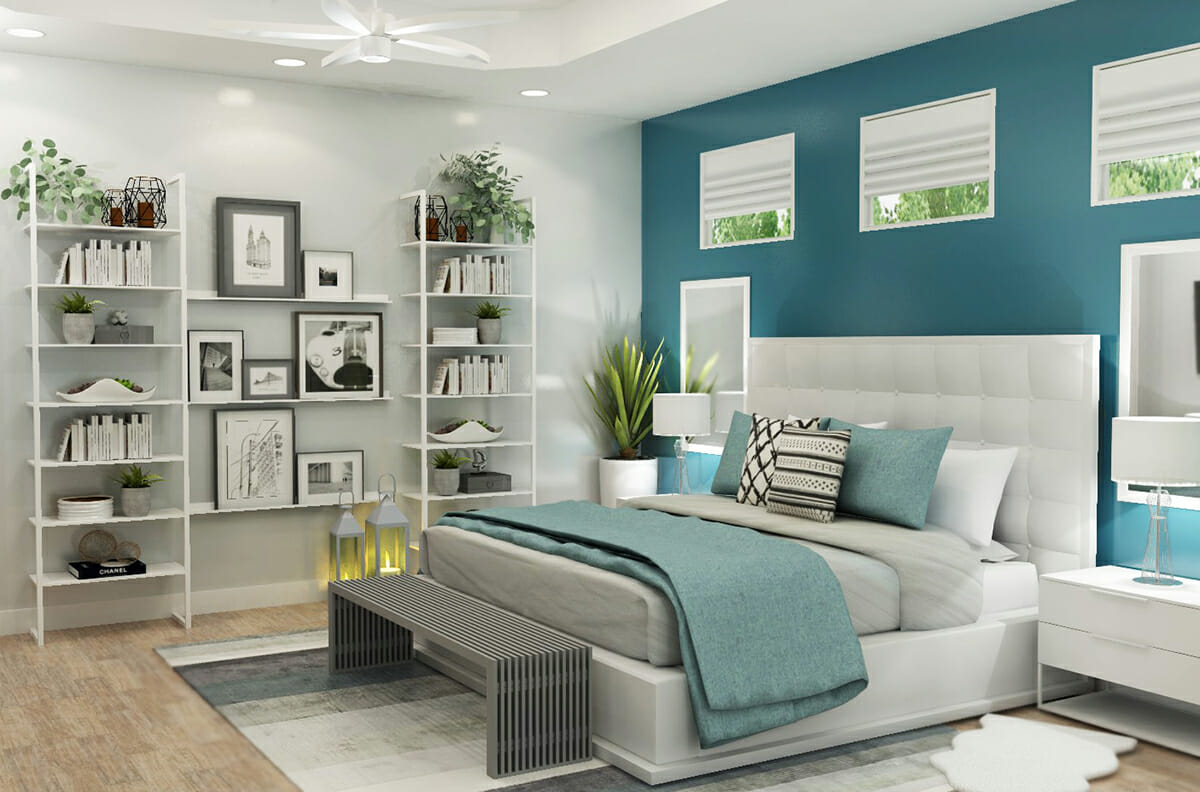 How would you define your design style?
I would define my style as modern rustic with a subtle touch of Boho. I love clean lines and a neutral color palette, but I believe every space needs that "pop" for interest. Whether it's adding an accent color or a bold focal point, I strive to design spaces that have personality.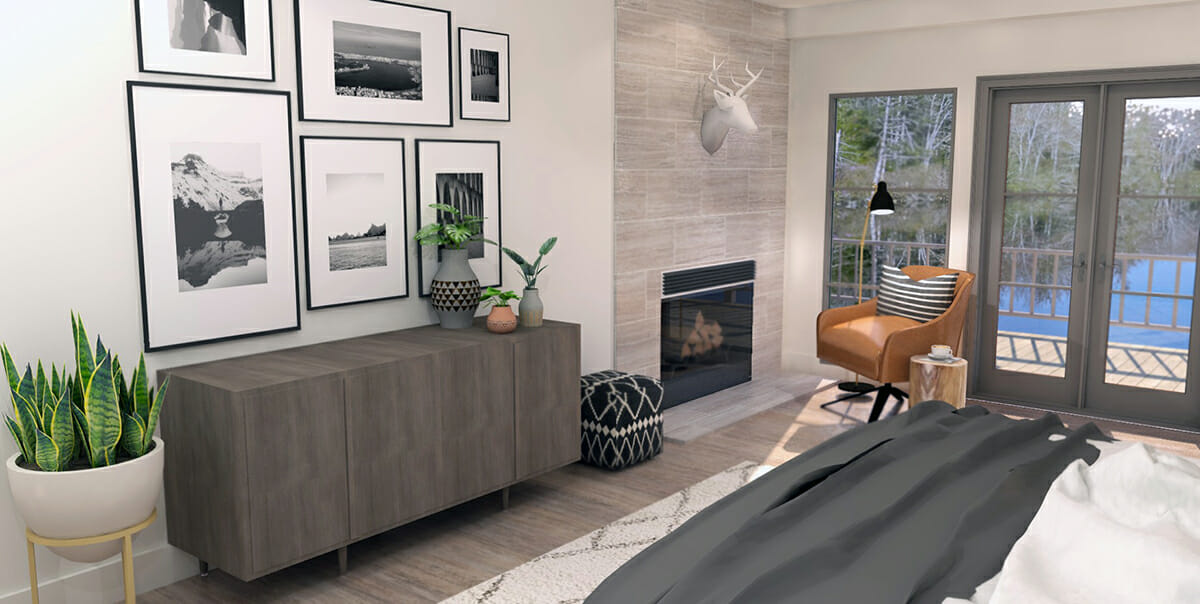 Who or what influences your work?
Every project is different. I like to find out more about how clients live their day-to-day lives to ensure that interior will function appropriately for them. Then I'll gather inspirational images from some of my favorite designers and blogs!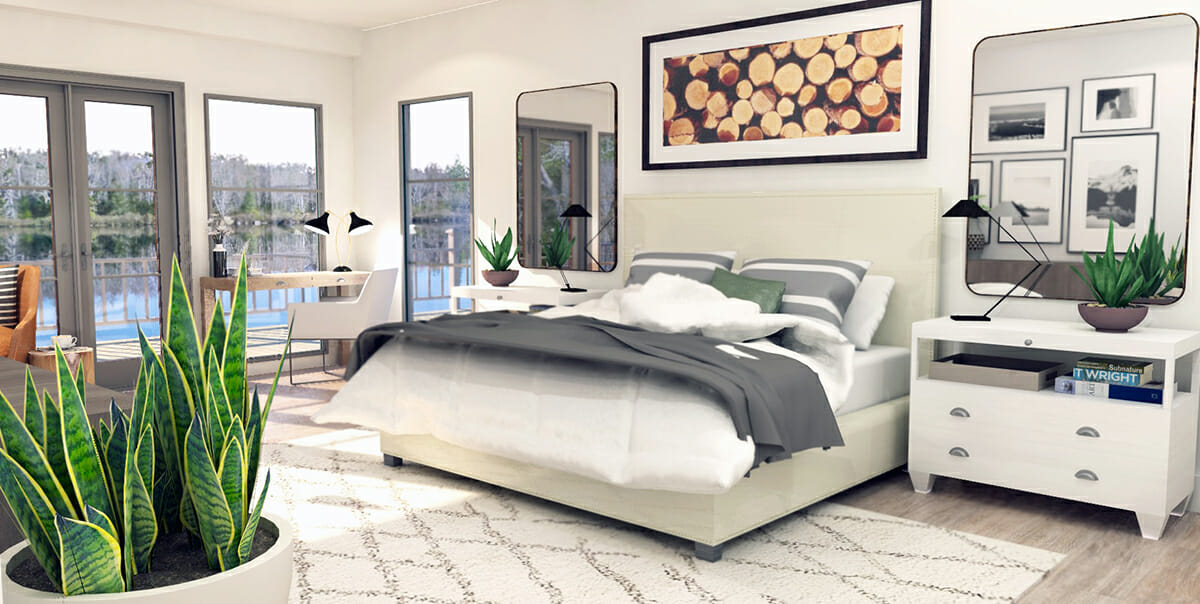 What's a must-have item you make sure your interior designs include?
Plants! That is my number one must-have for any space, no matter what the style. Including plants in your interior has so many health benefits, and it's also a great way to add texture and softness to a space. If I have a client who doesn't want the hassle of real greenery, faux is just as beautiful.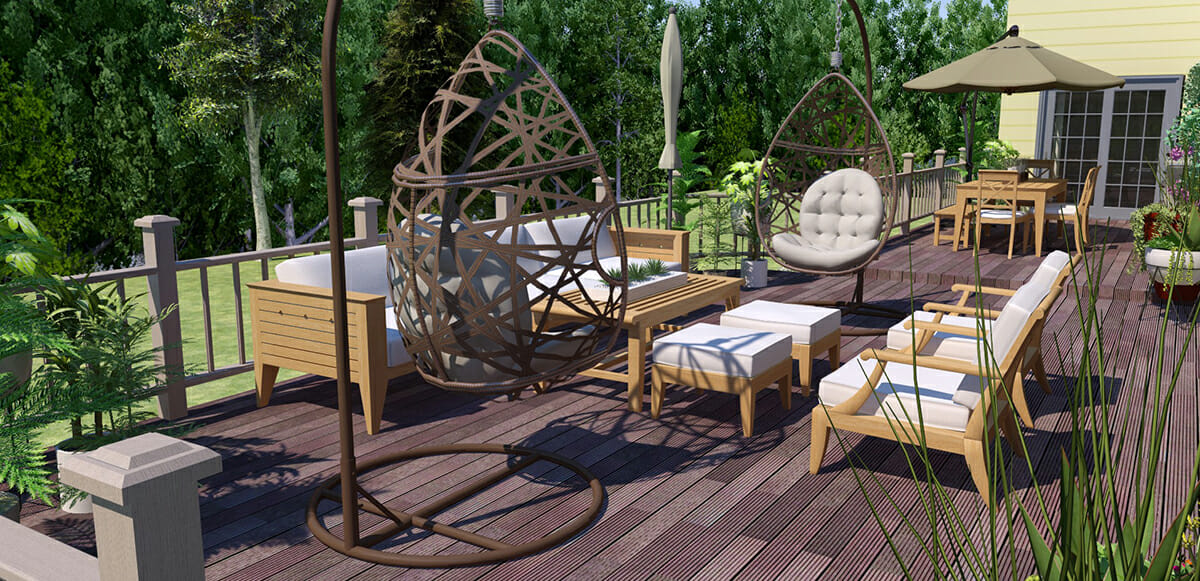 What is a recent design trend that you love at the moment?
I am loving all the black I've been seeing! From black hardware to black walls, I love the bold interest it brings into a space. When designing a room, you want to make sure it doesn't fall flat and blend into all-white everything. By adding bold features, you immediately gain visual interest.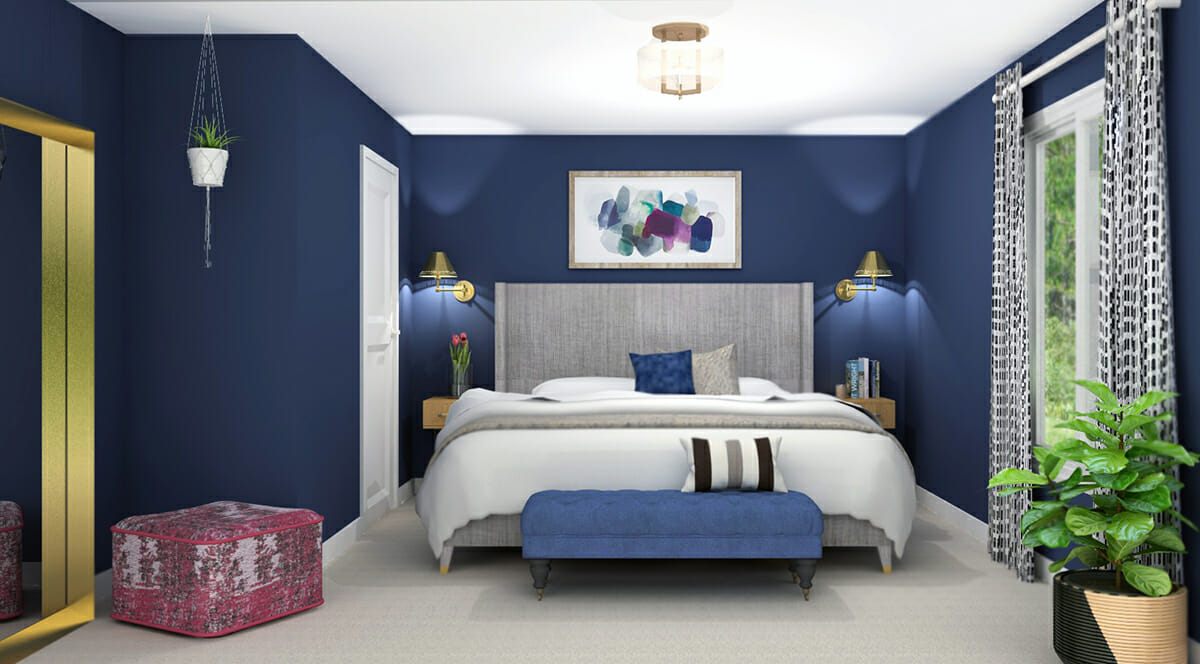 If you had to pick a favorite room in your home, which would it be and why?
My kitchen! Recently, my husband and I took on our kitchen renovation, and we have been doing most of the work ourselves! It's been quite the labor of love, but I am so thrilled with how it's turning out! A few finishing touches and then it's time to move onto the next room of our fixer-upper.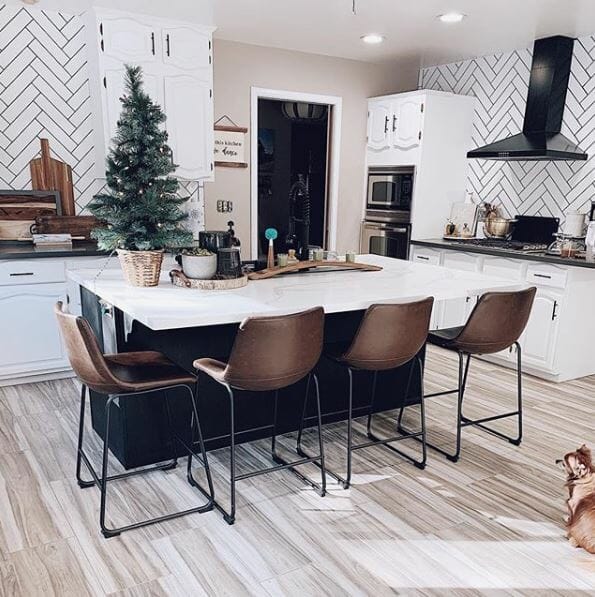 What is your favorite design magazine or blog and why?
I love Amber Lewis's design blog "All Sorts Of". Not only is she an incredibly talented interior designer but also a fantastic human being. She shares insight into the ins and outs of designing and always keeps it real. Her blog is a great place to come for inspiration and ideas.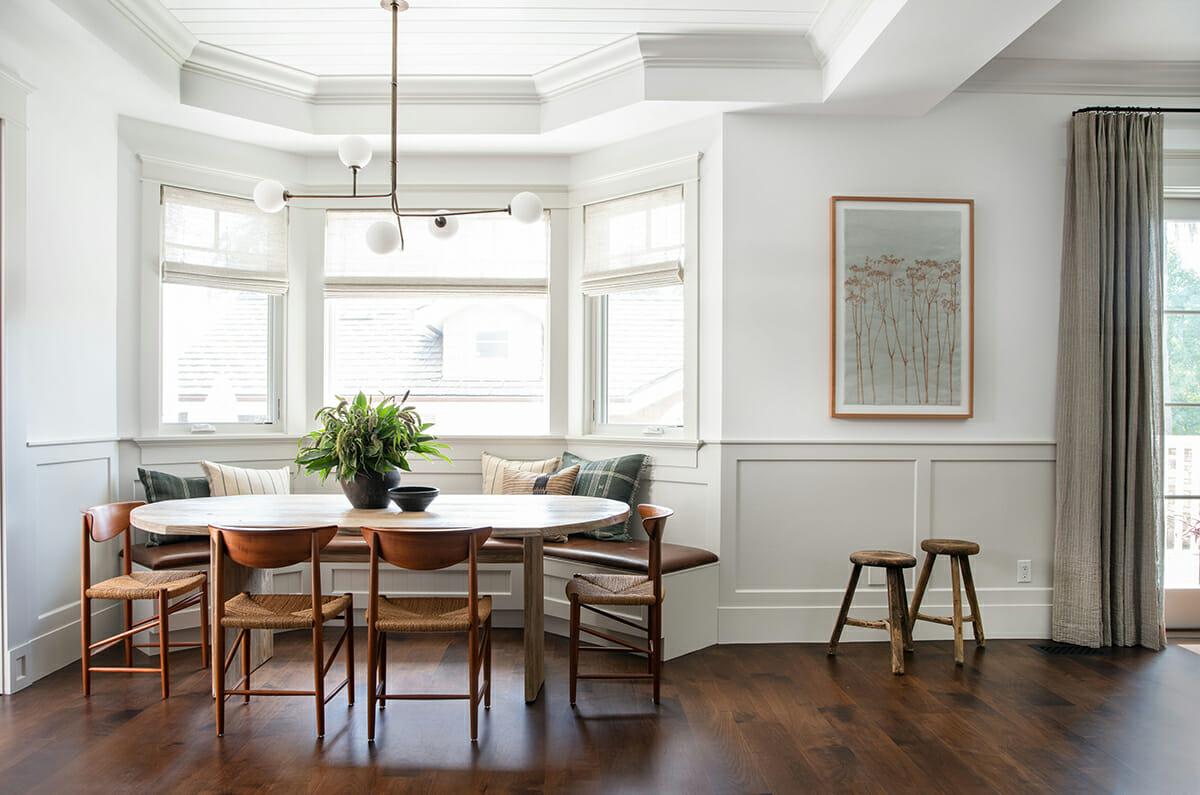 What is the best thing about being an interior designer?
The best thing about being an interior designer is being able to help people turn their house into a home. I believe a well-designed space is part of the foundation of a happy life. I am a creative soul, so being an interior designer allows me to pursue my passion and do what I love every single day.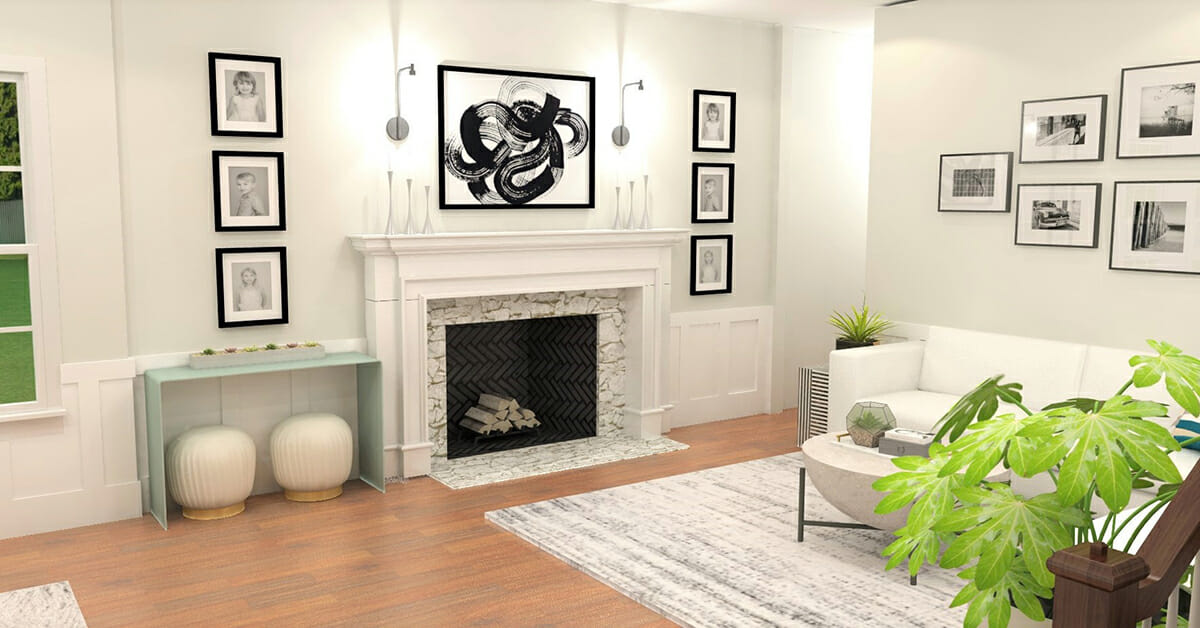 What was your first big project and what was your favorite part?
My first big project was a model home. I love designing model homes because it allows me to think outside the box and dream up who could be living in that space. It was a project with a smaller budget, so I loved the challenge of creating something beautiful for less.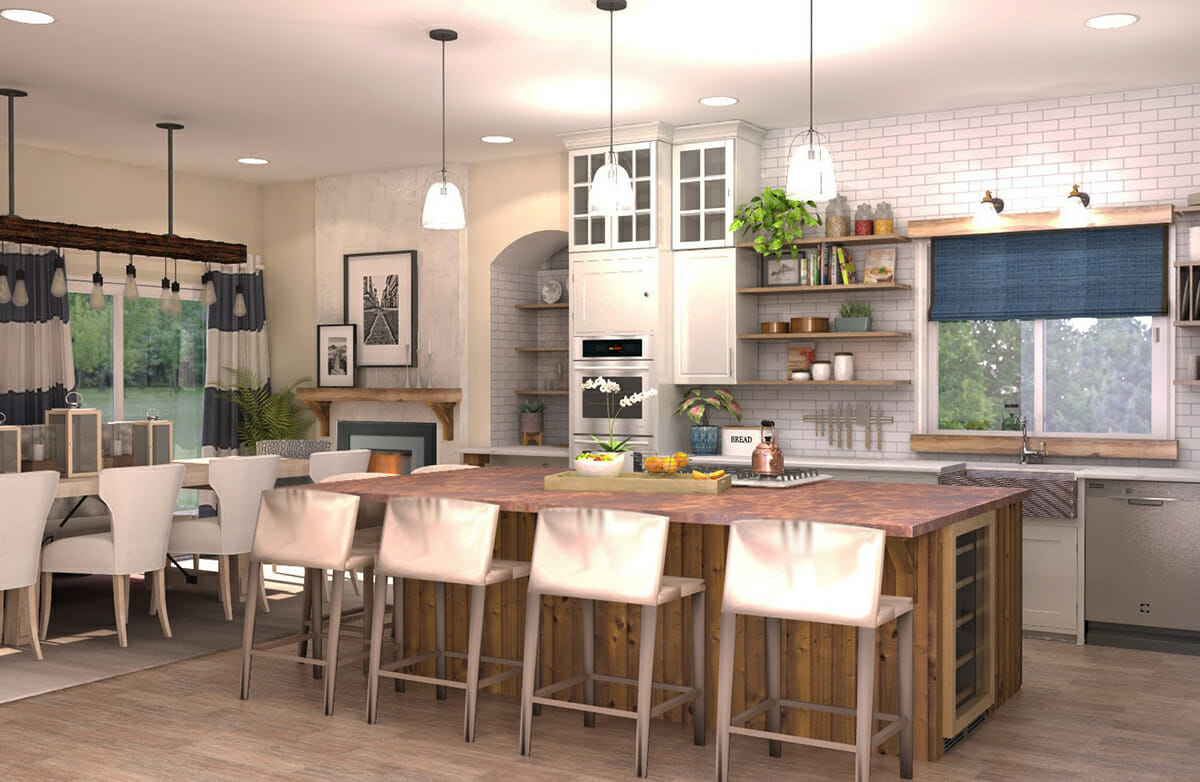 How do you manage challenges that come up during a design project?
Whenever challenges arise in a design project, I remind myself that we don't grow when things are easy, we grow when we face challenges. I always try to remain even-minded and not stress out over something that I know I'll find a solution to.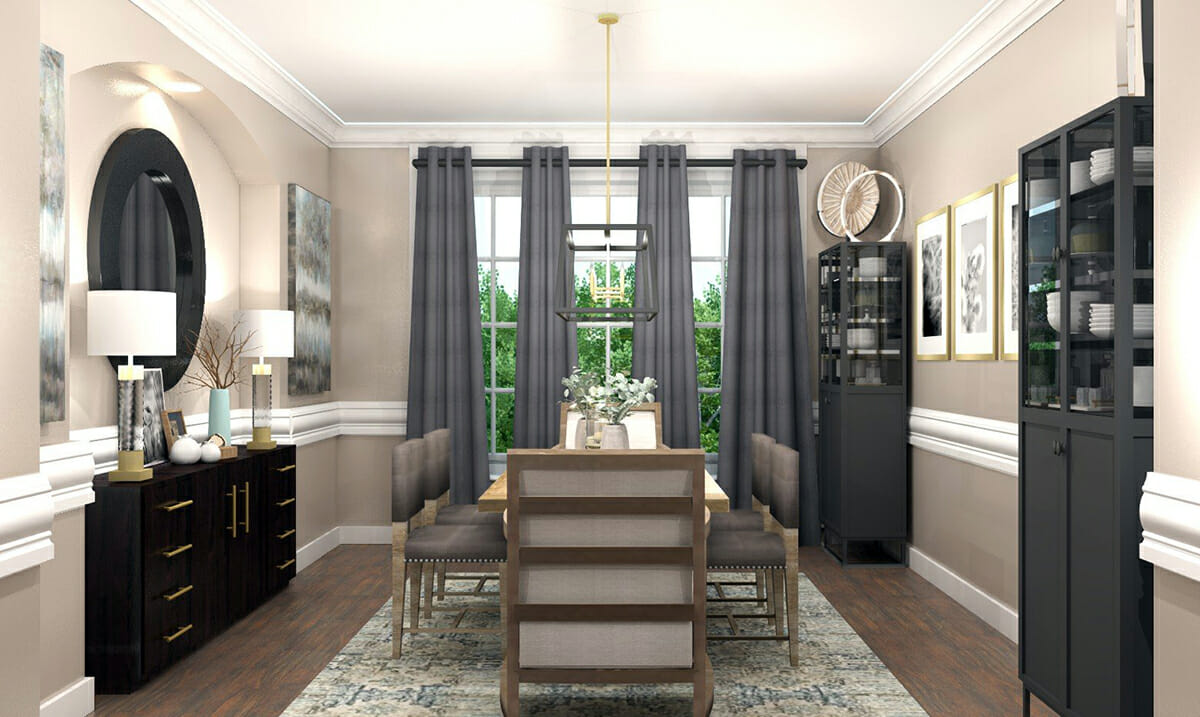 Why do you like online interior design?
Online interior design is a game changer for me! I can work with clients from all over the world, and complete more projects at a time. By doing smaller – one or two-room projects, I'm always in the heart of the "fun" stuff. Sometimes larger projects can take years before you get to see your design come to life. With online interior design, it happens in a matter of weeks.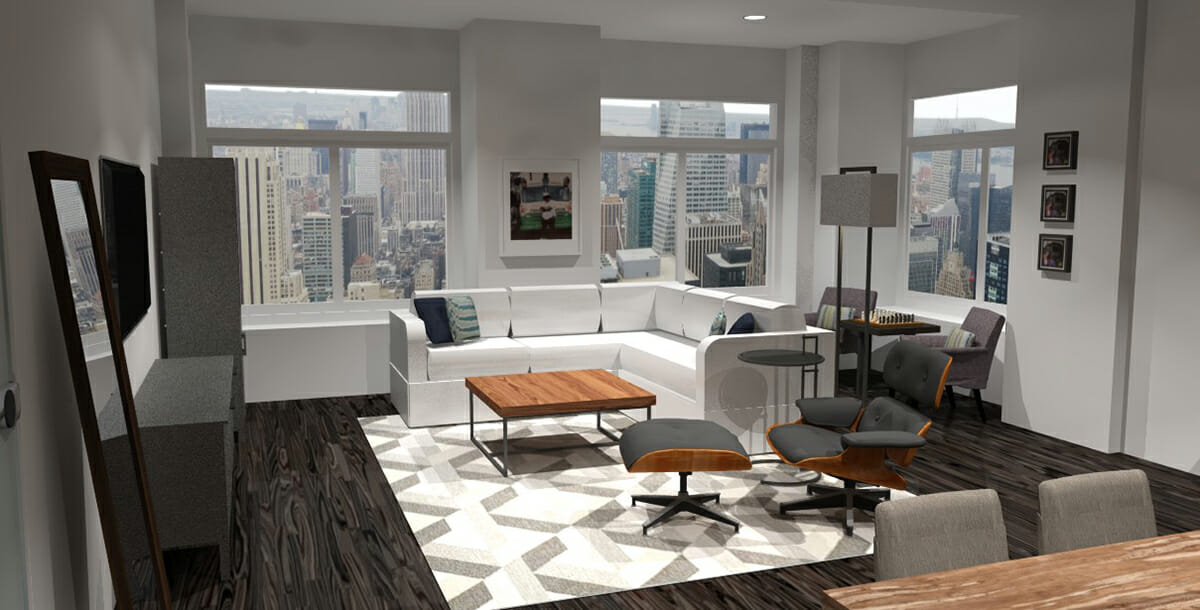 To see more of Brittany's work check out her Decorilla designer portfolio or Start a Project with her today.
Written by Decorilla designer, Germarie B.