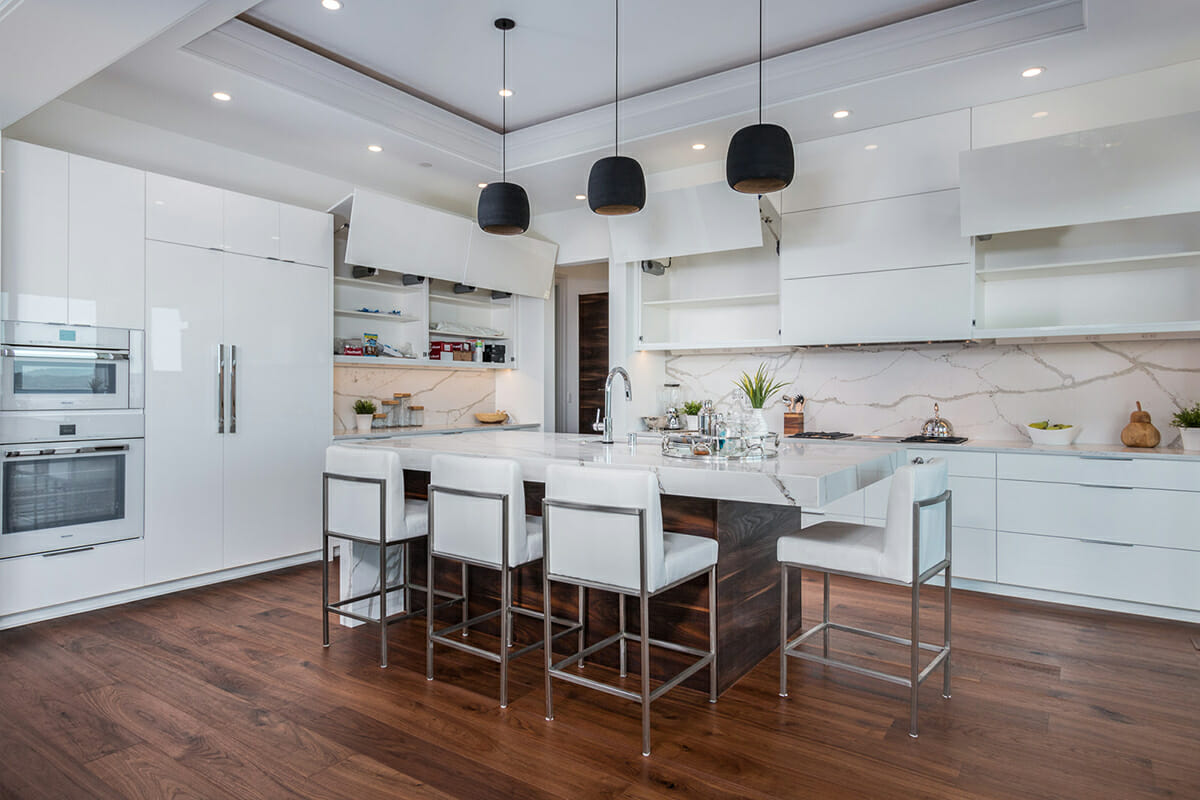 In this edition of Decorilla's interior designer spotlight, we chat with Betsy Miller and find out how constantly rearranging her room as a child grew into a passion for contemporary interior design. Driven to create, this South Westerner tells us why it helps to be a good listener and how a perfect project would be perfectly stressful.

Were you always interested in design?
Actually, yes! I remember way back to childhood, rearranging my bedroom almost every other month. I also recall cutting out pieces of paper into furniture shapes and moving them around in little houses that I made. I've always felt compelled to create, playing around with different types of art and projects. I initially started my education in graphic design, and then later felt the pull toward home design. It didn't really click that I had such a long-time fascination with planning and designing spaces until I started working in the field!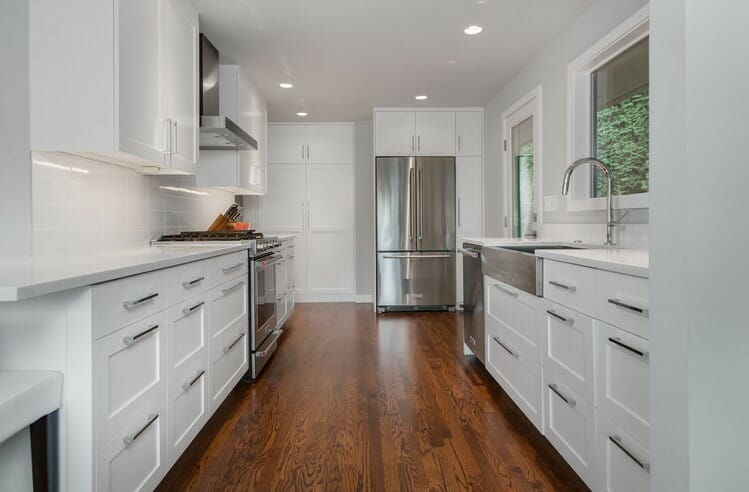 How would you define your design style?
Contemporary clean-lines all the way. There are a lot of flavors to contemporary design, ranging well beyond the sterile "Jetsons" style one might picture. I like to create a space that has just enough elements to make the room feel full and balanced while celebrating the non-décor factors such as negative space and structure. I've done kitchen and bath design primarily for the past decade because working with cabinetry design is my absolute favorite!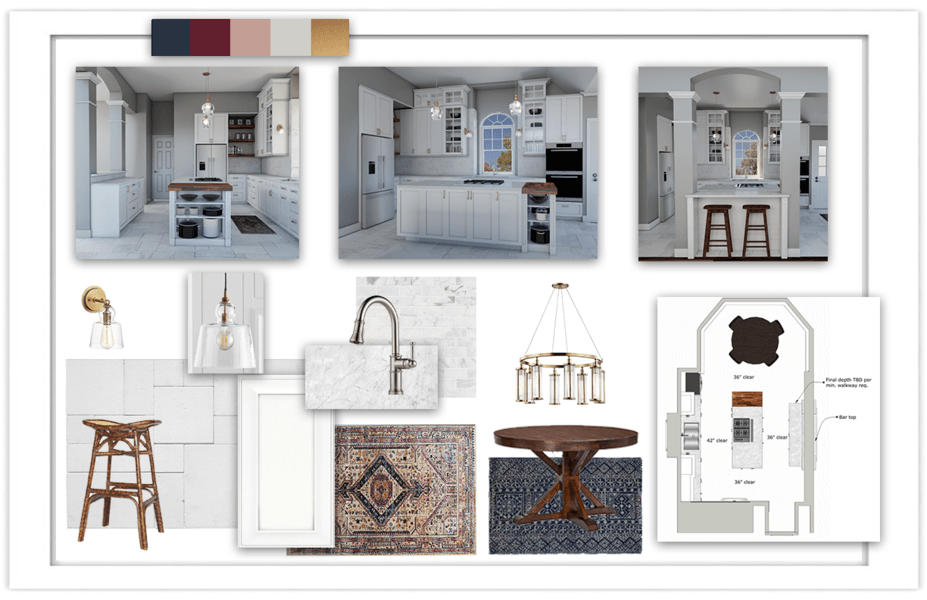 Who or what influences your work?
It's balanced between feeding on the feel of a space and what it needs, and the individual personality and taste of the client. I'm forever looking through design and architectural photos online and putting my twist on what inspires me to fit the right space and right client.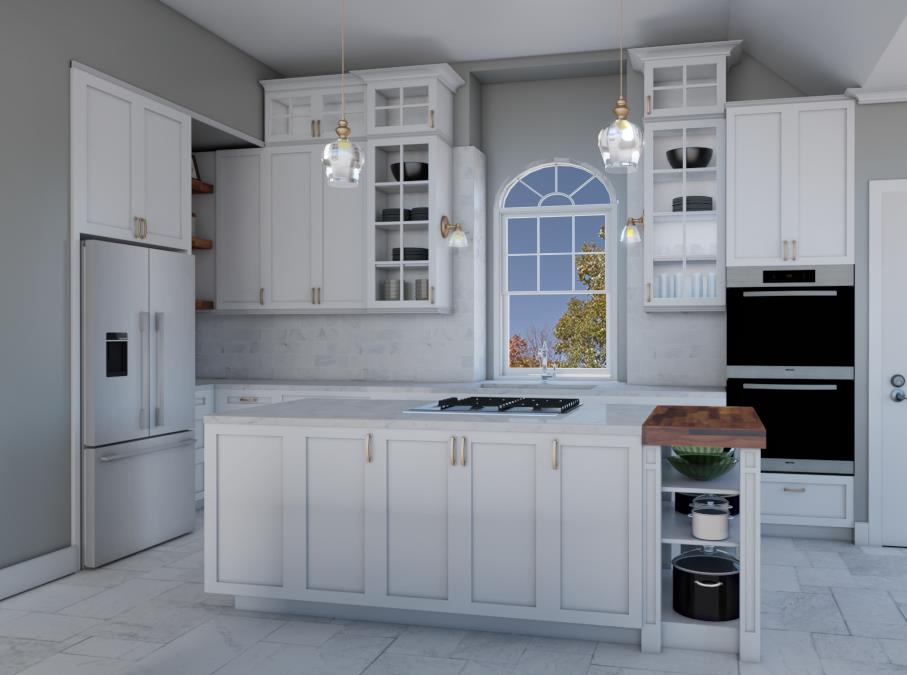 What's a must-have item you make sure your interior designs include?
It mostly depends on the room, but I always put thought into ample storage for the space, so that everything can be set away neatly, and a feature space, like open shelves, for the homeowner to rotate personality pieces that they like.
What is a recent design trend that you love at the moment?
Minimalism and micro-homes for, perhaps, obvious reasons based on my previous answers!
If you had to pick a favorite room in your home, which would it be and why?
In almost every other home I've lived in, I would have said the kitchen, but currently, it's the patio (we'll call that a room, right?)! I live in the South West and am fortunate to have a beautiful backyard with palm trees, greenery, and plenty of sunshine. I often leave the patio doors open and enjoy the cozy outdoor living space.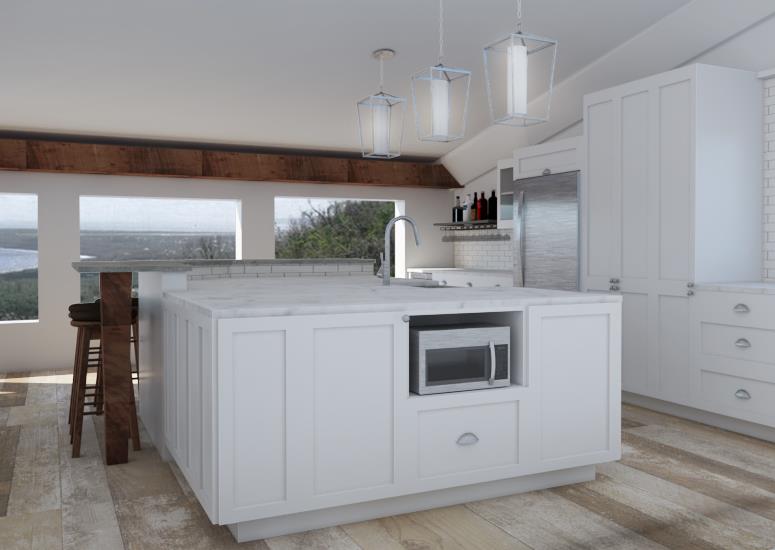 What is your favorite design magazine or blog and why?
The NKBA (National Kitchen and Bath Association) publishes an article every year showcasing that year's design contest winners. Seeing the most fabulous and creative kitchens and bathrooms top designers come up with is so much fun! I've gotten to take part in judging the NKBA competition, so I feel especially connected to it.
What is the best thing about being an interior designer?
For me, it's getting to create every single day.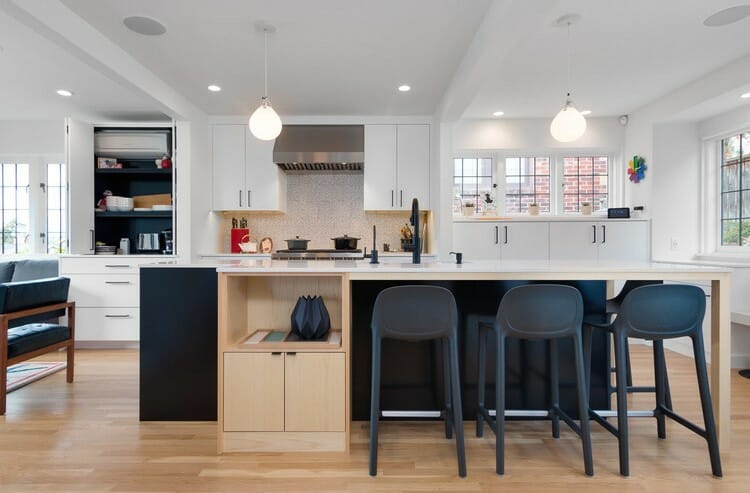 What was your first big project and what was your favorite part?
I started working with a kitchen and bath showroom partway through my first year of design school. After a few months, I had an opportunity to work with a client to remodel their entire kitchen. It wasn't necessarily big by project standards, but it was life changing for them and getting to see the finished project after it was all together was pretty mind-blowing for me!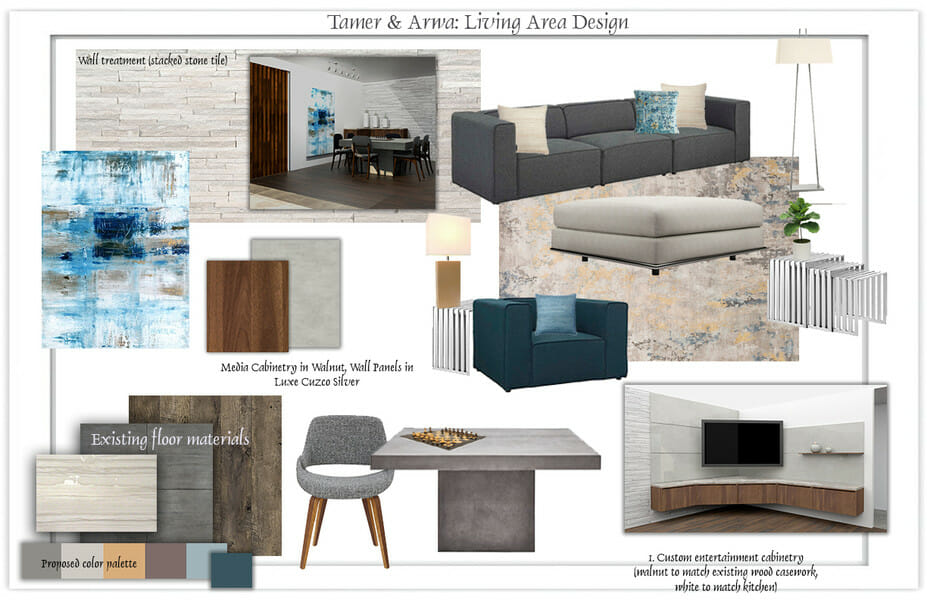 How do you manage challenges that come up during a design project?
Being a good listener goes a long way. I've never had a project go perfectly (I'd be kind of freaked out if one did!). They're almost always stressful for the client, due to their home being torn apart for long periods. Along with being the professional who guides and solves problems, I'm also there to listen to the stresses and worries.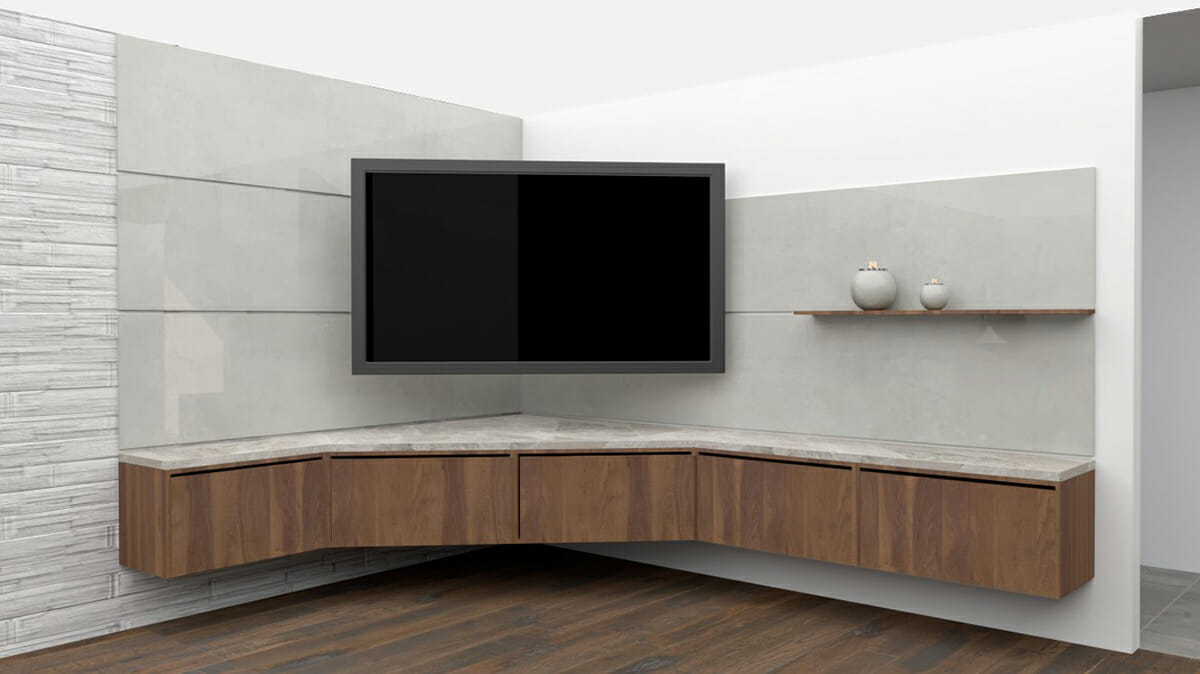 Why do you like online interior design?
Online interior designers get to work with clients from all over the country, and in other parts of the world. It's a neat way to stay up to date on design trends outside my region!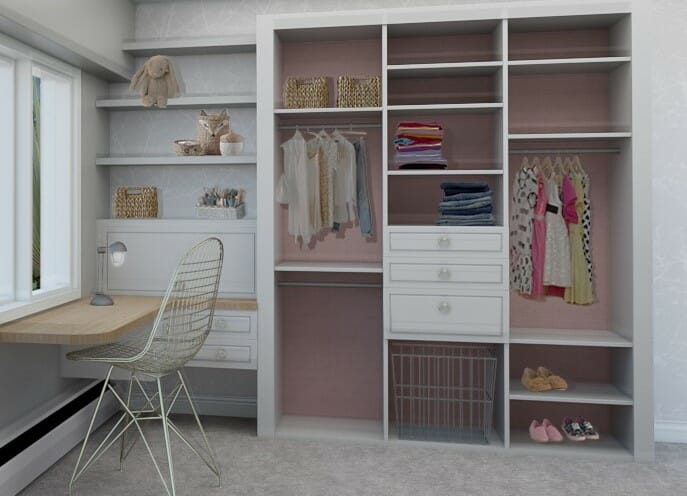 To see more of Betsy's work check out her Decorilla designer portfolio or Start a Project with her today.