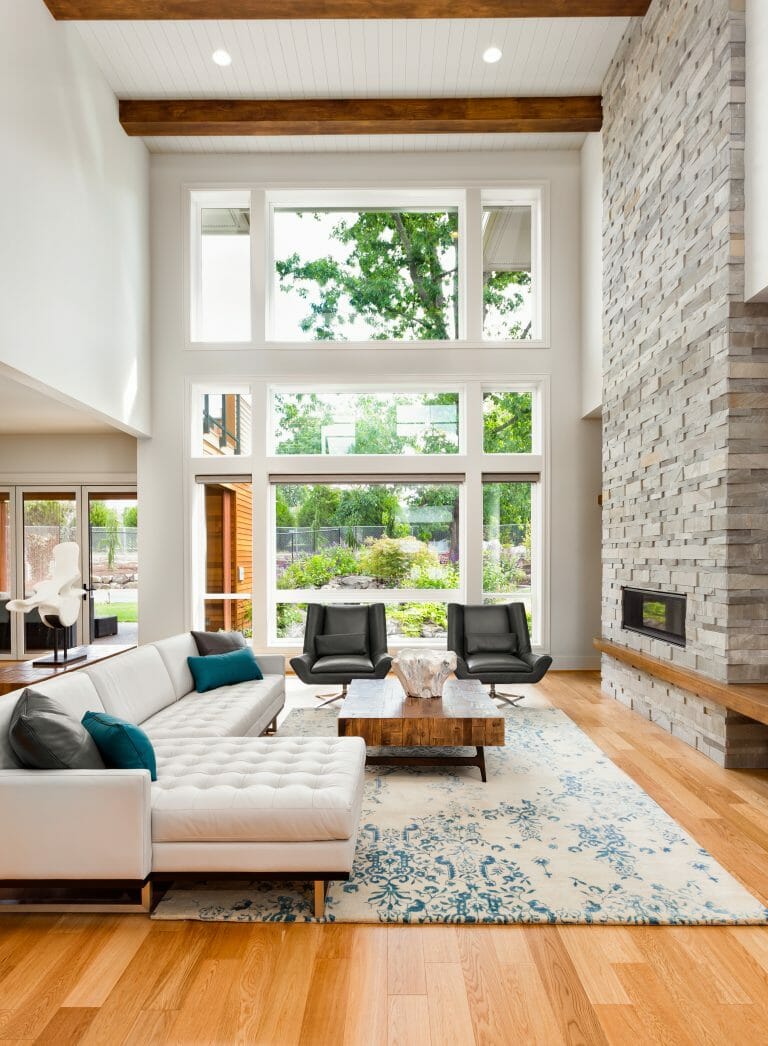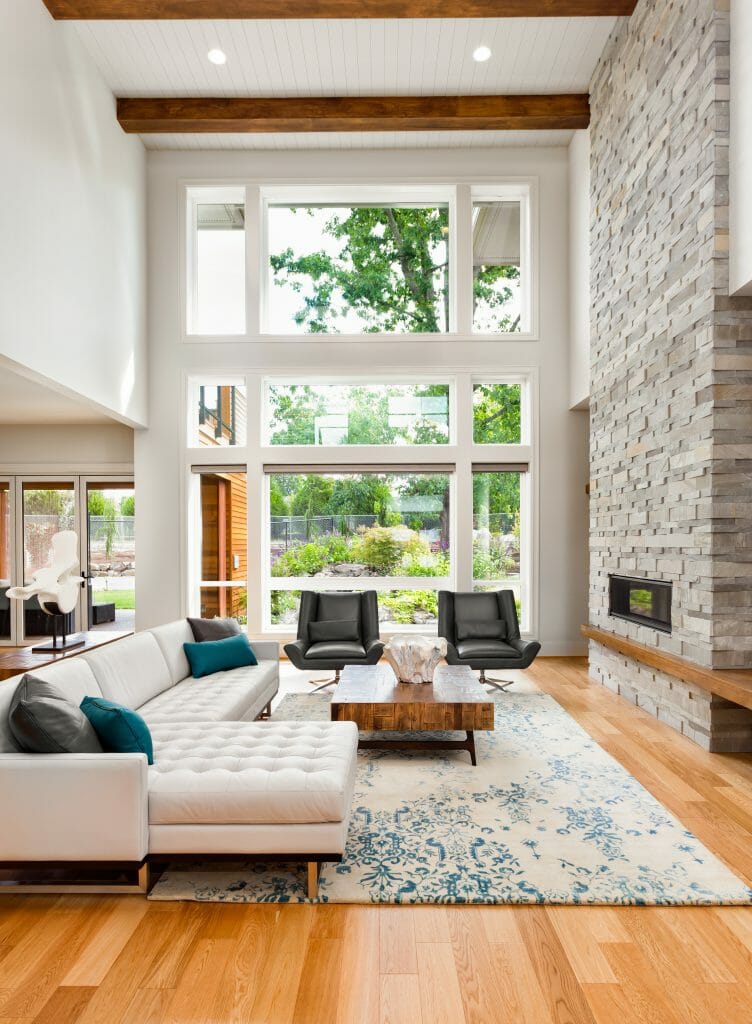 "Some main points that drive my motivation are: encouragement, flexibility, and constructive criticism."
With a family background in architecture and design, Decorilla online interior designer Amelia Rozas chose to follow in her mom and dad's footsteps and get her Master's Degree in Architecture from Florida International University. Amelia believes that continuing education is very important to stay up to date on all the latest and greatest design trends as well as international design. She also completed her thesis at Universita degli Genova in Genova, Italy. Throughout her years in the design field she has become an expert in the areas of re-design, home staging, green design and Feng-Shui. Amelia's creativity shines through in every project with bold, intricate design details sure to intrigue any onlooker.
1. Were you always interested in design?
Not directly, I studied architecture, my parents are both architects, my mother is also a designer, I used to visit clients with her since I was a little girl and I remember really enjoying helping people and making them happy by having a beautiful environment to live in, I truly believe that having an organized home can help you have a happier more balanced life.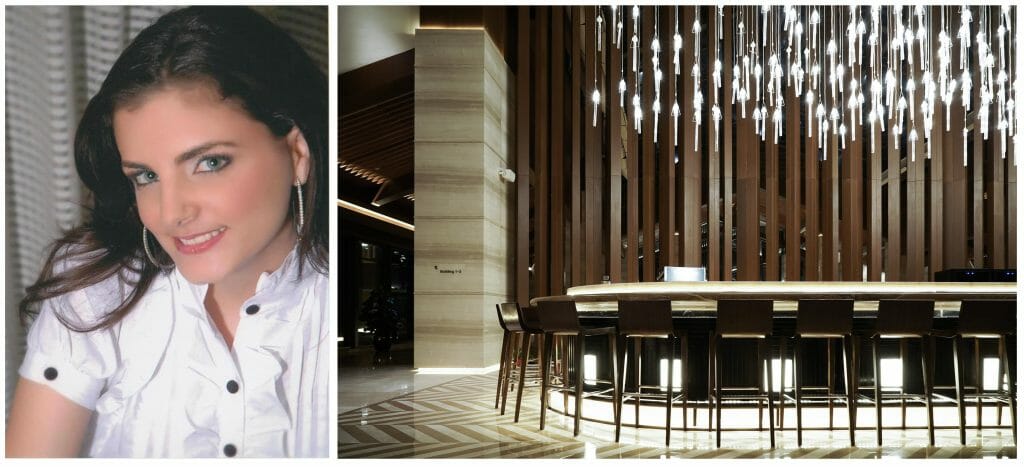 2. How would you define your design style?
Eclectic, I like mixing styles, most projects you have to since clients tend to have existing items they always prefer to keep. If I have a white canvas project my style is more modern and clean lines, very architectural.

3. Who or what influences your work?
My parents and Zaha Hadid, my favorite architect.

4. What's a must-have item you make sure your interior designs include?
A featured wall. It has become a signature in all my projects thus far.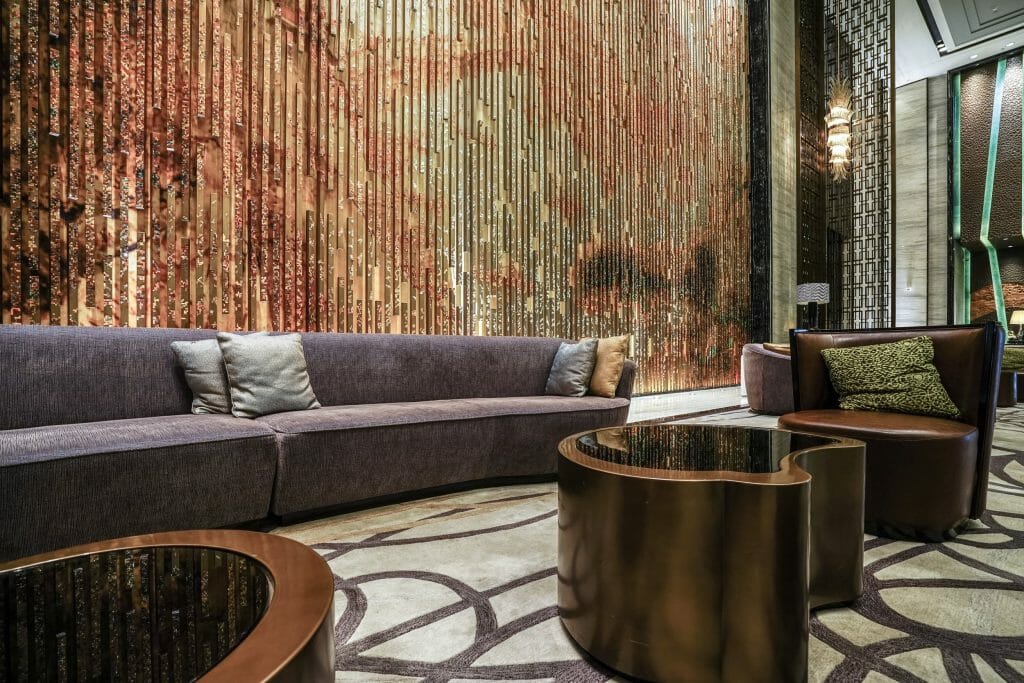 5. What is a recent design trend that you're loving at the moment?
The mixture of metal finishes (gold and silver).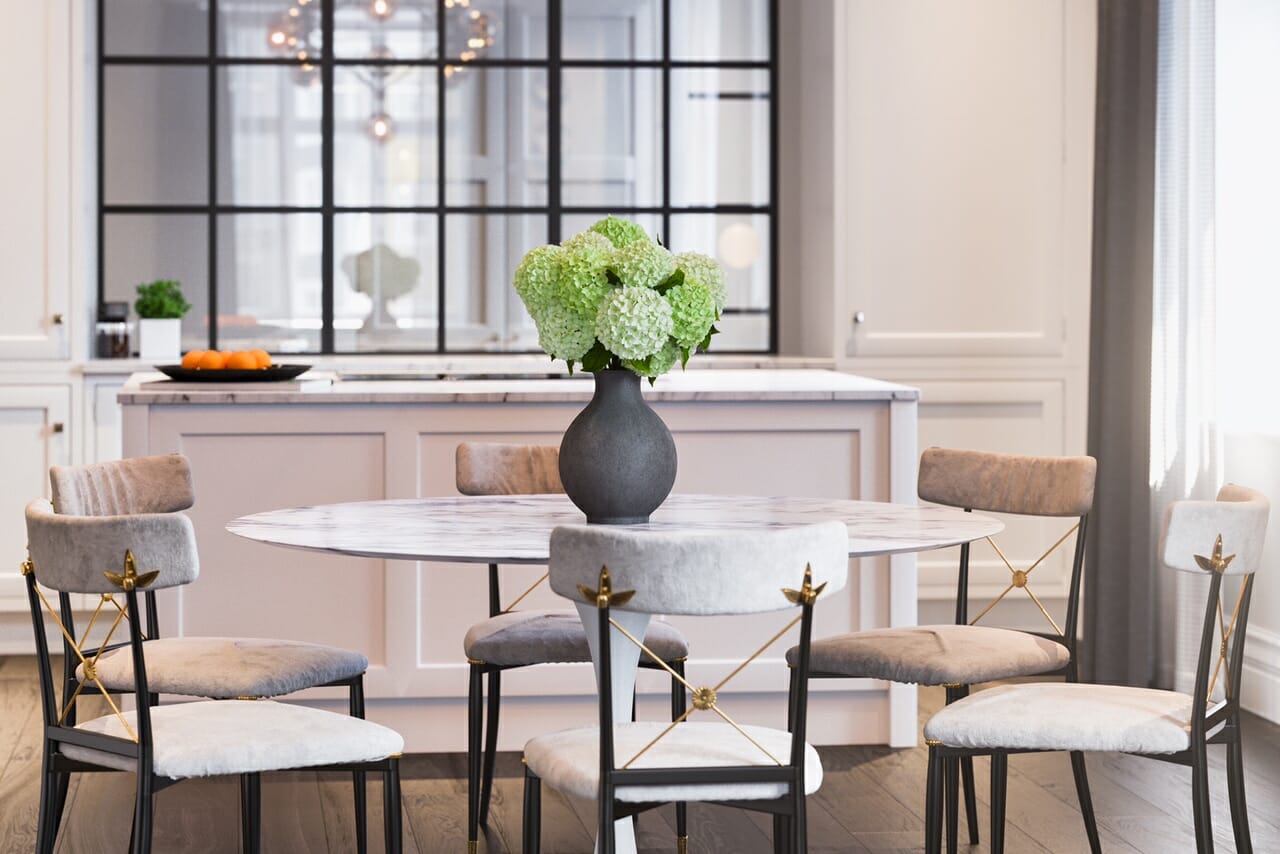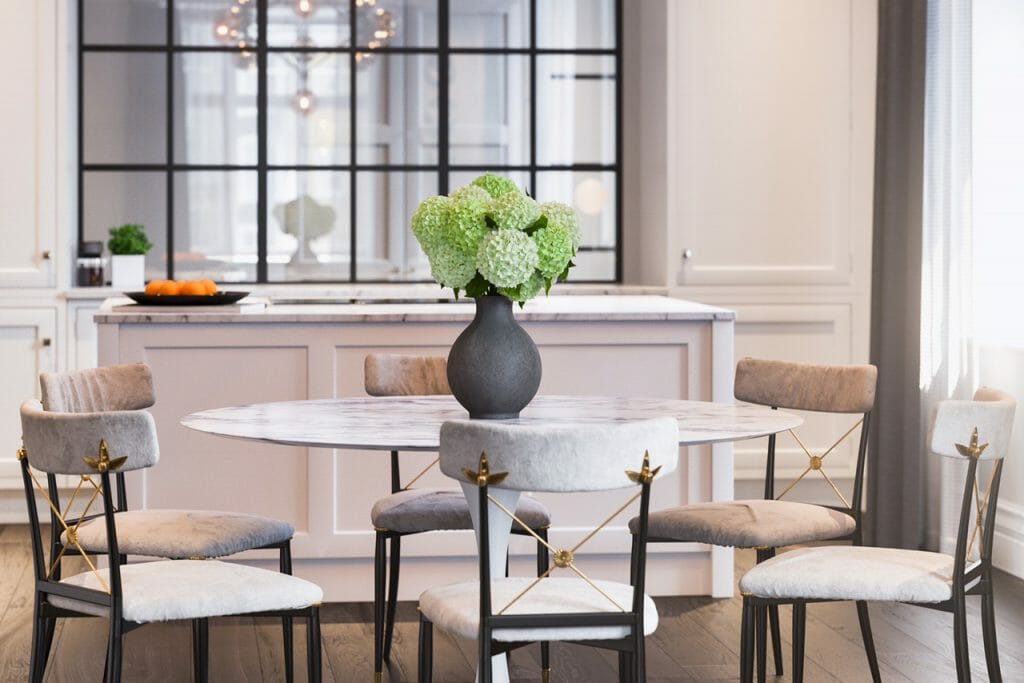 6. If you had to pick a favorite room in your home, which would it be and why?
My bedroom, is the only room that has my favorite combo, black-white and gold.

7. What is your favorite design magazine or blog and why?
Interior design, it keeps me up to date with trends and vendors.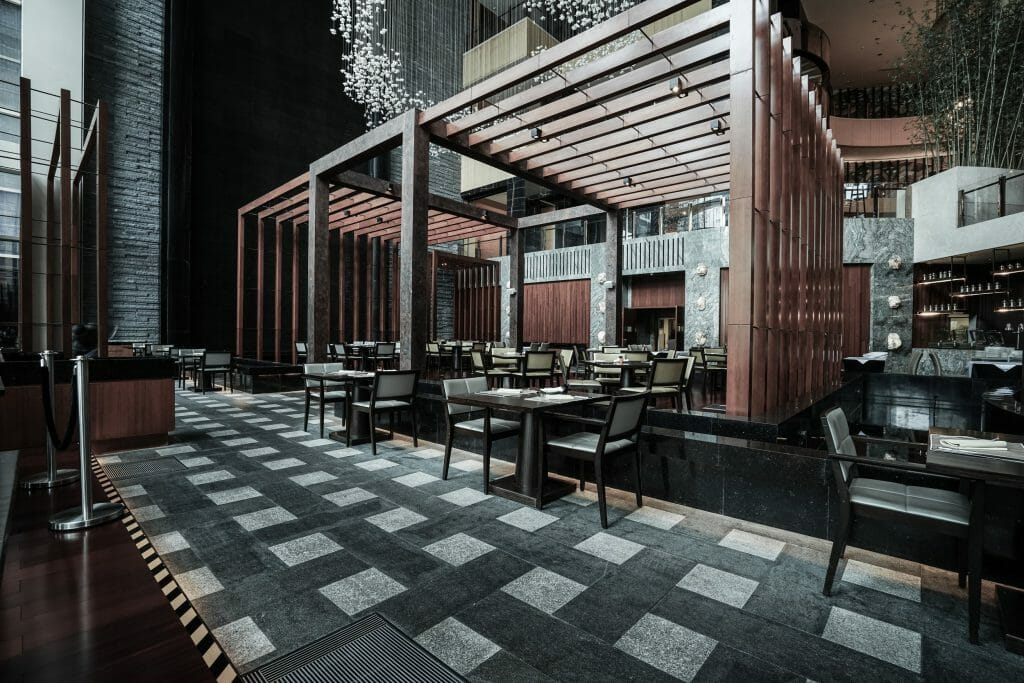 8. What is the best thing about being an interior designer?
Working with clients and meeting interesting new people almost on a daily basis, I really enjoy hearing people's stories and their reasons to remodeling or revamping their spaces.

9. What was your first big project and what was your favorite part?
It was a lobby renovation of three towers in Florida, I learned a lot and grew a lot both professionally and personally.

10. How do you manage challenges that come up during a design project?
I try to stay calm and focused and not panic in front of the client, it gives them sense of security, you are the expert and that is the reason why they hired you, to take care of their project for them. Exercise, yoga and meditation at the end of the day also helps a lot with the stress of the day.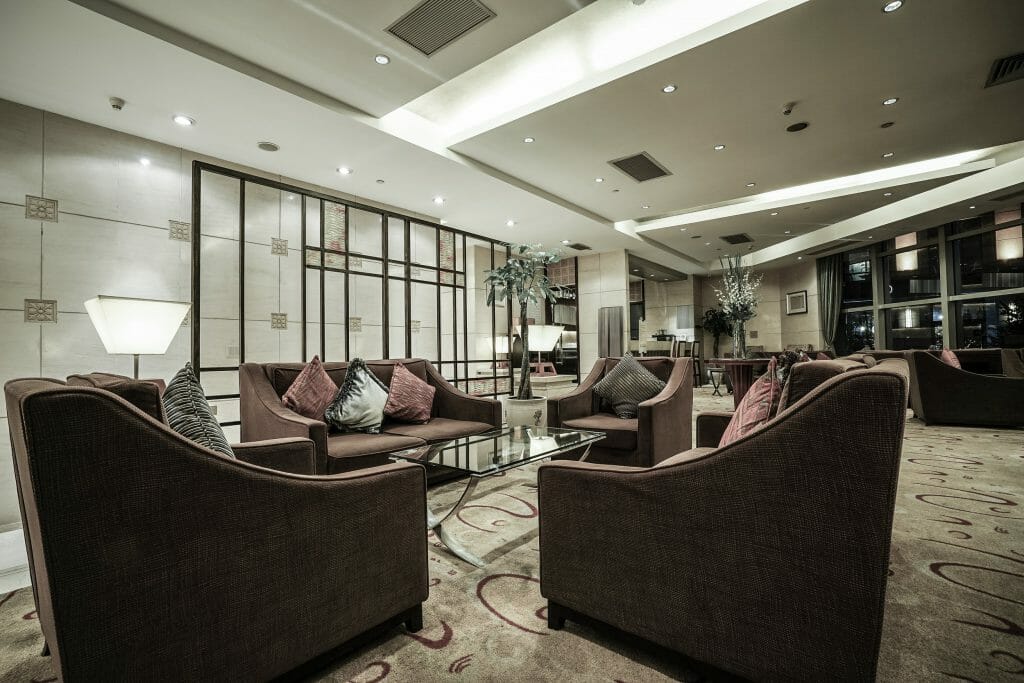 11. Why do you like online interior design?
It makes everything easier and more accessible to the end user, most people are intimidated by interior designers and think they cannot afford them, I love making our services accessible to the public and change the misconception there is about designers everywhere, every project and every client is different of course, but we love working with people.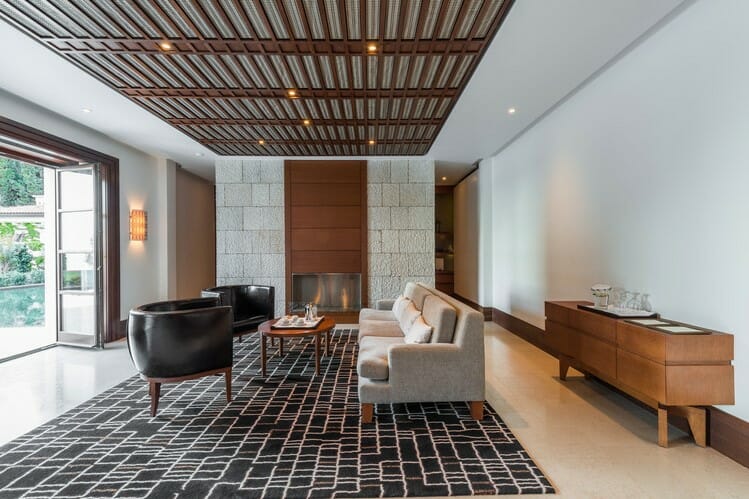 To see more of Amelia's work check out her Decorilla designer portfolio or start a project with her today.
Written by Decorilla designer, Brittany S.