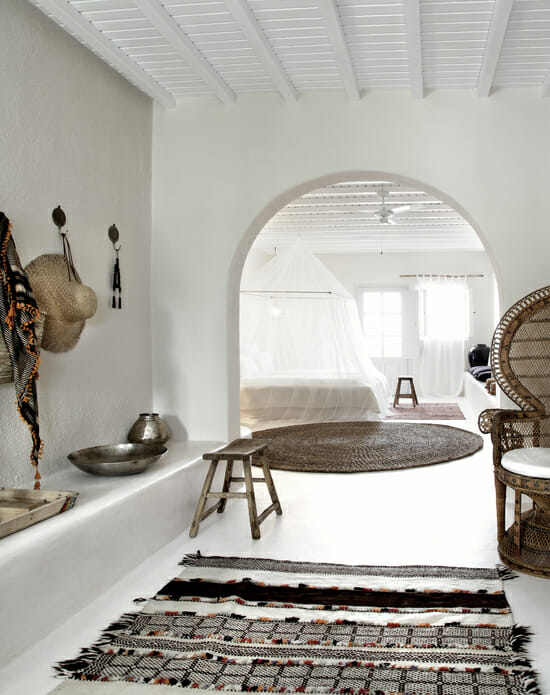 One of the best things about design is being inspired by it. Decorilla Designer Christine Martin recently got to catch up with an amazing blogger and get her latest tips and inspirations. Eleni from My Paradissi shares inspiration to readers around the globe daily. From her unique and beautiful location of Greece, she offers DIY tips, fresh looks at varying interior styles and her personal touch in design.
Eleni spent ten years of her life studying and working as an architect and started My Paradissi in the summer of 2010 on an impulse. The amazing blog gets over 100,000 monthly views now! Her work centers around use of the internet, something we, at Decorilla, can relate to. Eleni graciously shares some of herself in our exclusive interview.

Were you always interested in design?
Well, if you count my endless hours spent in creating homey settings for my dolls as a child, then I guess I was always interested in editing my surroundings and transforming them into a welcoming and functional place to live in.
What is your design style?
I love the simplicity of the scandinavian design, the sleek curvy white forms of the Cycladic architecture, the natural and easy going elements of the rustic interiors, the sophisticated and a bit brutal felling of the industrial design and the dreamscapes of the ethnic decor. I guess my design style lies somewhere between the above.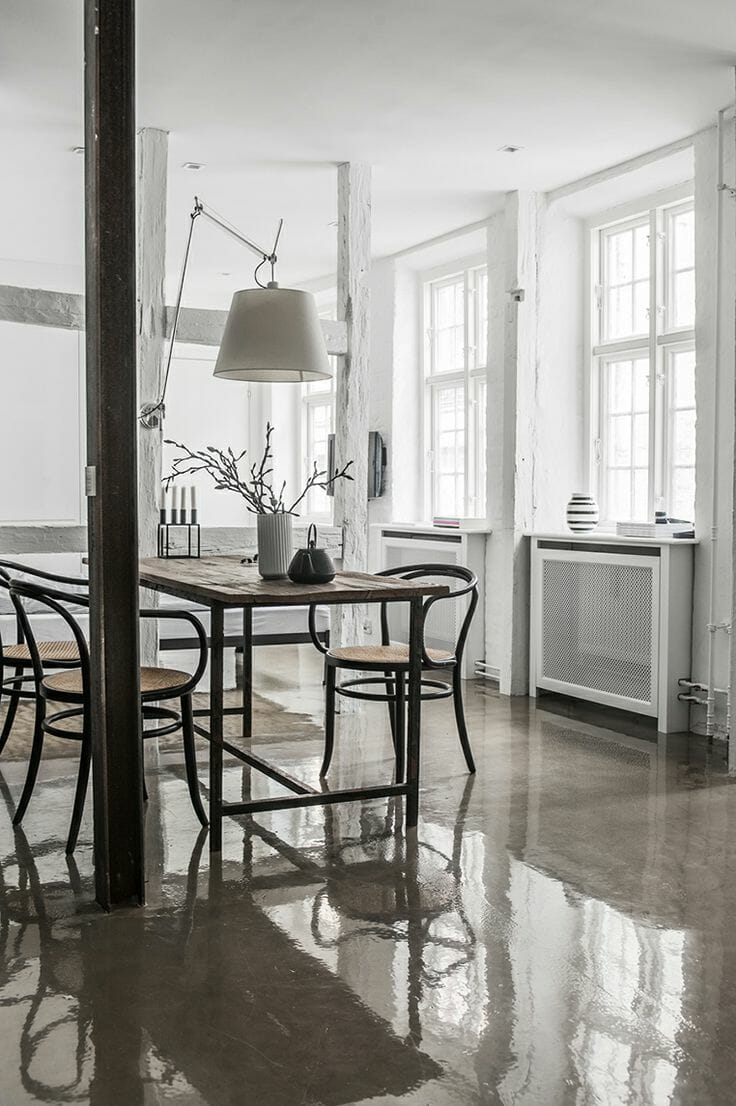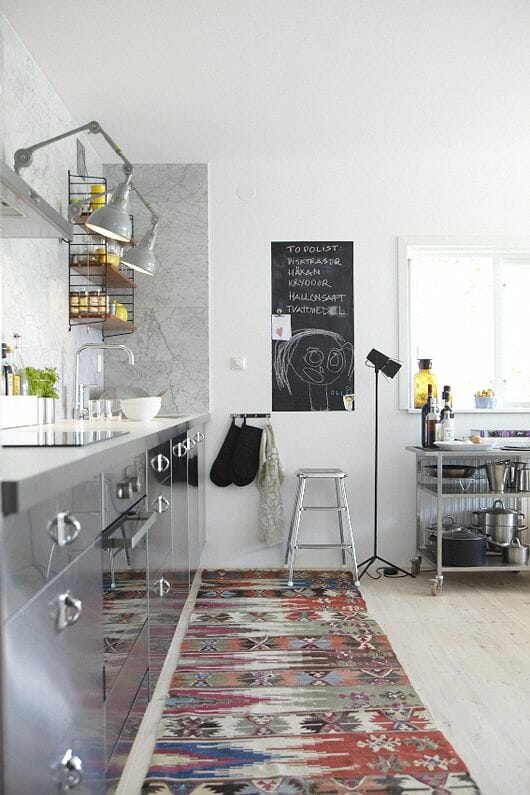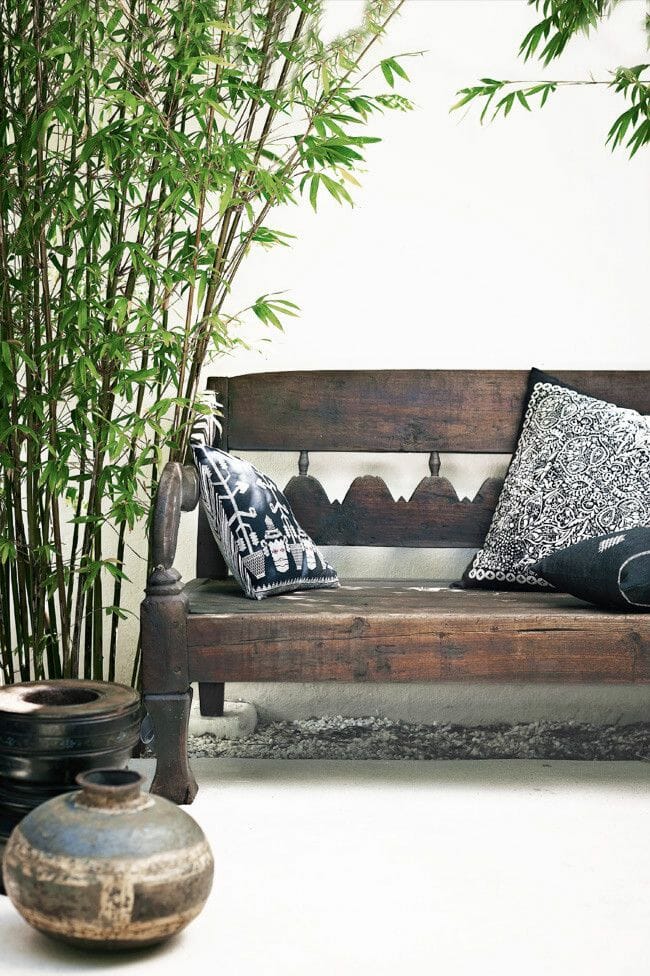 What inspires you about your home island, Crete?
It is most definitely the natural beauty and the divine weather we have most of the days. Crete is by definition a contradicting place; wild rock landscapes with very sparse vegetation, bald mountains extending far to the endless deep blue seashores to valleys brimming with delicious vegetables and cities vibrant of life. I'm drawn to the stark part of this island as it is incredibly powerful and inspiring.
What were your greatest challenges as an architect?
Unfortunately, my biggest trouble has been my clients budget. People start with big dreams, we design a project that they love and believe they can afford but somehow they get a bit coward on action and keep altering the original proposal by cutting off after the design process has been put into action. I can't blame them though; things are pretty tough with the greek economy these days.
As an experienced and popular blogger, what are the best and most challenging aspects of your work?
I guess the best part is turning a hobby into a profitable work. But that is also the greatest challenge. I find it hard to keep up with the other parts of my life as blogging seems to be the most exciting thing to do during my day. I sometimes stay at home for days, neither socializing (the real thing) nor working out. That's not very well balanced.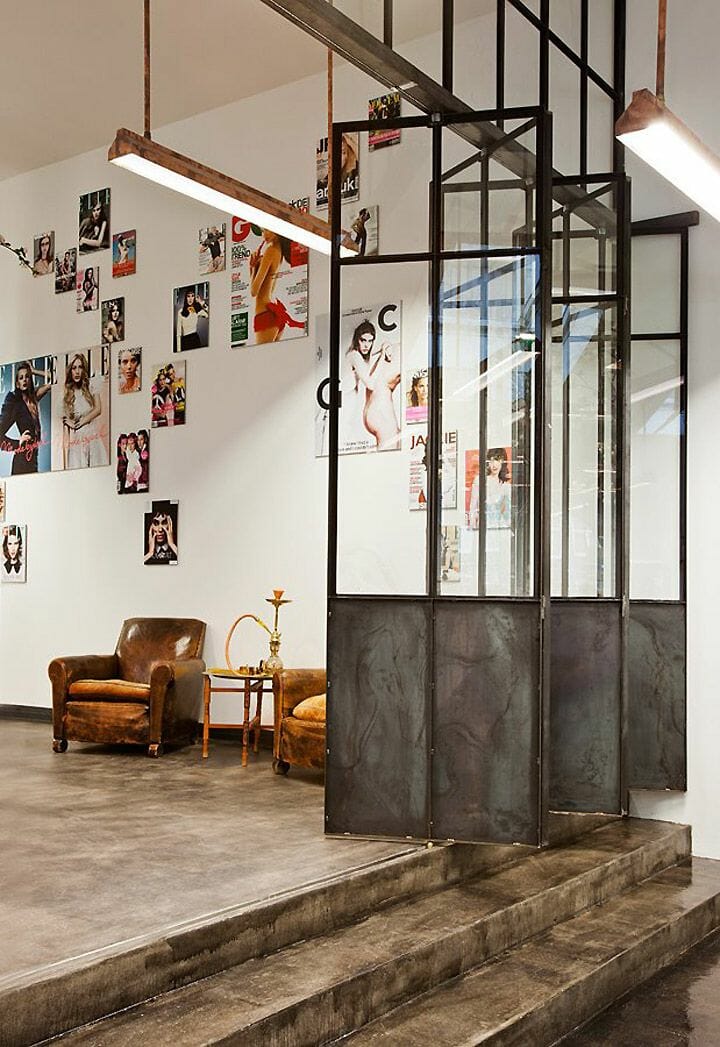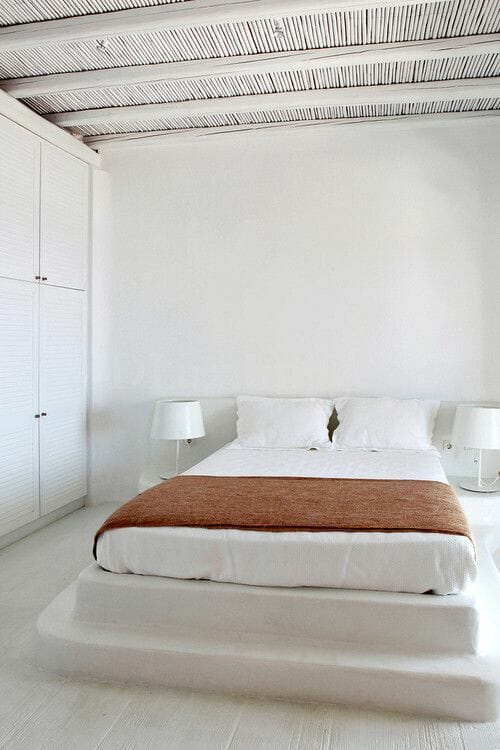 Written by Christine Martin, creative design expert, who has lived internationally for over twelve years, cultivating a global style in the meantime. Along with Arabic architecture, Southeast Asian textiles, and Scandinavian design, Christine is inspired by designers like Eleni who have the skill of fusing worldwide influences beautifully.