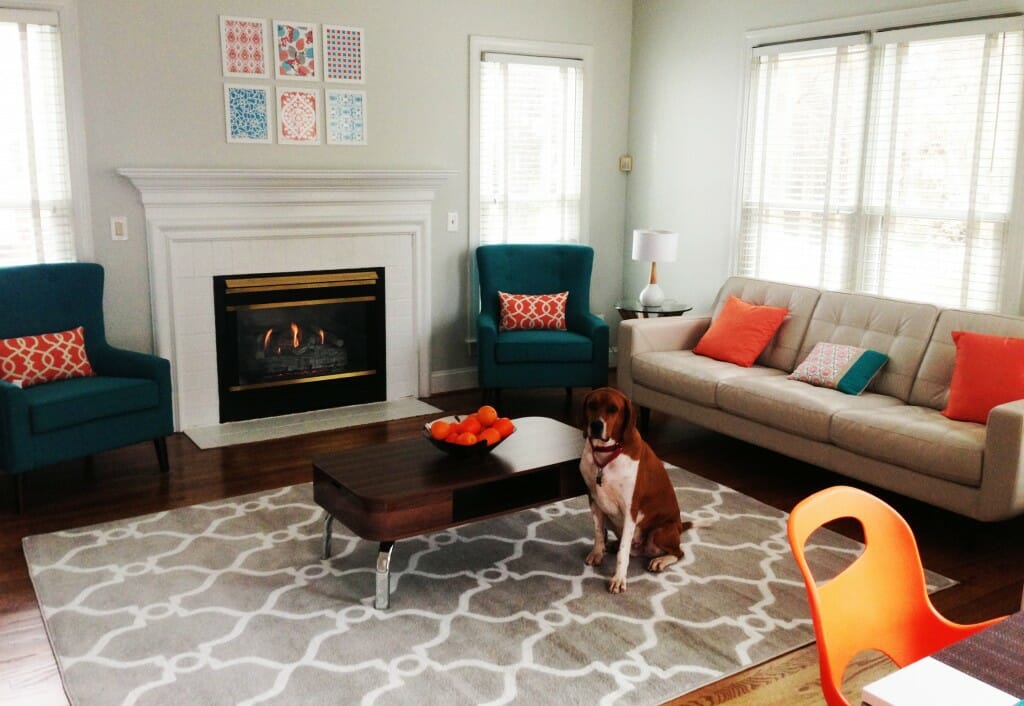 One of the beautiful challenges for interior designers is to create spaces that reflect the style of their clients. But like everyone, designers have styles of their own! Virginia based Decorilla designer, Tabitha M, shines on our feature of interior designers as she shares her design secrets, creative inspirations, and why eclectic style is her fave.
1. Were you always interested in design?
I was not always interested in design. I was a artsy kid but my focus was in creative writing and I liked to paint. In college, I was studying English Literature with an emphasis in Creative Writing. I started taking Interior Design courses my junior year because it seemed like something I could do that would be more practical than writing poetry. I didn't exactly know what I was getting myself into. I ended up totally loving it, but it wasn't immediately intuitive for me. I had to really focus to think about spatial relationships. At that point, I hadn't really explored the visual side looking at the world. Once I shifted my attention to the details of spatial relationships, it was like seeing everything again in a new light. It was very exciting! In the last ten years I have become very attune to the thoughtfulness required for beautiful environments.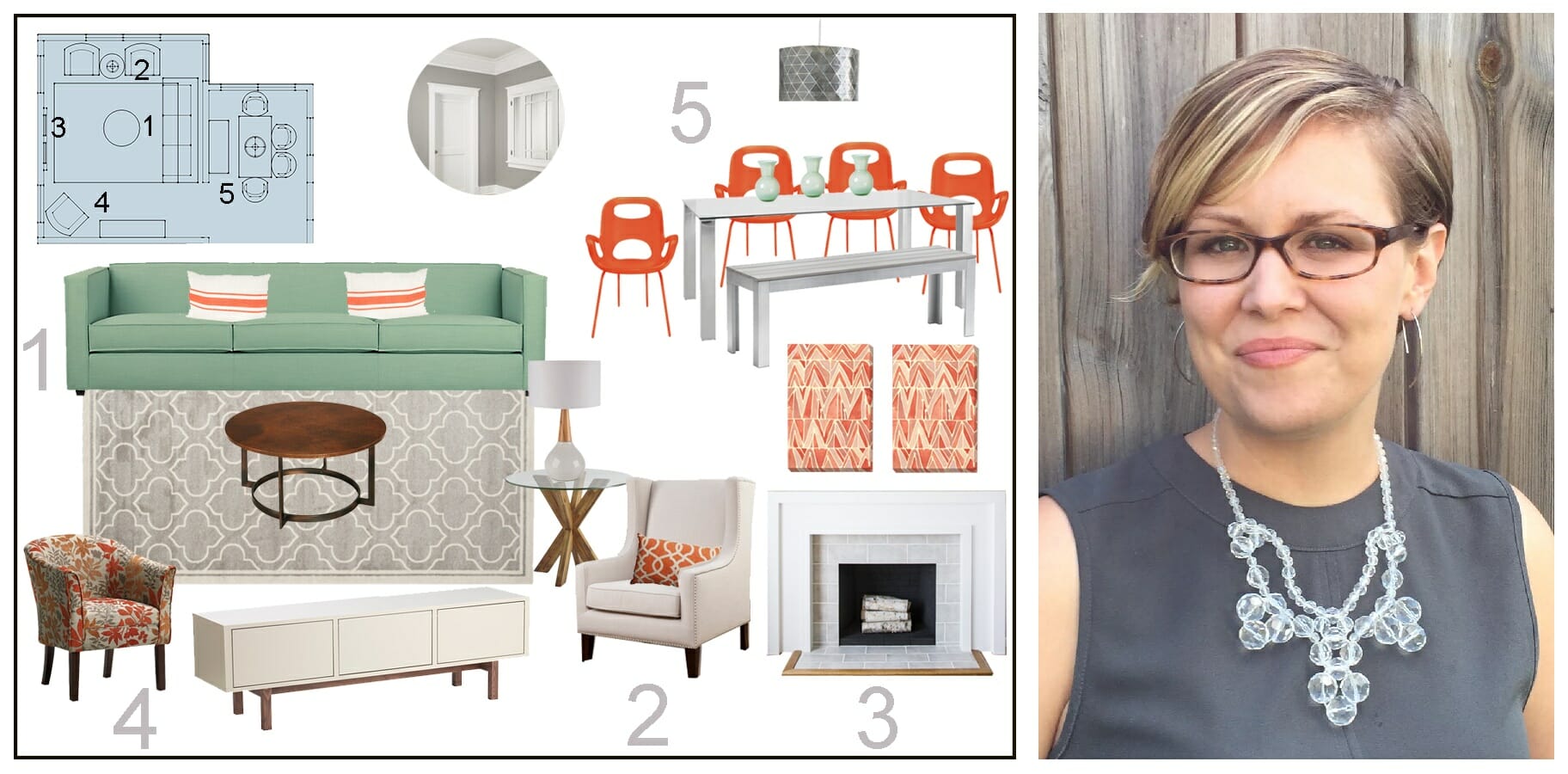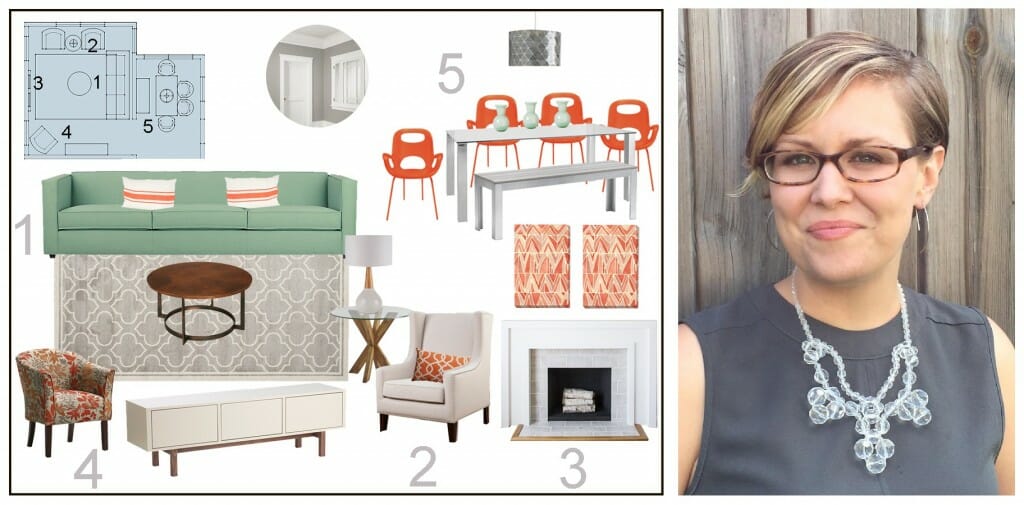 2. What is your design style?
Eclectic. It gives me the chance to love everything at once. I can really appreciate clean, crisp contemporary spaces but I think they feel better when they are spiced up a bit with organic textures or antiques. And I can also be awed by uber elegant, traditional spaces that hark back to the grandeur of interiors 100 years ago. However, I find them equally unappealing when there aren't elements that bring them into a contemporary setting.  At the heart of this is the fact that I'm just not a huge fan of following the rules or doing things simply because you are supposed to do them that way. I find it more interesting to search for a balance between elements from different places and times.
3. Who or what influences your work?
I am inspired by the elements that combine to make up a space. I am very drawn to objects and I have a tendency to fetishize objects that I love. I enjoy that line where decor straddles between preforming a function and being a piece of art.  I aim to guide my clients toward enjoying their homes in a similar (but less obsessive) way.  We should enjoy and cherish our environments.
4. Do you have any personal design secrets you'd like to share?
Make sure your furniture meets your needs and try not to settle if something isn't exactly right for the space.  If you can't find the right mass produced piece for a spot in your home have it made. Built-in pieces from your local carpenter will fit the space seamlessly and keep the room from feeling cluttered with ill-fitting elements. Websites like
Custom Made
and
Etsy
make it super easy to find talented people who are making furniture.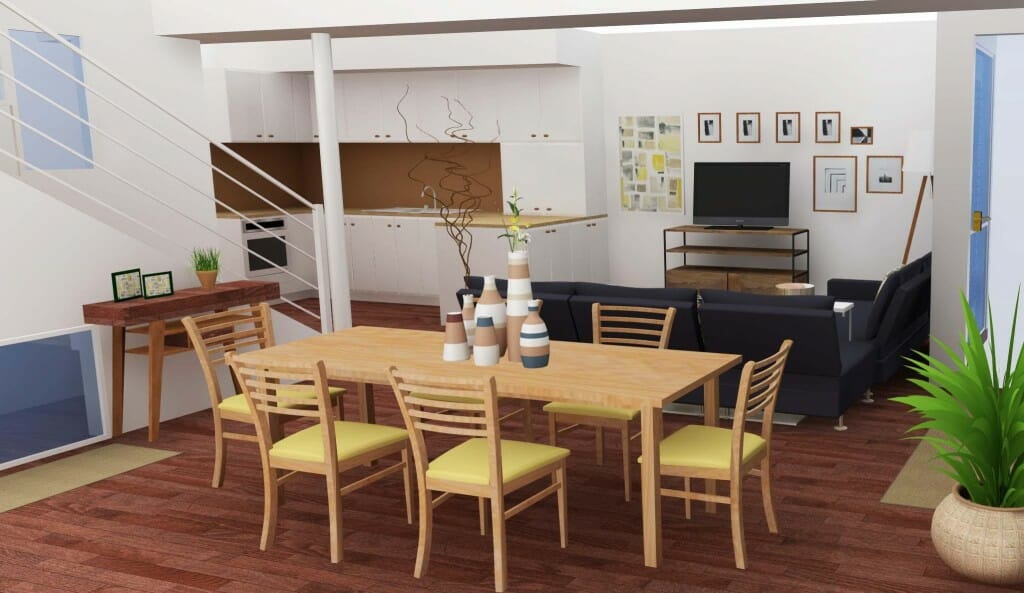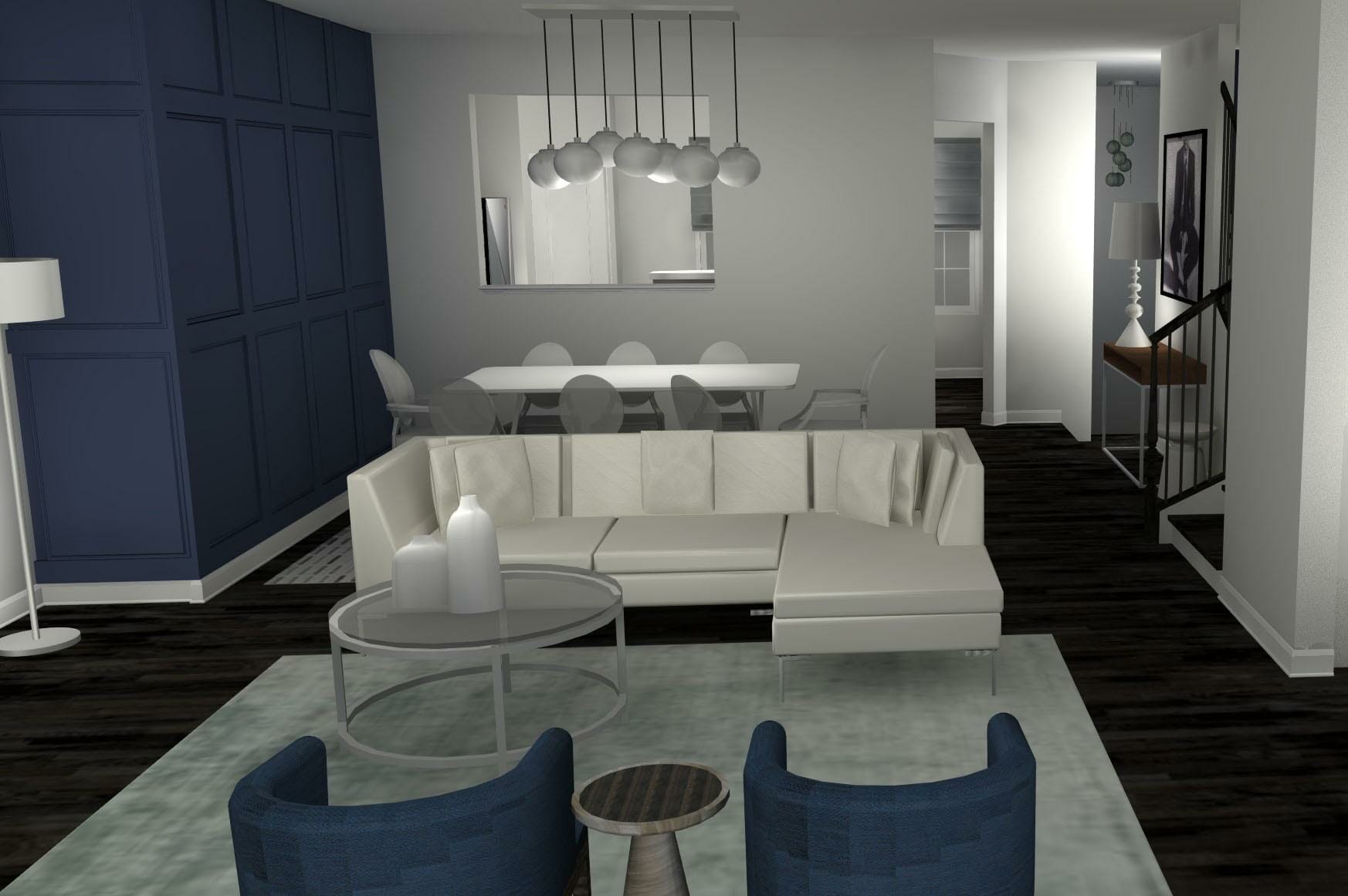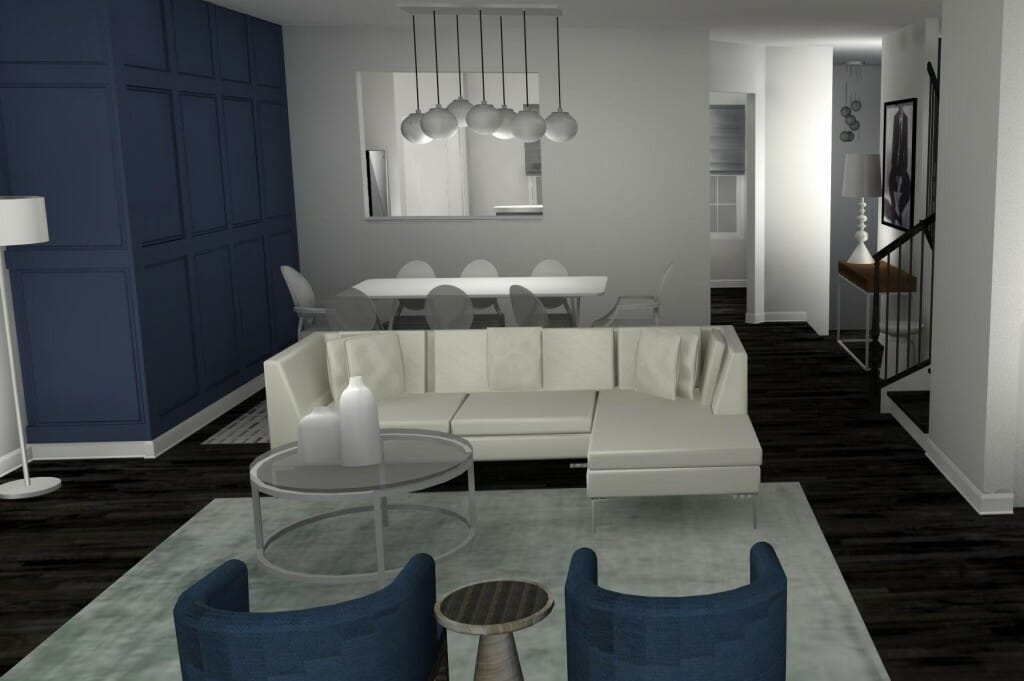 5. What current trend do you think we'll be so tired of in five years? What current trend do you love?
Right now I'm super tired of chevrons and I doubt this is news to most people. Trends I love right now are super saturated colors being used everywhere and in unusual combinations. So good looking and so exciting to see more color on walls, in upholstery pieces, and in accessories.  Bring on the colors!
6.  If you had to pick a favorite room in your home, which would it be and why?
My favorite room is the living room; it's where we spend the most of our time together.  I have an area where my daughter can play behind the sofa and it doesn't clutter the space in front of the sofa.  My desk is there too, so I can work and still be near everyone.  At night we can sit on the sofa and hang out together.  There is also plenty of open floor space we can use to play together.  It's a versatile space that functions well for my family and it contains pieces I love.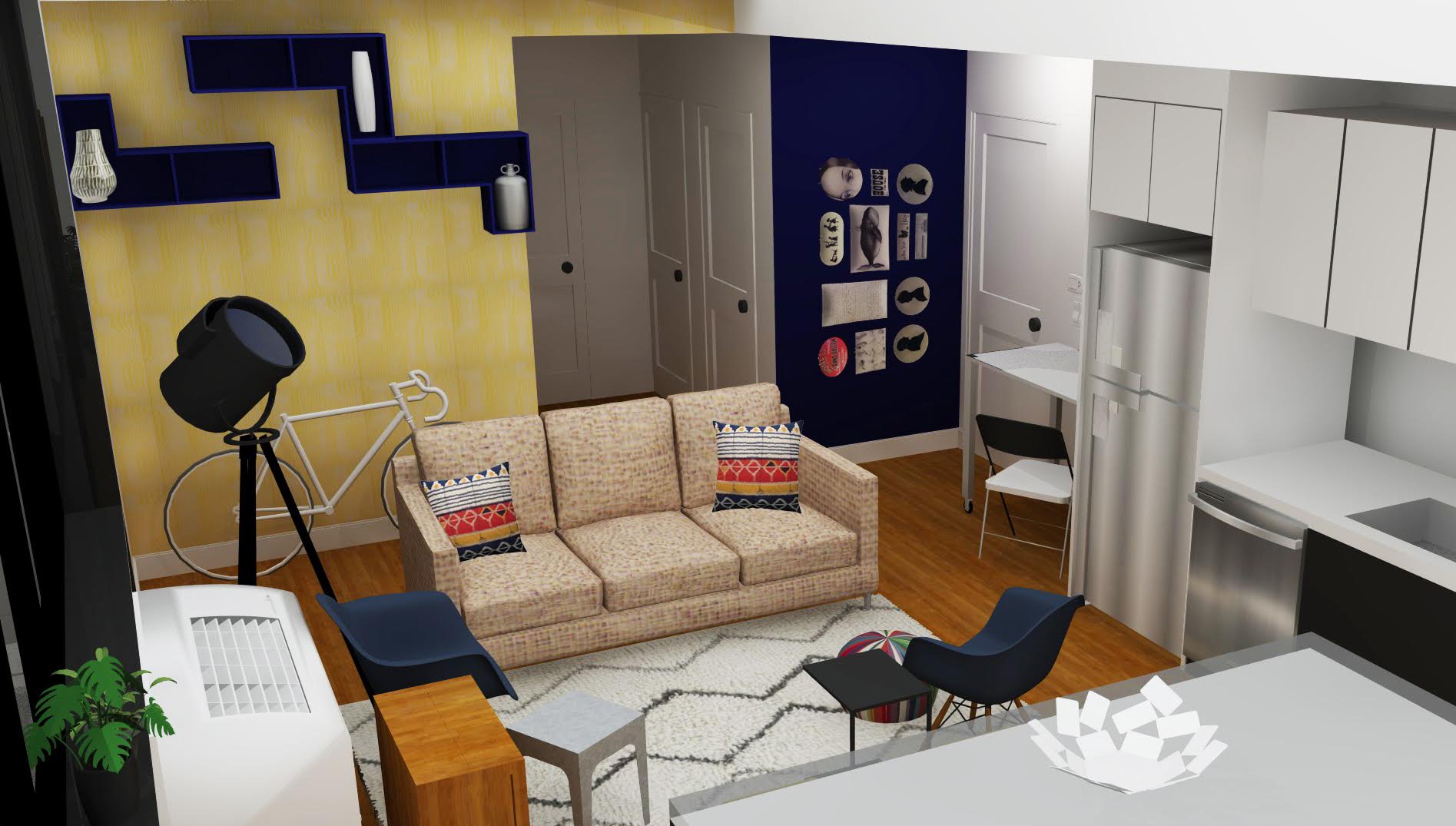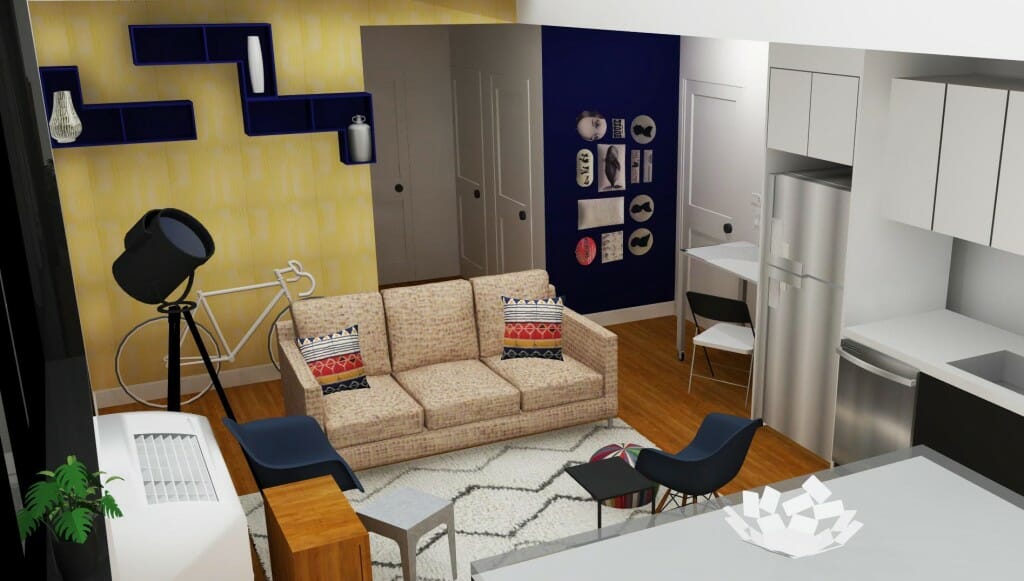 7. What is your favorite design magazine or blog and why?
I don't read as much as I should; there are so many fantastic design blogs all over the internet right now!  I mostly just go through images and just absorb the images by themselves without text.  BUT someone who I totally admire and who has a brilliant eye is fellow Decorilla designer, Eleni who runs My Paradissi.  She is spot on!
8. What is the best thing about being an interior designer?
I love what I do. I want to help people figure out their spaces. I want people to enjoy their homes and offices more.  It just doesn't feel like work.  
For more on Tabitha's design tips and insights, read her recent post on how to use bold colors in your living room here.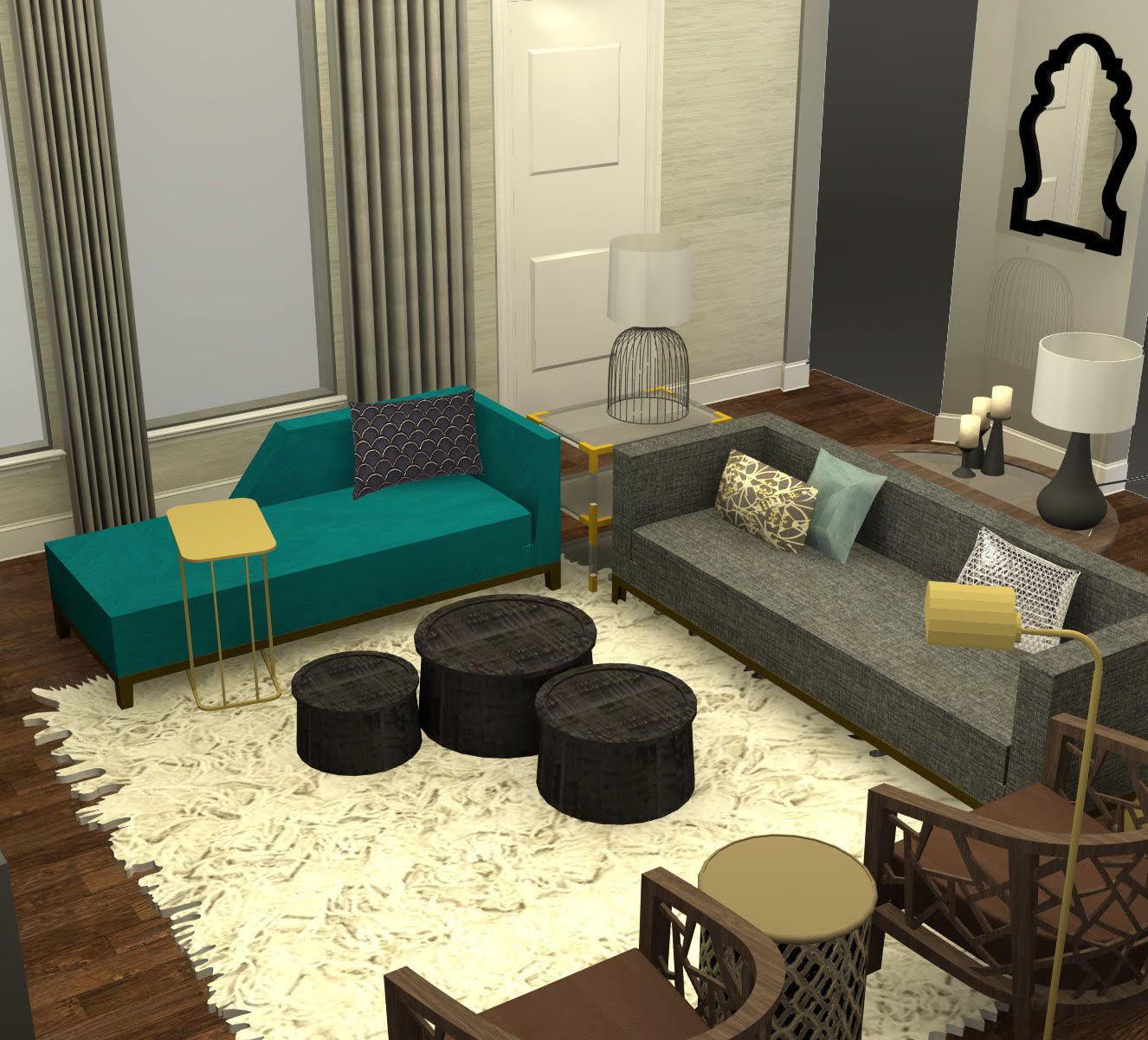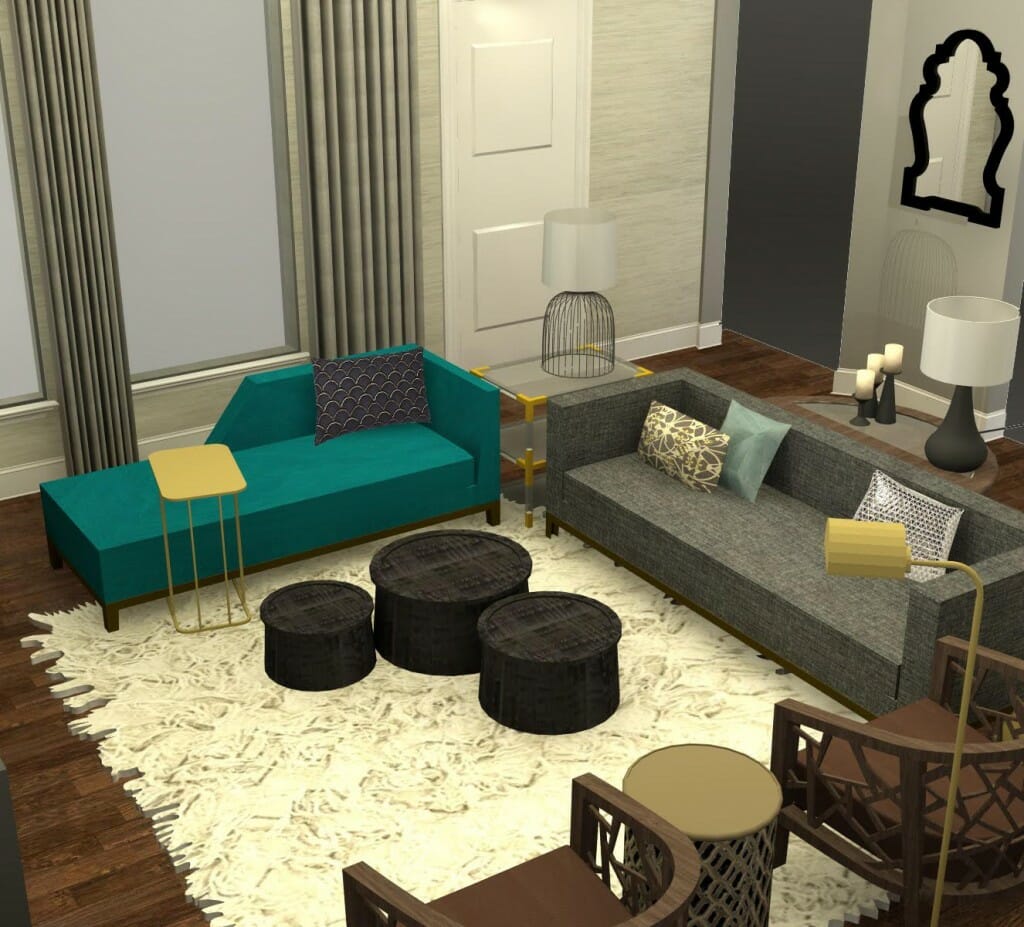 [Images via Tabitha M.]