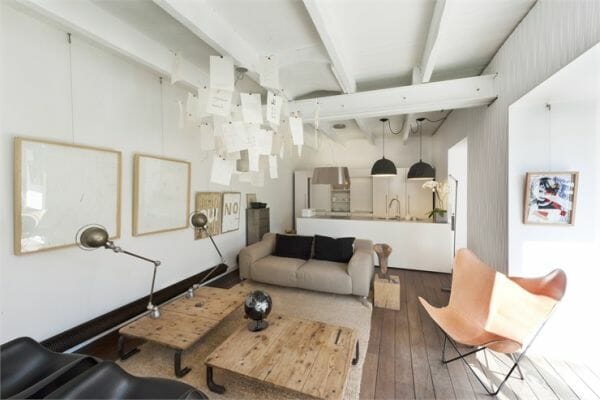 "The secret to design is that is starts from one object that has history, a meaning and a story.  And from there, the whole design naturally follows." -Hannah D.
Travel has often been an enlightening source of design inspiration for interior designers. This is especially true for Decorilla online interior designer,
Hannah D. Grunder
.  With extensive travel experience to places like South America, Asia, Europe, Morocco and even Inner Mongolia, Hannah's design skills have been honed by her exposure to different cultures, styles, and architecture. She has a decade of experience designing high end hotels and resorts spread out all over the world as well as residential projects all over the U.S. Hannah's designs offer exceptional vibrancy, beauty and functionality. For this reason she is in our designer spotlight.
1. Were you always interested in design?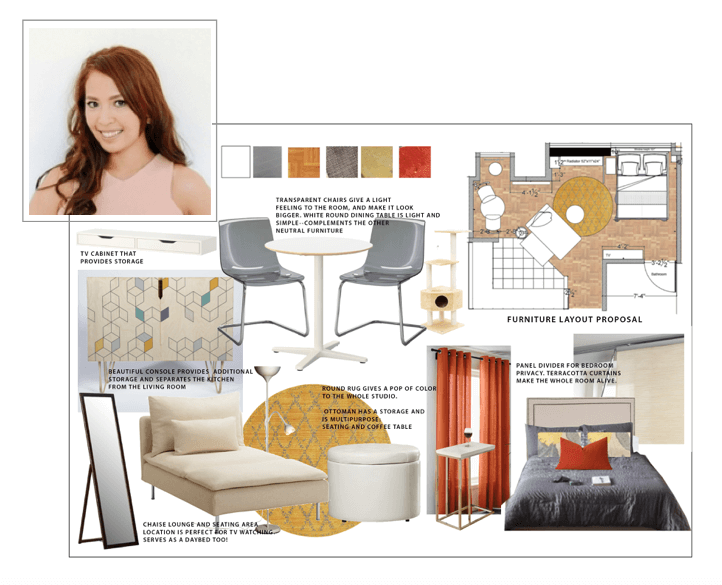 When I was a child, I remember playing the whole day with Legos and clay– making mini chairs, beds and different types of houses. I was also always into dollhouses. It didn't occur to me that I would be designing not a dollhouse, but real ones as my career and become one of my passions.
2. How would you define your design style?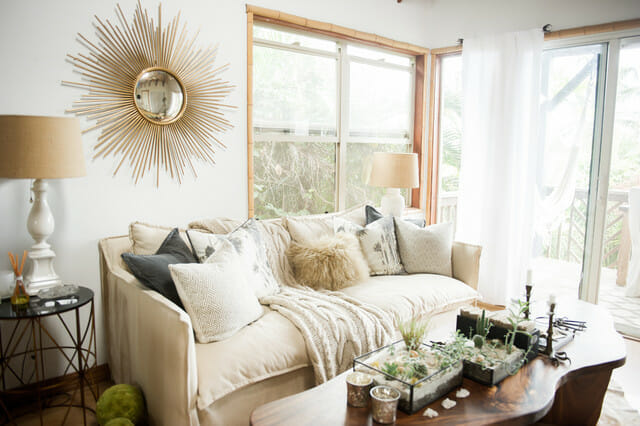 I am definitely eclectic. I like mixing things and different styles. I love the contrast of modern furniture in a traditional country room. I love putting classic baroque furniture on a bare industrial floor. But in general, I lean more towards neutral bohemian eclectic. Neutral is a good base for any space and you can always change and layer the look by adding accessories.
3. Who or what influences your work?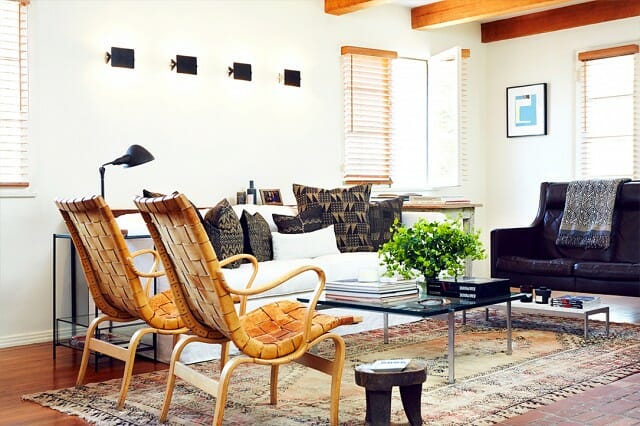 My work is influenced by my travels. Whenever I am in a new place, I always get amazed how culture is reflected in the interiors. I also get inspiration from the things I see in a local market. Handmade fabrics and embroideries, a nice leather shoe done by a craftsman, colorful local fruits – they all inspire me.
4. What's a must-have item you make sure your interior designs include?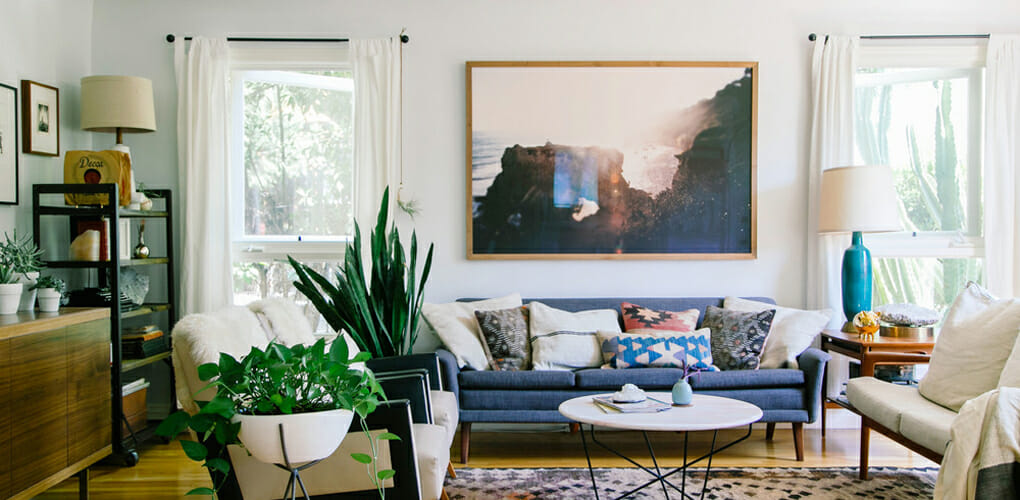 A focal point. It could be any item that is meaningful to my clients, or something that reflects my client's personality. An oversized artwork on the wall, showing my client's favorite theme, or a memorable vase that my client has purchased years back—something that you would notice right away and become a conversation starter. I like to bring out the client's personality in the room.
5.What is a recent design trend that you're loving at the moment?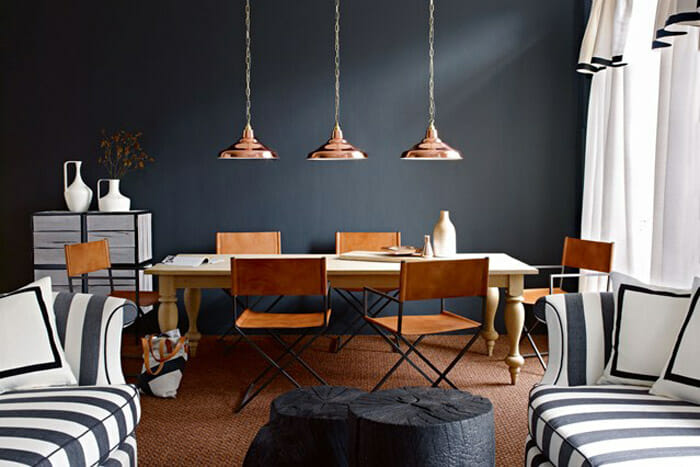 Warm metals, especially copper. It goes with anything!
6. If you had to pick a favorite room in your home, which would it be and why?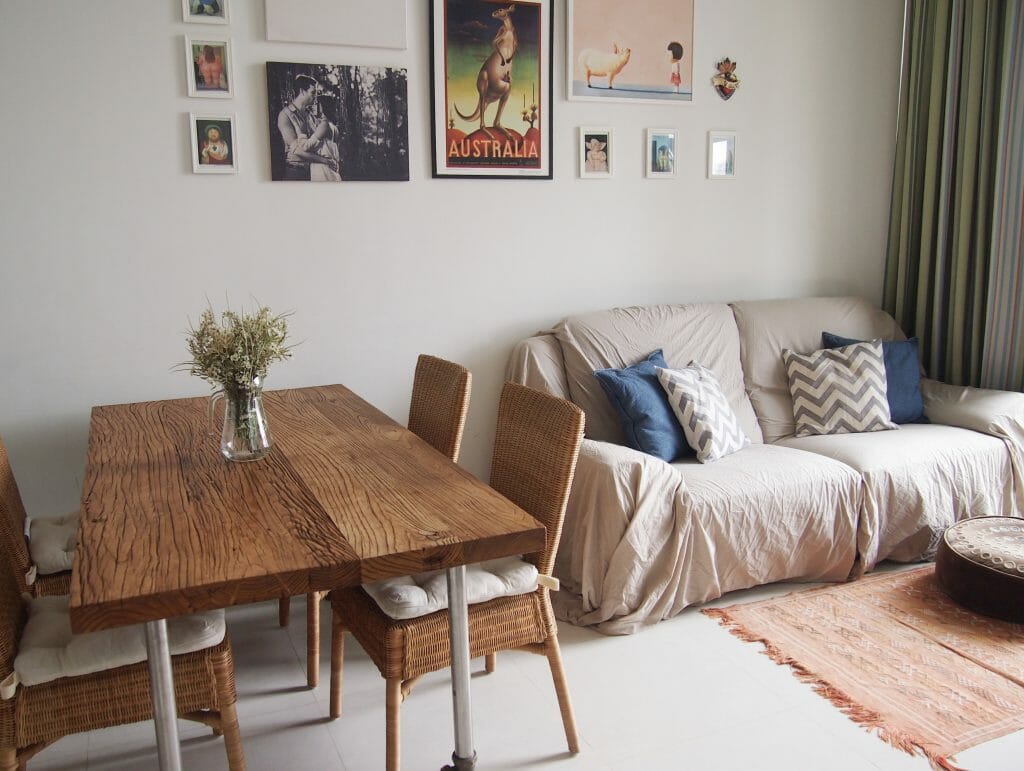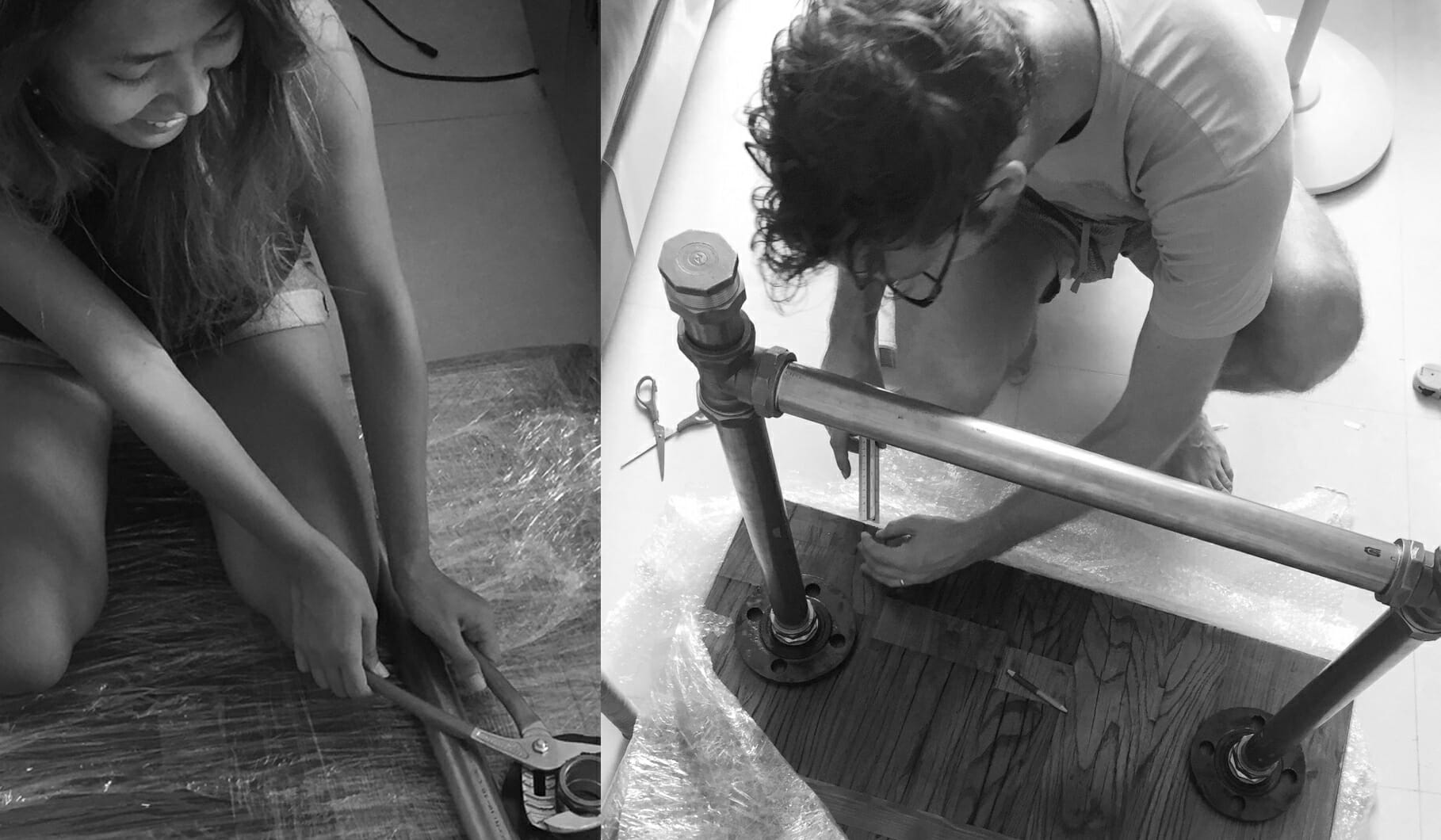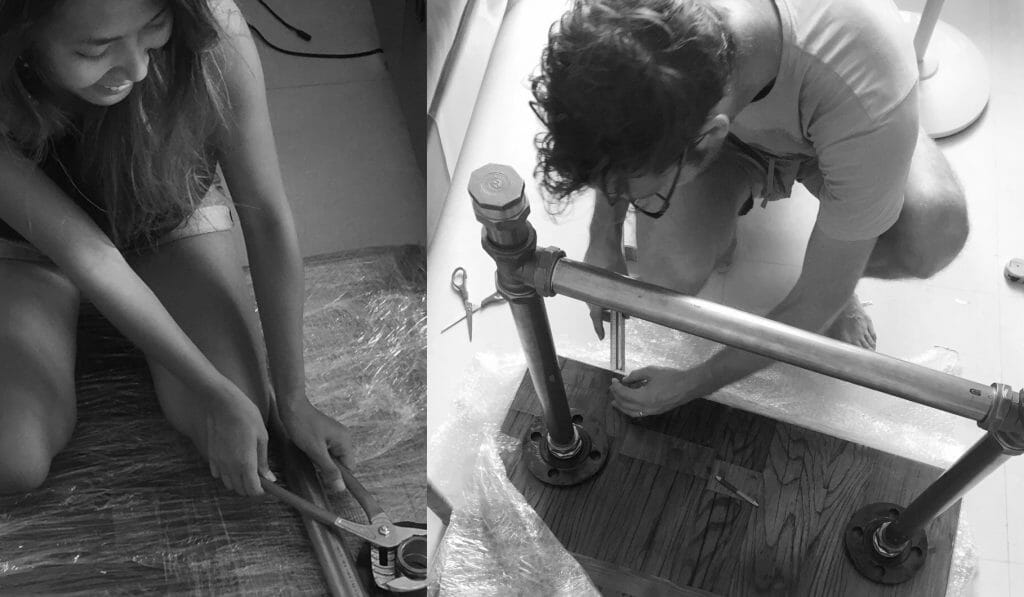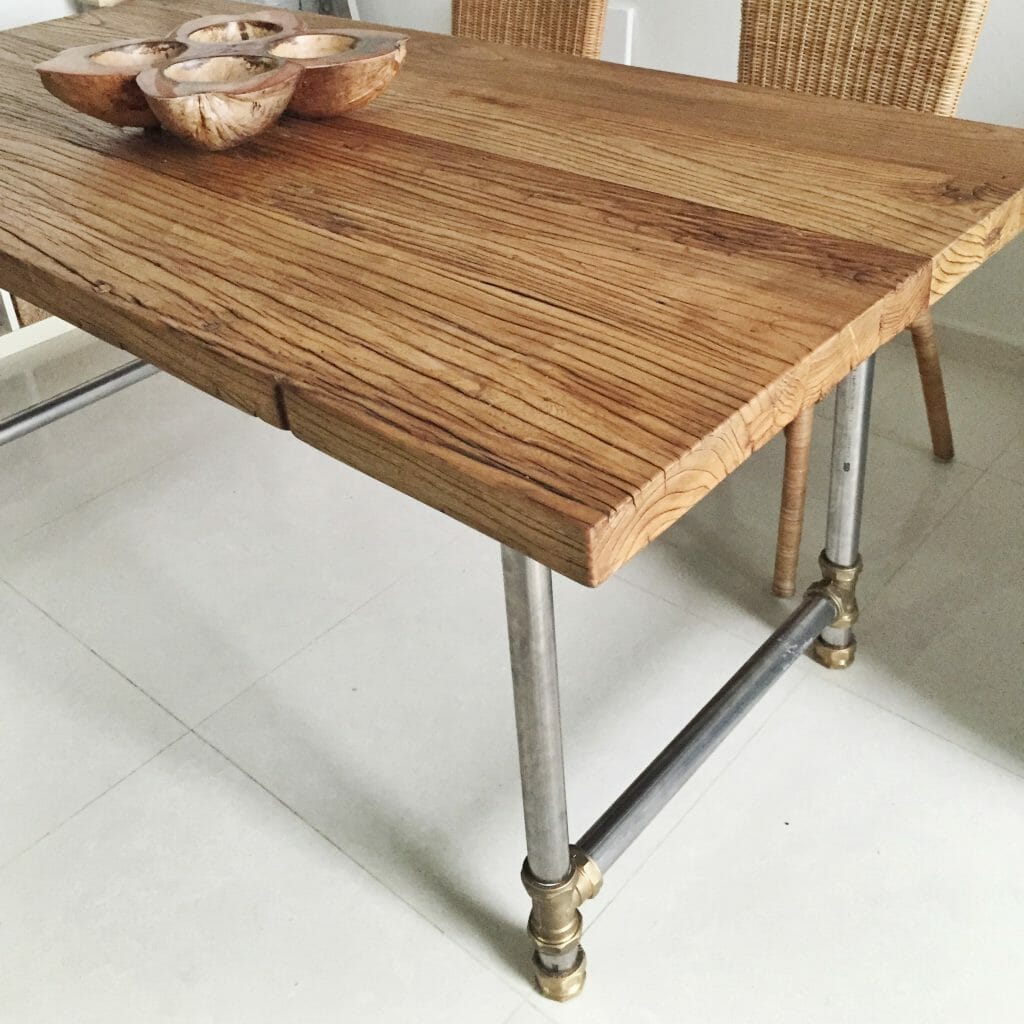 My living and dining room. It has a breezy high ceiling and a nice blank wall where we put a collection of items we got from-our travels – framed miniature art from one of my favorite painters, Botero from Colombia, Corazon,a souvenir from Mexico, a painting we got from a flea market in Shanghai and a poster that my husband got from Australia. The rug is from a souk in Morocco, and some of the fabrics are from the floating islands of Peru. The whole room brings out memories of our travels! In our dining room, we made our own dining table. We sourced the reclaimed elm wood table top, and I went to a local hardware store for the pipe legs. My husband did all the drilling.
7. What is your favorite design magazine or blog and why?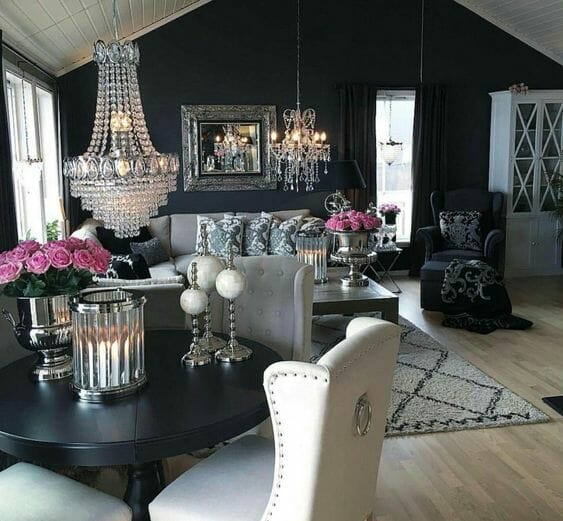 Interiordesign.net is my ultimate go to source as an online interior designer. I treat it as my design CNN.
8. What is the best thing about being an interior designer?
You create art, and people get to live in it.
9. What was your first big project and what was your favorite part?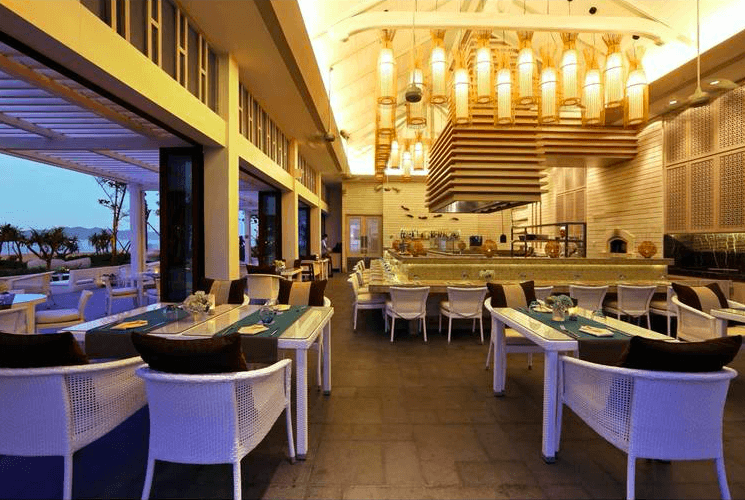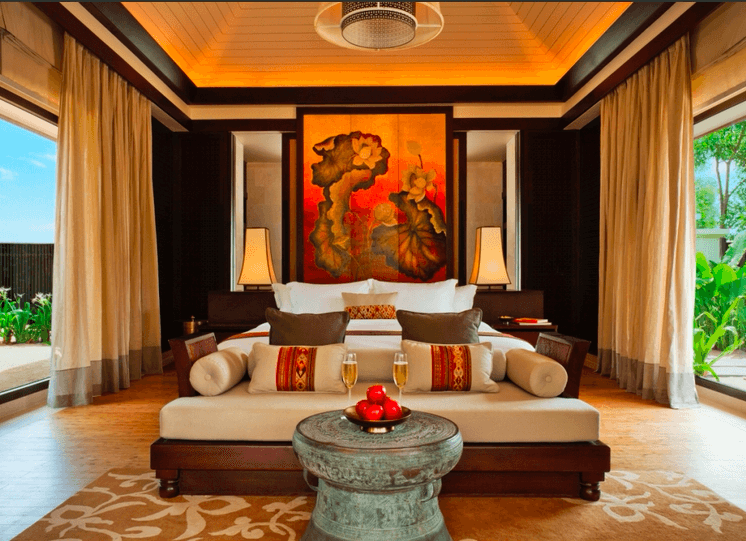 Eight years ago, I was assigned in Mexico for a high end resort project. It has 100 villas and three large restaurants. My favorite part was being on site everyday and seeing the place slowly come to life.
10. How do you manage challenges that come up during a design project?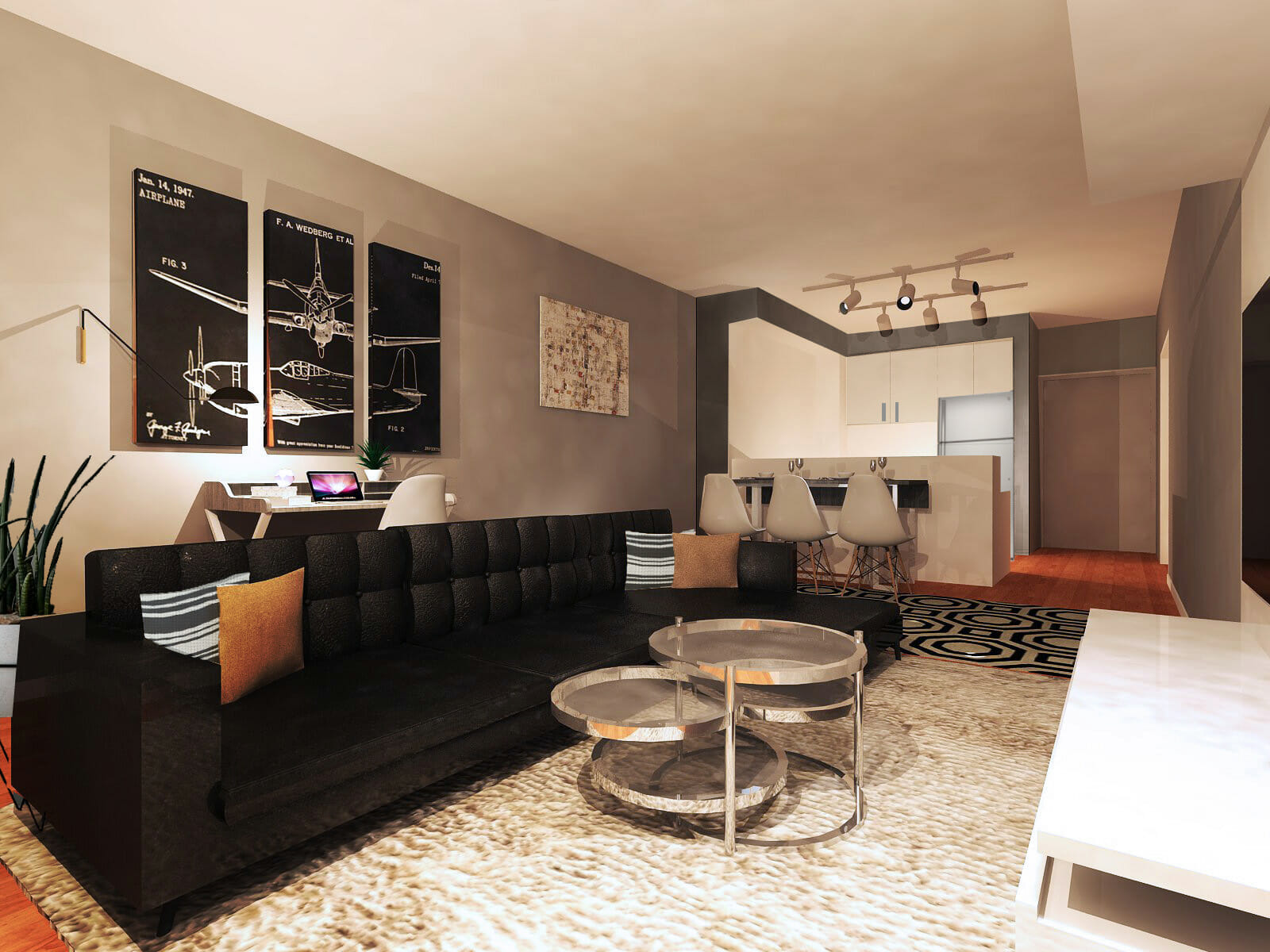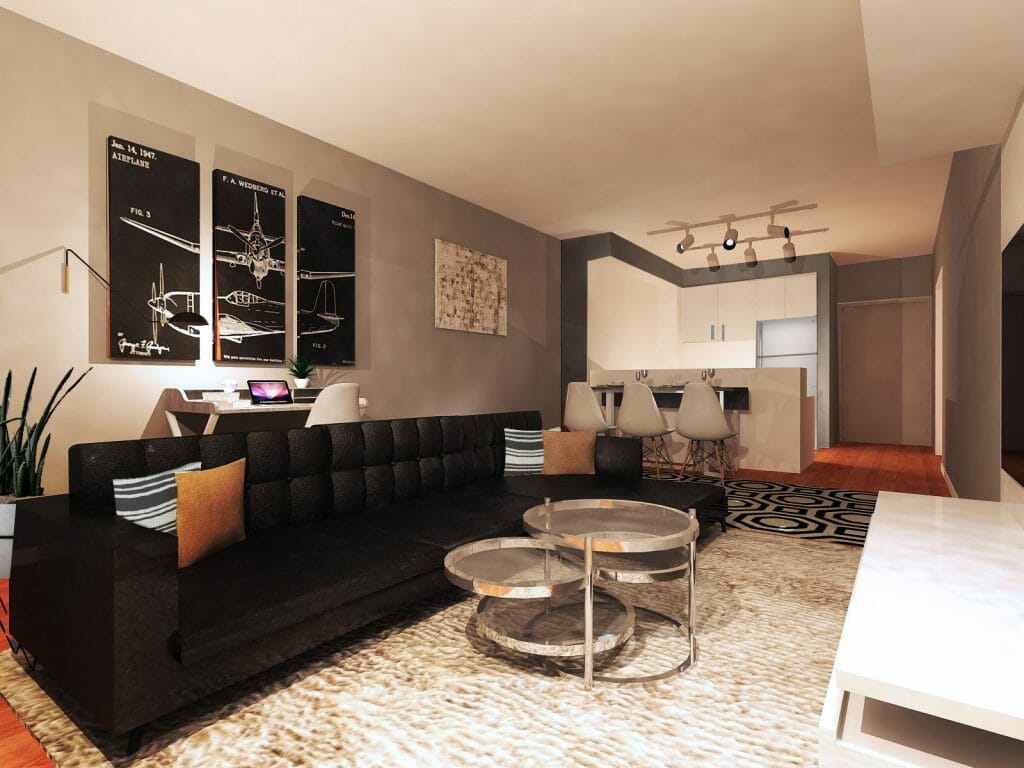 The biggest challenge is how to make a client happy, that's why good communication is the key. I believe that you have to listen carefully and get to know the clients first before jumping into design.
To see more of Hannah's work, check out her Decorilla design portfolio or start a project with her today.
Written by Decorilla designer, Christine M.