Hannah D.
Hannah is a Professional Interior Designer with almost a decade of experience designing high end hotels and resorts spread out all over the world. She graduated Cum Laude with a Bachelor's Degree in Interior Design from the University of Santo Tomas. Hannah's design skills have been honed and exposed to different cultures as she has traveled most of South America, US, Asia, Europe, even Morocco and Inner Mongolia, lived temporarily in Mexico and Shanghai.
Tell us your biggest design secret:
It starts from one object that has a history, a meaning and a story. And from there, the whole design naturally follows.
Describe your ideal project:
My ideal project would be a run down room that has old tile flooring, peeling wall paint, flickering lamps and broken furniture --- I could imagine restoring what could still be used in that room and the excitement of finding beauty and details in such a place and the challenge of saving and making it come alive again! The unveiling of the newly designed room and the reaction of the client would be priceless!
From where do you draw most of your inspiration?
From almost anything! It really depends on my mood. It could range from the place where I've just traveled to - the unpaved roads, the colorful fabrics worn by a local woman, and even a torn wall plaster I've passed by on the street; or from just random objects I see at home or around my place. It's mostly from simple things that somewhat give me a sensation.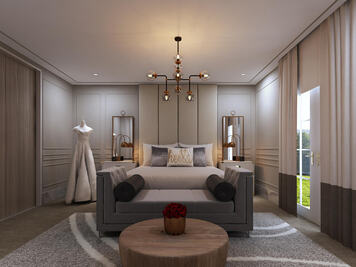 Contemporary Bridal Suite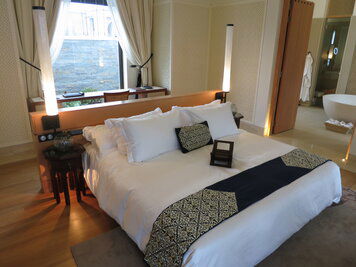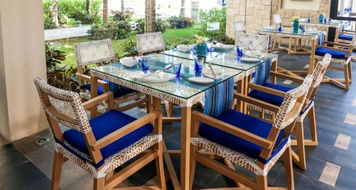 Contemporary Beach dining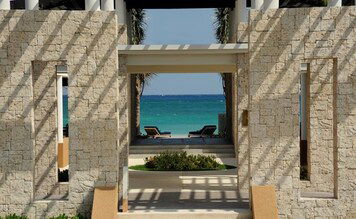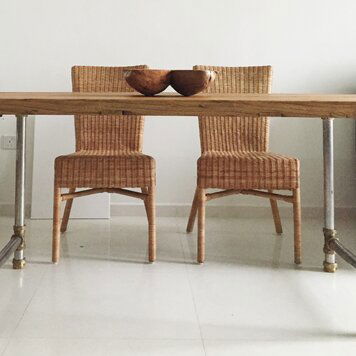 Rustic Eclectic Dining Area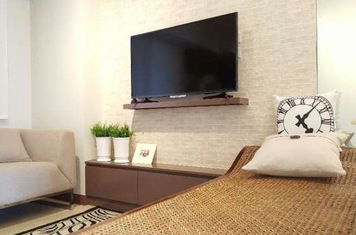 Eclectic Modern Living Room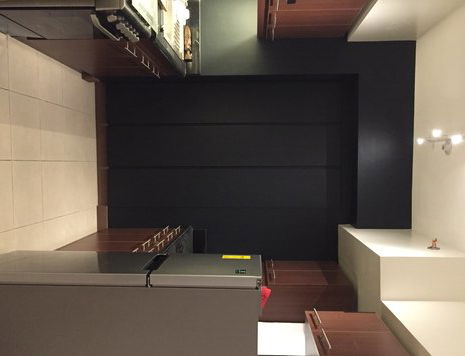 Contemporary NY Apartment