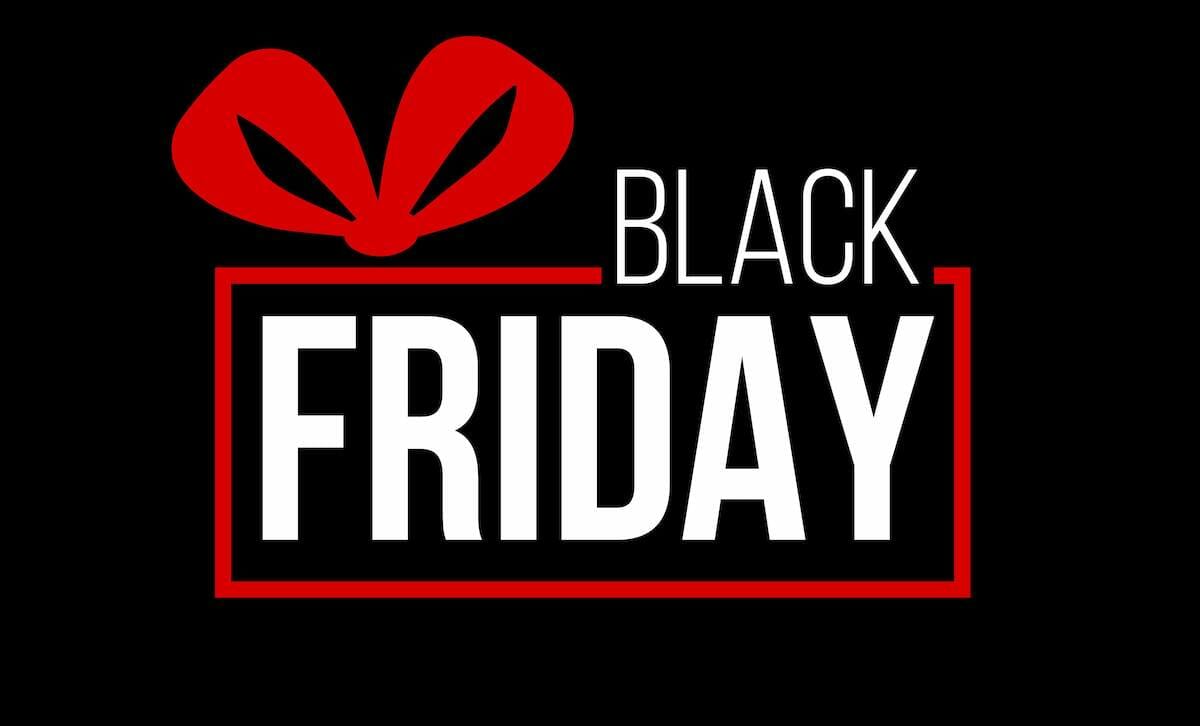 The biggest sale of the year is around the corner, and even interior lovers can get in on the savings with some of the best Black Friday furniture and decor deals. Better yet, some of these décor sales last for the whole of November. Whether you're looking to transform an entire room or just purchase a long-wanted piece, you won't want to miss out on these discounts. Read on and get those carts ready for some action!
Black Friday Must: Plan Ahead
With this quick guide, you can furnish your new home or spruce up your apartment for next to nothing, but winging it is a risky move. Besides, being prepared can save you even more time and money. Here are three things to consider before the big day:
Set an amount that you feel comfortable spending on home décor this Black Friday. It is very easy to get swept up in amazing deals and overspend if you haven't set clear limits.
Pick an interior style to guide you as you shop for the best Black Friday furniture deals. You can use your existing interior or rely on interior images you adore most if you're decorating a new place. This will eliminate the chance of buying things you end up disliking.
Make a list of practical and ornamental items your interior needs. A kettle, for instance, could be something practical you need if you don't have one, while a captivating piece of art is purely aesthetic but can really make your home feel beautiful.
Save even MORE on Black Friday furniture deals when you shop with Decorilla. Schedule a Free Interior Design Consultation to learn more today! 
West Elm Black Friday Sales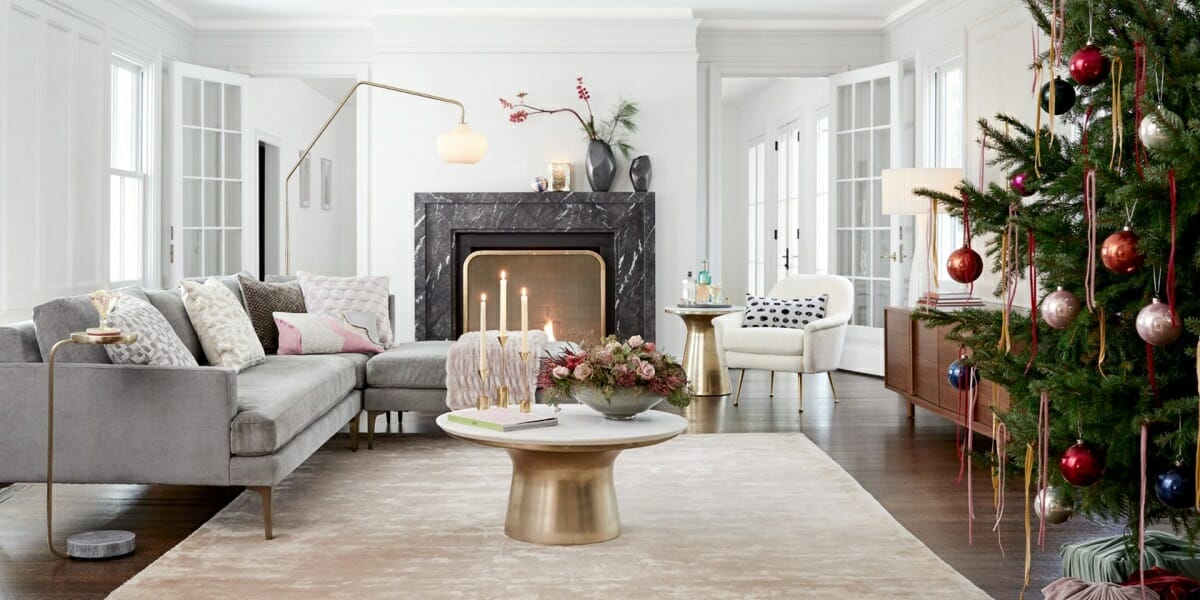 Lovers of upscale interior décor will be happy to hear that West Elm's covetable pieces will also be up for grabs in the upcoming Black Friday furniture sales. The sophisticated merchant offers between 30 to 50 percent off on selected products. And as an added bonus, look for up to 70% off clearance items for even more savings. When it comes to in-store perks, extended holiday hours top the list of favorites.
What's more, their 'Buy More, Save More' will likely run in 2021 as well. This deal gave discounts from 15 to 30 percent with the perk of a bigger discount for a bigger purchase. So whether you're looking for a computer desk this Black Friday, couch deals, or sofa sales, you're bound to find something exquisite.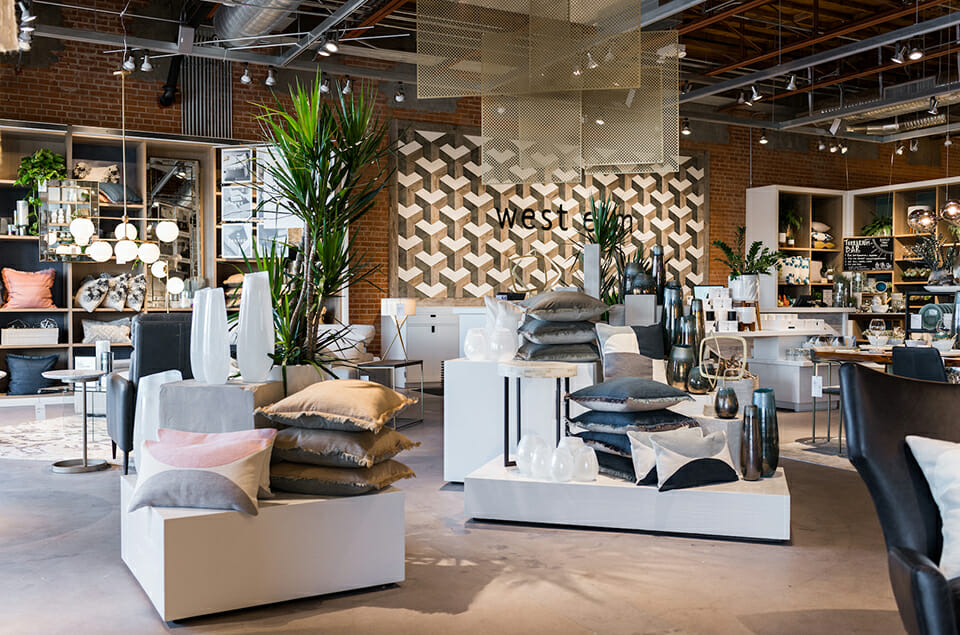 WHAT WE LOVE:
West Elm has an in-house design team that creates unique pieces exclusive to their stores. It's no wonder as West Elm forms part of Williams-Sonoma and its stunning interior design ideas.

Pottery Barn Black Friday Deals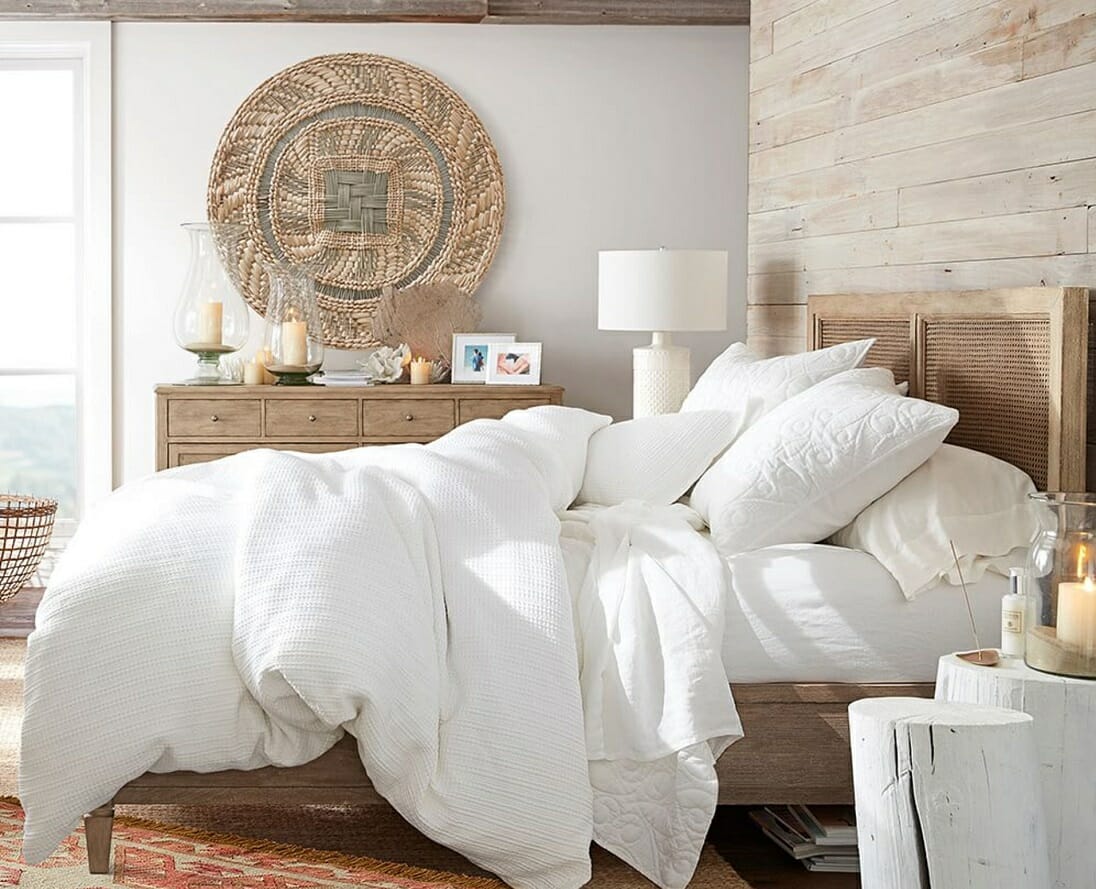 Since its inception in 1949, Pottery Barn has dug deep into hearts and homes. Not only is its covetable yet rustic aesthetic welcoming, but Pottery Barn is also user-centric. For instance, the brand's augmented reality app lets customers visualize Pottery Barn products in their homes.
This year, Pottery Barn is expected to once again offer an early Black Friday Furniture sale of 20 to 50 percent off on selected products the week before Thanksgiving. However, the main event will be on Black Friday itself with more savings and limited doorbuster deals. As stores will be closed on Thanksgiving, the big sale will start online on November 26, 2021. Be sure to look out for free shipping on applicable items to for additional savings.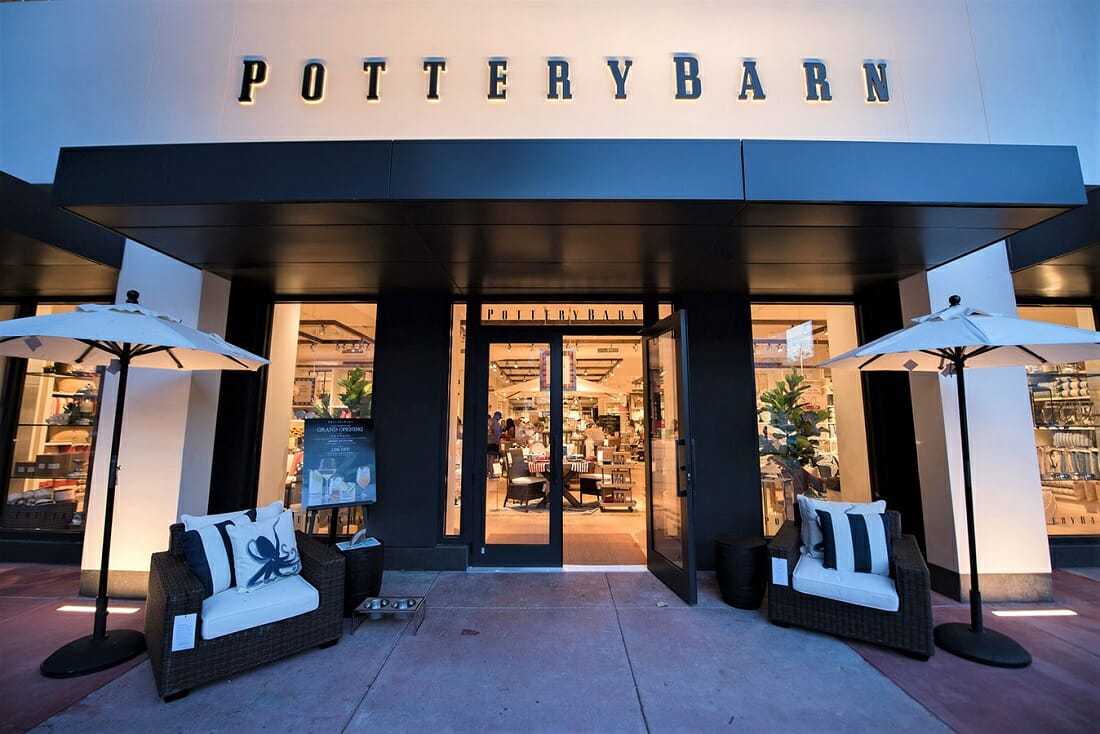 WHAT WE LOVE:
Pottery Barn is also expected to run "Buy More, Save More" deals. This means that your discount depends on how much you spend. Savings start from 10 percent off on $100 and go up to 25 percent off on $1,000 or more.
Crate and Barrel Black Friday Furniture Sales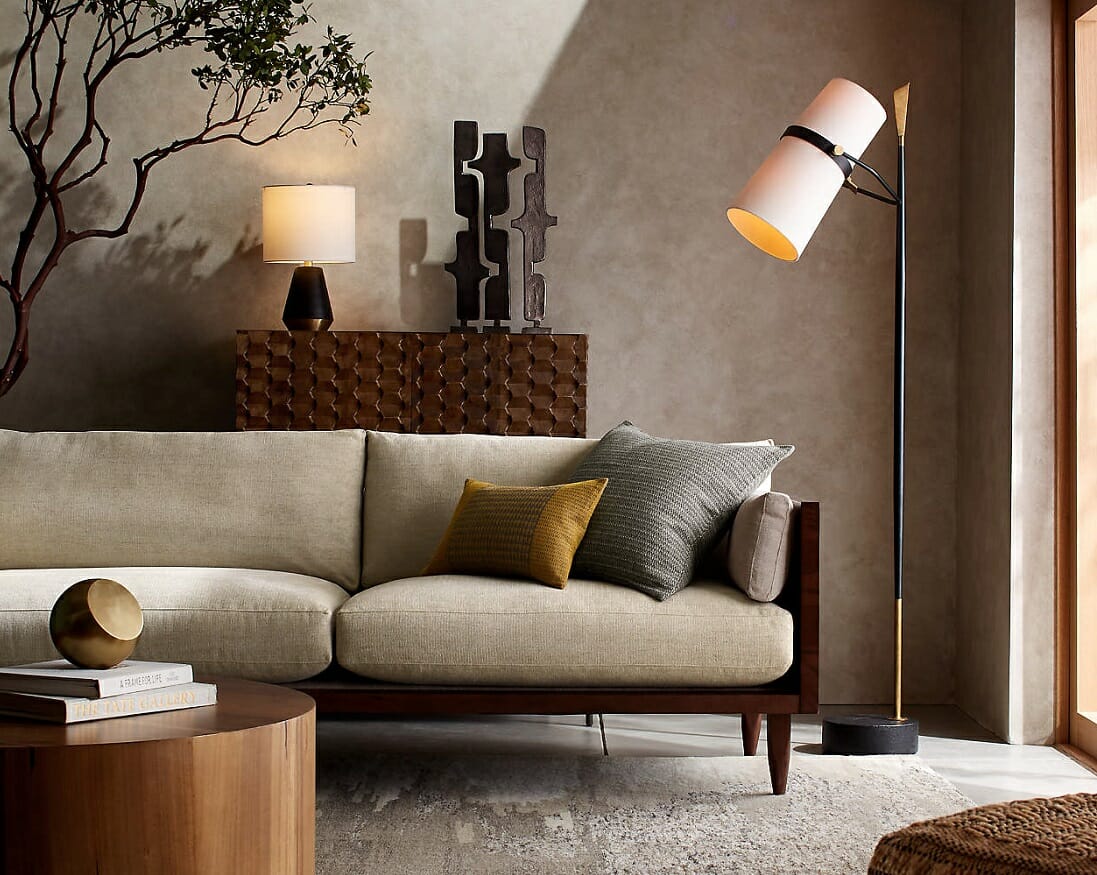 Sleek and with a combination of contemporary and transitional zing, Crate and Barrel is also in on Black Friday couch and bed deals. Fortunately for interior lovers, the brand's sale includes a wide selection of products and is expected to begin in mid-November, with increasing specials as D-day approaches. Crate and Barrel Black Friday sales are known to offer 30% (and sometimes up to 60%!) off select clearance and regular priced items with free shipping on eligible orders. What's more, gifts from the brand are sure to reach you if you're in a pinch. Nevertheless, it's better to act quickly because impressive sale items only last while stock lasts.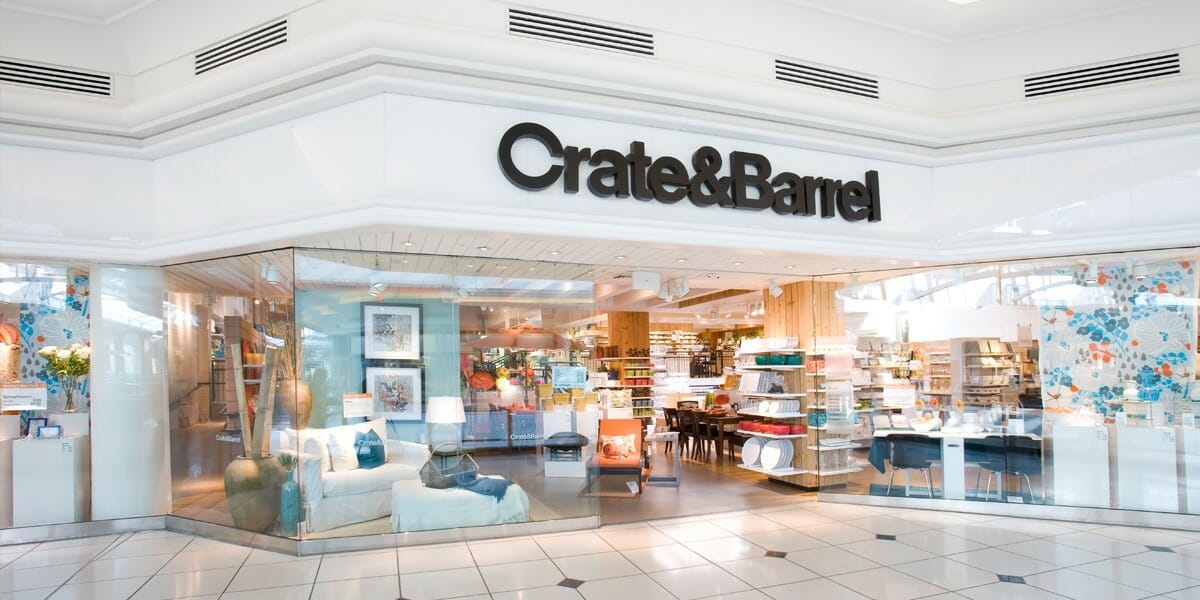 WHAT WE LOVE:
Free shipping on eligible orders of $49 or more can mean loads of savings in itself. If you're shopping for gifts be sure to use their helpful availability estimates to ensure your items will arrive in time.
CB2 Black Friday Deals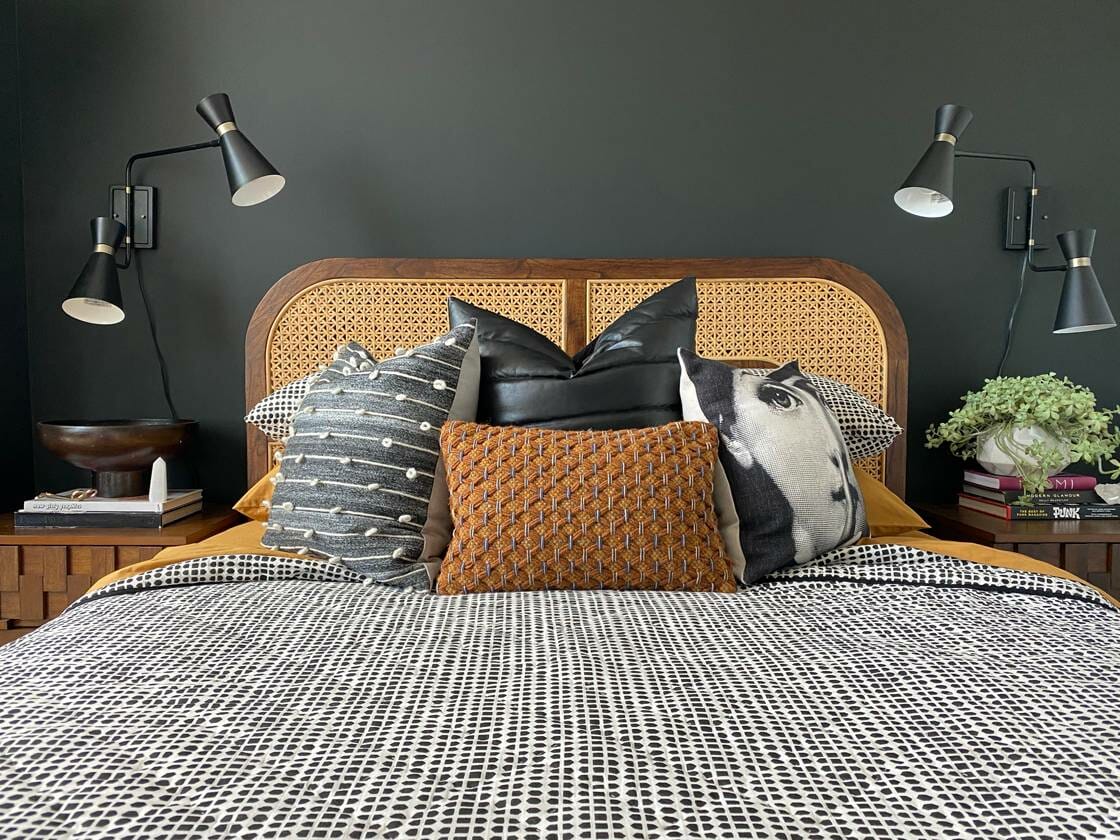 One of the many wonderful things about CB2 is that it's at the forefront of modern design in the up and coming home. Their products have a distinct character that is both unique and reminiscent of modern vintage. As a result, CB2 products are highly sought after. Thankfully, affordable luxury is made even more so with the upcoming Black Friday furniture deals. Although their dates haven't been made public yet, it's safe to expect a similar run of previous years' weekend-long sales.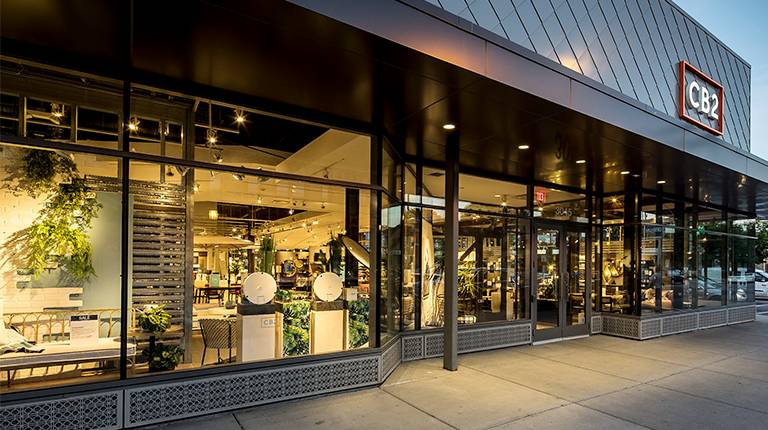 WHAT WE LOVE:
CB2 offers sales sitewide. This means that all prices are slashed, from furniture to accessories to lighting. With this in mind, you'll be sure to find the best Black Friday furniture deals, whether you're a seasoned bargain hunter or new to the world of discounts.
Wayfair Black Friday Furniture Deals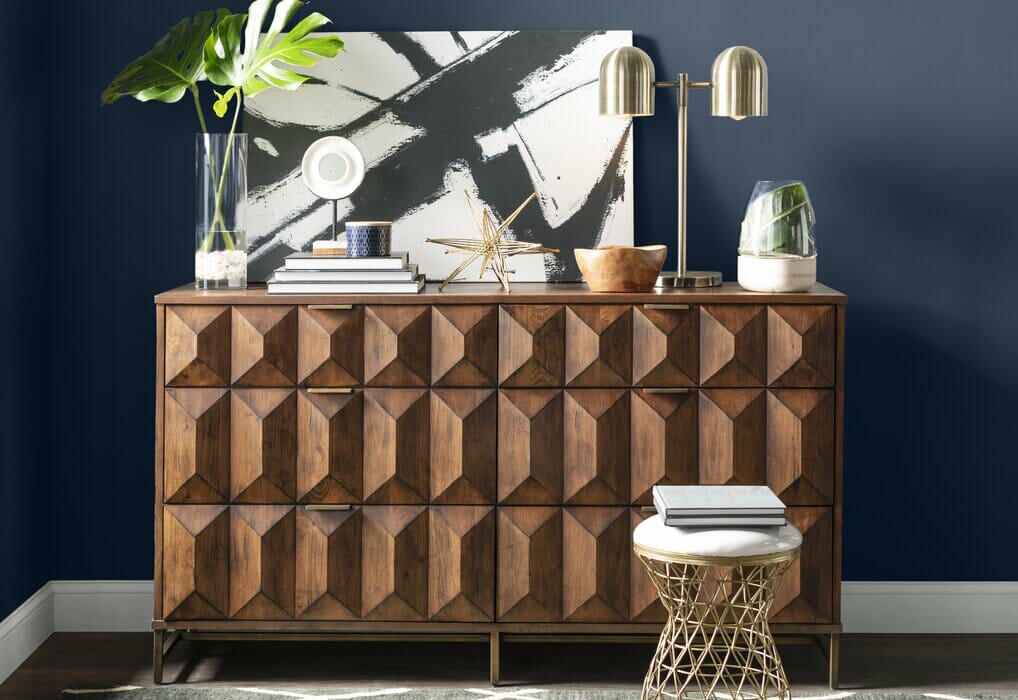 A giant in the furniture and décor world, Wayfair is one of the firm favorites to participate in the best Black Friday furniture deals. Not only are their specials available in North America, but the rest of the world can also benefit thanks to their international shipping. That said, it's vital to shop with your eyes on what you want most as it's easy to get caught up in Wayfair's thousands of new and exciting products.
Wayfair offers up to 80 percent off on select products ranging from area rugs to small electrics and everything in between. Now Black Friday furniture sales are an opportunity to stock up on holiday gifts as well as décor for your home.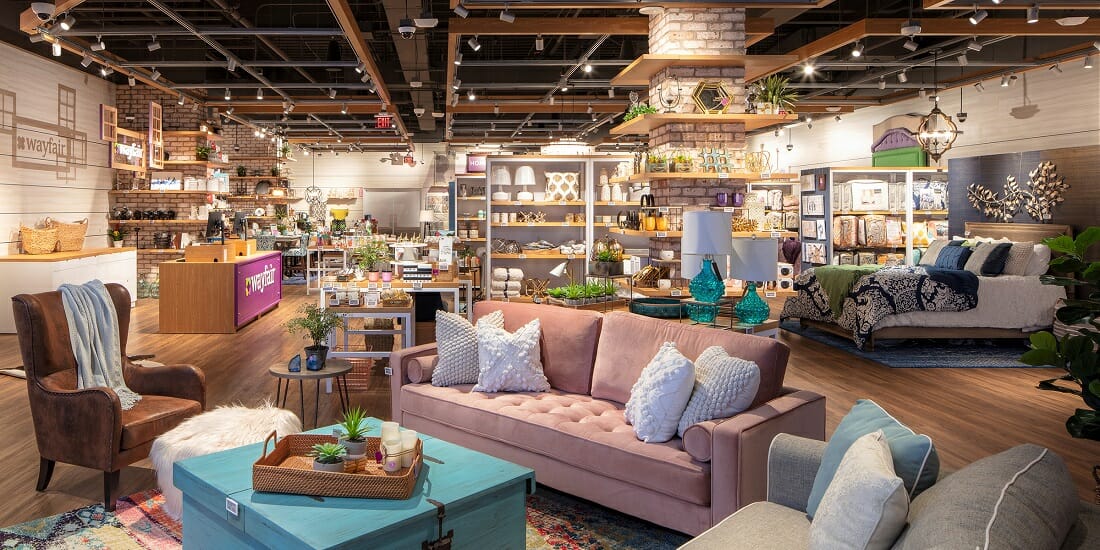 WHAT WE LOVE:
Wayfair's "Black Friday Sneak Preview Deals." They offer substantial discounts and slashed prices throughout November. Every week the discount increases to the largest sale on the day itself.
Williams Sonoma Black Friday Sales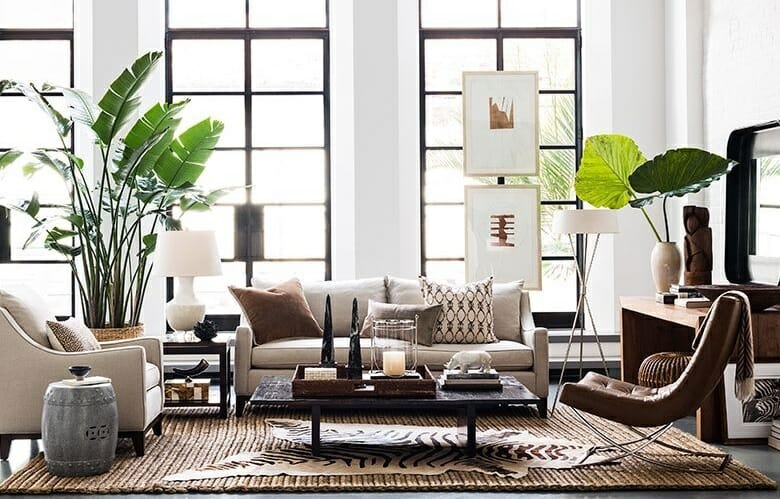 Exceptional quality and craftsmanship characterize Williams-Sonoma, but that's not all. This year, the model home furnishing and kitchenware brand leads the pack by starting their Black Friday sales early. Not only do customers have access to elegance at a fraction of the price, but they also have a vast array of products to choose from. With discounts reaching up to 65 percent already, we're excited to see what the main week will entail. There are so many products to choose from that you can do your Thanksgiving shopping first and Christmas or home furniture shopping on the main event.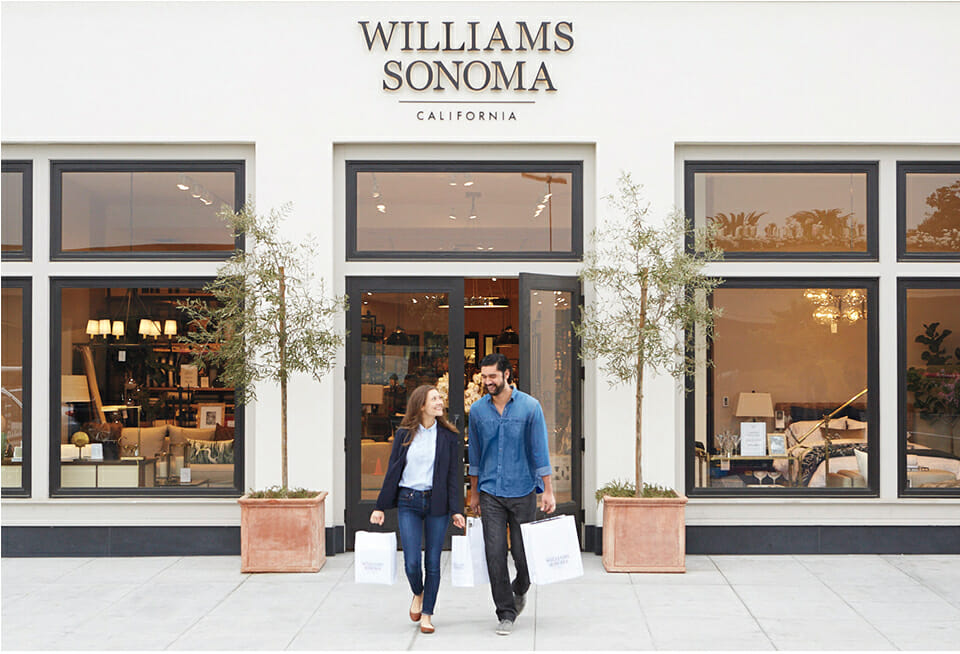 WHAT WE LOVE:
As a mega in the interior décor industry, the brand can develop sophisticated products that elevate daily living through practicality and sophistication. We're especially fond of their "Gifts of the Day" deals, which provide unique specials for the whole of the holiday season.
Are you ready to take advantage of Black Friday furniture deals? Schedule a Free Interior Design Consultation to learn how you can save even more on top of this year's sales!