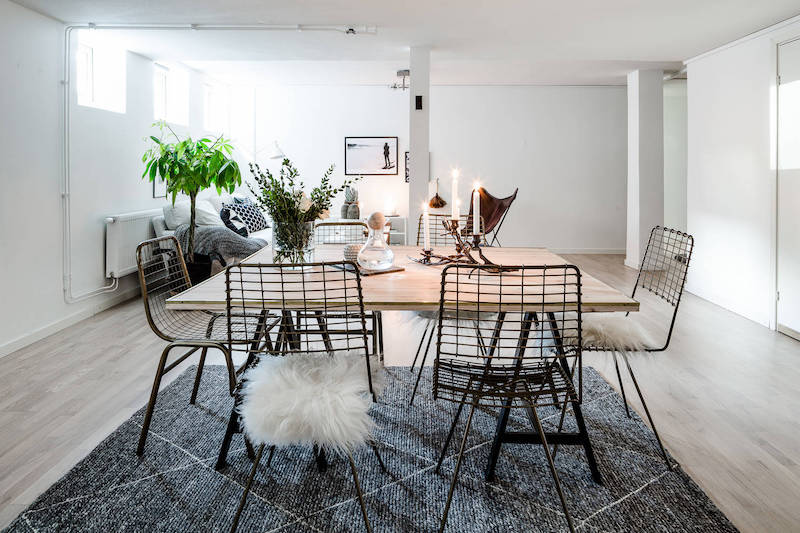 A new season is approaching and calling for the freshest winter interior design trends. Some bold, some subtle, this list of Decorilla designers' top decor tips offer the special pizazz needed for this festive time of year.
1. Scandinavian design
Think Scandinavian design and we think cozy interiors that off-set crisp exteriors. With it's focus on great lighting and soft furnishings, this style has it down for winter design trends.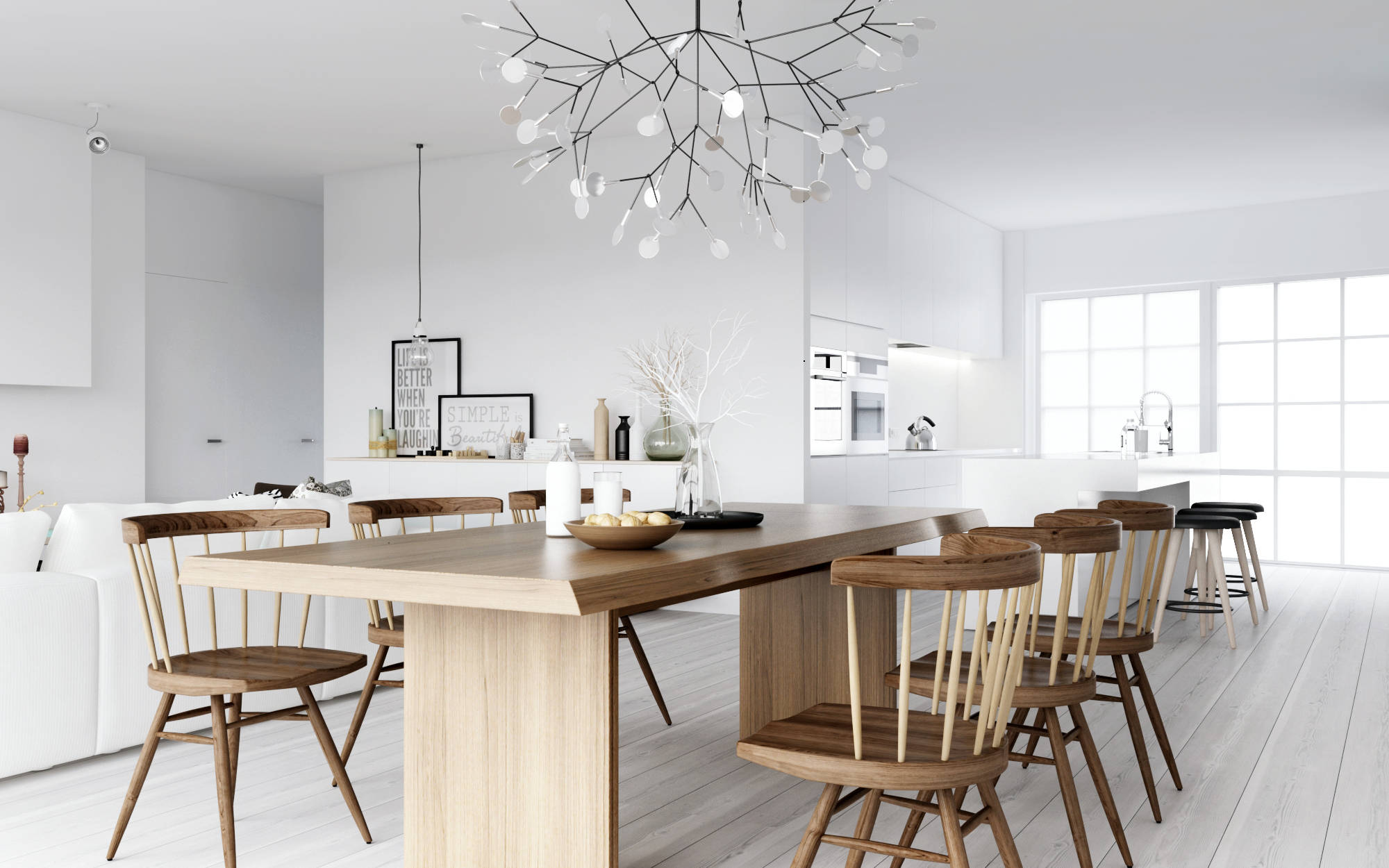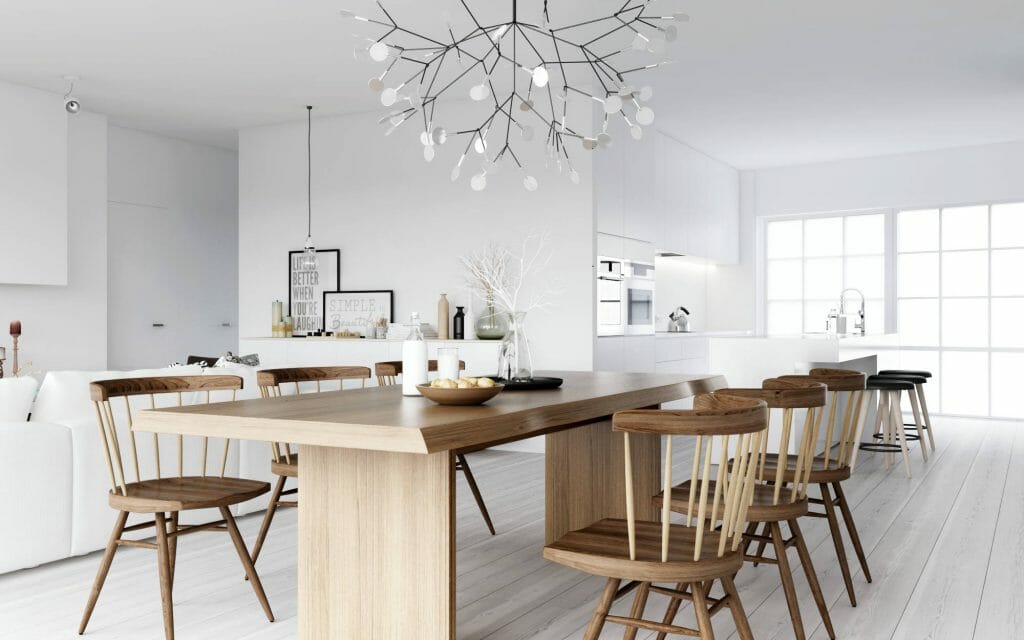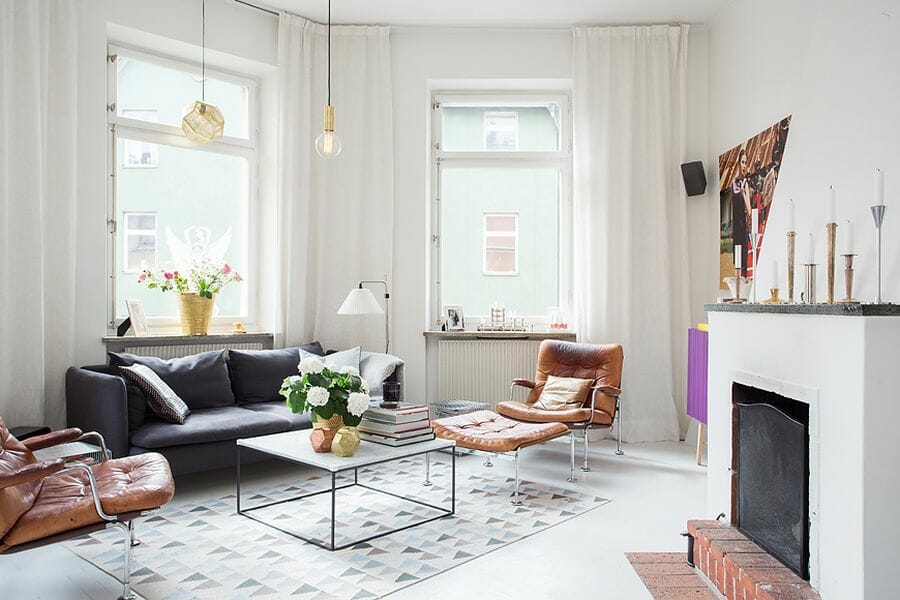 Pale palettes reflect the seasonal environment. Elements like light woods and minimal accents offer simple style with a livable warmth.
OUR PICKS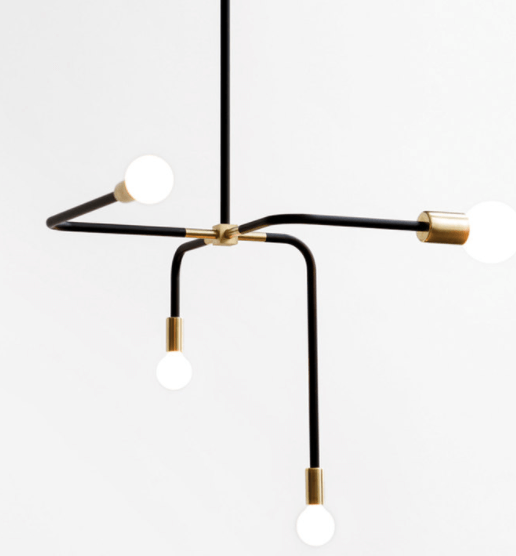 Go heavy on the throws and pillows; a chunky wool knotted one is perfect for winter time snuggling. Splurge a little on this minimalist pendant found in our Decorilla Collection, great for setting a Scandi tone in your space.
2. Black/Charcoal hues
During a time of less daylight hours, it would seem odd to opt for a color that darkens. But, black or charcoal paint is neutral color that falls into this years winter design trends. Timeless and classy, this moody color adds instant character to a space. Paired perfectly with white and wood furniture/accessories, it creates a stunning contrasting look.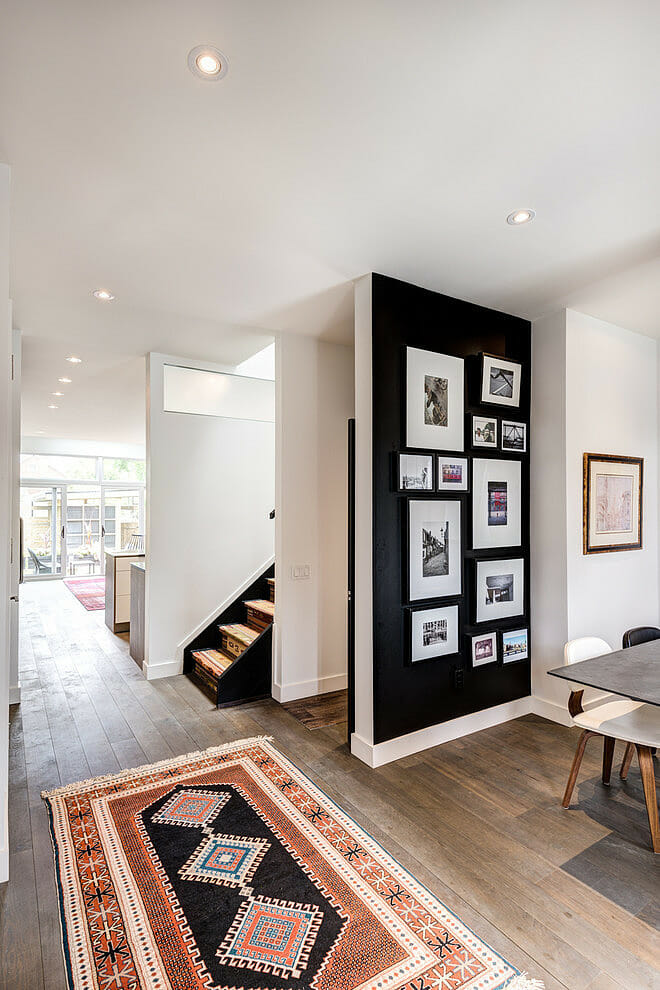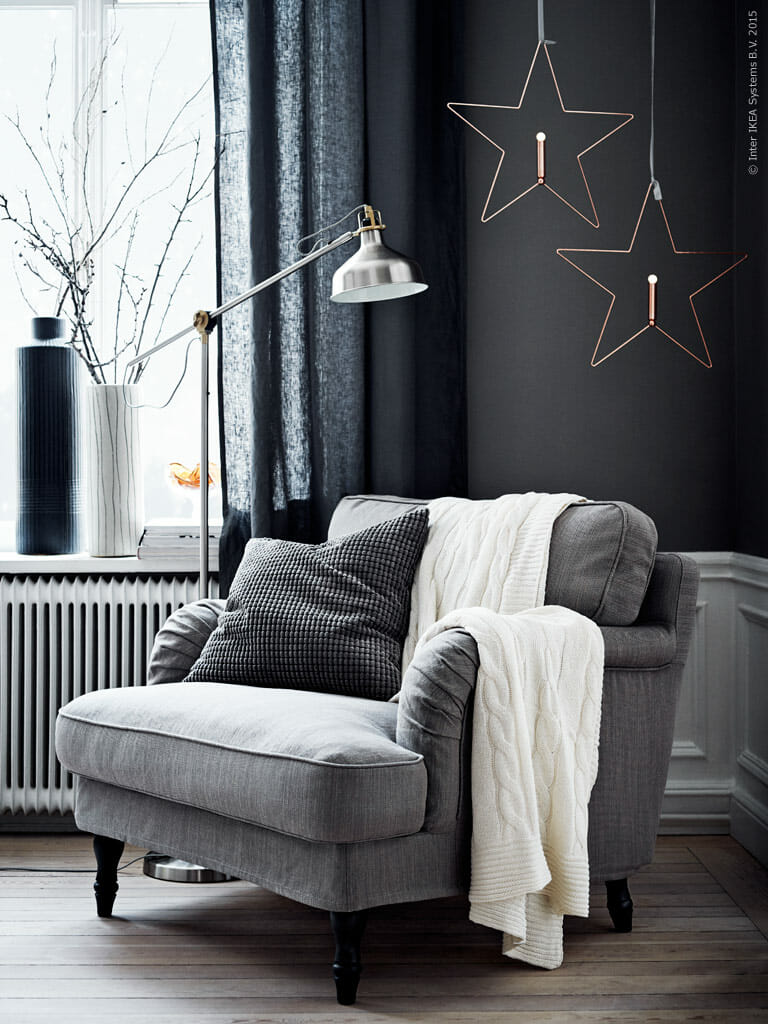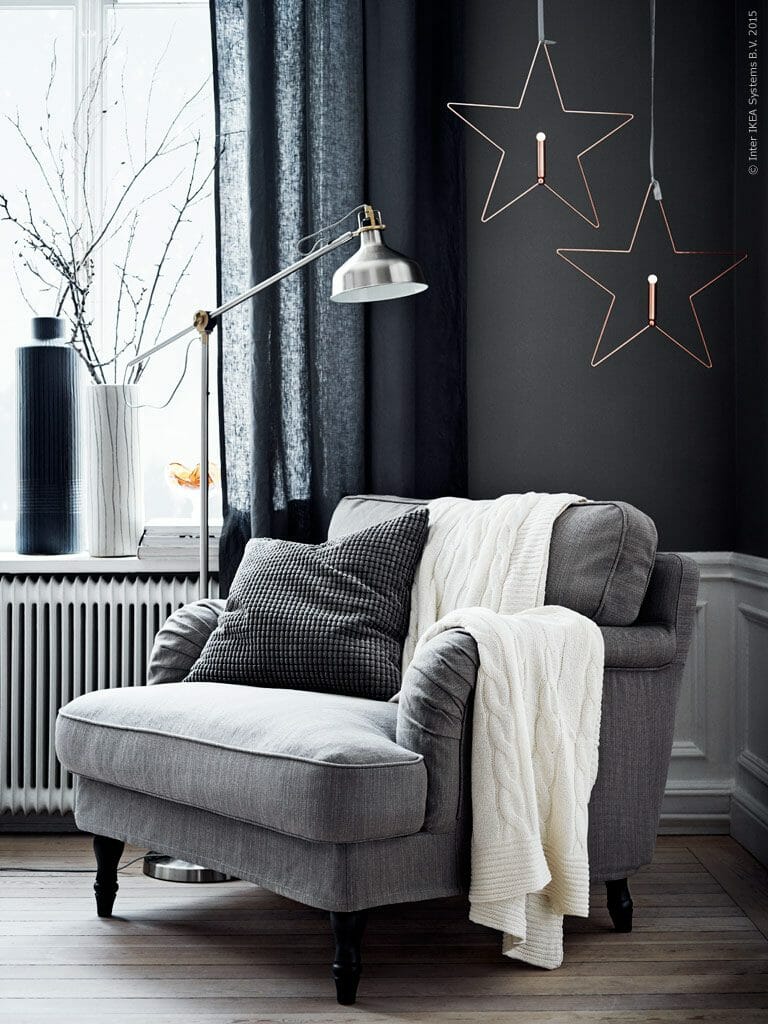 If an entire room is too bold, consider an accent wall or door to change things up.
OUR PICKS
Raven Black by Valspar: Perfect for windows and doors; looks fabulous in a matte finish. A little softer than a true black with a slight blue undertone. Soot by Benjamin Moore: A beautiful charcoal like black that feels rich and warm.
3. Woven decor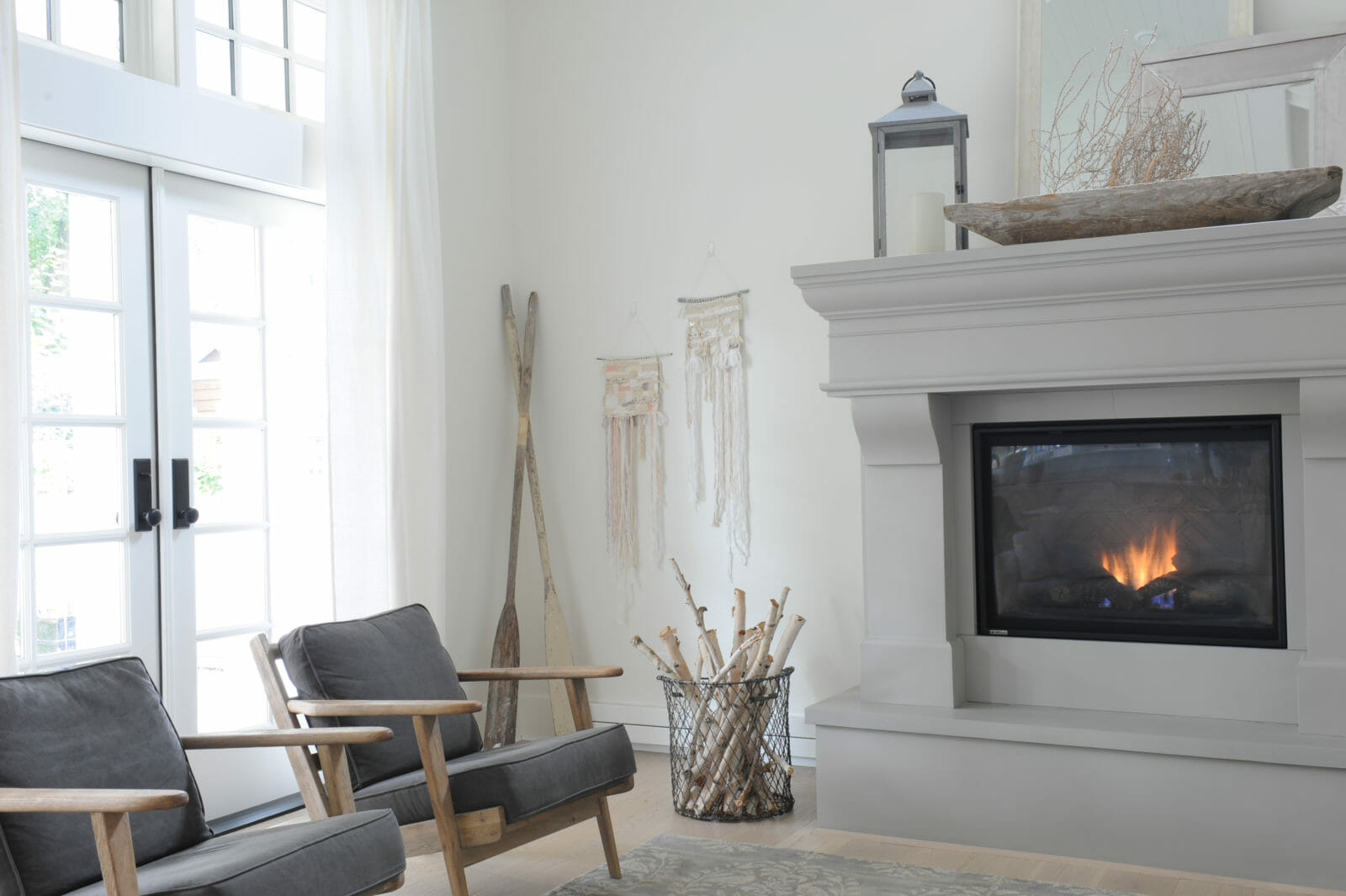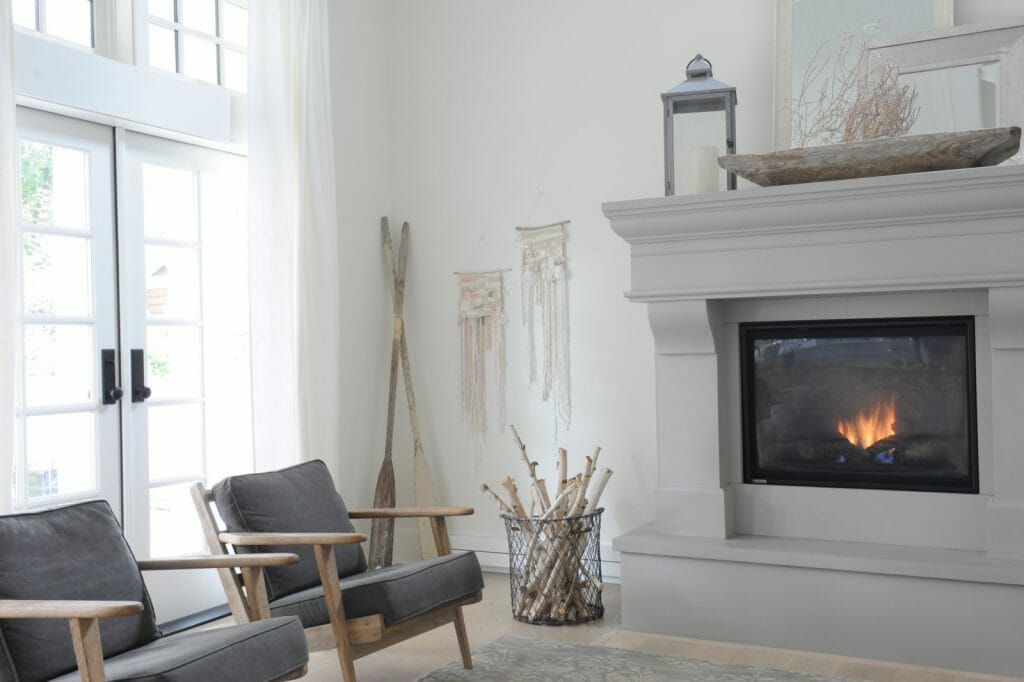 More than a winter design trend, woven wall hangings are DIY and home decor stars for any time of the year. These beauties hail back to a 70s sensibility and bring in a boho chic element to any space. What a great subtle way to add color, pattern, and more than anything texture to walls!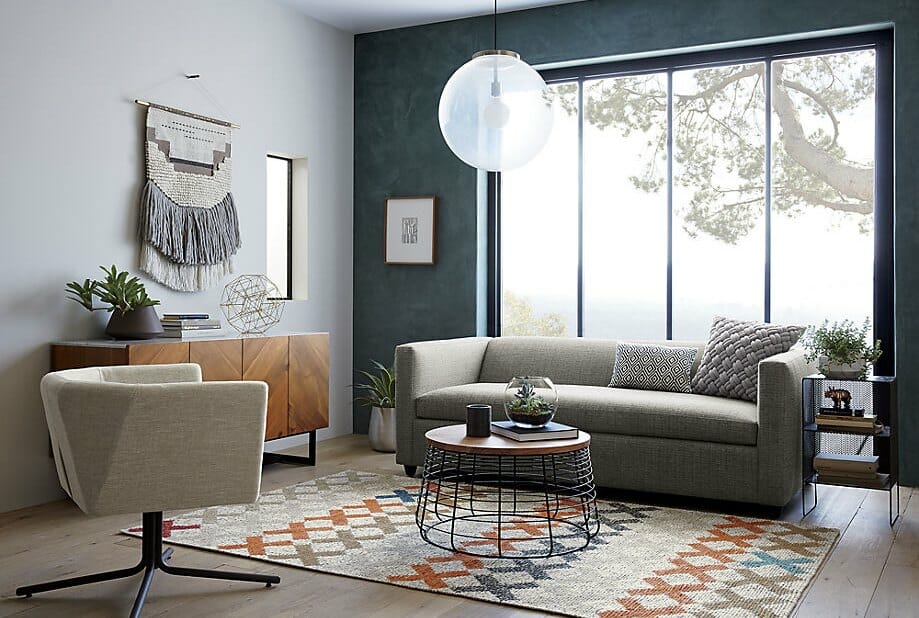 As a solo act or worked into a gallery wall, they offer a softness and warmth to any space. Oh, and these hand made accessories also make great holiday gifts.
OUR PICKS: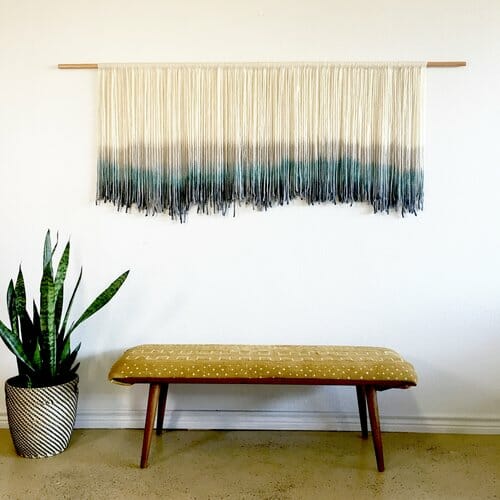 These one of a kind organic tapestries by Bohobylauren have Instagram followers drooling. If you can manage to get one before they sell out, you'll have a stunning piece to sport on your wall. Magical Thinking Textured Shaga Wall Hanging from Urban Outfitters is also a great for a more neutral option.
4. Velvet textures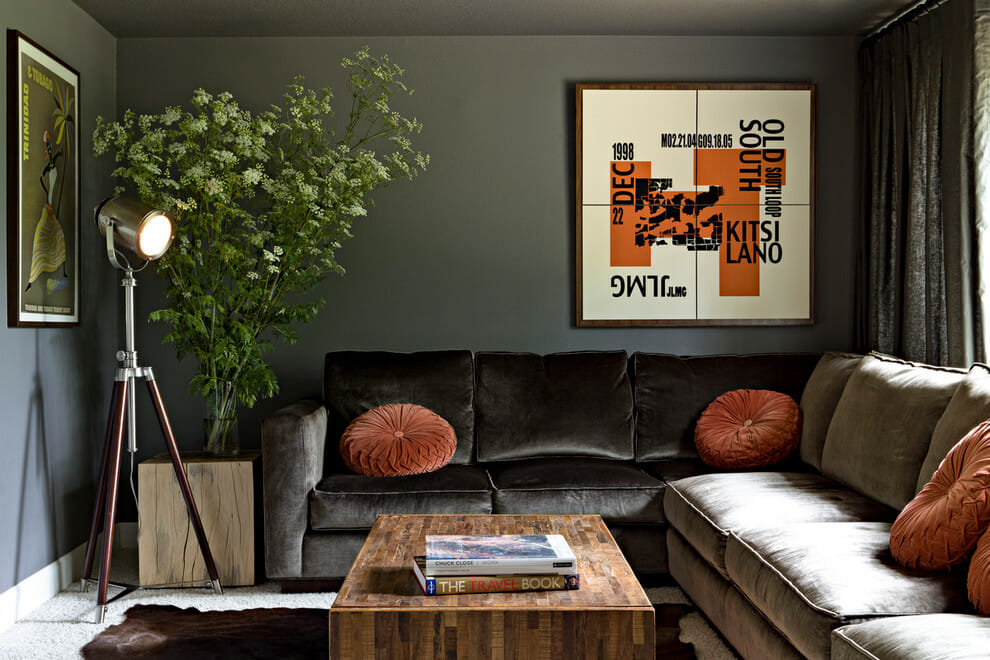 Ah, velvet. Plush, shiny, and soft. Not surprising that a current winter design trend is furniture or accents in velvet textures. For a real wow factor, a sofa or armchair in this fabric brings soft glamour to a space. If that's too much, get a similar result with accent pillows.
OUR PICKS:
There is a reason this beauty is part of our Decorilla Collection. Curvy and flirtatious, it catches the eye with an elegant channel back and bullion tassels at the base. The icing? Velvet.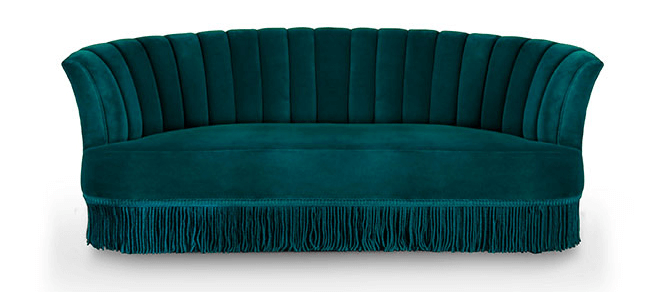 For pops of velvet accents, West Elm's pillows come in lovely velvet colors. Their gold is a perfect addition for holiday decor.
5. Artisan decor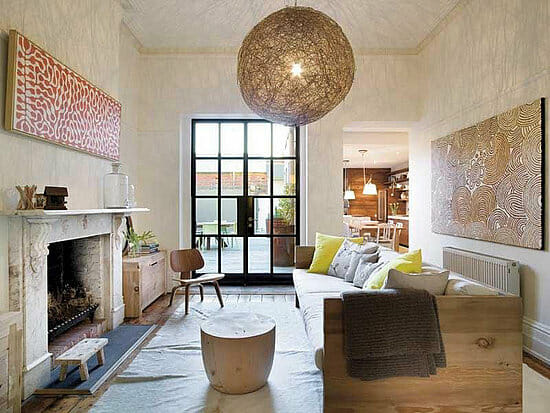 There is a current mindfulness on not only sustainable design but on hand crafted furniture and decor pieces that make up the design. We find beauty in the process of crafting these pieces as well as the human story of the artisans that make them.
By bringing in artisan decor into a space, we offer interesting global flair into a design.
OUR PICKS: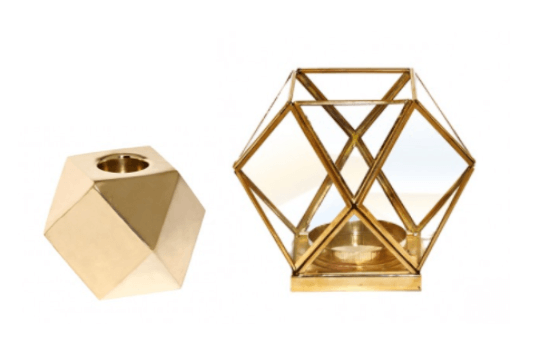 These Mela candle holders come from small studios in the Indian city of Moradabad known for exceptional work with brass. A small collection of them make for a great centerpiece illuminating a festive table.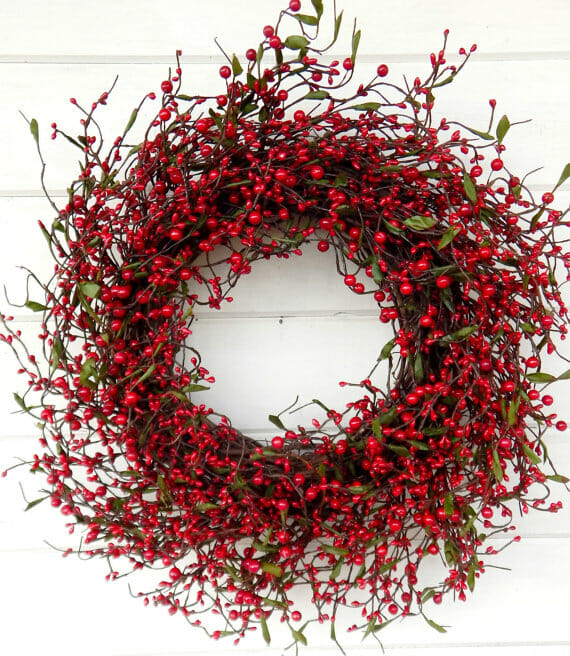 Nothing says welcome home better than a beautifully arranged winter wreath. Etsy shop, Wild Ridge Design, is a family run business that crafts wreaths for all occasions. One of our favorites? A classic red berry one.
6. DIY projects
Thanks to a plethora of DIY online resources, the crafty can now take a hands on approach to creating their winter decor.
OUR PICKS: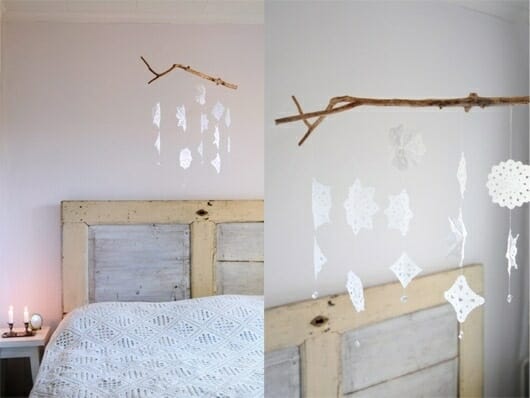 From simple tricks like stringing pinecones around everyday items to making a snowflake mobile on a lovely natural branch, there are many small projects that go a long way in adding to the winter atmosphere.
Wishing for a quick design spruce up this winter season? Get professional interior design help with Decorilla's customizable service.
Written by Decorilla designer, Christine M.