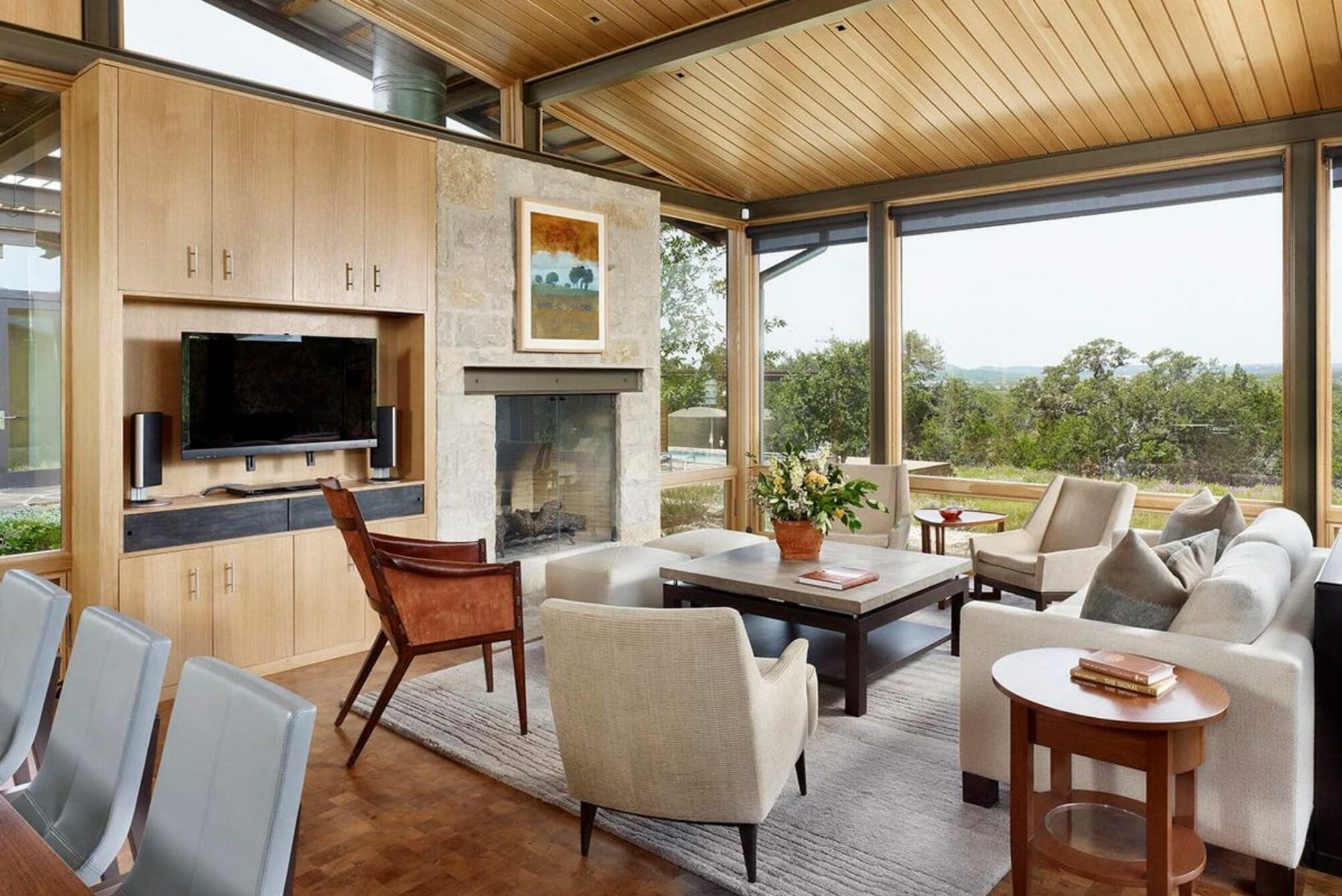 Sustainable design is a timeless trend; the future of our planet depends on it. From popular retailers who have included a green line to a growing demand for designers with LEED qualifications, people are seeking ways to design their homes while minimizing environmental impact.
Thankfully, eco-friendly decor is gradually becoming more accessible and affordable. The following examples are design solutions that beautify mindfully.
1. Join the handmade movement.
There is a resurgence of valuing artisanship. Including handmade decor pieces not only offers uniqueness to an interior, but they also support local economies that enhance community vibrancy. Sites such as Etsy and Ezebee offer hundreds of small vendors a market place to share their beautiful work.
2. Reuse stylishly.
With consignment stores popping up and online used furniture stores like New York's Aptdeco becoming more popular, purchasing gently worn pieces has become easier. Companies like this one collect gorgeous pieces that deserve another home to shine.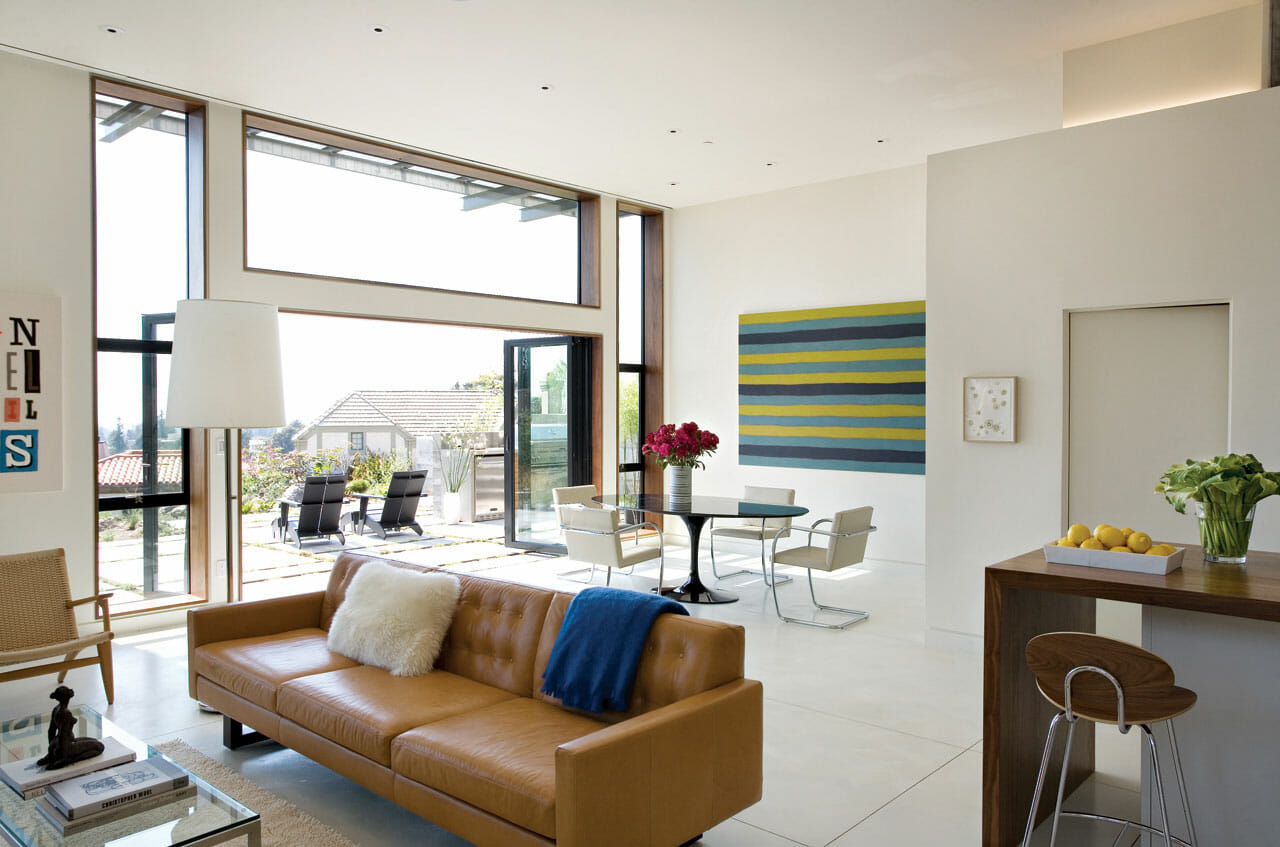 3. Find freedom through renting.
Tired of your living room furniture but don't want to make a big investment in new pieces? Renting furniture offers the freedom from long-term commitments and gives the time needed until that perfect sofa is sourced.
4. Shop mindfully.
With so much information on the depletion of natural resources and attention to fair trade, people are caring about where their "stuff" comes from. Many of our favorite furniture and home decor suppliers like West Elm and Pottery Barn, now have an eco friendly line of products to select from. Sustainable design focused sites online like Inhabitat and Bambeco are also having their chance in the limelight.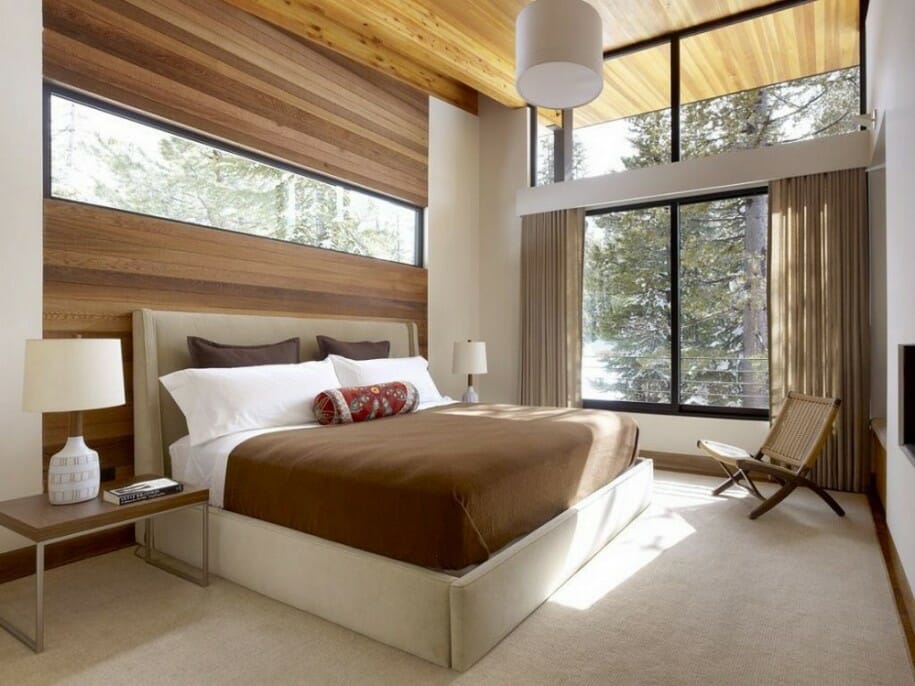 5. Get a fresh look with refurbished designs.
The DIY movement is alive and strong. Search "how to" on practically anything design or decor related and a blog post, video or wiki answer will inform. Often, taking on a project like this can be daunting and result in trial-and error experience. Having an professional designer offer helpful guidance such as sourcing the exact fabric to reupholster dining room chairs like in this Manhattan apartment, is worth a lot in the long run.
With sustainable design on the rise, clever, beautiful, and environmentally conscious interior design is offering a fresh breath of air to the future.
Written by Christine Martin, Decorilla Creative Design Expert.