Karen's Whole Home Makeover Design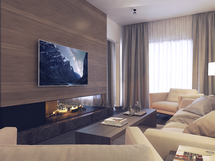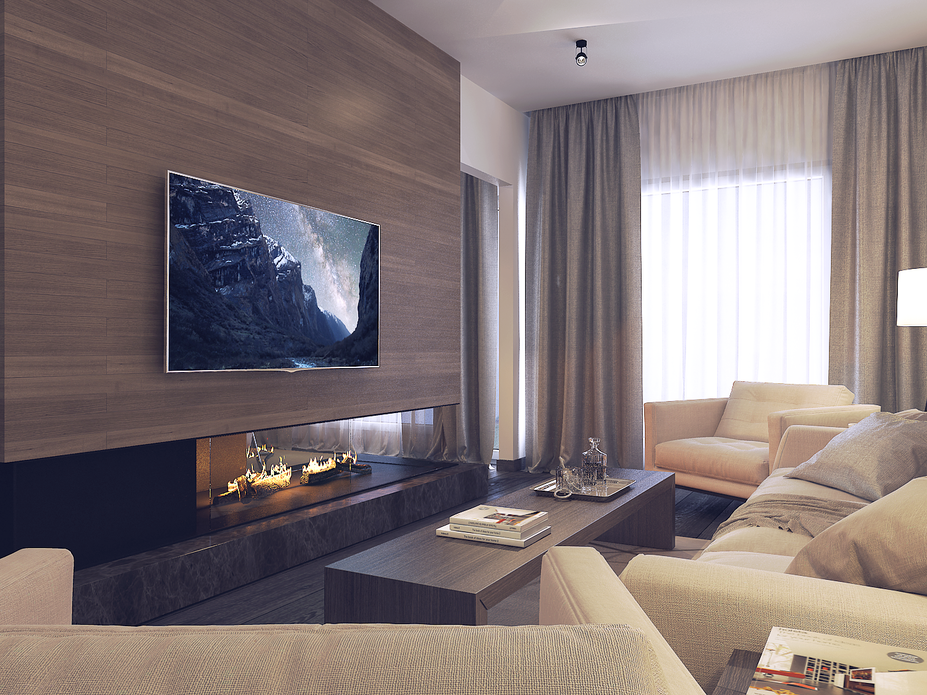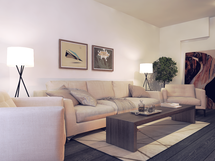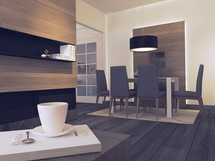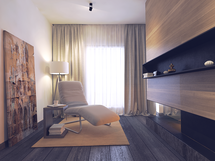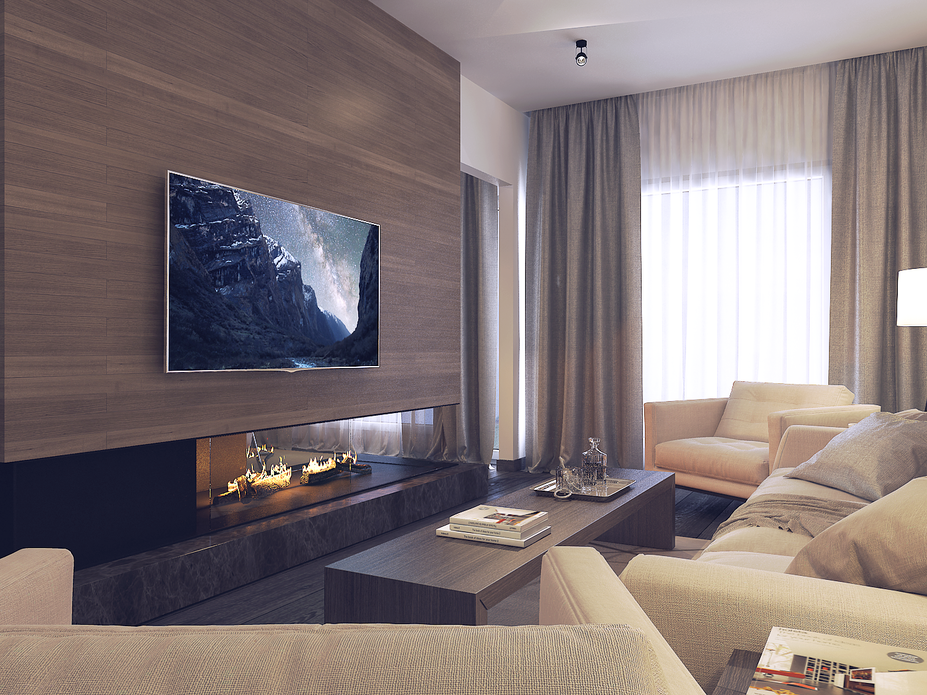 1
Decorative Wall Panel
2
Dining Table
3
Chair
4
Meium Size Rug / Dining
5
Pendant Lamp For the dining area
6
Sofa
7
Armchair / Living
8
Side Table Set / Living
9
Coffee Table
10
Table lamp / Living
11
Large Size Rug / Living
12
Chaise Lounge
13
Book Table
14
Floor Lamp / Lounge
15
Shelf
16
Small Size Rug / Lounge
17
Fireplace / Living
18
Side Table/ Living
19
Side table / Living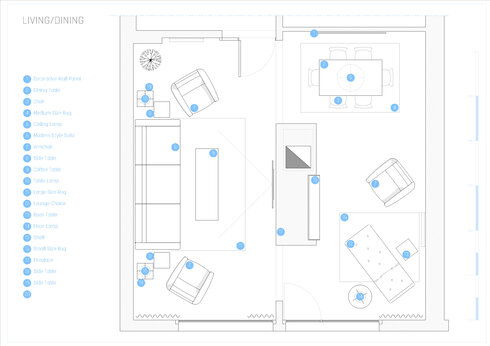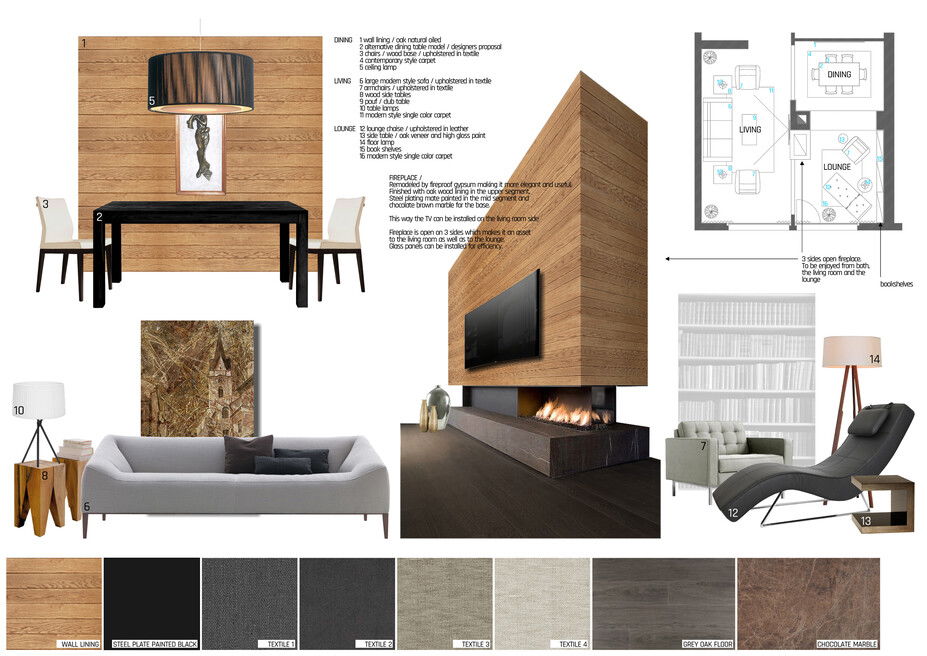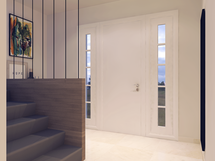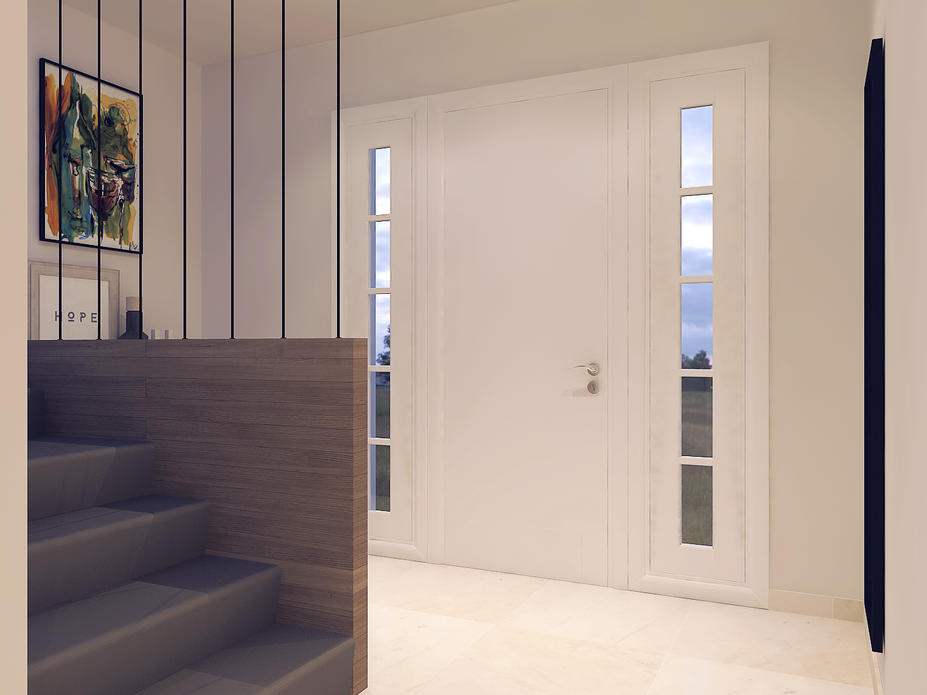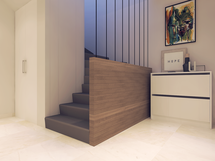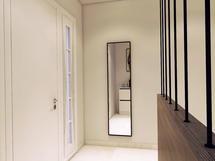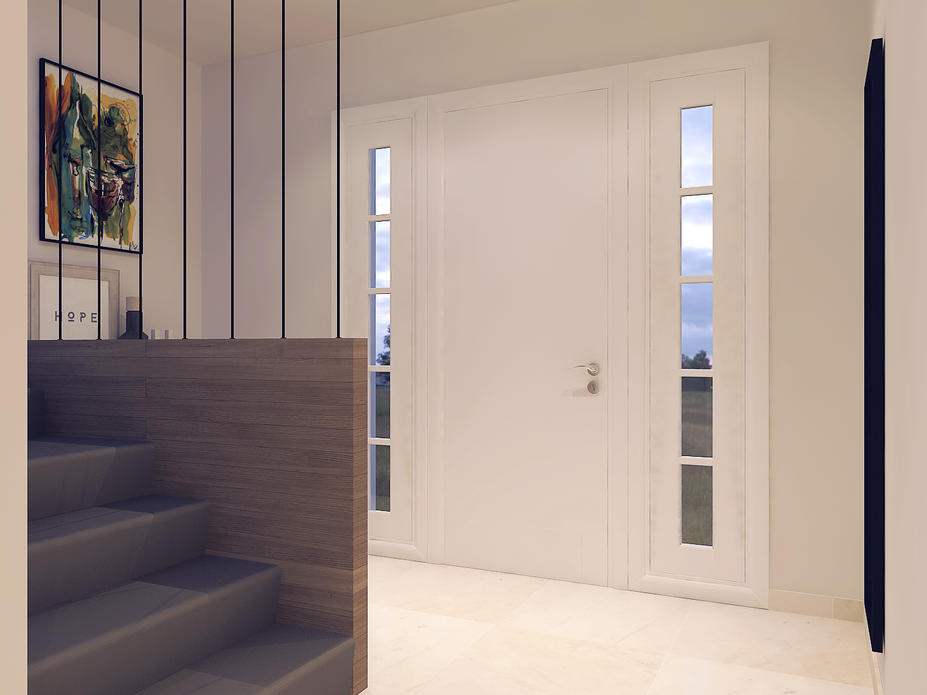 1
Shoe Storage
2
Mirror
3
Wardrobe doors
4
Staircase Wall
5
Ceiling lamp
6
Hocker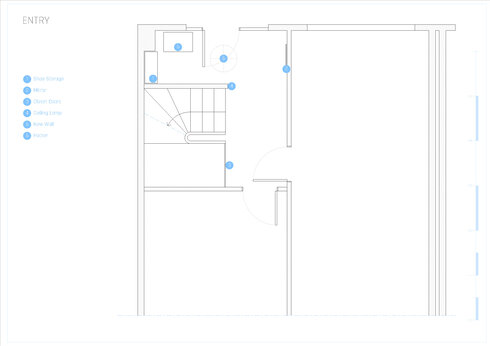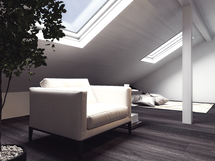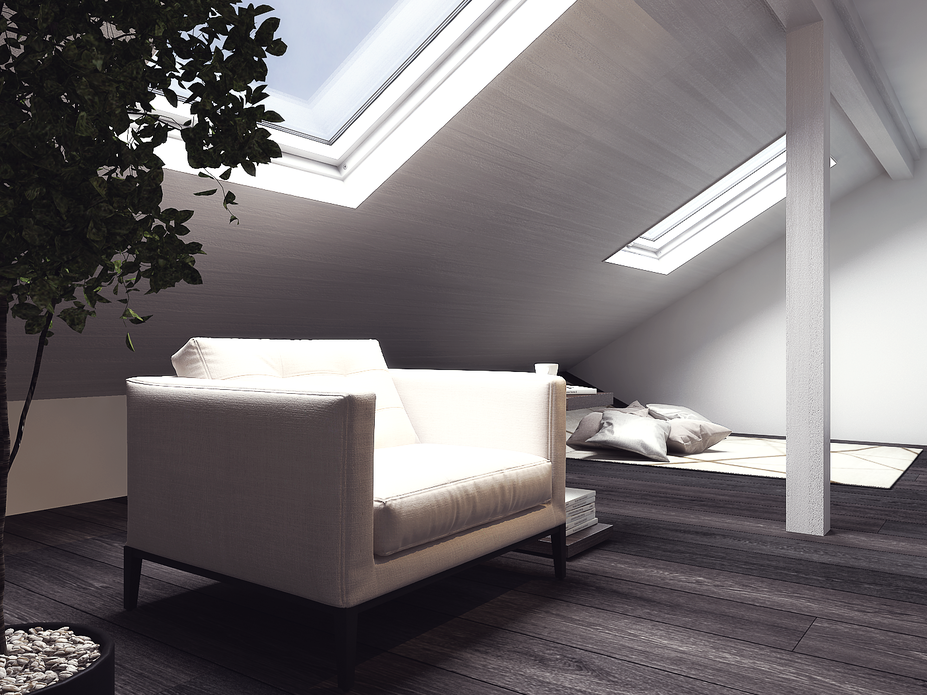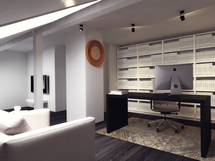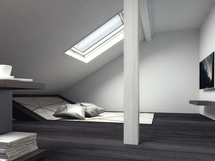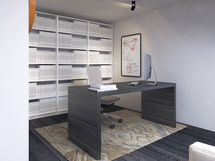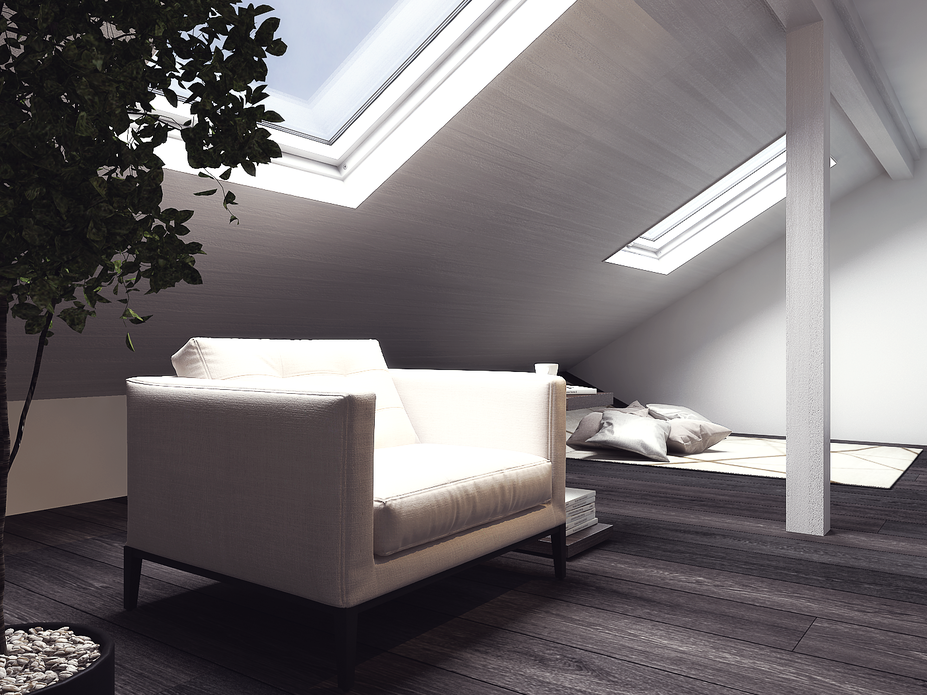 1
Book Shelf
2
Medium Size Rug
3
Desk
4
Office Chair
5
Armchair Office
6
Book Table
7
Beanbag
8
Large Size Rug / Family
9
Shelf
10
Desk Lamp
11
Floor Lamp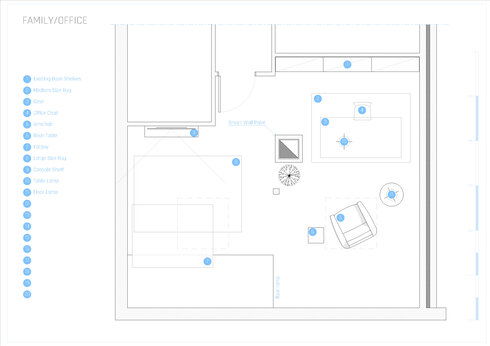 Karen's Home:
Using lighter colors in your medium-sized room will make it feel more airy and bright

For your main color, we chose to use white/off-white as it offers a fresh, clean, feel to the space. White and off-white colors are often a favorite for walls because they are light, neutral, and match most color schemes. They are known to make rooms feel more airy and spacious.

Use a matte finish paint because it will be helpful in camouflaging those surface imperfections such as bumps and cracks as it does not reflect light. Just be careful because matte finish is more difficult to clean. You may also need to touch up scratches or marks by adding more of the same paint in the future. Matte for plaster and eggshell finish for wood surfaces.
Karen's Home Colors:
Shopping List:
Available to project holder only
Get Our Free Inside Scoop!
Contains our handpicked top five posts on latest decor trends & advice delivered to you monthly!


Ready to get started?
Get a designer room you'll
love, guaranteed!
Start Now