High End Financial Boutique Reception


10k-20K
Non-Project Room Photos








Details
Project Title
High End Financial Boutique Reception
Project Description
We are a financial company in NYC and we handle high-end clients. We are moving into our brand new offices at the end of March and our new space needs to reflect our luxury service.
We need help designing our reception area.
Location
New York, NY , USA
What's your favorite decor style?
Contemporary






Details
I want this room to feel more masculine/feminine/neutral
Neutral
Are you open to changing your wall colors?
Yes
Do you have a preference for either paint or wall covering, or are you open to both?
Open to both
Are you open to changing your floor covering?
Yes, Carpet, Area Rugs
Additional comments to designers
We do not plan to have a front desk with a receptionist. The whole area will be for receiving guests. We would like modern seating and it needs to look upscale and comfortable for our high end guests, while they wait.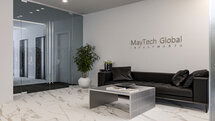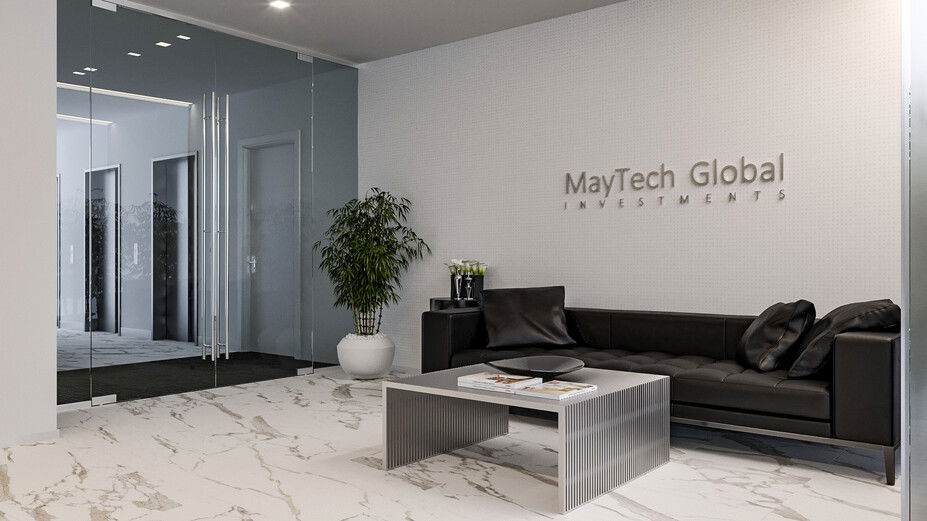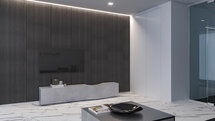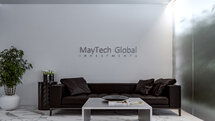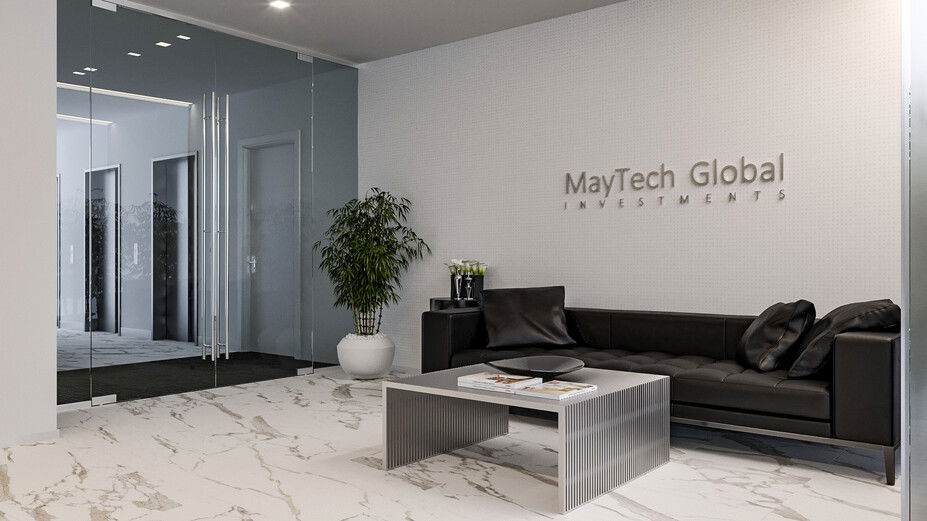 1
Sofa
2
Table
3
Side Table
4
Bench
5
Wallpaper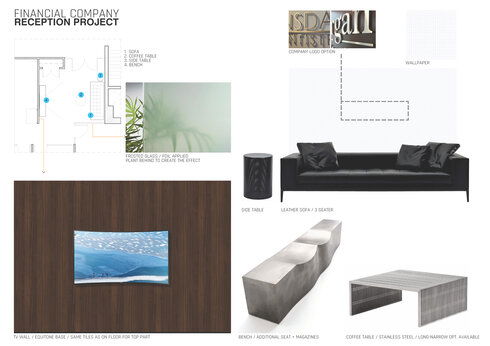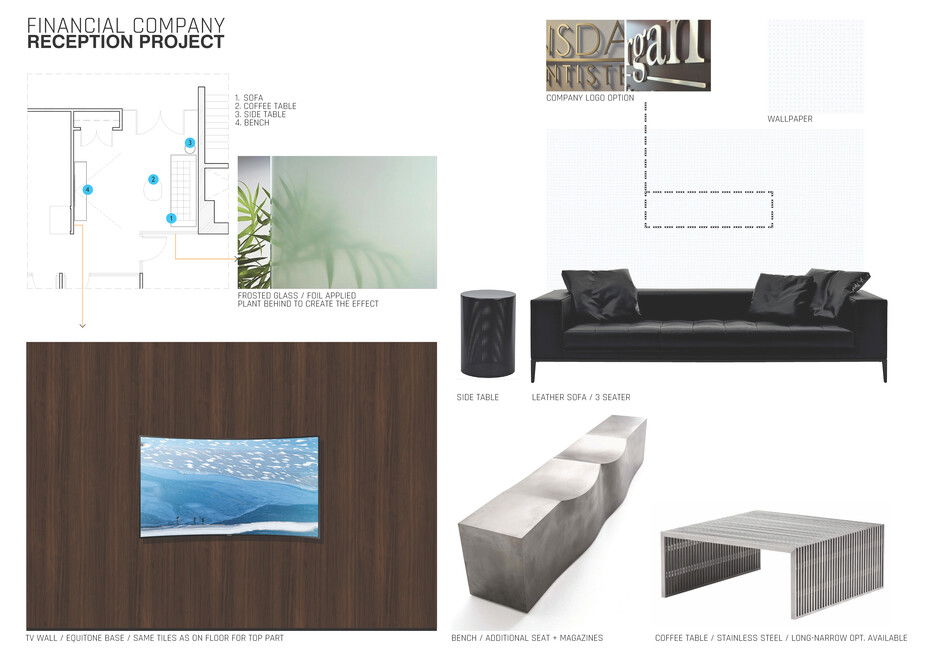 Business/Office:
Using lighter colors in your medium-sized room will make it feel more airy and bright

For your main color, we chose to use white/off-white as it offers a fresh, clean, feel to the space. White and off-white colors are often a favorite for walls because they are light, neutral, and match most color schemes. They are known to make rooms feel more airy and spacious.

Use a matte finish paint because it will be helpful in camouflaging those surface imperfections such as bumps and cracks as it does not reflect light. Just be careful because matte finish is more difficult to clean. You may also need to touch up scratches or marks by adding more of the same paint in the future.
Business/Office Colors:
Shopping List:
Decorilla Discount
Photo
Name
Description
Link
Dimensions
Decorilla Discount
DTS (Design Trade Service)


Sofa

Seat cushion upholstery: shaped polyurethane of different density, sterilized down, polyester fibre cover. Feet: black painted or bronzed nickel painted steel sheet.
Order & Save
107 1/8" x 24 3/4"
Global Views


Table

Like support beams in a high rise, the Novel Square Coffee Table is strong and sturdy. Rest or dine in style with one piece or the entire collection.
Order & Save
39"w 38"d 16"h
Uttermost Collection


Side Table

Shown In: Metal Material Detail: Metal
Order & Save
16"w 16"d 20.5"h
Global Views


Bench

model: Dip
Order & Save
90 1/2"x 17 3/8"
Schumacher Collection


Wallpaper

A profusion of tiny dots makes a grand statement on the wall.
Order & Save
11 yards x 27.6" wide
Get Our Free Inside Scoop!
Contains our handpicked top five posts on latest decor trends & advice delivered to you monthly!


Ready to get started?
Get a designer room you'll
love, guaranteed!
Start Now