Bright and Modern Master Bedroom & Closet Design


20k-50K


Details
Project Title
Bright and Modern Master Bedroom & Closet Design
Project Description
i am combining 2 apartments to make a 4 bedroom apartment
The combination is very simple just moving walls in living and master bedroom areas
we would like to know if you will provide layout services for the combination (not the whole apartment but the living /dinning room and master bedroom and bathroom .
After that is completed , i would like to have the master bedroom and living/dinning area design services
thanks
Location
New York, NY , United States
Details
Room Label
Master Bedroom
Are you open to changing your wall colors?
Yes
Do you have a preference for either paint or wall covering, or are you open to both?
Open to both
Are you open to changing your floor covering?
Yes, Open to any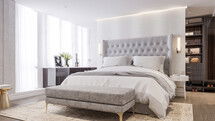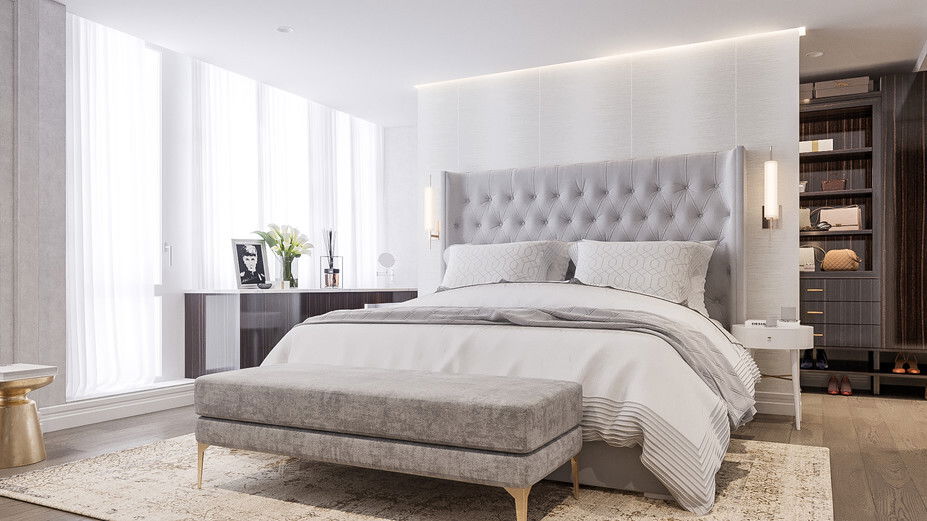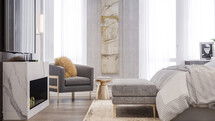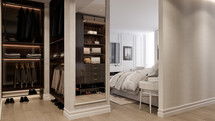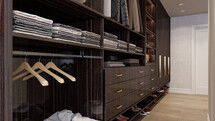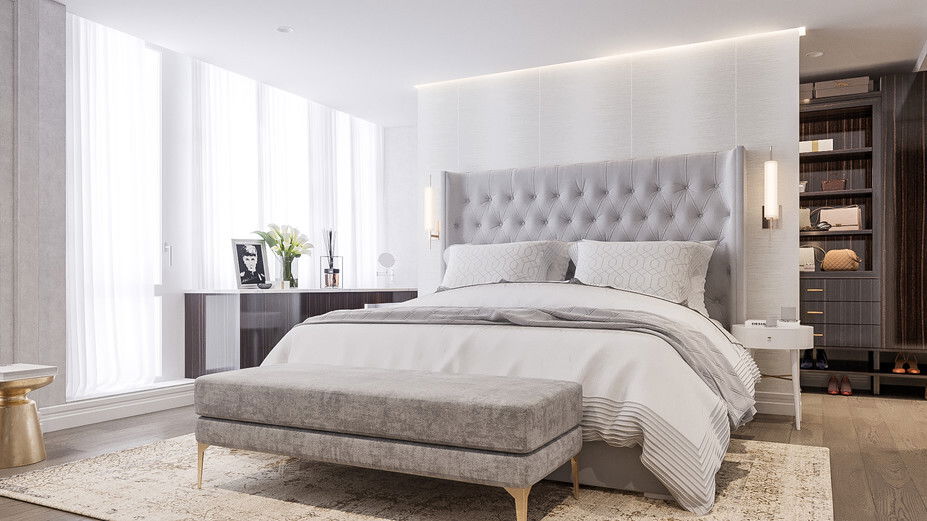 1
Bed
2
Nightstand
3
Wall Scones
4
Bench
5
Side Chair
6
Side Table
7
Stool
8
Rug
9
Throw Pillow
10
Wall Art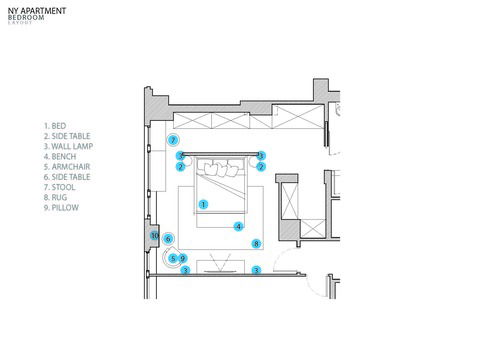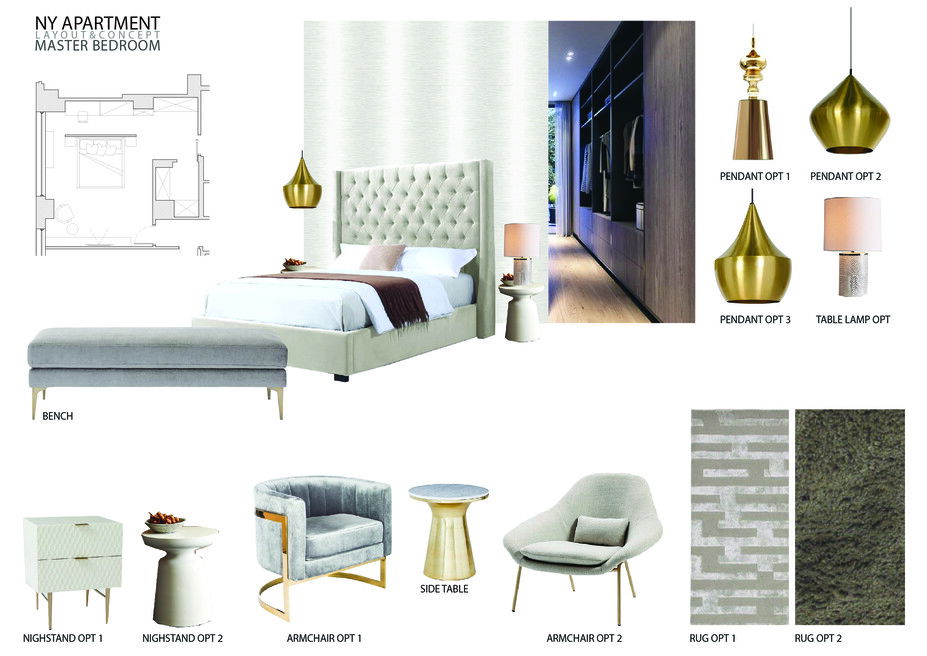 Bedroom:
Since your room gets plenty of sunlight your color options are quite broad.

For your main color, we chose to use white/off-white as it offers a fresh, clean, feel to the space. White and off-white colors are often a favorite for walls because they are light, neutral, and match most color schemes. They are known to make rooms feel more airy and spacious.


Bedroom Colors:
Shopping List:
Decorilla Discount
Photo
Name
Description
Link
Dimensions
Decorilla Discount
CB2


Bed

Fabric: Performance Velvet Color: Mist
Order & Save
85"W x 85¼"L Hedboard Height: 68"
West Elm


Nightstand


Quantity: 2
Solid wood legs and engineered wood top in white lacquer. Antique Bronze-finished hardware.
Order & Save
18"diam. x 23.5"h
Modway Furniture Collection


Wall Scones


Quantity: 4
* Wall sconce * 3 Light * Polished nickel finish
Order & Save
24'' H x 4.5'' W x 4'' D
West Elm


Bench

Fabric: Worn Velvet Color: Metal Leg Style: Blackened Brass
Order & Save
58.5"w x 24"d x 18.5"h
AllModern


Side Chair

Frame Finish: Gold Upholstery Color: Gray
Order & Save
28'' H x 30.5'' W x 26'' D
West Elm


Side Table

Color: Gold
Order & Save
15"diam. x 16.5"h
West Elm


Stool

Color: Stone White
Order & Save
17.75"diam. x 17.25"h
Surya Collection


Rug

The varied intensity of the pattern suggests a time-worn, heirloom quality.
Order & Save
7'10" x 10'6"
DTS (Design Trade Service)


Throw Pillow

Color: Gold
Order & Save
16'' H x 16'' W x 6'' D
Z Gallerie


Wall Art

Giclee on canvas with gold hand embellishment
Order & Save
15''W x 1.5''D x 66''H
Get Our Free Inside Scoop!
Contains our handpicked top five posts on latest decor trends & advice delivered to you monthly!


Ready to get started?
Get a designer room you'll
love, guaranteed!
Start Now