Zan G.
Zan, an accomplished interior design architect, is passionate about crafting both functional and visually impressive spaces. With a wealth of experience, Zan has become an expert in various aspects of design, such as color schemes, furniture selection, lighting, and sustainable materials. Featured in prominent design publications, Zan's work has earned them a well-deserved reputation as a leading designer in the industry.
What's your prediction for the next big trend in design?
The next design trend will likely focus on sustainability, smart home technology, and biophilic design, blending aesthetic appeal, functionality, and eco-friendliness with advanced technology and natural elements.
What drives you to design?
I am drawn to interior design because it allows me to use my creativity to make a meaningful impact on people's lives. Creating functional and aesthetically pleasing spaces can improve a person's mood, productivity, and overall quality of life. I believe that everyone deserves to live in a space that reflects their personality and enhances their well-being, and I am passionate about helping people achieve this through interior design.
From where do you draw most of your inspiration?
I draw inspiration for interior design from various sources, including online platforms such as Pinterest and Instagram, design magazines, art galleries, nature, travel, and personal experiences.
Interior project / ORPHIC / Modern Apetment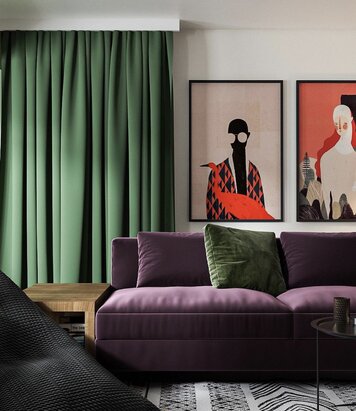 Interior Design / PEPEROMIA / Airbnb Apartment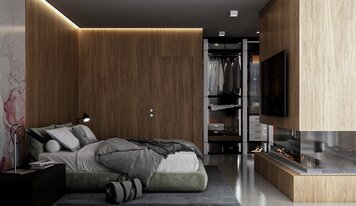 Interior Design / TERRAZO / Apartment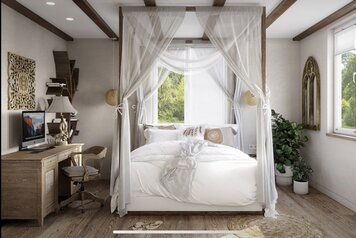 Interior Design / Soft touch / Bedroom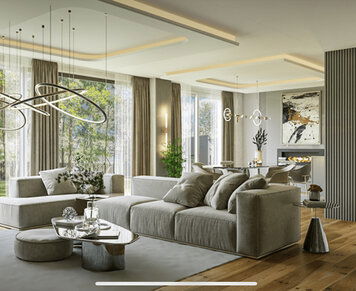 Interior Design / Cozy one / Living room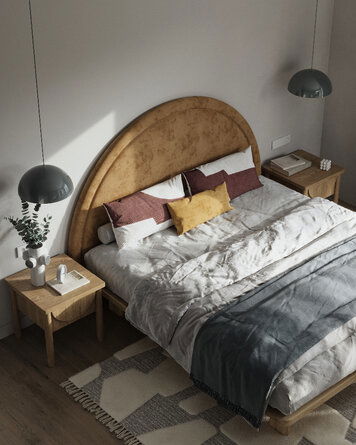 Interior Design / Orange / Bedroom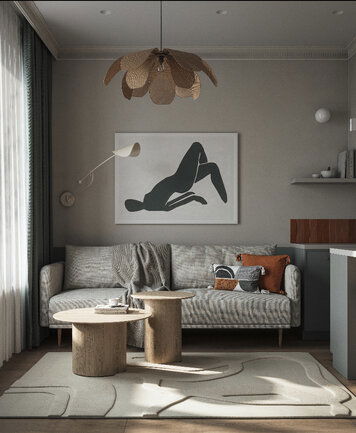 Interior Design / Minimal / Living room