Valerii K.
Valerii passion is to create and provide new ideas to each client by motivating them to participate in every step of the project, making them feel welcome and creative. He believes that a successful design is a blend of interior elements and architectural details.
What drives you to design?
I think design is the most interesting job in the world, you like a creator can do everything you imagine. So I do what I like. Sometimes it is like a river flowing and going with the flow, sometimes it is like flame, rushing in and burning everything with new ideas.
From where do you draw most of your inspiration?
There are some ways, first one is that inspiration for me is just an analysis of everything, but the next way is the most interesting where I with my family traveling all over the world and get more inspiration.
Describe your ideal project:
It is easy, it is just harmony of volume and space, color and light. In one word I can say it is proportion. I always use this in each following project even when I making lunch or dinner.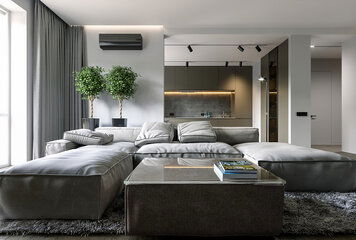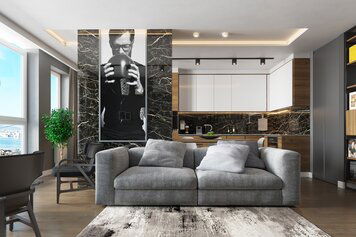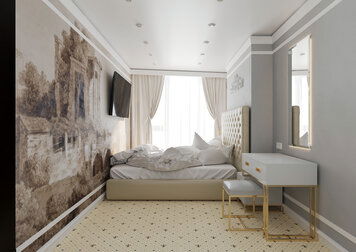 Childrenroom for two kids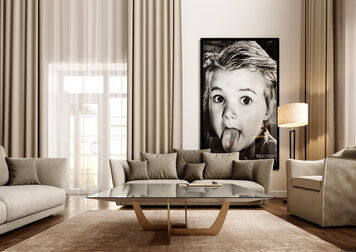 Spacious living room with a second light in cottage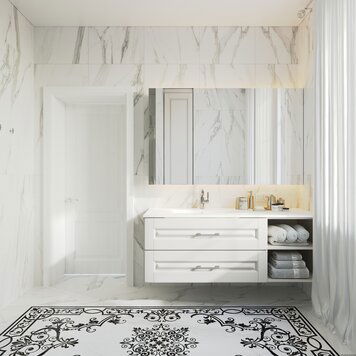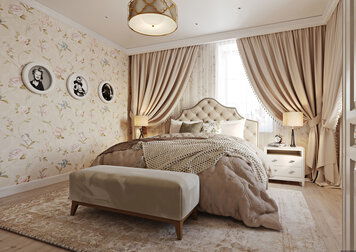 Master bedroom in warm clours