Tomislava S.
Tomislava has a master of interior architecture with her many years of experience, she has been able to create exclusive designs for each client. Her style is classic and contemporary with a touch of fun. She envisioned each project as a challenge that allows her to use all her creativity and imagination in each project. Tomislava believes that by creating the perfect living space she can help her client feel at home.
Describe your go-to style:
I would describe my style as classic with one or two remarkable details. I love classic designs and creating spaces that are unique to each client's needs.
What drives you to design?
Unstoppable creativity that must be channeled and directed to each moment of creation, I always apply that drive to all the designs I create for my unique clients.
From where do you draw most of your inspiration?
From hedonism and good life organization which allows me the hedonism to become a reality in my day to day life.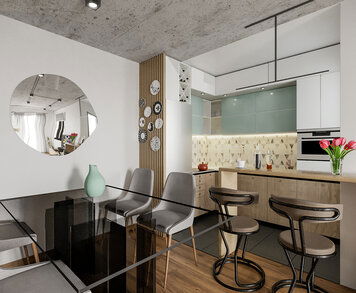 Contemporary living dining kitchen space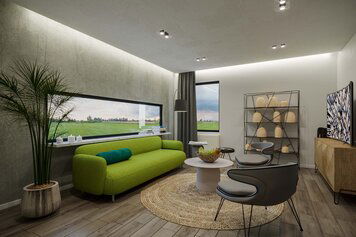 Living space of suburbian house
Living space of suburbian house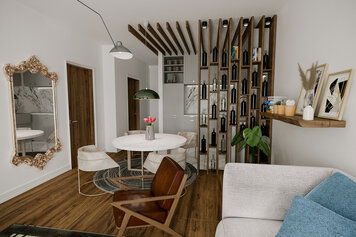 Living space of 50 sqrm appartment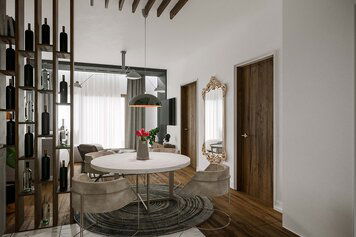 Living space of 50 sqrm appartment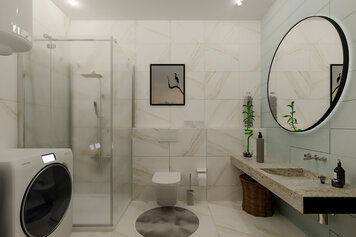 Bathroom of classical designed appartment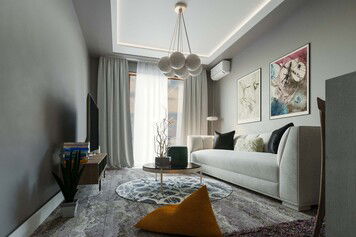 Living space of 50 sqm apartment on the first line on the sea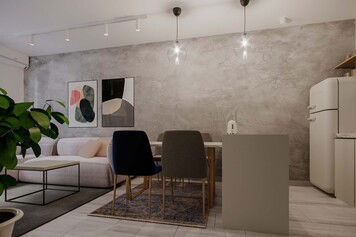 Living space of 50 sqm apartment on the first line on the sea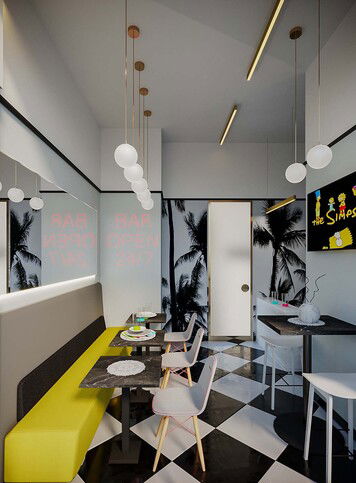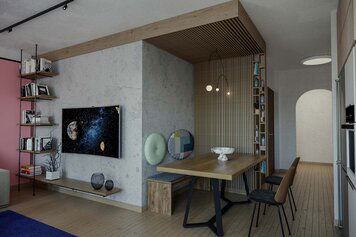 Living space of 70 sqrm appartment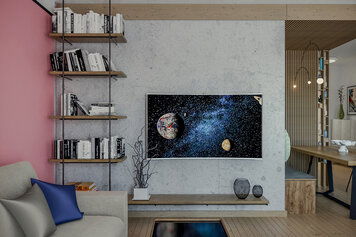 Living space of 70 sqrm appartment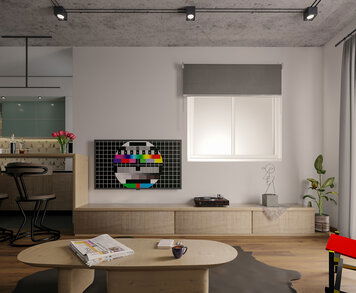 Modern kitchen, dining, living space of 70 sqrm appartment