Tina D.
Tina has a master's in Architecture with a focus on Modern Design. Tina is a strong believer in the architectural ideology of "form follows function." She believes that the key to a successful design is optimal special planning. When a room is properly laid out it can begin to describe things like scale, materiality, and color distribution. She wants her clients to get the most out of their design experiences so they can enjoy their functionally sophisticated spaces.
Tell us your biggest design secret:
well, I think the biggest important secret in every design is Proportions. it's wonderful for designing everything, even if you have the best design and don't have any proportions, you say "This isn't completed yet" and when you have good proportions, every modern design looks incredible.
Describe your ideal project:
There is no ideal project in architecture design as designing is a process of getting better. So whenever you spend time designing, you can get better at it than before. Every project I uploaded was the best at the time I was designing. But the best one I think is the last one, which is designed with wood, and I think when we use wood, we can have a warm and cozy environment
From where do you draw most of your inspiration?
Well, I draw most of my inspiration from researching. Searching can introduce me to new ideas and help me use them. You get acquainted with all kinds of designs and you can distinguish between good and bad designs. I think this method can help everyone to make creative designs.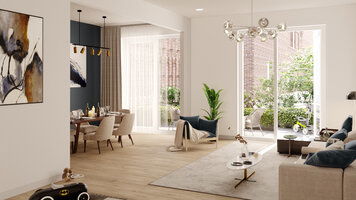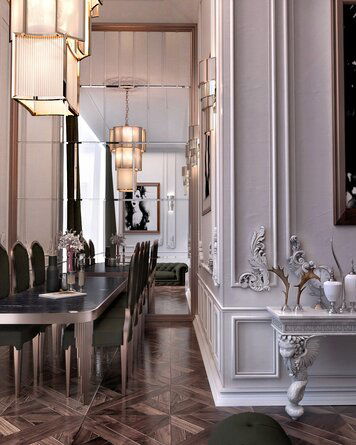 3D render-Classical Livingroom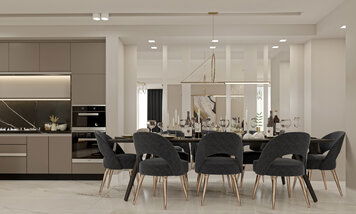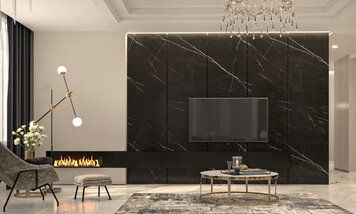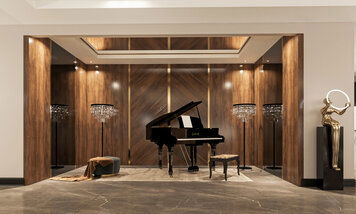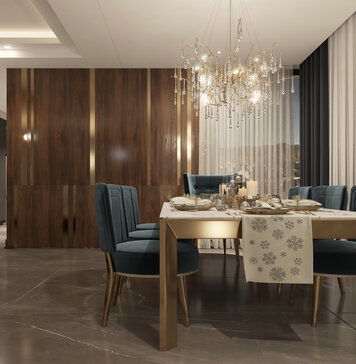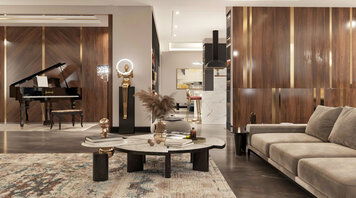 3D render-Private livingroom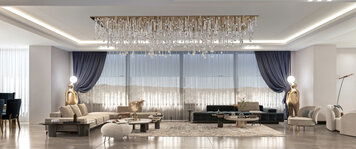 3D Render-Spacious Living room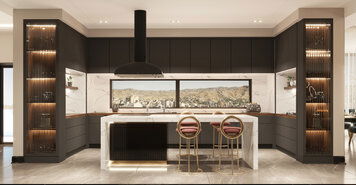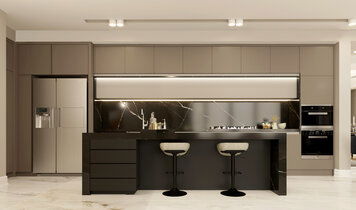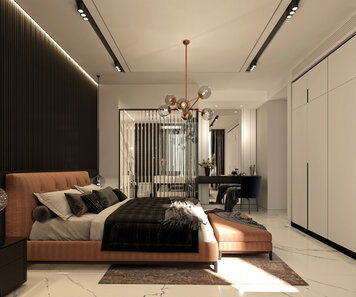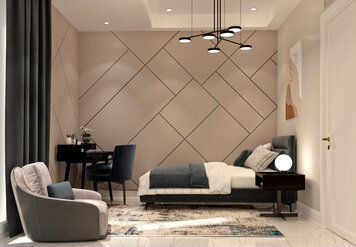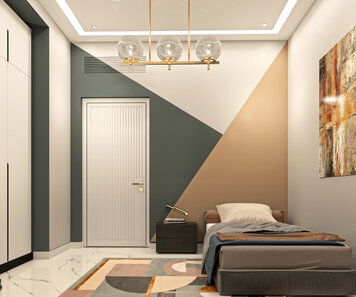 3D Render- Special Master bedroom