Suzan S.
Suzan is a talented Interior Architect and Designer who has worked on a wide range of interior design styles across the globe. Her passion lies in crafting functional and aesthetically pleasing designs that cater to her diverse clientele, taking into account their various cultural backgrounds and lifestyles. She enjoys working with modern, transitional, and eclectic design styles, but believes in the importance of flexibility and freedom when it comes to design perception. For Suzan, each project is a unique living space that harmoniously combines user properties and original details, transcending the boundaries of specific interior design styles. Her primary goal is to unveil the distinct spirit of each interior by seamlessly blending elements that represent the user, creating a holistic harmony. Suzan's journey in interior design began during her high school years and has since evolved, as she has pursued further education and honed her skills in the field.
From where do you draw most of your inspiration?
I believe that every space has their unique soul with its user&users. My inspiration is making visible this unique soul with every detail of the space in functional & aesthetic way.
Describe your ideal project:
The ideal project is that meets the needs of the user in a way that will provide the most appropriate psychological effect for the purpose of use in an aesthetic way.
We know you love designing, but what about it do you love most?
My favorite process in interior design is to work on the culture, lifestyle, using conditions of the project user, the psychological conditions that we want to give when the user will use the space, trying to understand their world and directing the project in the light of these factors at the initial stage of the design.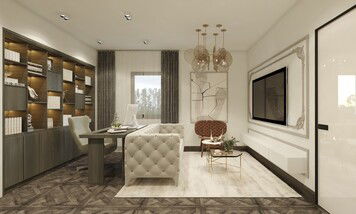 Home Office_United Arab Emirates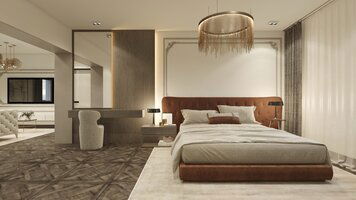 Bedroom of Home Office_U.A.E.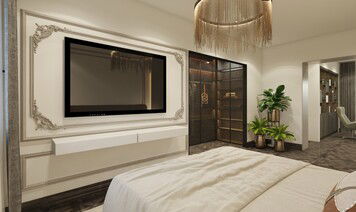 Closet Room Facade of Home Office_U.A.E.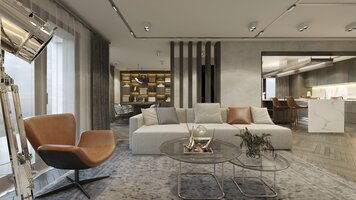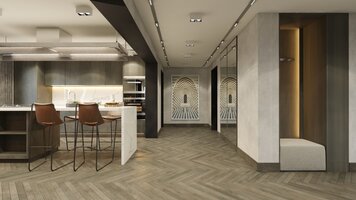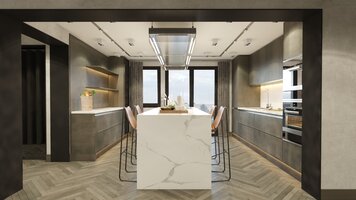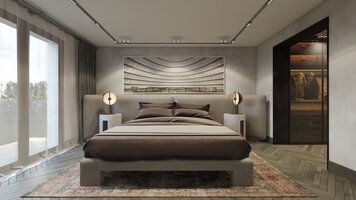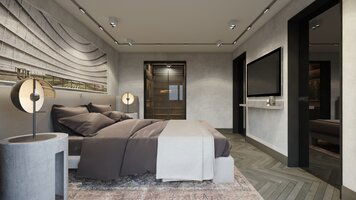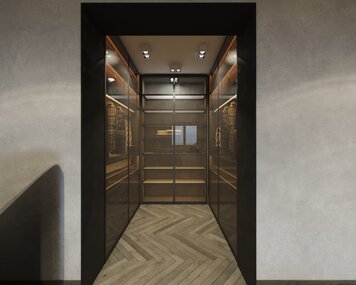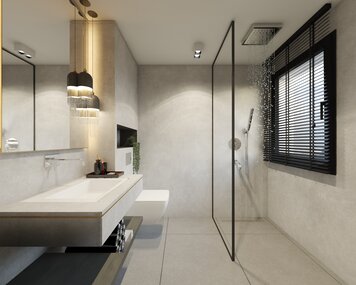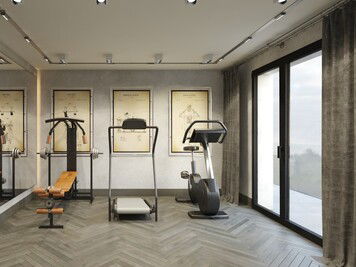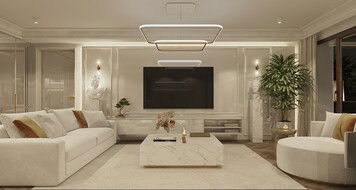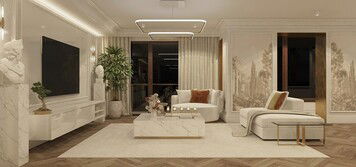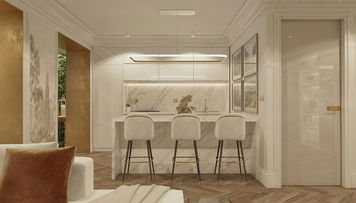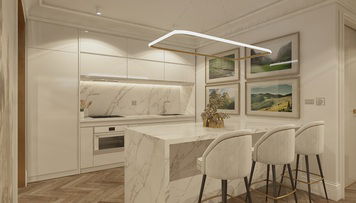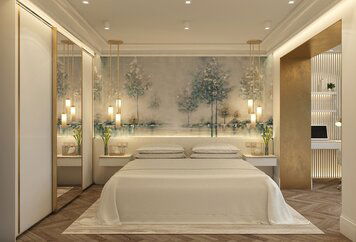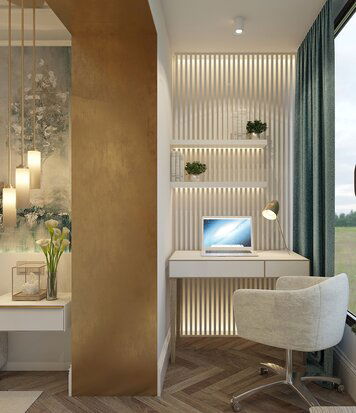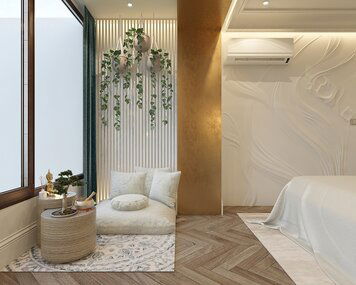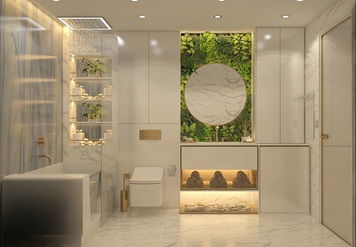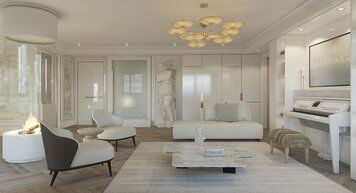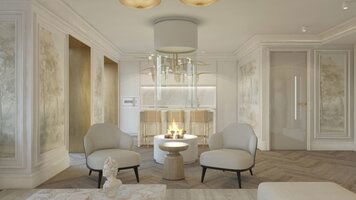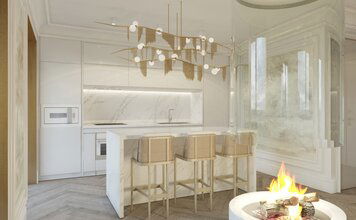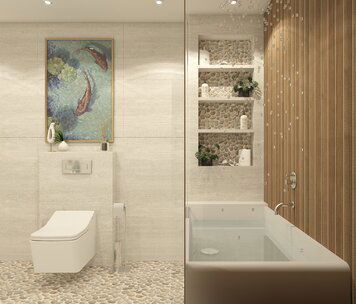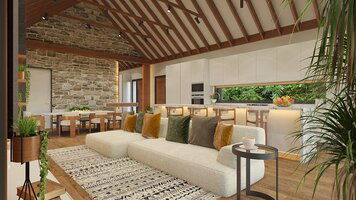 Rainforest House_Australia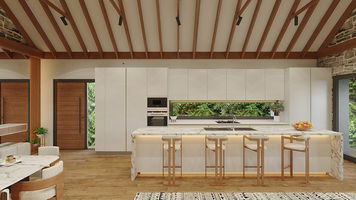 Rainforest House_Australia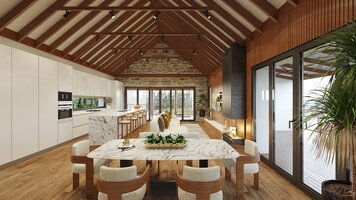 Rainforest House_Australia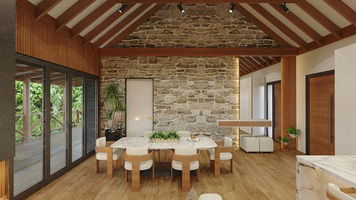 Rainforest House_Australia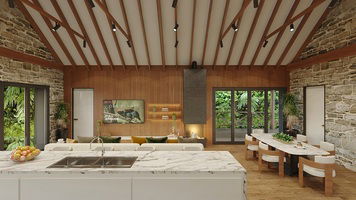 Rainforest House_Australia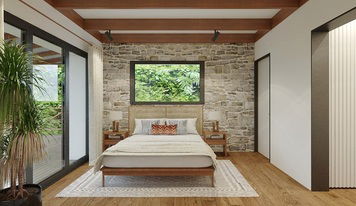 Rainforest House_Australia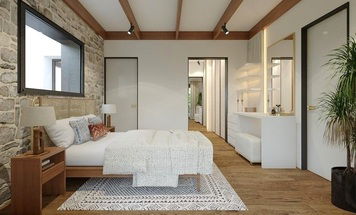 Rainforest House_Australia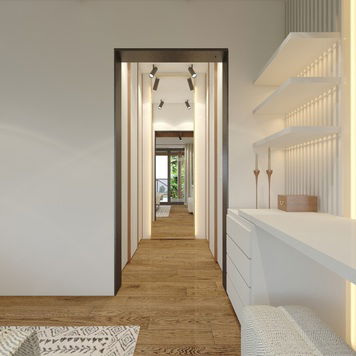 Rainforest House_Australia
Rainforest House_Australia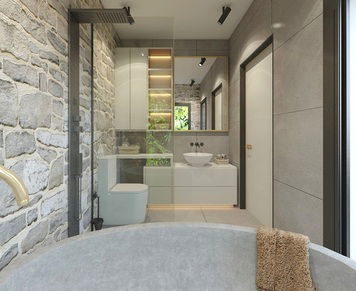 Rainforest House_Australia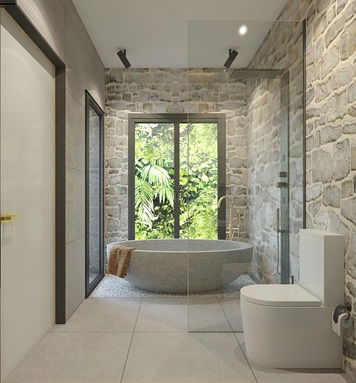 Rainforest House_Australia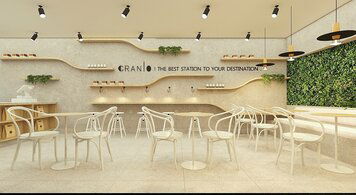 Underground Metro Station Cafe_Qatar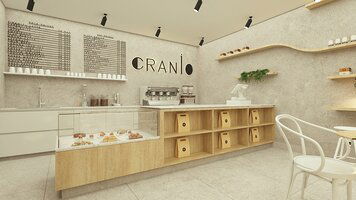 Underground Metro Station Cafe_Qatar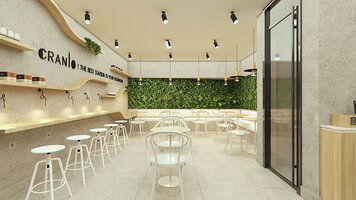 Underground Metro Station Cafe_Qatar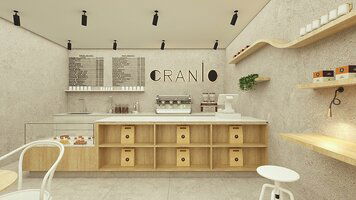 Underground Metro Station Cafe_Qatar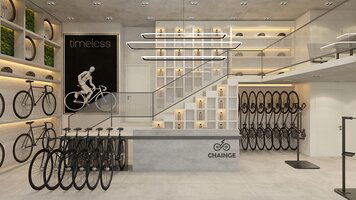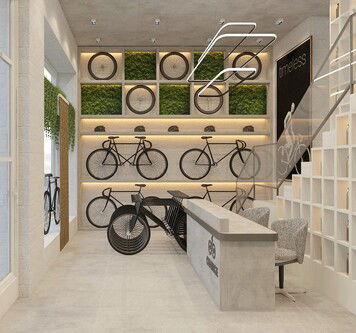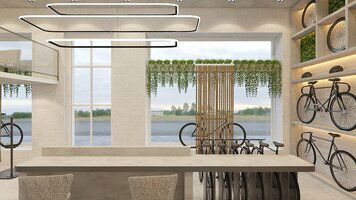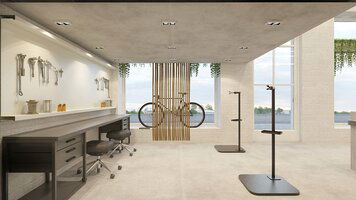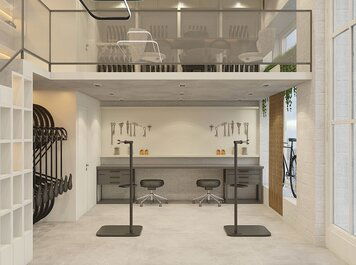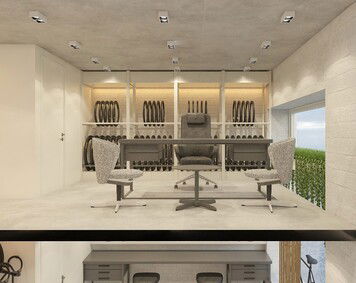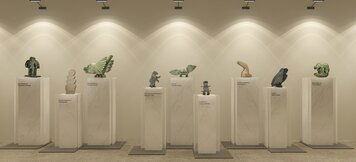 Inuit Gallery Display Design_Canada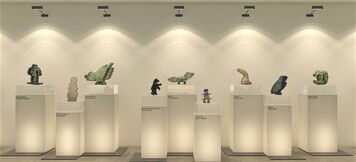 Inuit Gallery Display Design_Canada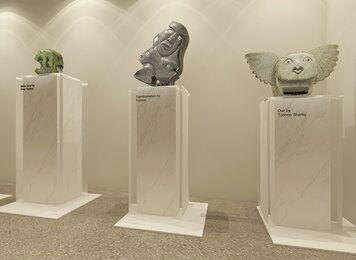 Inuit Gallery Display Design_Canada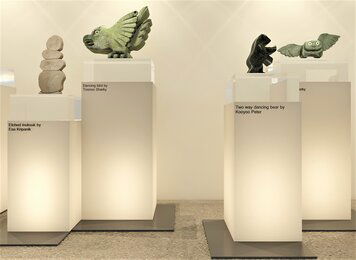 Inuit Gallery Display Design_Canada