Susan V.
Susan is known within her community for mixing elements from different styles to create something incredibly unique for every client. Her personal style is Glam with Transitional, meaning she loves to mix neutrals with one or two things that really pop in a room to make it interesting and luxurious. She doesn't think you have to break the bank to curate a room that your friends will envy! She is a pro at finding the balance between affordable and indulgent. When she is not designing interiors, she can be found in her accessories studio, creating one of a kind handbags and artisanal perfume.
Describe your go-to style:
I love to mix and match elements from several styles, including modern, contemporary, glam, and transitional. To me, it's all about the feeling of the space and I'll find whatever works best to achieve that goal. I strive to make a room look and feel luxurious, timeless, comfortable, and attractive.
What drives you to design?
I've always been heavily influenced by my surroundings and I love being able to change the entire feeling of a space through design. It is so rewarding to create a client's dream room from scratch.
From where do you draw most of your inspiration?
Inspiration is everywhere! I get inspired through fashion, art, travel, architecture, nature, you name it. When I'm designing a space, I try to capture the feeling and essence of my inspiration. Something as small as the way sunlight hits a building downtown or a tree in the middle of a forest can be the seed of something great.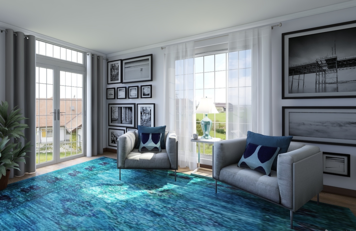 Champions Court - Turquoise & Gray Sitting Area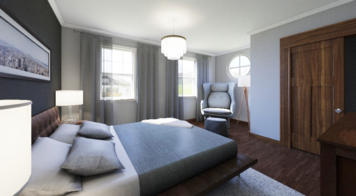 Cape Cod Guest Room - View 1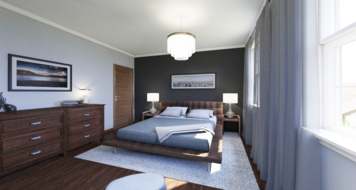 Cape Cod Guest Room - View 2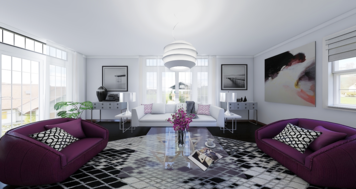 Yamhill Street - Fuchsia, Black, & White Living Room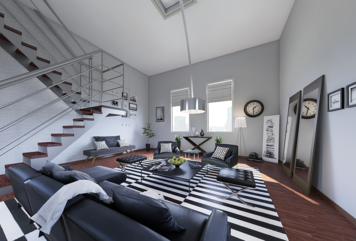 Hoyt Avenue - Black & White Loft
Birch Street - Gray & Yellow Living Room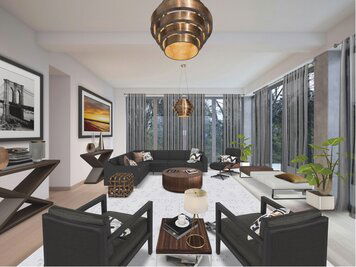 Monroe Avenue - Bronze Living Room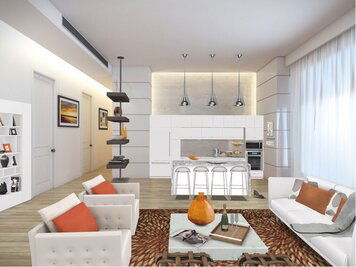 12th Avenue - Orange & White Living & Kitchen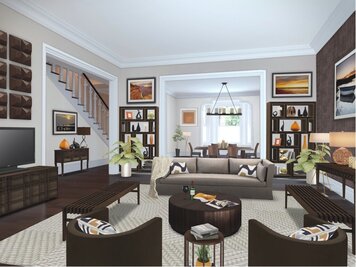 Davies Street - Orange & Brown Living Room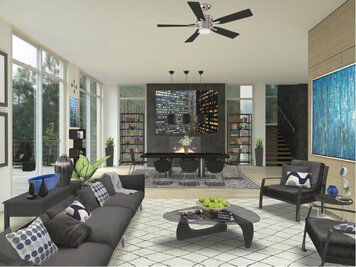 Christy Way - Blue & Gray Living & Dining