Serena Z.
With over ten years experience in leading architecture and design productions for national and international clients, Serena is now principal and director of the firm Dopamine Design which specializes in high-end commercial and residential interiors and Innovative product design. Merging the world of art, design and architecture, Serena's work is known for its artistic glamour, creative and innovative vision. Serena has a Bachelor's degree in Architecture and has been working for renowned firms such; as Pininfarina Extra, Tryar Hospitality, The Keating management Group, Starbucks Coffee Company - Store Design, Alaurino Design. In 2006 she was asked to contribute to a very important hotel design project for Pininfarina: The Keating, a 35-room urban lifestyle hotel in downtown San Diego where she had a prominent role as design lead managing the project from design inception to completion. With the completion of the Keating Hotel in 2006, she decided to continue her professional experience as architect and creative director for different projects from commercial to hospitality to residential. In 2011 she accepted a compelling offer to join the design department at Starbucks Coffee Company in San Francisco as a Design Manager where she was in charge of design, planning and execution of over 40 stores per year in Northern California. She is currently pursuing her passion for Architecture and Design leading as Creative Director a successful design firm as Dopamine Design llc.
Describe your go-to style:
My style can go from transitional modern to eclectic to mid-century to rustic/elegant. It really depends on the client's needs/wishes and on the space. I usually try to create unique design through custom interiors and graphic/art curation. Love contrast and use of accent design elements to create signature spaces.
What drives you to design?
I knew I wanted to be involved in design since I was a kid. I grew up in a family of artists and I also lived in a house that was a big art atelier for my parents that was full of materials and colors. As a kid I used colored pencils to create layouts of houses on the floor of my bedroom, I drew hundreds of architectural sections shaped as giant animals until i decided to study architecture.
Describe your favorite project:
Solunto Bakery. The space, which is a restaurant, bakery and wine bar, was probably one of my most memorable projects. This project is the real essence of my style—a mix of Italian heritage with giant graphics on the walls and local sustainable materials used in a unique way. I wanted to tell a story about this peculiar place and I did it by playing with colored recycled tiles, terracotta lighting from the famous designer Thomas Housden from London, Billiani and Pedrali chairs from Italy, Carrara marble, laser cut paneling by BOK and decorative ceramic tiles by Fireclay Tile.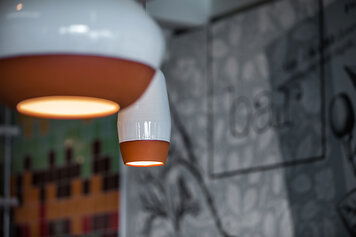 Solunto_Lighting Fixtures_San Diego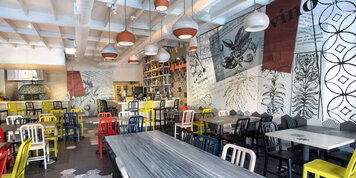 Soluto_Restaurant_San Diego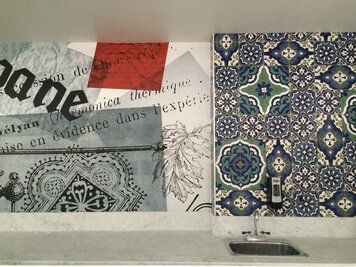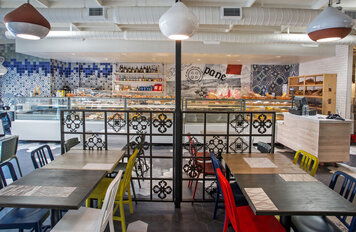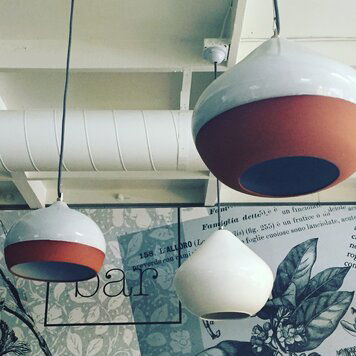 Terracotta Pendant Lighting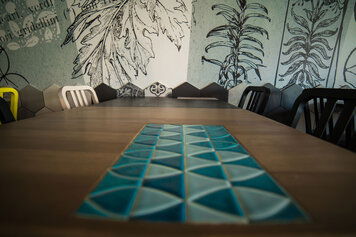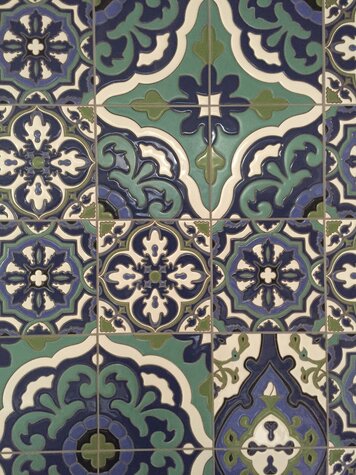 Mediterranean Decorative Wall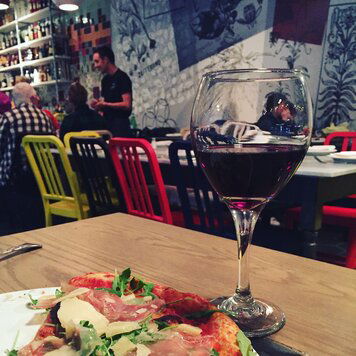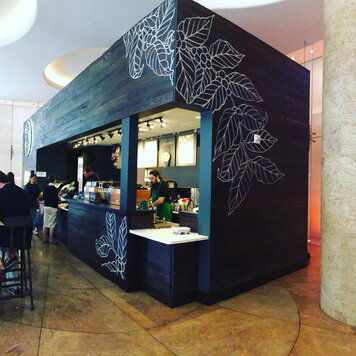 Starbucks_100 Montgomery San Francisco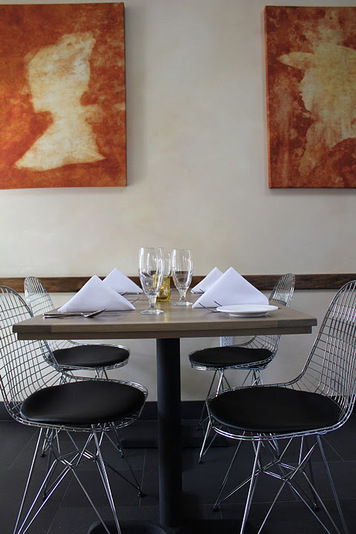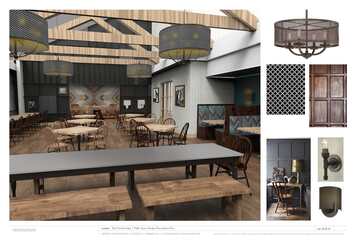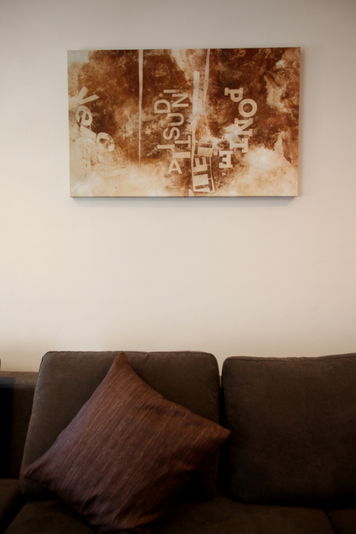 21DaysMakeOver, Santa Monica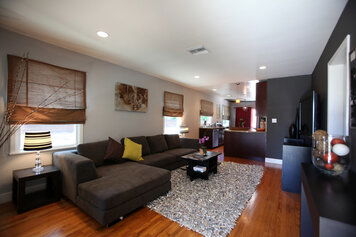 21DaysMakeOver, Santa Monica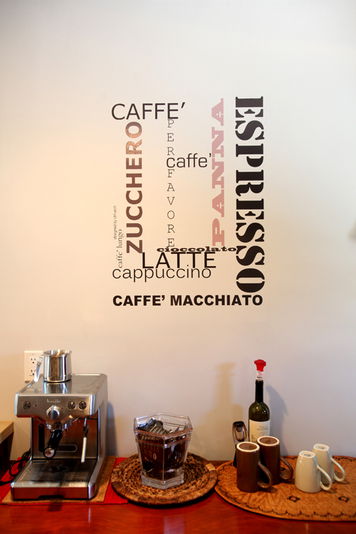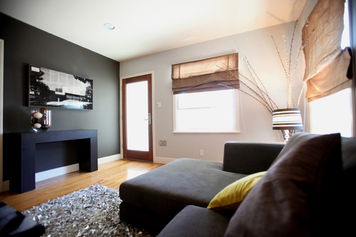 21DaysMakeOver, Santa Monica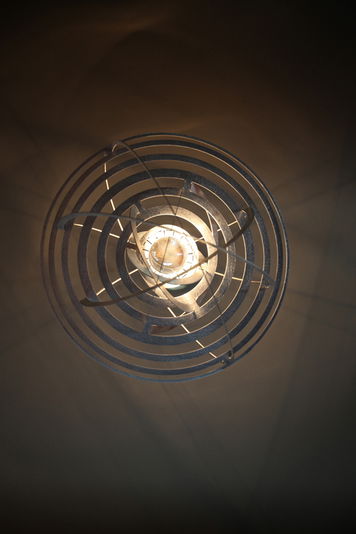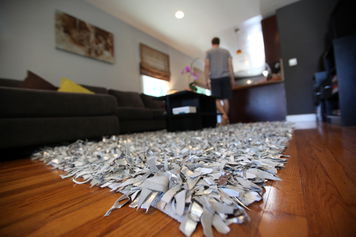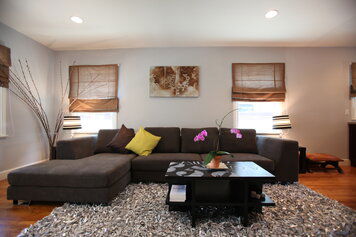 21DaysMakeOver, Santa Monica
Office_ Educational Startup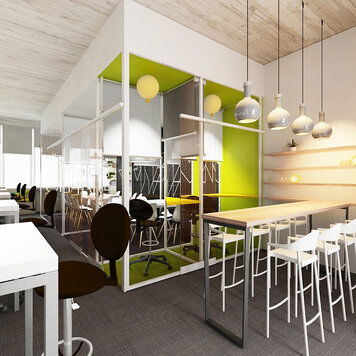 Office_ Educational Startup
Office_ Educational Startup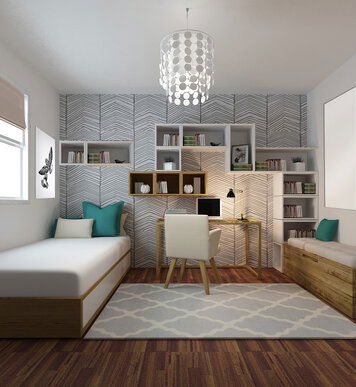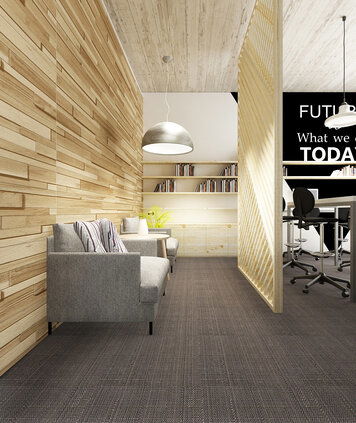 Office_small reception area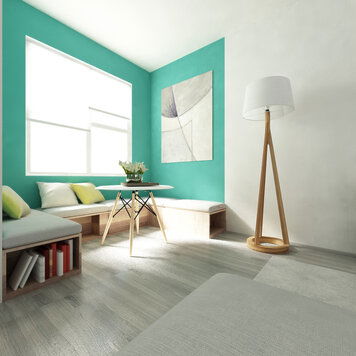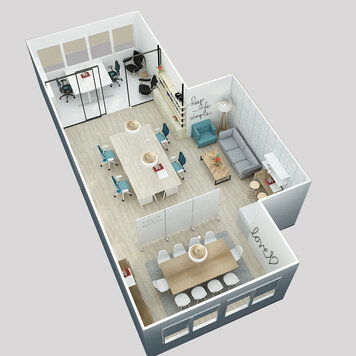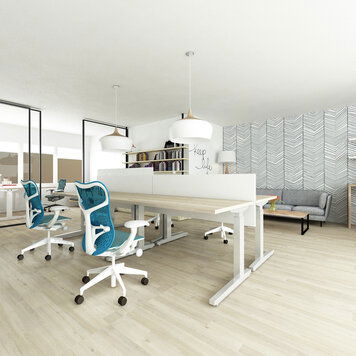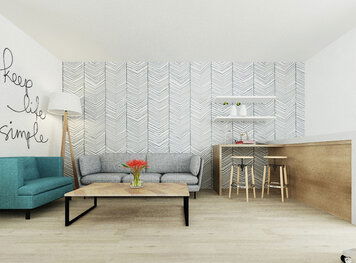 WideCircle Office_break room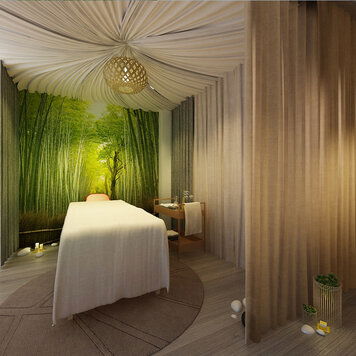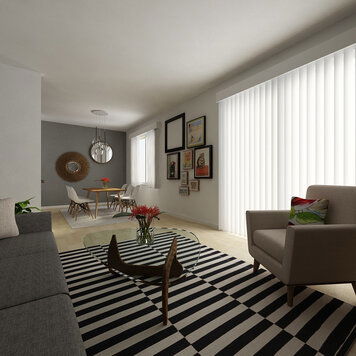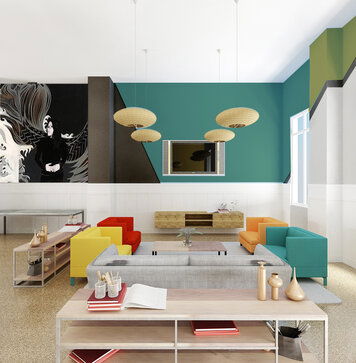 Senior Living Center_Lobby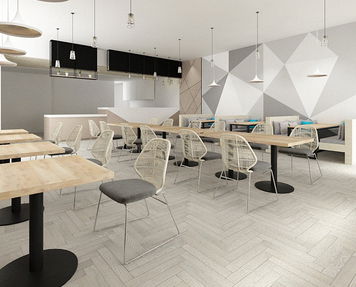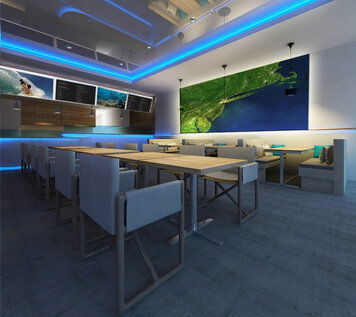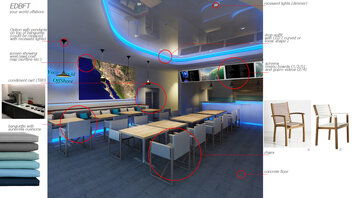 Example of Rendering+Info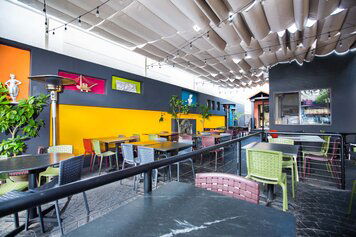 Sorrento_Restaurant_San Diego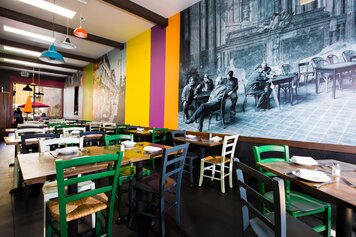 Sorrento_Restaurant_San Diego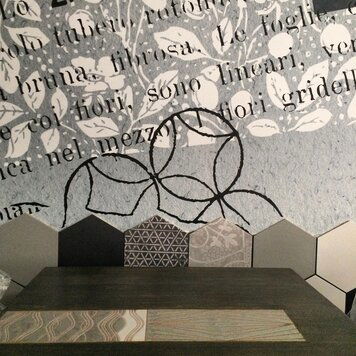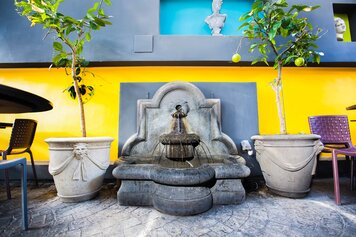 Patio_Sorrento_Restaurant San Diego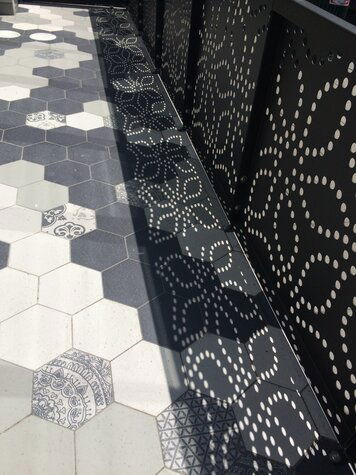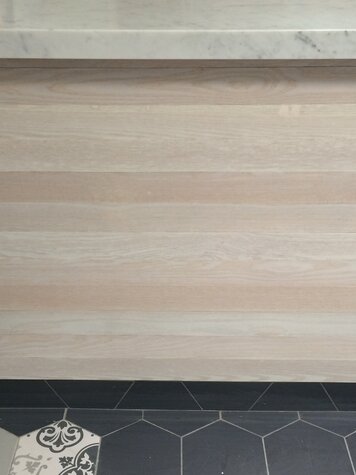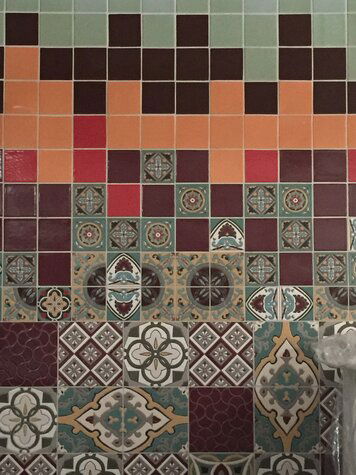 Custom Tile Work - Decorative Tiles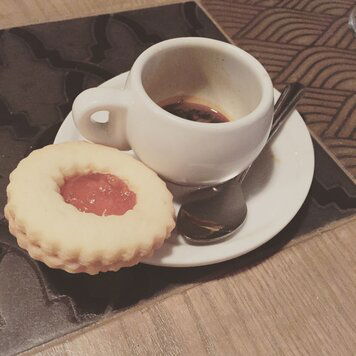 When Espresso Meets Style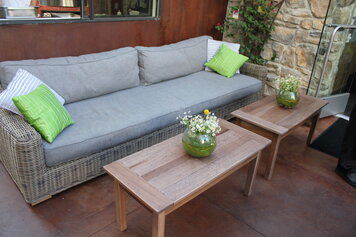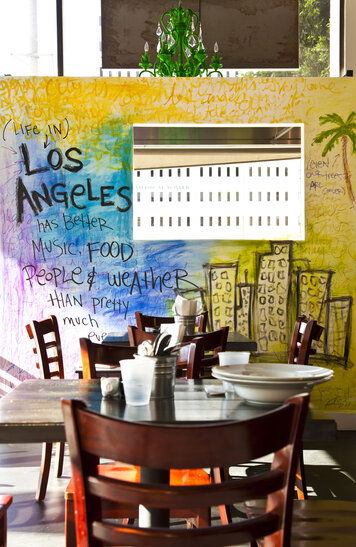 Los Angeles_KachiDeliCafe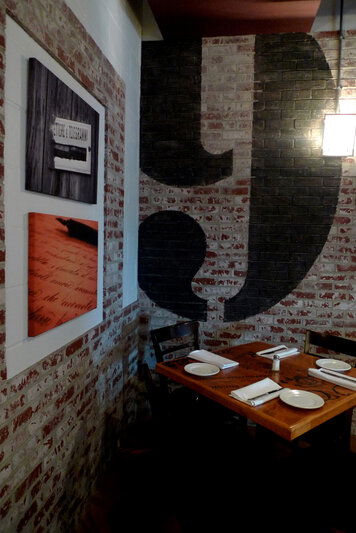 Il Postino_Restaurant_San Diego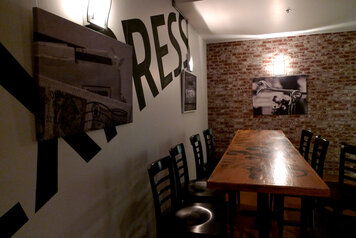 Il Postino_community Table San Diego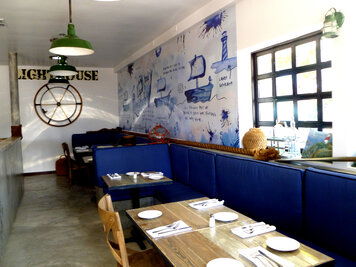 Lighthouse Grill_San Diego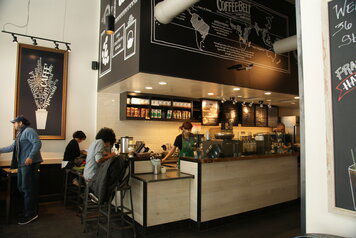 Starbucks_2nd street_San Francisco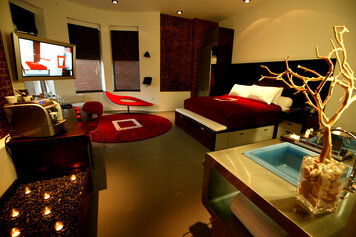 The Keating Hotel_San Diego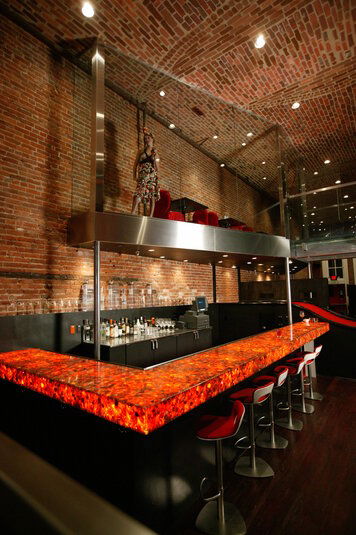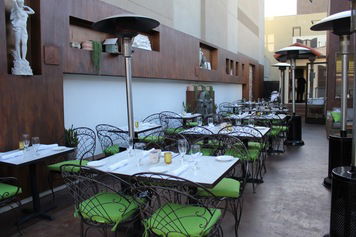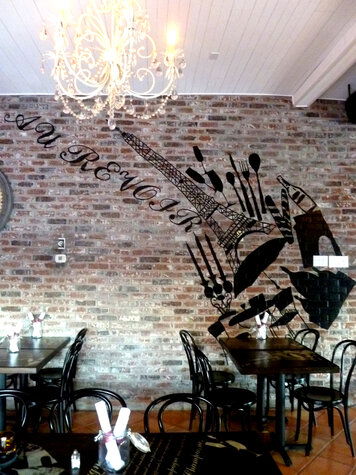 AuRevoir_French Bistro_San Diego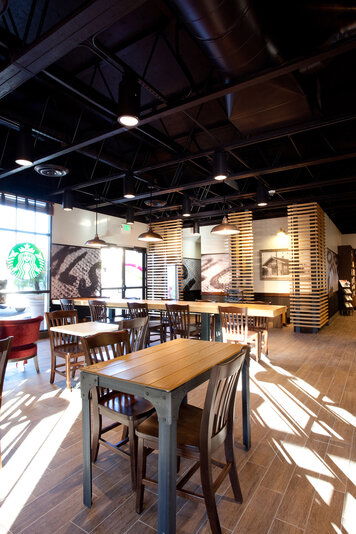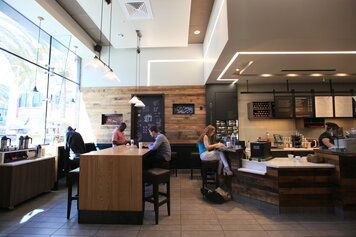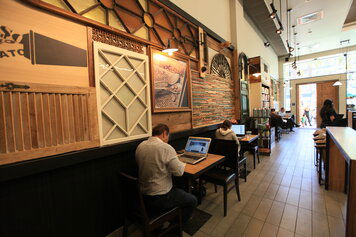 Starbucks_custom wall_SantanaRow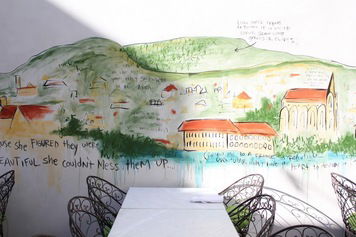 LavIlla_BackPatio_custom artwork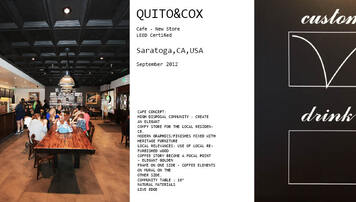 Starbucks_Quito&Cox_saratoga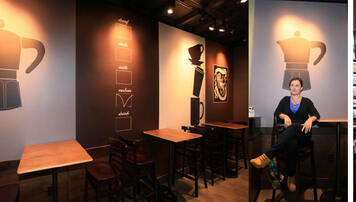 Starbucks_Quito&Cox_saratoga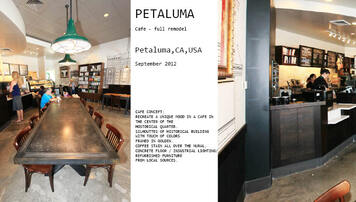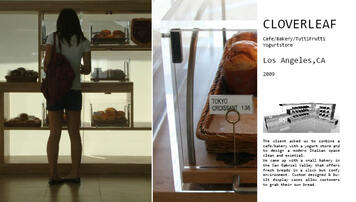 Cloverleaf_Cafe_Los Angels