Seda G.
Seda´s style is Eclectic, Vintage, Midcentury, Modern Farmhouse. She considers herself a multi-disciplined, bilingual designer with deep knowledge in Interior Design and Construction. Seda has a degree in Interior and Landscape, which of course is reflected in each of her client's projects. Serving clients from all over the world for over 15 years and making their dreams come true is her number one priority. .
Describe your favorite project:
A Big Hotel Project in Jerusalem - Tel Aviv. The hotel was built in 1913 and I designed the interiors in a french eclectic style which was awesome. I really enjoyed working on this project.
What drives you to design?
My instincts. I just don't want to do anything else.
From where do you draw most of your inspiration?
From Nature and Architecture. A rock, an animal, or a figure can inspire me to a design.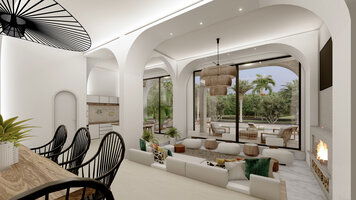 Modern Villa Interior Living and Dining Room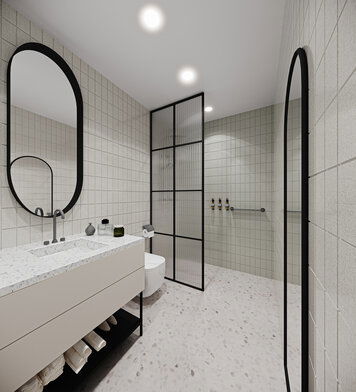 Modern eclectic bathroom design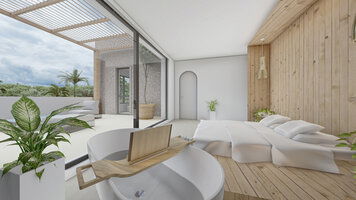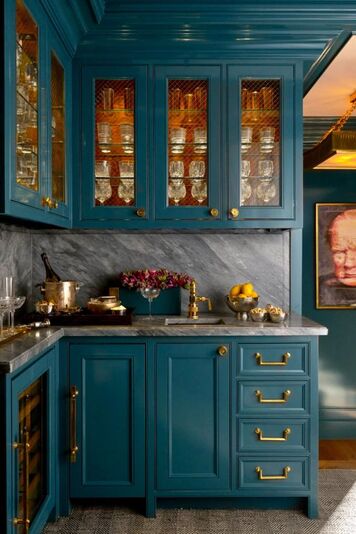 Bohemian Blue kitchen space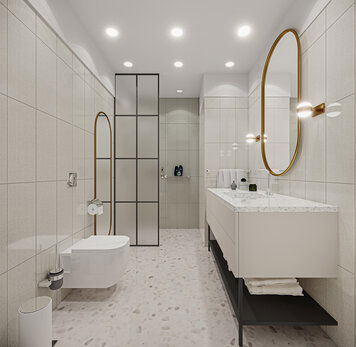 Modern French Eclectic Bathroom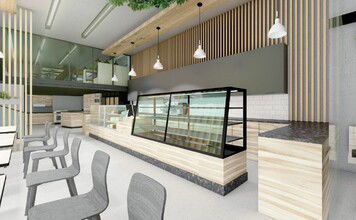 3229 sq ft Restaurant project on 2 levels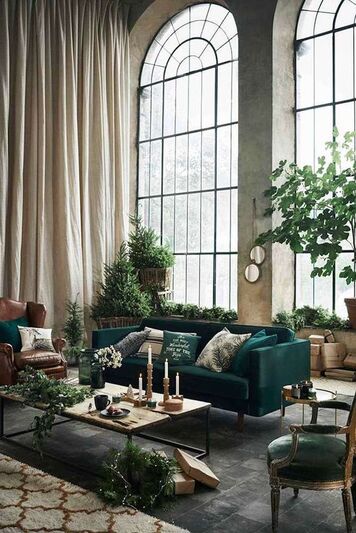 Modern Bohemian Living Room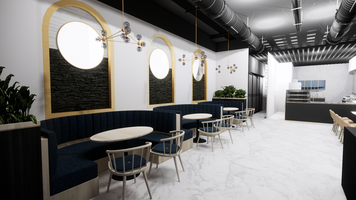 1614sqft Restaurant Interior Design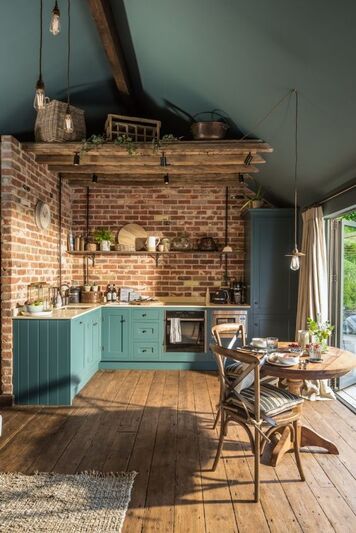 Bohemian Kitchen and Dining Space for a tiny home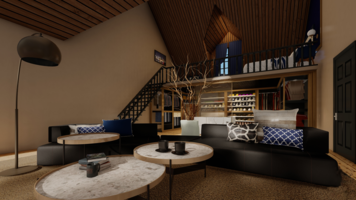 Farmhouse Style interior for a complete Villa Project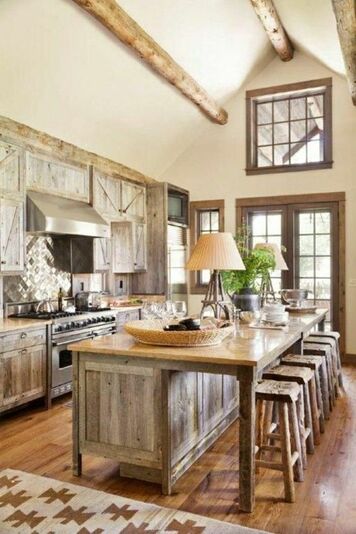 Modern Farmhouse Kitchen Bight and Light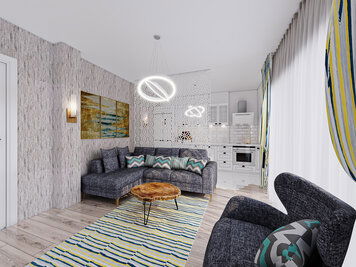 Contemporary Living Room with an integrated farmhouse kitchen in 215 sqft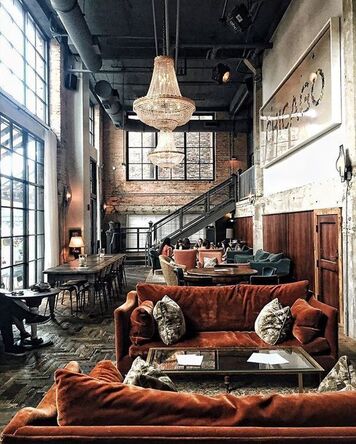 Mid-century Style Living Room Design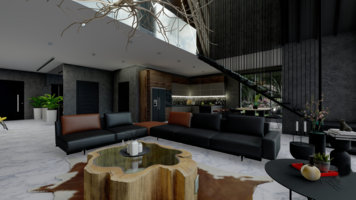 Modern Villa Interior Living and Dining Room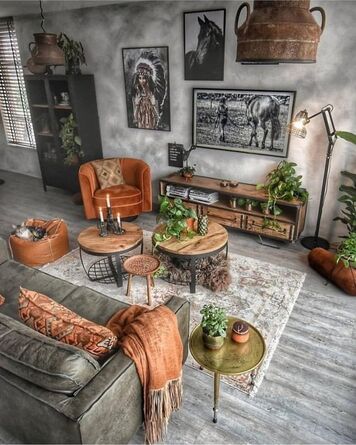 Bohemian Style Living Room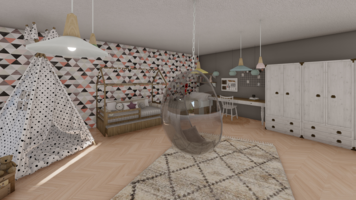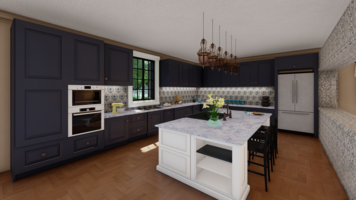 Farmhouse Style interior for a complete Villa Project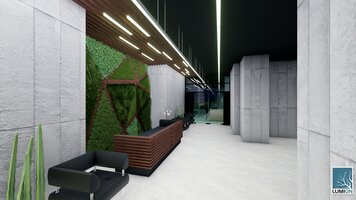 10763 sqft Office Building Interior Design Project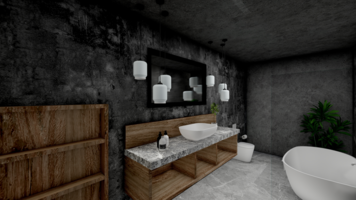 Dark Luxury Bathroom with a tub and dark was requirement