Sanaz M.
Sanaz is a dedicated Interior and Furniture Designer with extensive experience in crafting captivating spaces that seamlessly blend art, culture, and design. With an unwavering commitment to pushing creative boundaries, her work seamlessly weaves diverse artistic influences and cultural nuances into each project. Through close collaboration and a keen understanding of her clients' aspirations, Sanaz brings designs to life that resonate with emotion, identity, and immersive narratives. Embracing an experimental approach, she believes in the power of design to tell evocative stories and create connections.
We know you love designing, but what about it do you love most?
Designing is my passion, and what I love most about it is the ability to transform spaces into reflections of personal stories. Bringing aesthetics, emotions, and functionality together is what truly excites me.
What drives you to design?
The opportunity to create meaningful experiences for people and clients drives me to design. Crafting spaces that evoke emotions, inspire connections, and improve lives is a constant source of motivation and fulfillment.
From where do you draw most of your inspiration?
I draw the majority of my inspiration from diverse cultures, art forms, and nature. Exploring these elements allows me to infuse my designs with rich textures, unique colors, and a sense of harmony that resonates with both my clients and the spaces they inhabit.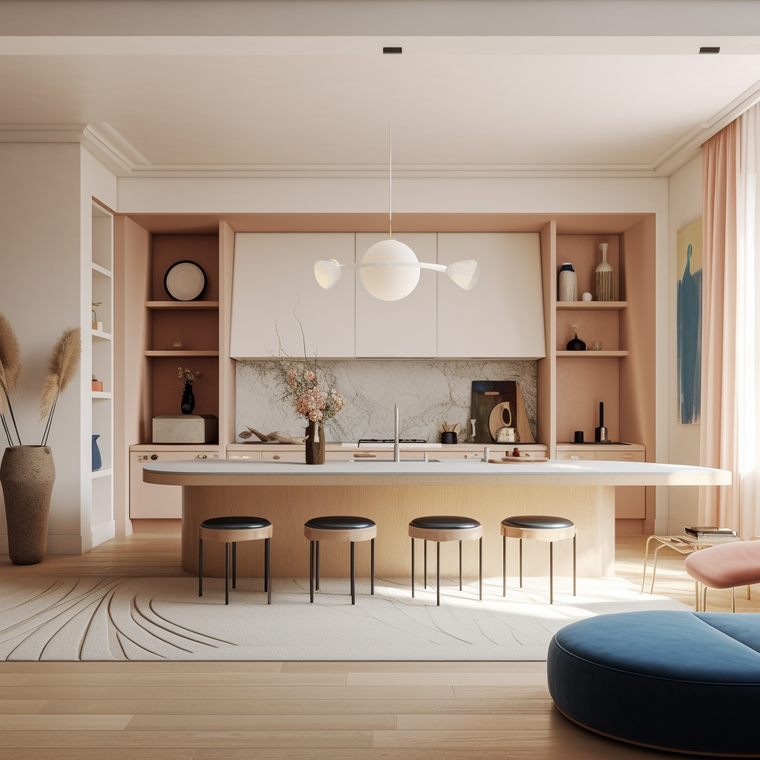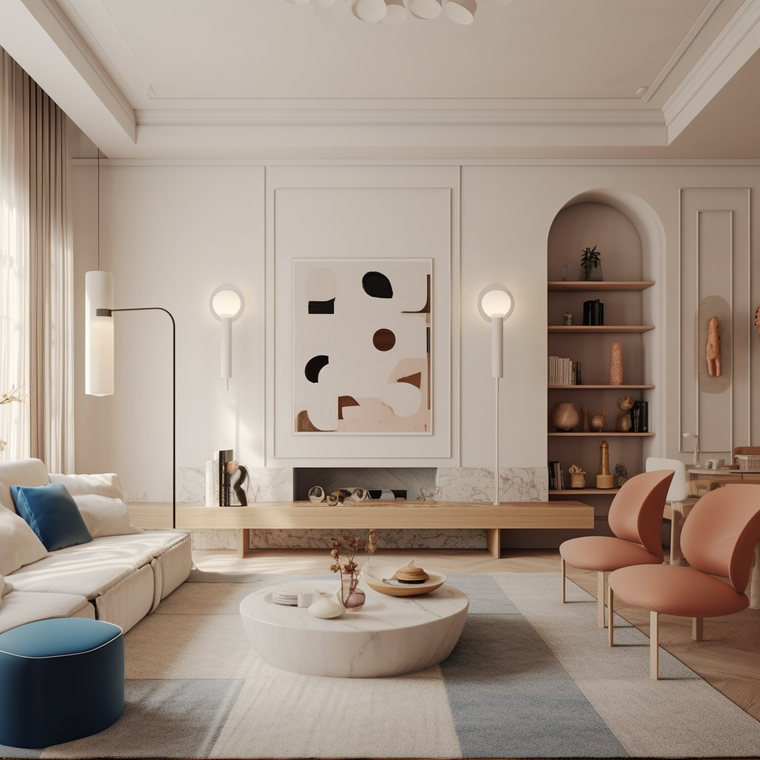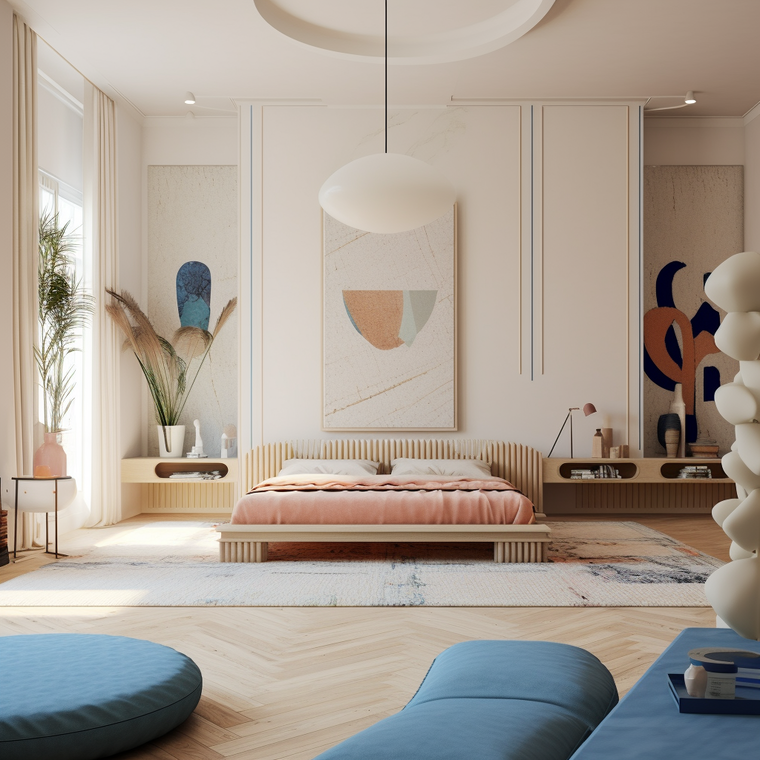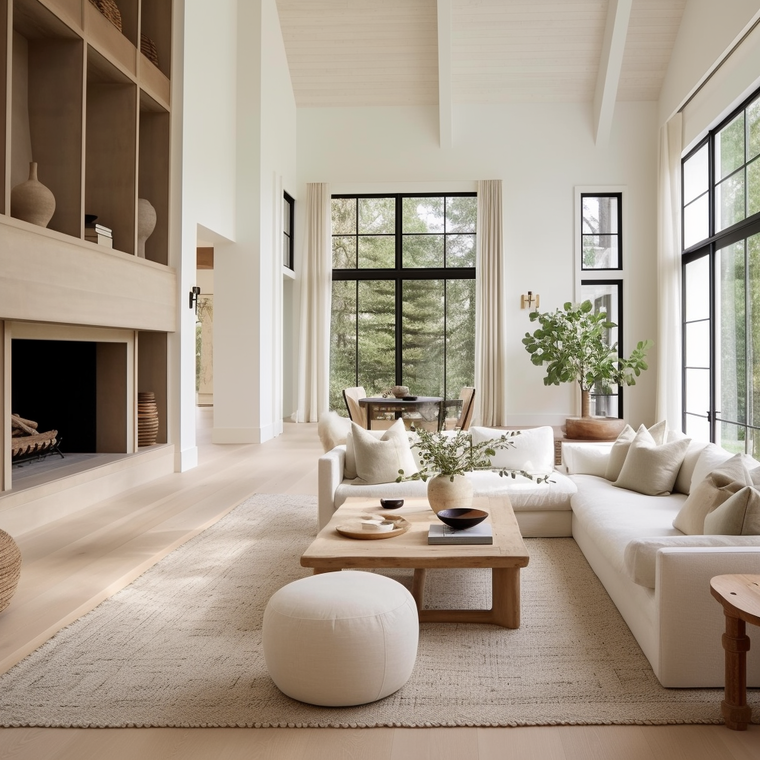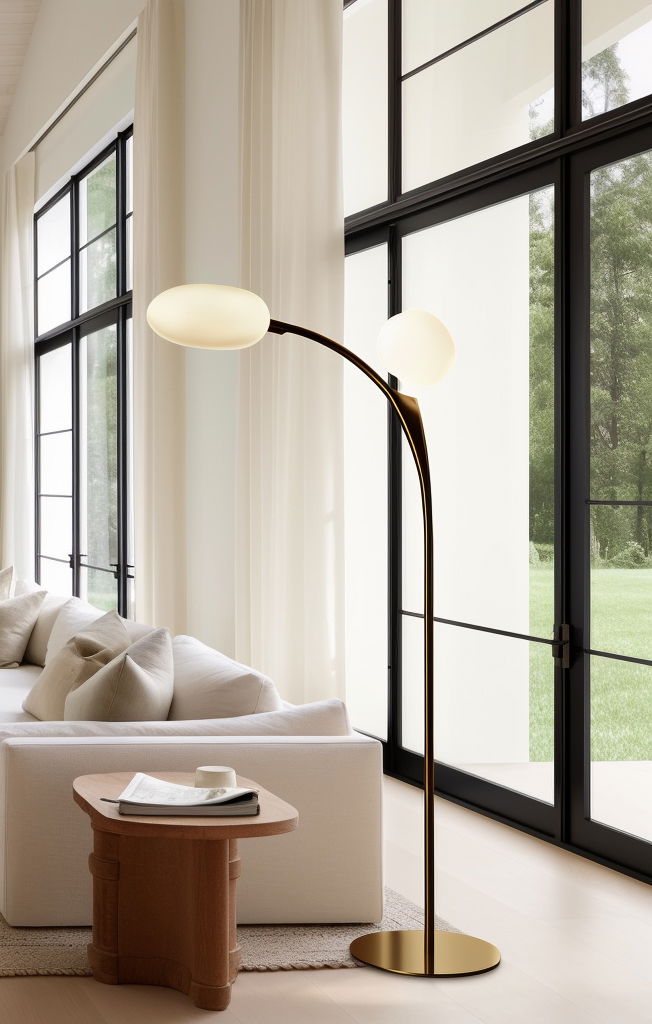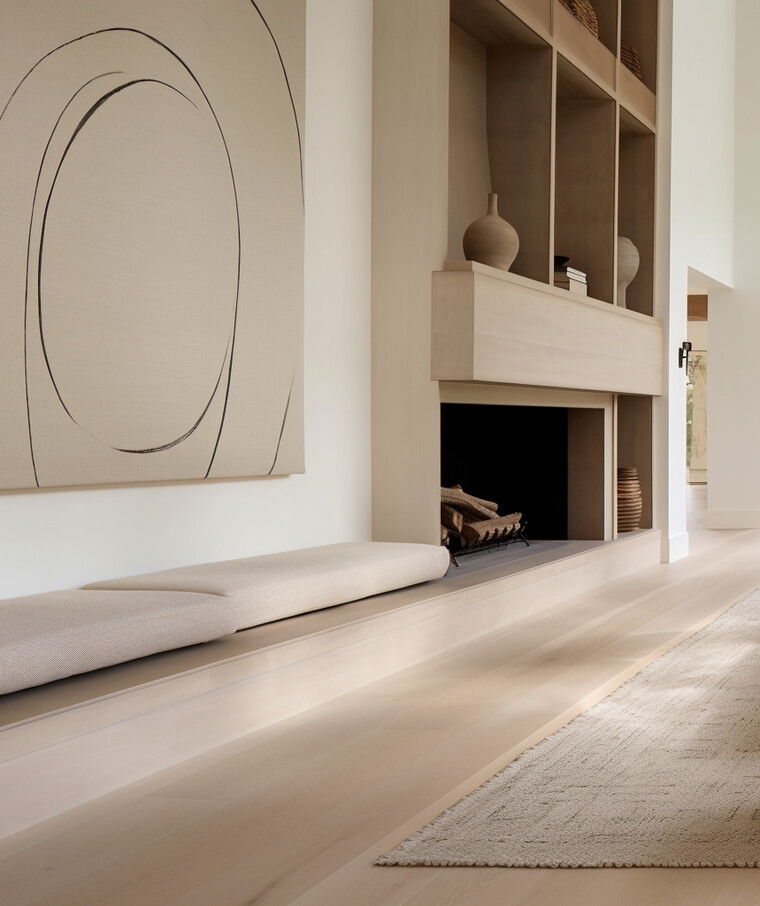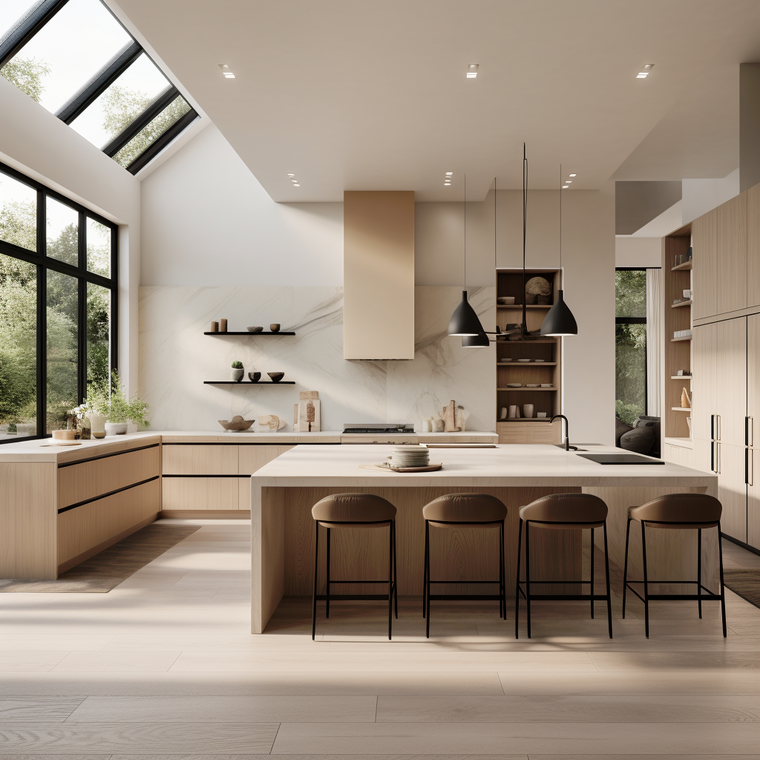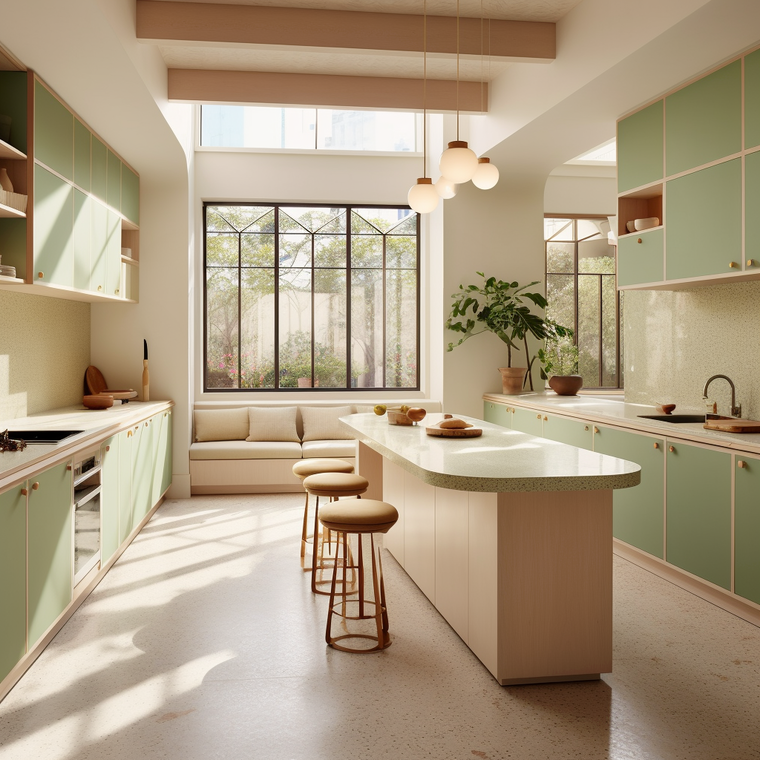 Asman Kitchen Remodelling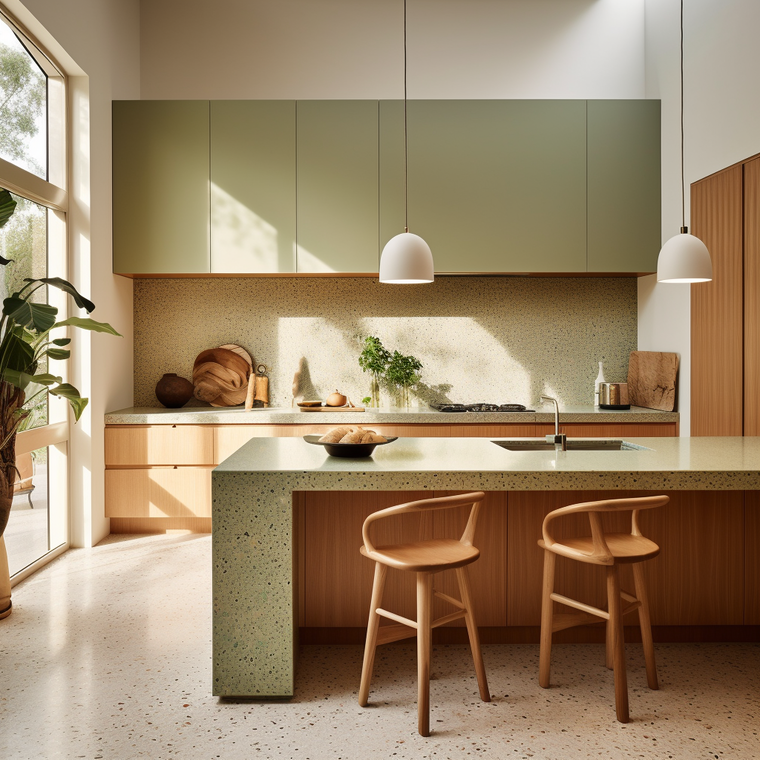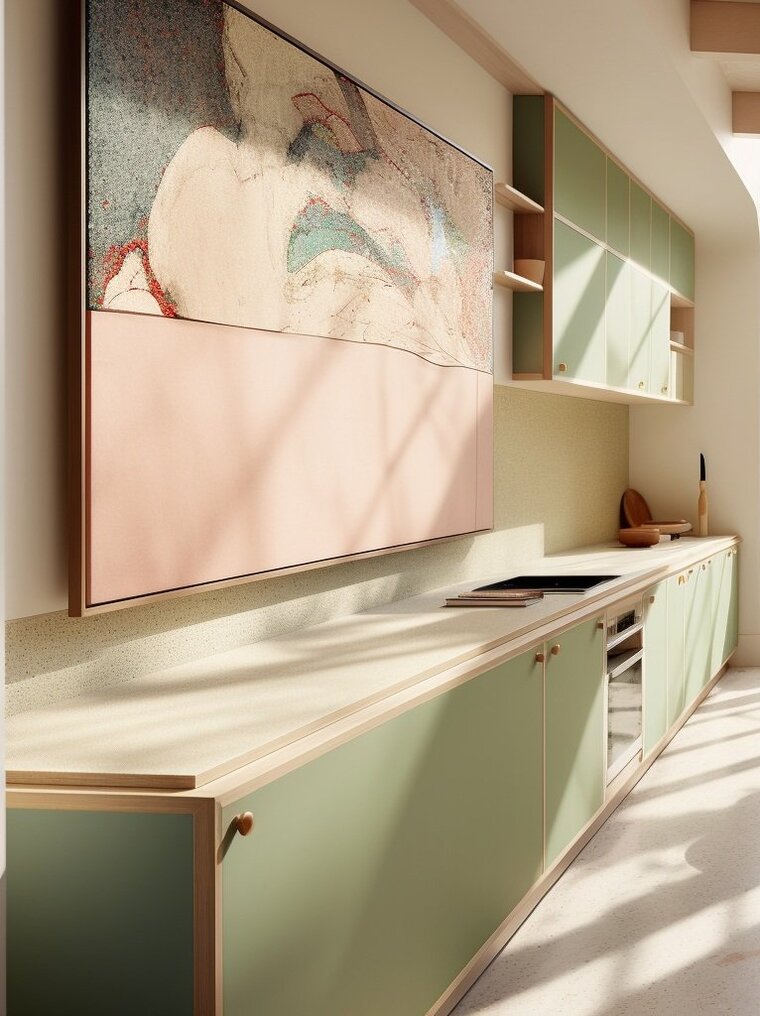 Asman Kitchen Remodelling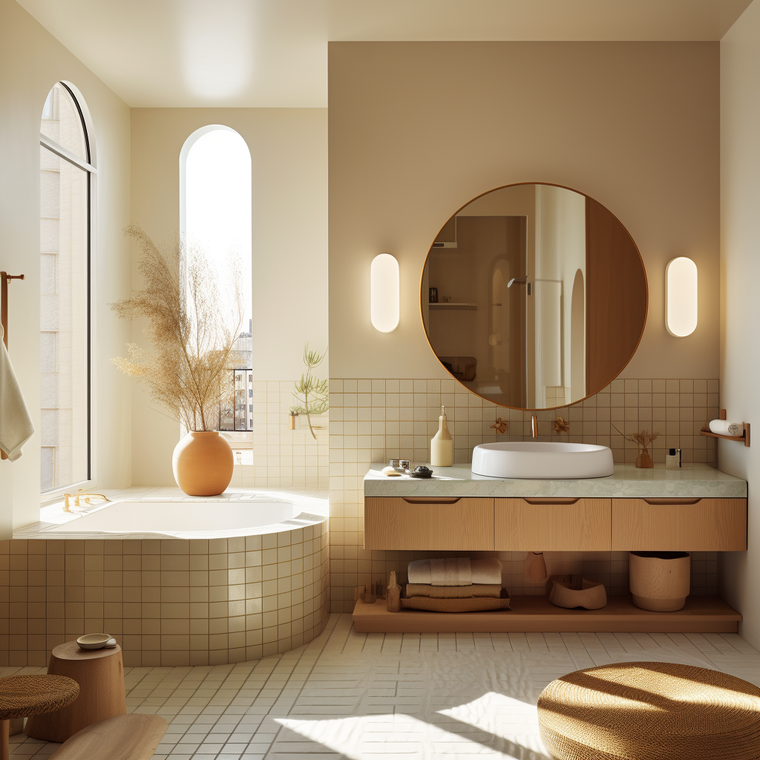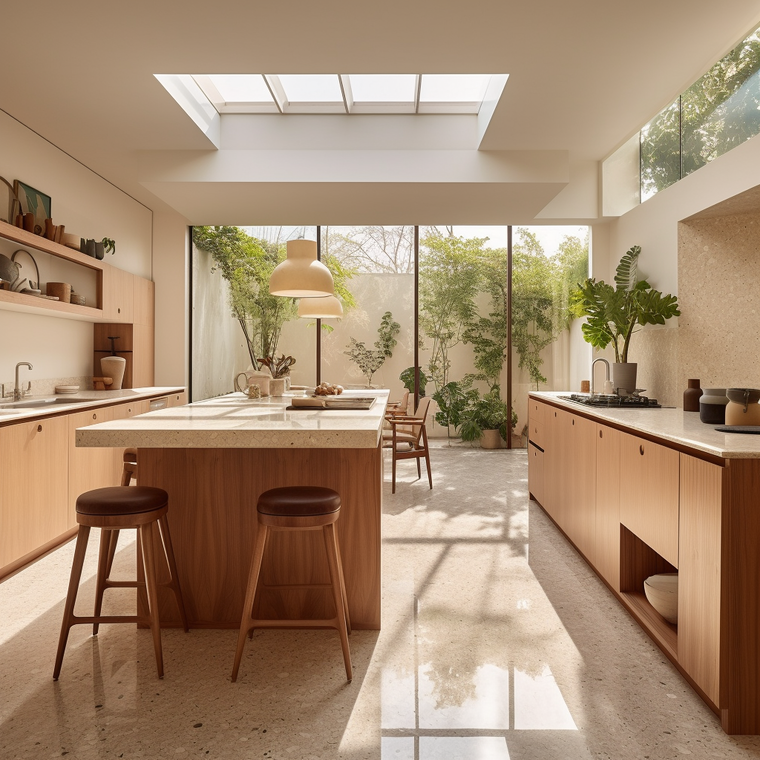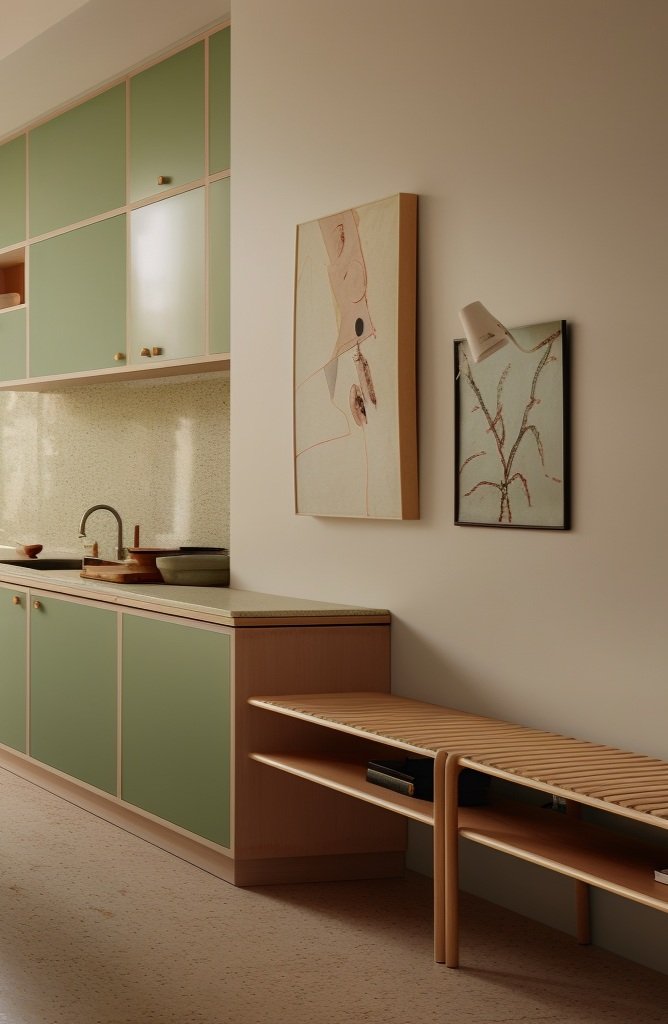 Asman Kitchen Remodelling