Rosela B.
With a Master in Fine Art and Interior Architecture at the Academy of Art, Rosela has over five years experience designing beautiful commercial and residential interiors. She resides in Los Angeles and splits her time between deciding what outfit to wear and creating beautiful things. She has a strong passion for wine and anything European, preferably vintage.
From where do you draw most of your inspiration?
History. I love the mix of old and new elements for a timeless look.
What drives you to design?
Beauty, I find beauty in the most unique things but it all comes down to the composition. Art, food, music, fashion are all compositions that were curated to look the way they look.
Describe your ideal project:
Having fun with the client. It's all about creating a partnership that makes us both happy.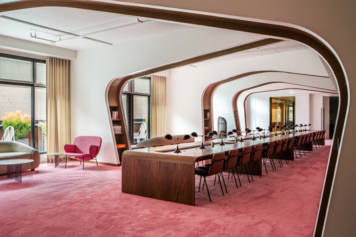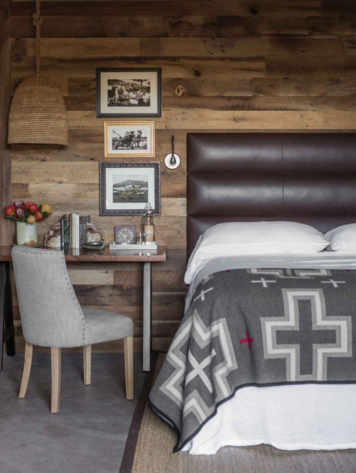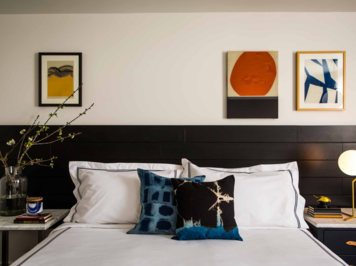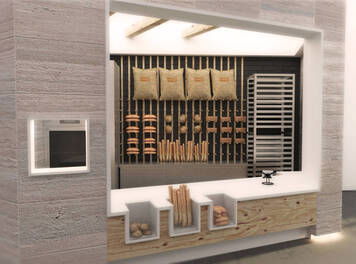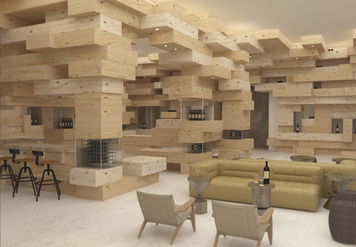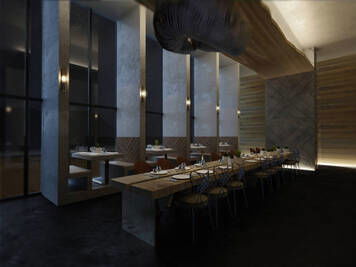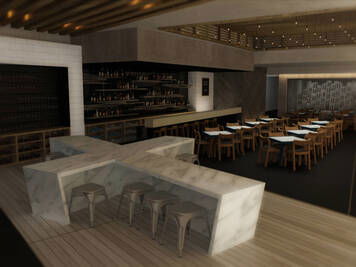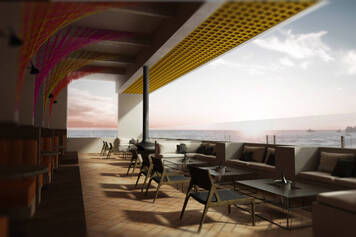 Las Capuchinas - Tapas Bar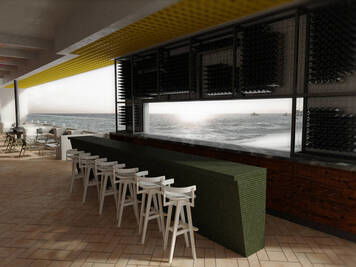 Las Capuchinas - Tapas Bar