Natalija K.
Natalija is a skilled architect with a keen focus on the synergy between architecture and interior design. Her passion for creating harmonious spaces is evident in her dedication to each project. With a strong background in engineering, she has honed her abilities to seamlessly blend form and function. Always embracing innovative technologies and techniques, Natalija brings her designs to life with a meticulous attention to detail. Her commitment to excellence has led her to continually refine her skills and knowledge. Natalija's proficiency in both architecture and interior design sets her apart as a uniquely talented professional in her field.
From where do you draw most of your inspiration?
As someone who most of their time spends in house, I highly value the warmth and cosines of home. Everyone wants to live in beautiful, inviting space that is also the perfect place where one winds down after the long day. To create safe and enjoyable space for people is where I draw the most of my inspiration from.
What drives you to design?
The need to create something that is absolute reflection of my ideas, as well as feeling of accomplishment when the project is well done.
We know you love designing, but what about it do you love most?
Things I love the most about the design are possibilities, they are endless. Should you draw the inspiration and ideas from yourself or following the references, it grows and helps you build the best work possible.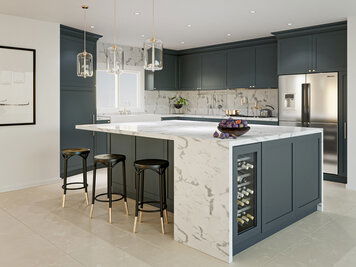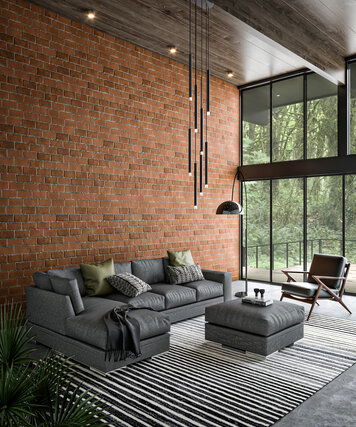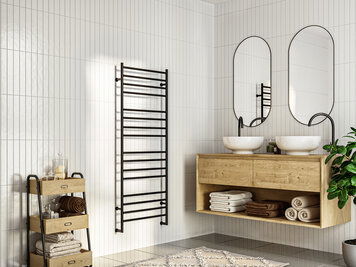 Scandinavian Bathroom Design