Muhammad H.
Muhammad's vigorous interest in creativity and spaces lead him to complete his degree in Interior Design. He currently resides in Glen Allen, Virginia and his working experience is a reflective of steady progress opting for excellence. A journey from being a junior interior designer to senior interior designer at reputable international firms led him to found his own Interior designing company. Recently, he expanded his horizons by working at NBJ Architecture & DHD Distinctive Hospitality Design as an interior designer.
From where do you draw most of your inspiration?
The major source of inspiration is my love for travelling to different cities and states which gives me a chance to observe the interior of every shop, office and house I visit. Nature has also been a great teacher to me. The way an appropriate environment and amazing color combinations add perfection to a simple flower is indeed worth learning. Moreover, I also search myriad designs from different countries online.
We know you love designing, but what about it do you love most?
Design is the voice of my soul and for its satisfaction I can go to any length. I love giving life to my clients' imagination sparking it with my own ideas. The individuality which designing provides to a place according to its particular motive is what I love the most about it as I would use this technique in defining the design of a space.
What's your prediction for the next big trend in design?
The next big trend in design is definitely going to be a vast mixture of various broad and intellectual ideas that would be a reflection of abstract art, nature, or even something as simple as polka dots yet alluring to the eyes of the viewer due to its specificity.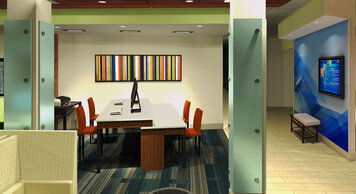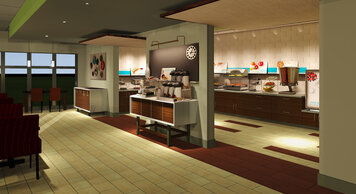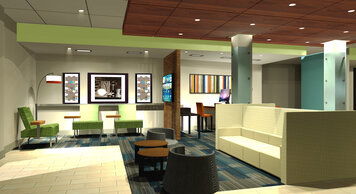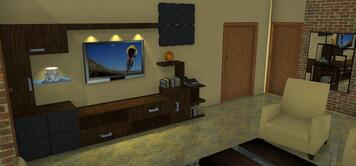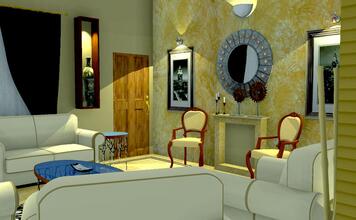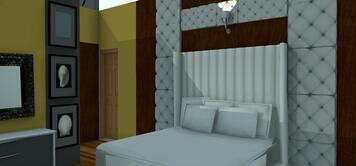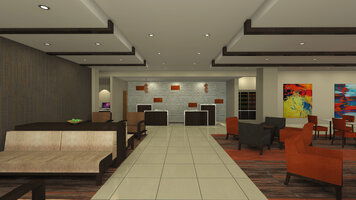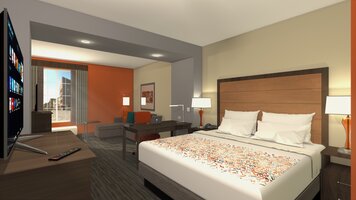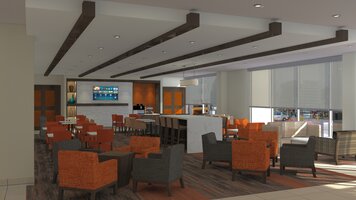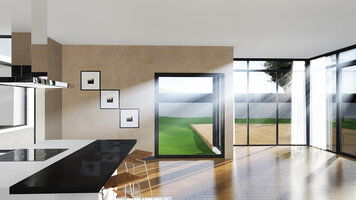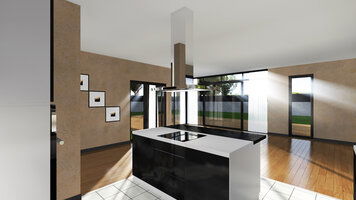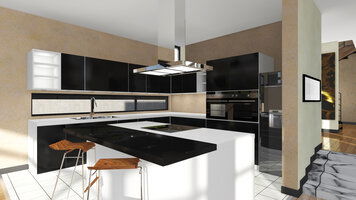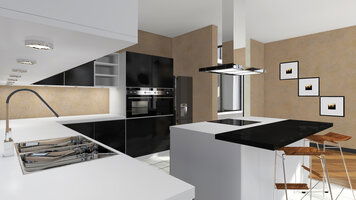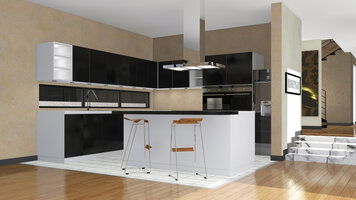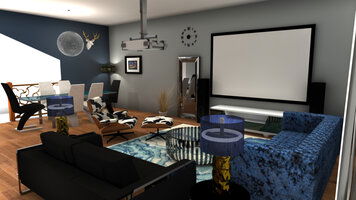 Josh's Living room / Dinning room design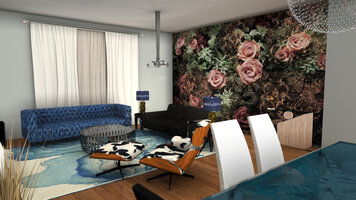 Josh's Living room / Dinning room design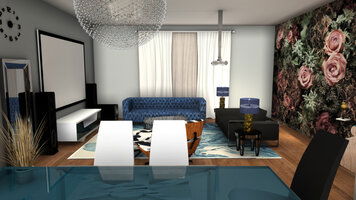 Josh's Living room / Dinning room design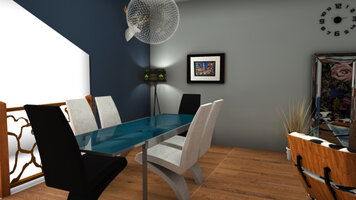 Josh's Living room / Dinning room design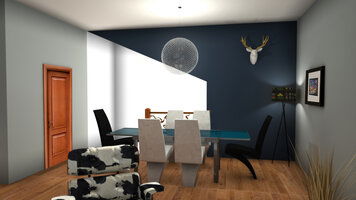 Josh's Living room / Dinning room design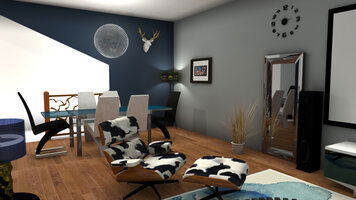 Josh's Living room / Dinning room design