Mini G.
Mini found a career that she loves after graduating in Interior Design. Mini is passionate about using her creative ideas in her clients' designs to capture each customer's imagination. Her expertise with the latest design and architecture tendencies helps her translate her ideas fluently. Traveling to new places and meeting new people has inspired her to look at things from a different perspective in the Interior Design World. She believes in simple, functional, and elegant solutions and uses different aspects of design to create spaces that are both practical as well as aesthetically pleasing. Mini believes in the theory of "more in comfort with relevant details" and she loves to help her clients achieve this theory daily.
Describe your go-to style:
My go-to style is Contemporary minimalist design. While designing a room I use bare essential elements to create a simple and uncluttered space that is functional from all aspects. Contemporary minimalist style is characterized by simplicity, clean lines, and more wide spaces. By focusing on color, space, and shape, contemporary spaces become sleek and fresh.
From where do you draw most of your inspiration?
All my inspiration comes from traveling around the world and nature. I have been lucky enough to live and traveled across many continents. Each place opens up the mind to appreciate new culture and exchange ideas and experiences with new people. We tend to learn to incorporate various forms of aesthetics which we are usually not aware of and develop a design beyond our general consciousness. When I am at home, I spend quite a bit of time gardening. I believe that people are significantly happy when they are surrounded by nature.
We know you love designing, but what about it do you love most?
I like converting client's dreams and requirements into visuals while giving structure and personal touch. It gives me immense pleasure when clients really get the full use of space and allows me to create better designs.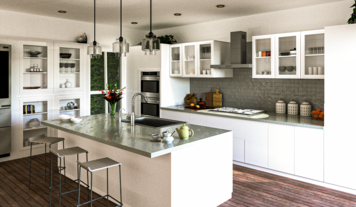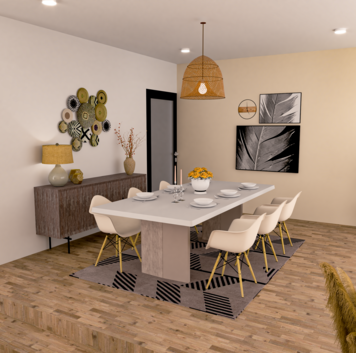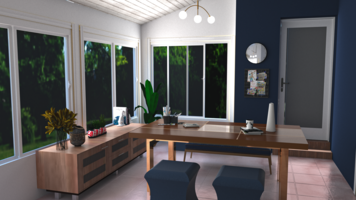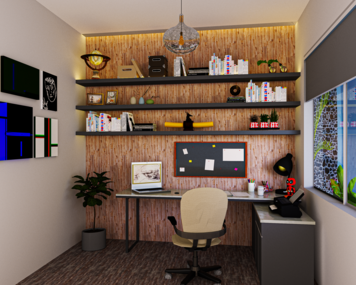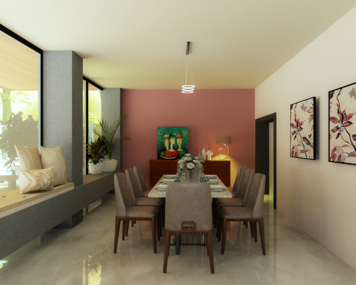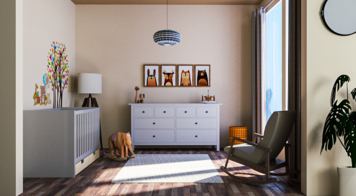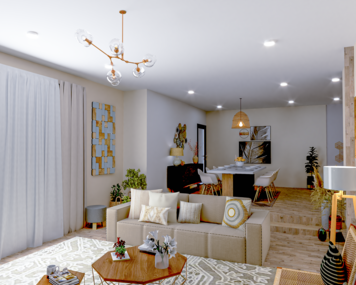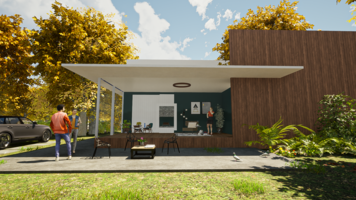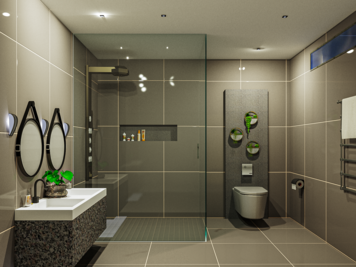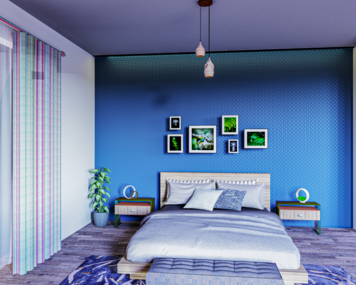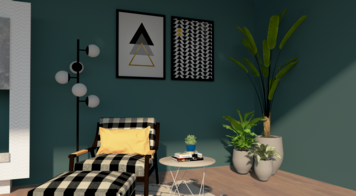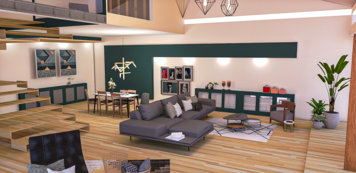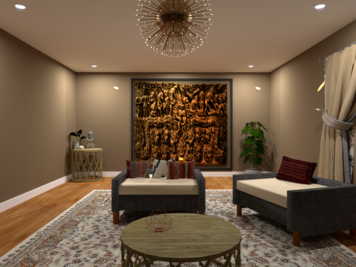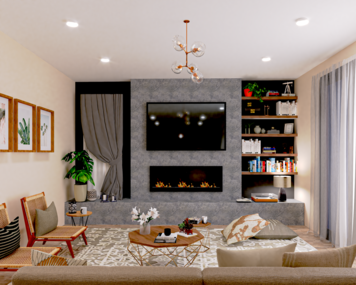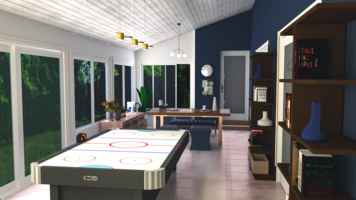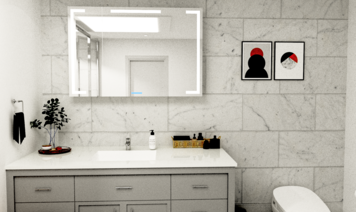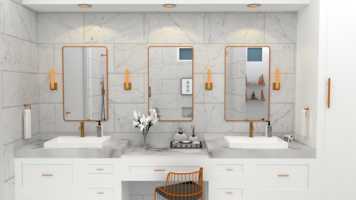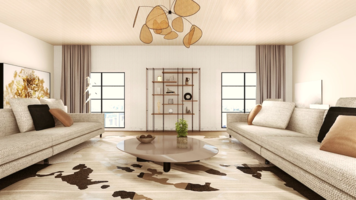 Minimal Japandi Living Room