Meral Y.
Meral completed her fine arts degree with a double major, which allowed her to explore numerous European countries during her studies and even reside in some of them. Currently based in Atlanta, she draws inspiration from diverse cultures and life experiences. Meral is committed to incorporating a harmonious balance of color and texture into her designs, crafting a one-of-a-kind experience for each of her clients. She is confident that through her thoughtful design approach, she can profoundly impact and transform spaces into personal sanctuaries.
What drives you to design?
My motivation to design is deeply rooted in my visual instincts. As I observe my surroundings, I'm immediately inspired to create and refine. My eyes naturally compete to bring out the best in any given space, whether it involves infusing color into subdued areas or emphasizing specific elements. This creative drive is not limited to indoor spaces, and the joy I experience in the design process is truly fulfilling.
Tell us your biggest design secret:
My most significant design secret lies in achieving harmony and focus. By incorporating the golden ratio, which is prevalent in various aspects of life, I ensure that my designs exhibit a natural sense of beauty. In my work, I pay close attention to the transitions between colors and textures, the strategic placement of accent pieces, and the thoughtful allocation of open spaces to create visually appealing and functional environments.
From where do you draw most of your inspiration?
Most of my inspiration is derived from life, particularly from the natural world. Nature exhibits an incredible balance of colors and textures, often achieving an innate aesthetic that requires no intervention. My experience in furniture design has led me to create unique pieces inspired by various natural elements. For instance, I designed a distinctive product at a botanical garden in England and another one based on a cactus plant. Nature serves as both a guide and a reminder that we are intrinsically connected to it.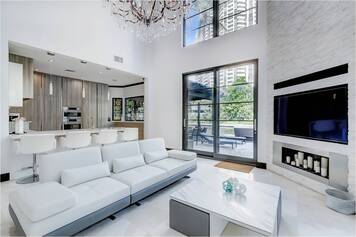 North Miami Beach Project Photo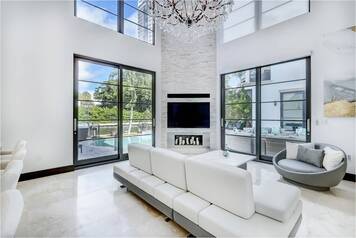 North Miami Beach Project Photo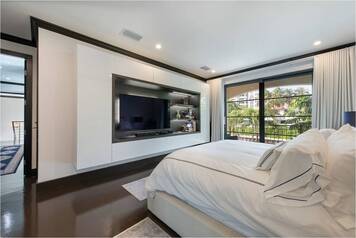 North Miami Beach Project Bedroom Photo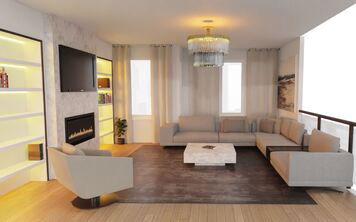 C. Home Living Room Project Render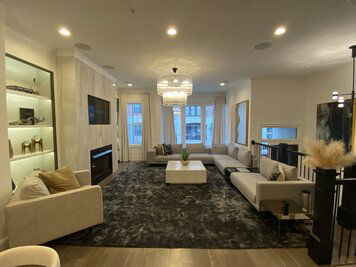 C. Home Living Room Project Photo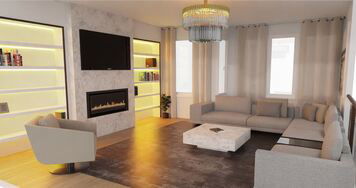 C. Home Living Room Project Render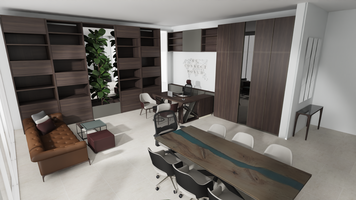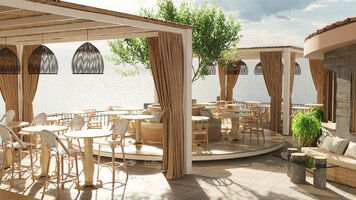 Villa Tamara Hotel Restaurant Project Render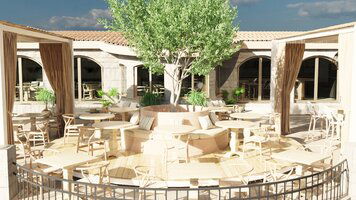 Villa Tamara Hotel Restaurant Project Render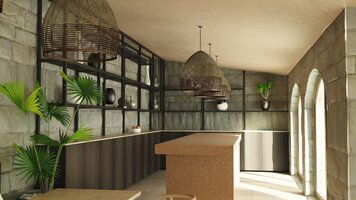 Villa Tamara Hotel Restaurant Project Render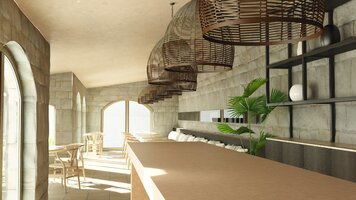 Villa Tamara Hotel Restaurant Project Render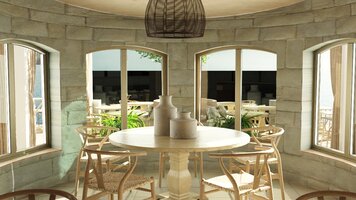 Villa Tamara Hotel Restaurant Project Render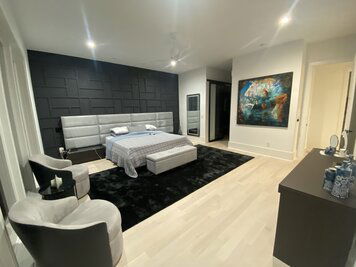 A.N Bedroom Project Photo
A.N Living room Project Photo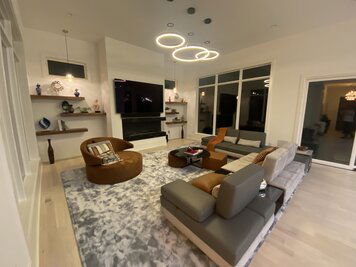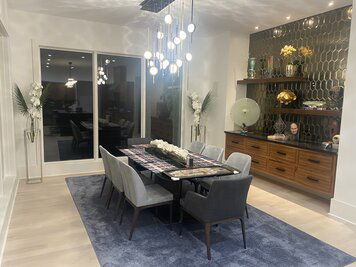 A.N Dining room Project Photo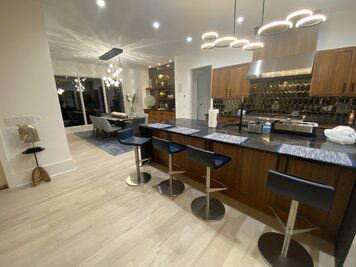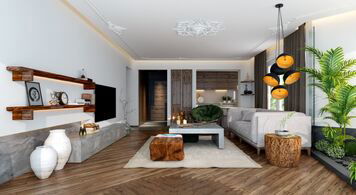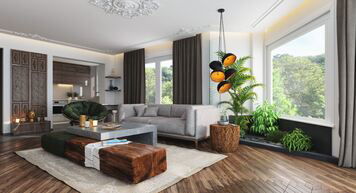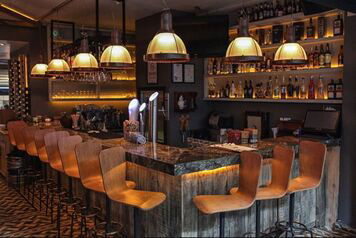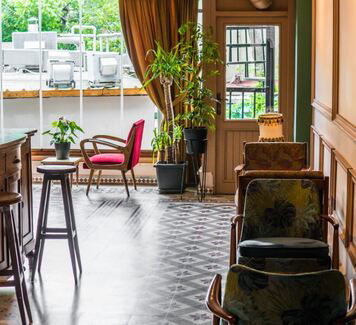 Mecra Pub Istanbul (cafe area)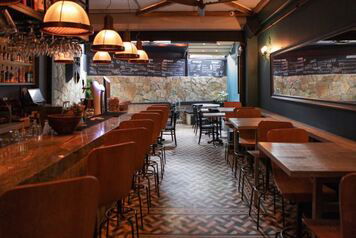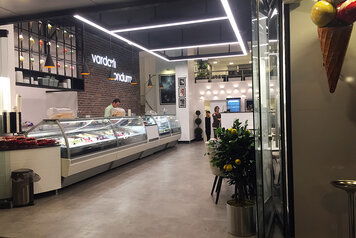 Vardarl? Ice Cream Cafe Istanbul