Mary L.
Mary is an architectural and interior designer with over 15 years' experience worked as an Interior Designer since she was 18. She has experience in hospitality, residential and commercial projects Mary has a keen stylist's eye for the very best in furniture and fittings and has worked with renowned agencies Studio De Lucchi, Terence Conran and United Designers. For her ,design is The Love of delivering the most beautiful interiors. Mary's key strengths are versatility and adaptability as well as being a good listener. She pays extreme attention to detail.
Describe your go-to style:
I love all styles modern style, rustic and traditiona... as well as contemporary as each of them have their own beautiy if we use the adapted theme, colors and prefered elements. But for my own private I'd go for The Beauty Of Nordic Interior Design
What drives you to design?
One of the best moment I experience in my life is when I see the reaction of those I design a place for, and see them happy and delighted when they see the result. Another thing is that I want to see all elements matching each-other in the best way at the same time adapted to the environment condition
From where do you draw most of your inspiration?
For color I inspire from the nature most birds color theme and flowers For other things like arrangements of furniture, or selection of material and .. I get me updated frequently with the latest products and design from Archilovers News (http://www.archilovers.com/ ) and ArchiProducts http://www.archiproducts.com/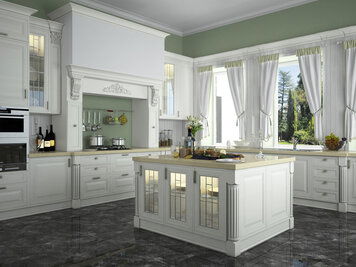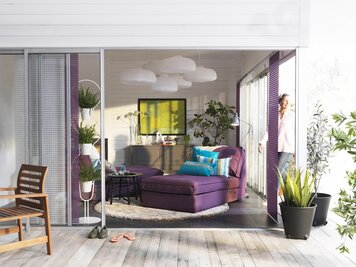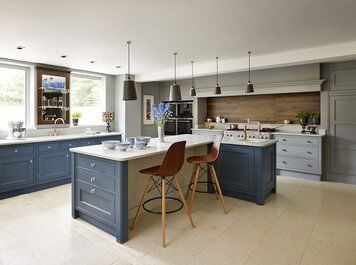 Rustic-Industrial Kitchen