Marisa G.
Marisa allows herself to create individual pieces, that are one of a kind for each client, her goal is to intoxicate each client with a unique experience by creating a design that will guarantee happiness to whoever enters a room with her personal touch and designs. She loves to unleash her creativity and unique style in the design process to create welcoming spaces that express and reflect her clients' personalities.
Describe your go-to style:
Designer, artist, and creative with more than ten years of professional experience. I have an efficient vision, being able to make the best of the space and materials, taking great care of aesthetics and functionality. I love working with clients to achieve their likes and needs in order to get their maximum satisfaction.
What drives you to design?
My mom loved the home decoration and there were always home decoration magazines at home, so I grow up with them!!! She finally passed her passion on me!! Adding this passion to my art education defines the essence of my work as a designer.
From where do you draw most of your inspiration?
In some sense, my inspiration comes from Art: composition, balance and Harmony.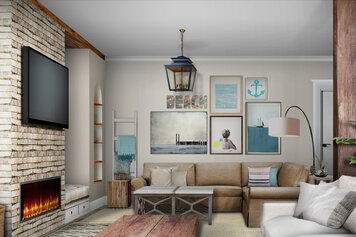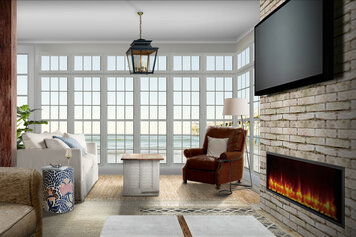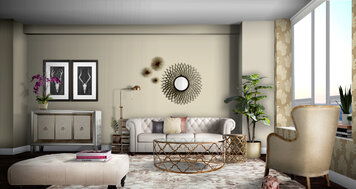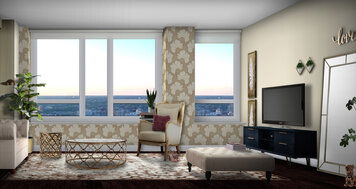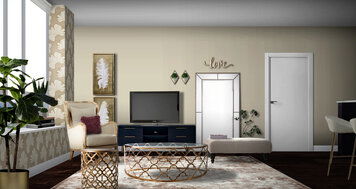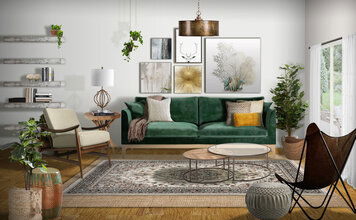 Woodland Project Rendering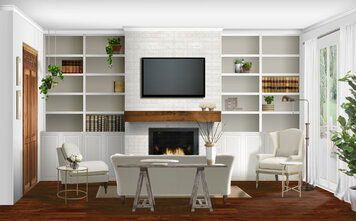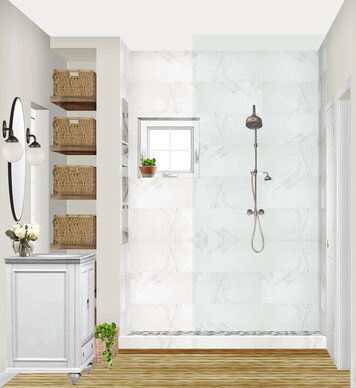 Spanish Bay Project Rendering