Mariel H.
Mariel studied Architecture and Interior Design and gained professional experience working for a construction company before establishing her own design firm. She believes that innovative and optimal spatial planning are critical components of successful design. Mariel's portfolio showcases a diverse range of projects, including Health Insurance companies, Hotel Boutiques, Private Interior Design assignments, and AIRBNB Apartments. Her passion for creating beautiful and functional spaces is evident in her collaborative approach with clients. Mariel takes pride in bringing her client's visions to life, creating spaces that are both aesthetically pleasing and highly functional.
Tell us your biggest design secret:
Innovate or Die. Be Perfect in all the ways even Its a small proyect or just a room.
Describe your favorite project:
My favorite Proyect was a Hotel Boutique, we made a 80 rooms, gym, entrace, principal lobby, spa, common spaces. It's was a complete in all the ways proyect.
What's your prediction for the next big trend in design?
Tropical, Green Designs. More Natural conected with the planet.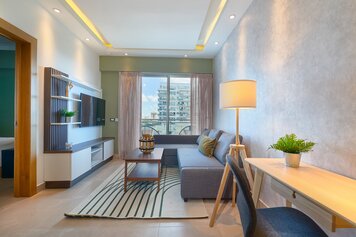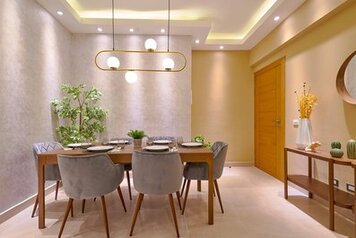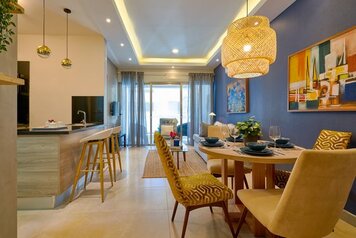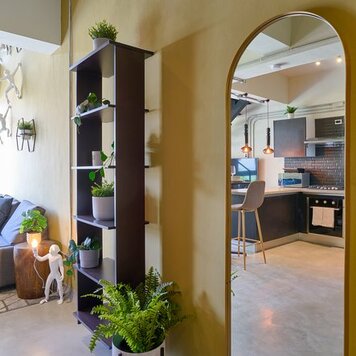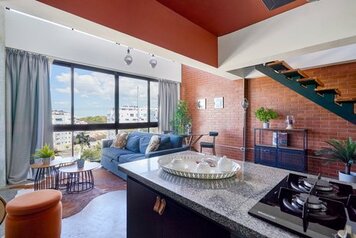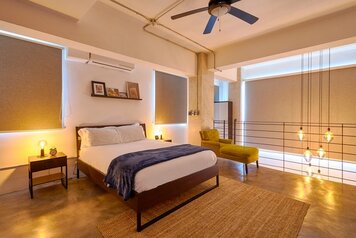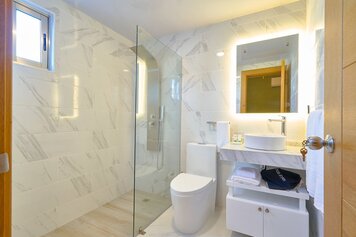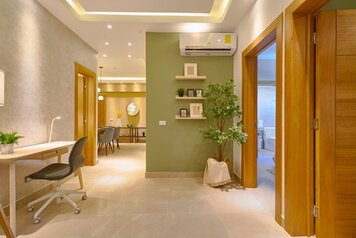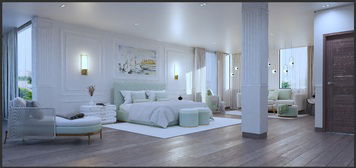 Master Suite - Boutique Hotel